Are you looking for a marine surveyor Oakland Township MI?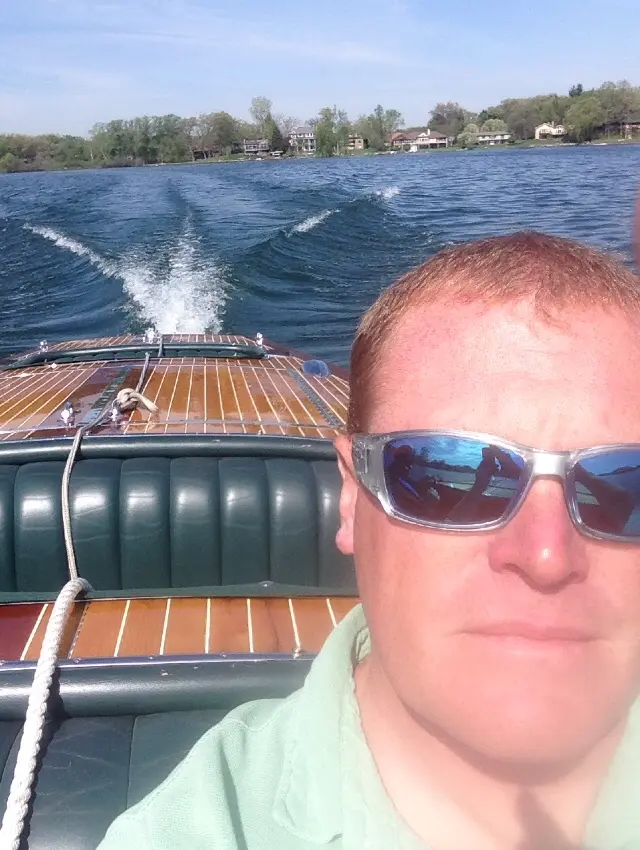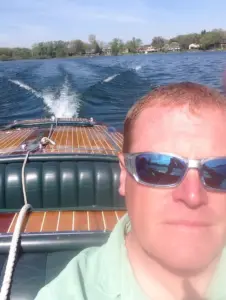 Whether you're buying a new or used boat for business or pleasure, owning an investment like this can come with numerous personal and professional benefits that can last for years. A bigger boat can mean more money for your business, or even more space for your friends and family to enjoy the summer. Whatever your needs may be, it's important that you pay serious attention to the quality and usability of your chosen vessel than how attractive it is. A beautiful boat that won't float, or causes safety issues for you and other boats, should never be selected over a reliable and safe ship. This is where having a good marine surveyor comes in. Trusting a professional marine surveyor can prevent you from being scammed into buying an attractive yet useless vessel. If you're buying, selling, or insuring a boat, you need a qualified marine surveyor to assist you in creating an accurate report outlining the details of the existing condition of the boat in question and other essential equipment, your potential marine risk, and an estimated appraisal of the current value of the ship. Christian A. Syoen is the best marine surveyor available. His passion and decades of experience are what make him a true expert in his field. Every customer and client receives a detailed report on their marine survey including how we continue to meet and exceed the strict safety regulations enforced by the American Boat and Yacht Council (ABYC), the National Fire Protection Association (NFPA) and the Code of Federal Regulations (CFR) to ensure your ship is in stated shape.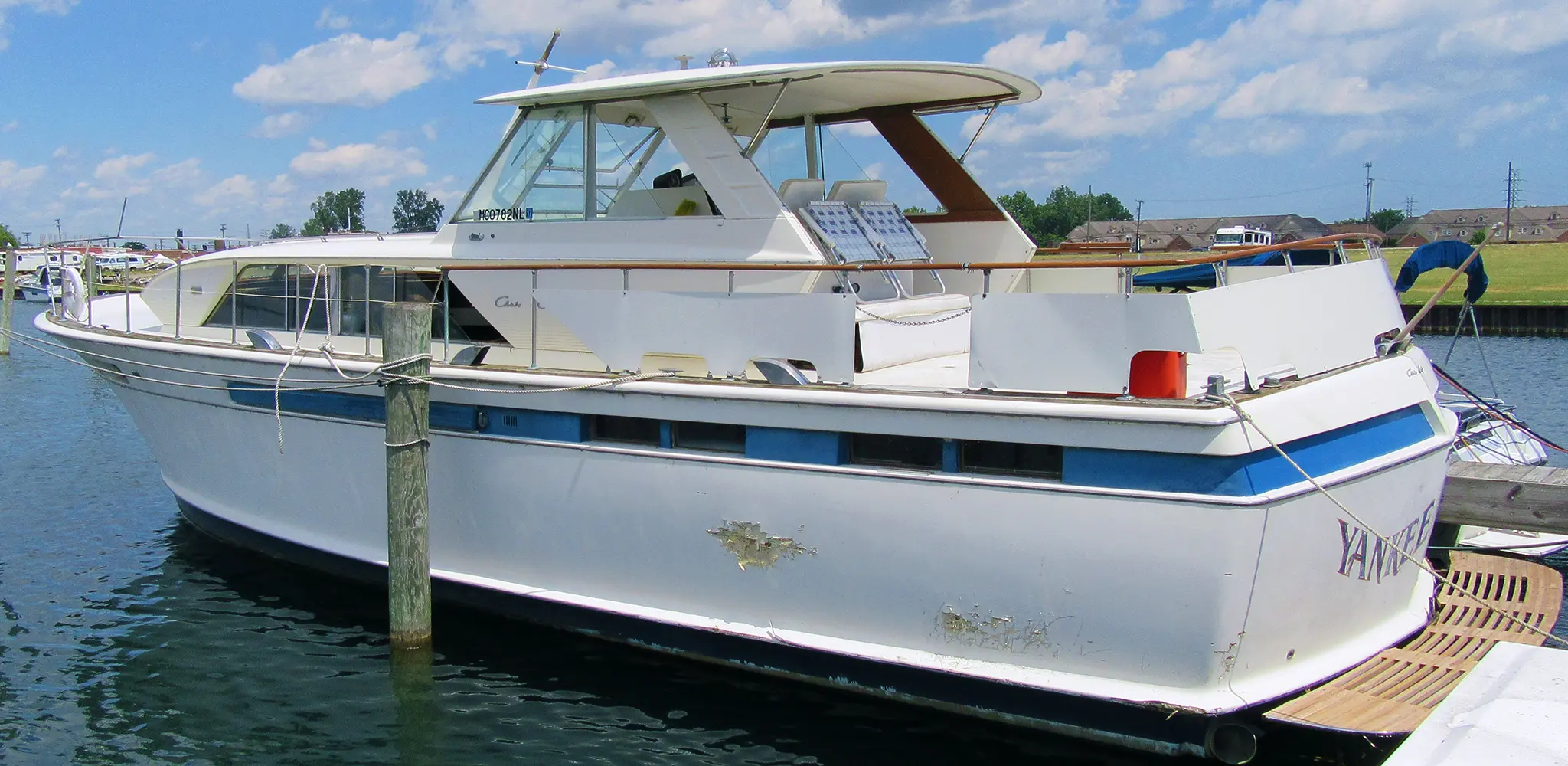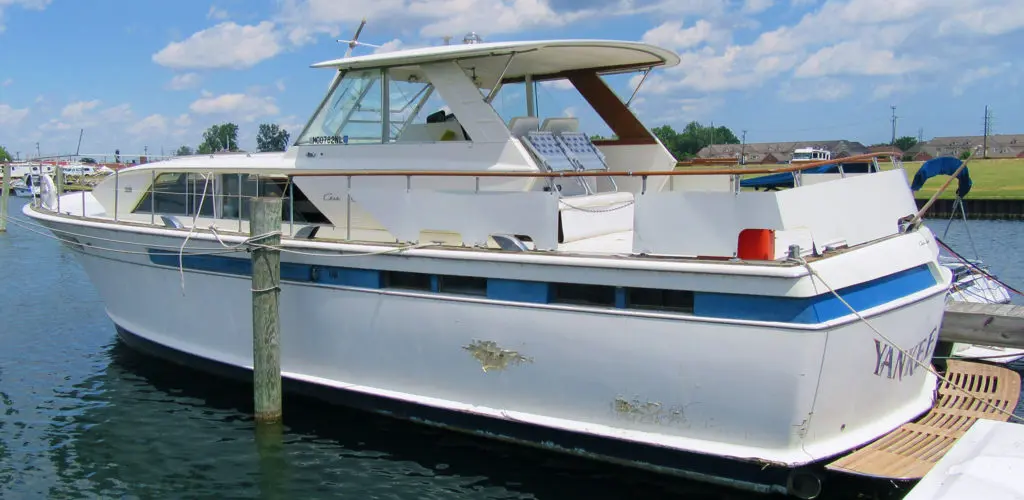 Choose the service that best fits your needs.
CONDITION AND VALUATION SURVEY
INSURANCE / FINANCIAL SURVEY
APPRAISAL SURVEY
VERIFICATION OF STATED CONDITION
YACHT DELIVERY
YACHT INSTRUCTION/ ORIENTATION
CAPTAIN FOR HIRE
Read more about each type of marine survey and service here >>
Marine Surveyor Oakland Township MI
Christian A. Syoen offers professional marine surveys to boat owners and aquatic enthusiasts of all kinds in and around Oakland Township, Michigan. With population caps and strict regulations regarding ordinances and zoning laws, officials of Oakland Township aim to preserve the integrity of the community through limiting commercial and industrial development. This rural, wooded community enjoys the peaceful side of life without the noise pollution offered by most thriving towns, while also being able to take advantage of the surrounding cities plentiful amenities for a healthy balance that leaves all residents satisfied.
If you live or have a boat in Metro Detroit and are looking for a marine surveyor Oakland Township MI, call Christian today at 1.810.531.0992 or fill out the form below to schedule your free consultation: