Are you looking for a marine surveyor Northville MI?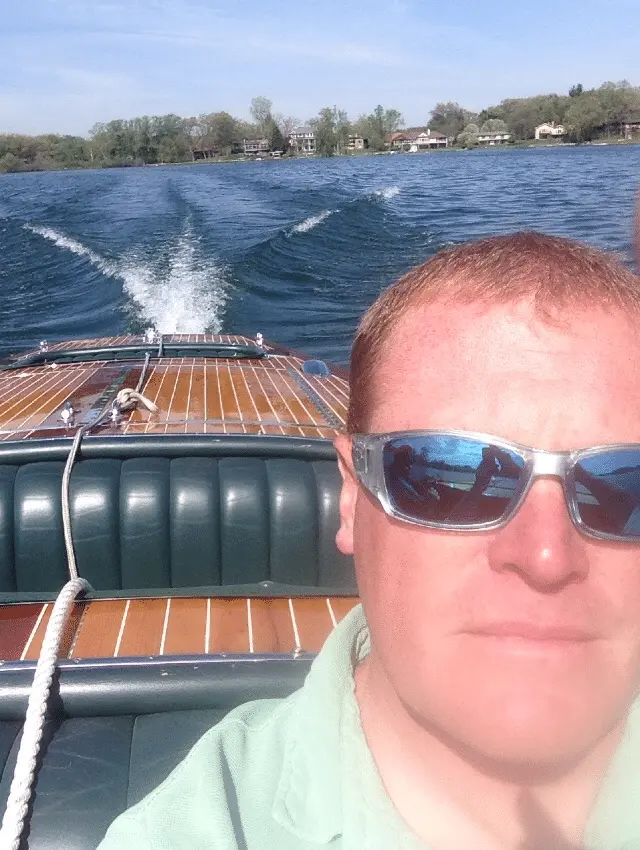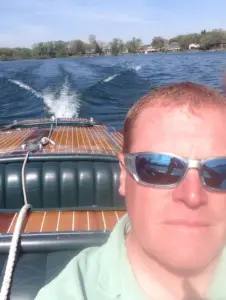 Purchasing and owning a vessel of any size is quite the sizable investment, which is why you should always consult a professional marine surveyor anytime you're buying, selling, or insuring. A seasoned marine surveyor will be able to perform a variety of services, including conducting Appraisal Surveys, Insurance/Financial Surveys, Condition and Valuation Surveys, and more to provide you with all the answers you need to make the most informed decisions moving forward. However, when choosing a marine surveyor, you should always look beyond merely what services are being offered. After all, you need a genuinely caring marine surveyor you can trust completely to have you best interests in mind, as well as someone who is exceptionally experienced and diversely qualified. Thankfully, I, Christian A. Syoen, founder of CAS Marine Surveyor, am always here to help anyone who needs a hand. I've lived my entire life by the water, restoring and captaining boats for decades, and have formal education in marine surveying as well as a personal interest in every aspect of the marine industry. If you need a loyal, experienced, knowledgeable, personable, and above all else professional marine surveyor to helping keep your boating adventures alive and well, you simply won't do better than CAS Marine Surveyor. I'm more than just a marine surveyor; I'm a passionate boating enthusiast who can't wait to share my love of boating with you, and others from Northville, who deserve the best boating experiences!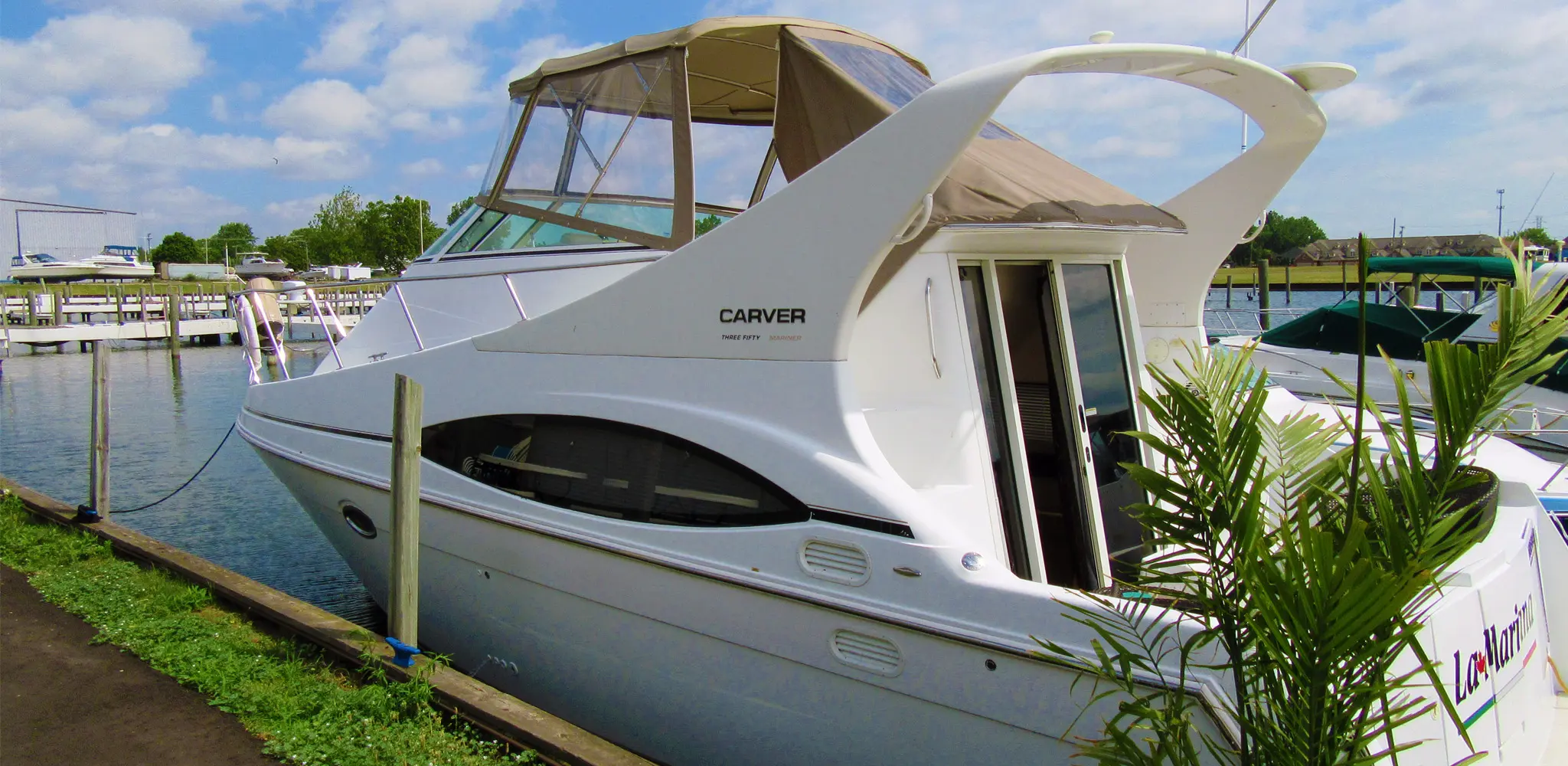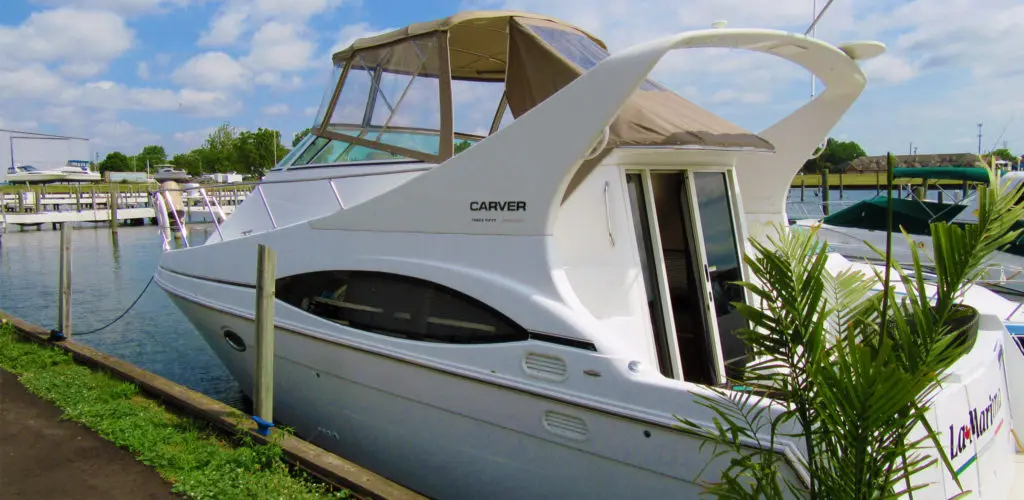 Choose the service that best fits your needs.
CONDITION AND VALUATION SURVEY
INSURANCE / FINANCIAL SURVEY
APPRAISAL SURVEY
VERIFICATION OF STATED CONDITION
YACHT DELIVERY
YACHT INSTRUCTION/ ORIENTATION
CAPTAIN FOR HIRE
Marine Surveyor Northville MI
I, Christian A. Syoen, am proud to offer my services as an expert marine surveyor to boat owners and enthusiasts in Northville, MI, and beyond. Now, Northville itself may not have any lakes to speak of, but boaters rejoice because that doesn't mean there aren't still plenty of opportunities everywhere else nearby. For instance, if you go just a little ways north of Northville you'll find Walled Lake, Wolverine Lake, and tons more all over West Bloomfield Township and beyond. If you hop on I-275 and head south of Northville, you'll hit Lake Erie! Go east out of Northville and you'll run into Lake St. Clair, the list goes on. Of course, having plenty of lakes and such near Northville isn't worth much if you don't have a boat, or your boat's not in shipshape come boating season. That's why, for all your boating needs in or anywhere near Northville, I urge you to take advantage of my skills as a marine surveyor by contacting CAS Marine Surveyor, today.
To combat any suspicions of deceit or bias, every customer receives a unique marine survey report detailing how each boat's inspection aligns with the safety standards legally enforced by the American Boat and Yacht Council (ABYC), the National Fire Protection Association (NFPA) and the Code of Federal Regulations (CFR).
If you live or have a boat in Northville and are looking for a marine surveyor Northville MI, call Christian today at 1.810.531.0992 or fill out the form below to schedule your free consultation: