Are you looking for a marine surveyor West Bloomfield MI?
When you are in the market for a new boat, or it's time to put your boat on the resale market, a professional marine survey will help facilitate your boat sale or purchase by establishing the condition, marine risk, and fair market value of the vessel in question. A professional marine survey is an intimate look at the condition and value of the boat following the detailed guidelines for safety set down by the American Boat and Yacht Council (ABYC), the National Fire Protection Association (NFPA) and the Code of Federal Regulations (CFR).
Christian A. Syoen is a professional marine surveyor and retired 20-year veteran of his local fire department. Growing up on the water has in given him extensive experience with boating, boat safety and the mechanics and equipment involved. In 2002, Christian followed his passion for boats and boating to the Wooden Boat School in Brooklyn, Maine to study marine surveying. Since then he has been meeting the surveying needs of waterfront communities throughout Michigan. Take a look at what satisfied boaters have to say about Christian A. Syoen:
If you are in interested in a boat, I would highly recommend Christian. He is fast, friendly, affordable, and easy to do business with. In the search for a boat he has driven well over an hour more than once to look at a boat for my family. We have gone through several boats before finding a seaworthy vessel that is safe for my wife, newborn, and myself. I couldn't be happier with his professionalism and attention to detail."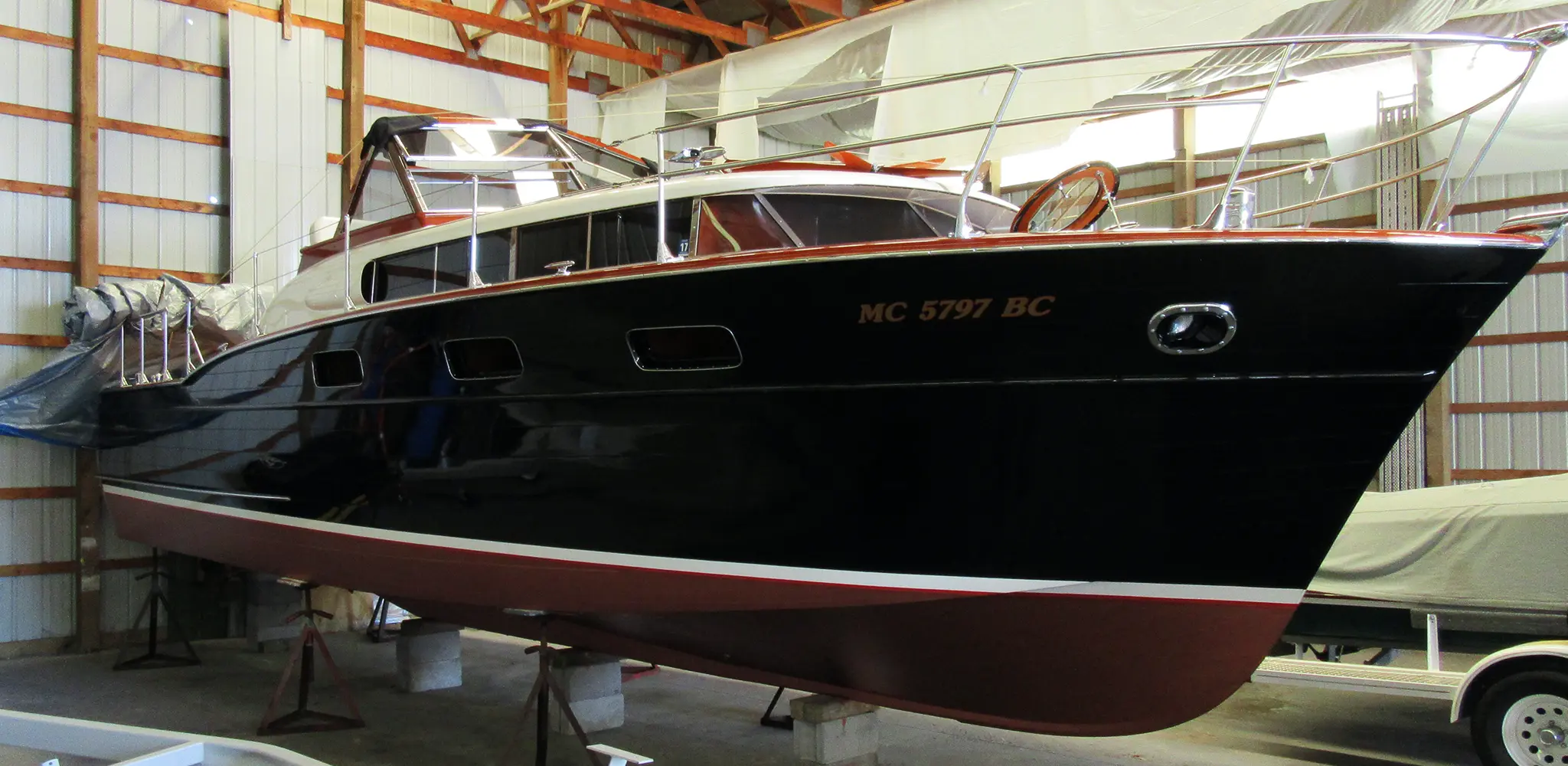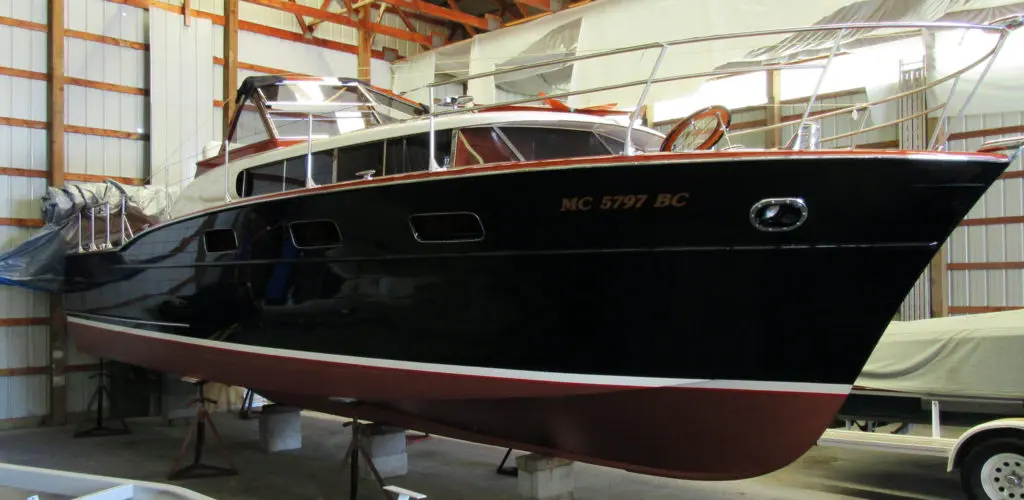 Choose the service that best fits your needs.
CONDITION AND VALUATION SURVEY
INSURANCE / FINANCIAL SURVEY
APPRAISAL SURVEY
VERIFICATION OF STATED CONDITION
YACHT DELIVERY
YACHT INSTRUCTION/ ORIENTATION
CAPTAIN FOR HIRE
Read more about each type of marine survey and service here >>
Marine Surveyor West Bloomfield MI
Let Christian A. Syoen lend his expertise in helping you find the right vessel to ignite your passion for boating. Christian is pleased to offer professional marine surveys in West Bloomfield, Michigan. West Bloomfield is sometimes referred to by its residents as the "lake township of Oakland County" and is beloved for the many small and medium-sized lakes that form the foundation of the boating community in this northwest suburb of Metro Detroit.
If you live or have a boat in West Bloomfield MI and are looking for a marine surveyor West Bloomfield MI, call Christian today at 1.810.531.0992 or fill out the form below to schedule your free consultation: