Are you looking for a marine surveyor Marine City MI?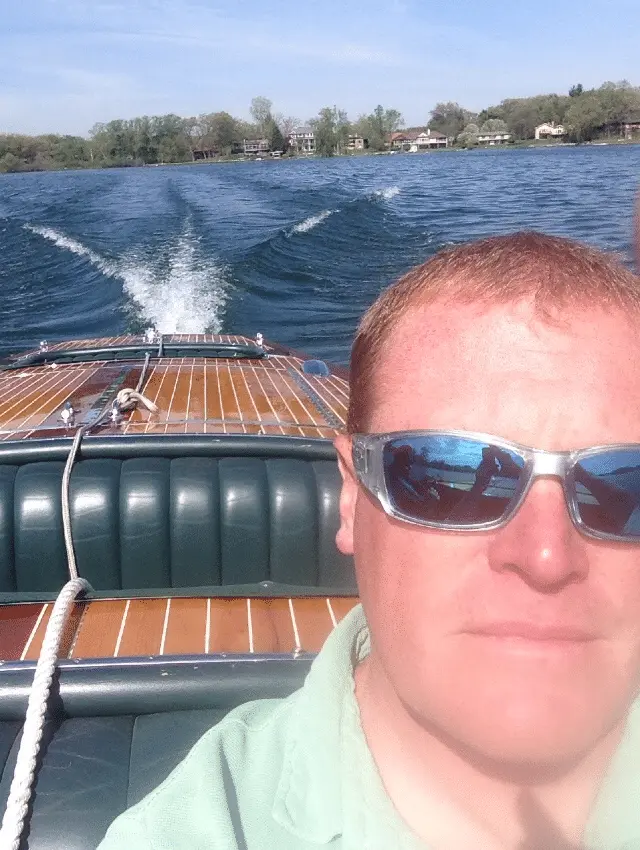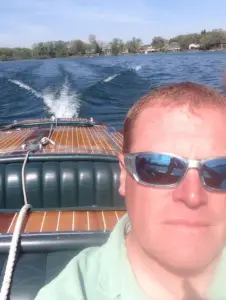 If you're going to hire a marine surveyor to help you buy or sell a boat, you're going to want to choose someone who really knows their way around a vessel – someone like me, Christian A. Syoen, at CAS Marine Surveyor. Not only does my passion as a marine surveyor directly stem from my childhood of spending hours at the marina working on and restoring boats, I've also got the extensive experience to ensure my clients are always satisfied as well. In fact, I attended the Wooden Boat School in Brooklyn Maine to further my knowledge and become a better marine surveyor, and even have my USCG 50 Ton Masters Captain License. Most importantly, I understand that my job as a marine surveyor is to help you. Whether you are buying, selling, or just want to know more about boats, you can always be sure that I will always have your best interest in mind and that my loyalties are purely with you. I will always display quality work ethic, keep in communication with you so that you always know exactly what is going on, and even help you determine which of my marine surveyor services is right for you so that you can always make the best investment. From simply Appraisal Surveys, to Verification of State Condition Surveys, CAS Marine Surveyor can do it all. After all, boats are already my life, but as a marine surveyor I'm honored share my passion with you and all others who call Marine City home!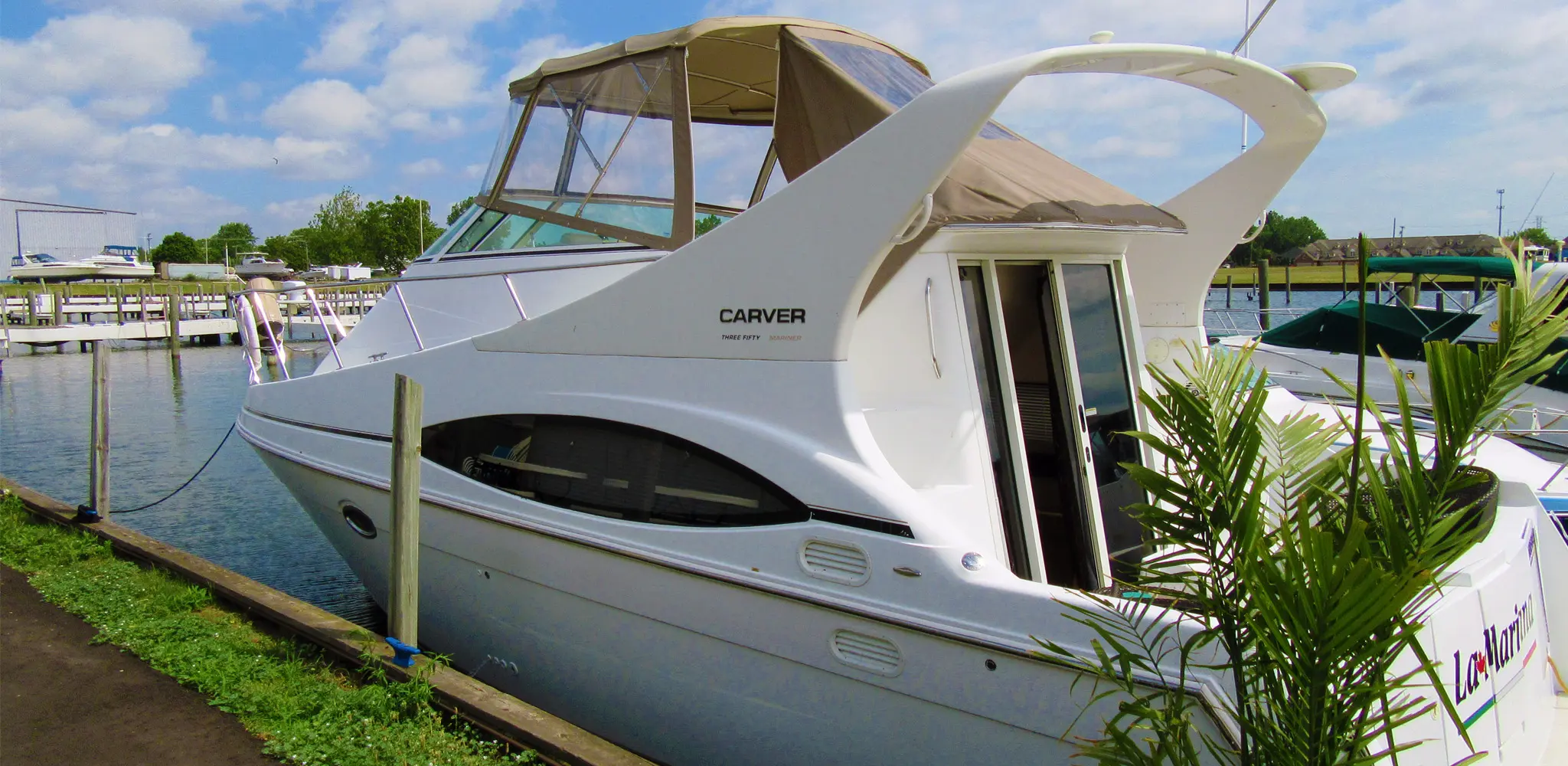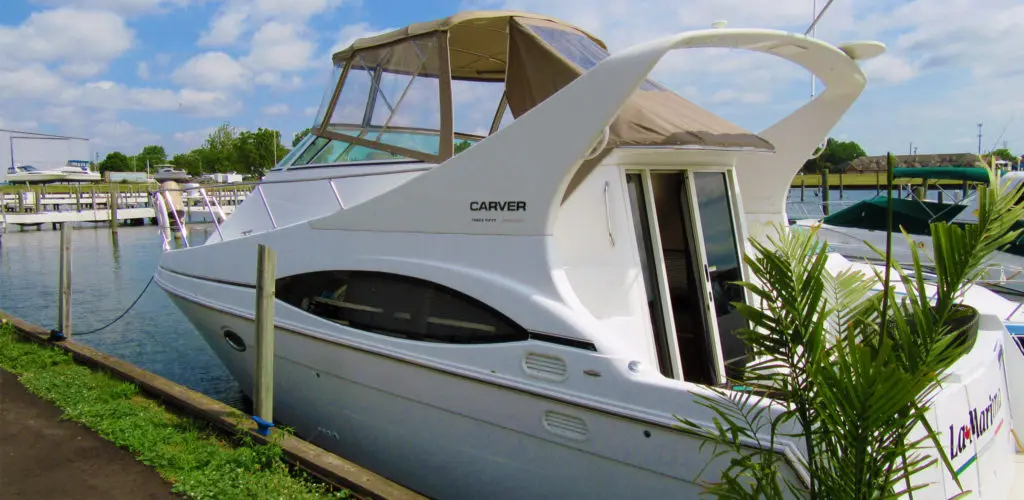 Choose the service that best fits your needs.
CONDITION AND VALUATION SURVEY
INSURANCE / FINANCIAL SURVEY
APPRAISAL SURVEY
VERIFICATION OF STATED CONDITION
YACHT DELIVERY
YACHT INSTRUCTION/ ORIENTATION
CAPTAIN FOR HIRE
Marine Surveyor Marine City MI
Christian A. Syoen is proud to offer the best marine surveyor services to boat owners and enthusiasts in Marine City, MI, and beyond. On the western bank of the St. Clair River, right between Lake St. Clair and Lake Huron, St. Clair County's aptly named city of Marine City is truly a boater's paradise. Not only is Marine City dripping with charm, as most first-rate residential communities do, but there are just so few communities as perfectly situated near the water as Marine City. Drive a few miles north of Marine City, and you'll run into countless coastal attractions, landmarks, and more, such as Lighthouse Park and the Thomas Edison Parkway Boardwalk. Contrarily, just a few miles south of Marine City will put you right at the junction where the St. Clair River flows into Anchor Bay, which is near where I personally spent most of my time growing up. In fact, that's how I know if you live in Marine City, and you're looking for a fantastic marine surveyor, we'll get along just great. So go ahead, choose CAS Marine Surveyor today. I'll always have your back!
To combat any suspicions of deceit or bias, every customer receives a unique marine survey report detailing how each boat's inspection aligns with the safety standards legally enforced by the American Boat and Yacht Council (ABYC), the National Fire Protection Association (NFPA) and the Code of Federal Regulations (CFR).
If you live or have a boat in Marine City and are looking for a marine surveyor Marine City MI, call Christian today at 1.810.531.0992 or fill out the form below to schedule your free consultation: