Are you looking for a marine surveyor Linwood MI?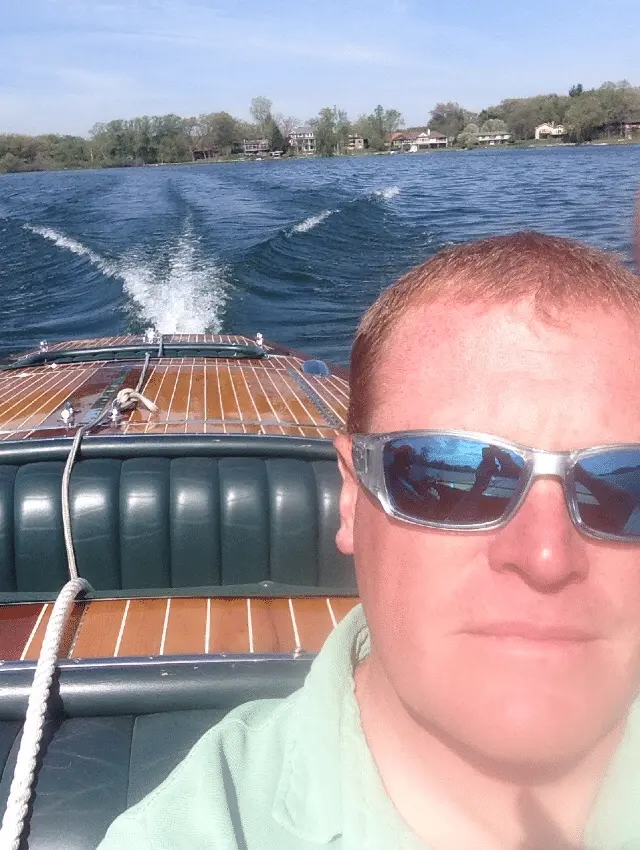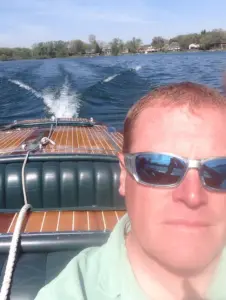 When you're a boater, one of your most valuable and important resources is a loyal marine surveyor. A marine surveyor will be there to help you when it comes time to sell your prized vessel, making sure you get the best price, as well as when you go to buy a new one, making sure the boat you've chosen is not only what you need but also worth what the seller is asking. In fact, a marine surveyor can even help when it comes time to have a boat insured, helping you put your insurance company's mind at ease. And yet, as any fellow boater could likely tell you, there is a lot more that goes into choosing the right marine surveyor than simply making sure they're able to perform Appraisal Surveys, Financial/Insurance Surveys, and other types of inspections on your behalf. A marine surveyor's loyalty and overall professionalism and respect for their clients should always be among your top priorities. Fortunately, at CAS Marine Surveyor, that's something you'll never have to worry about. Sure I may be a seasoned marine surveyor with all the formal education and training, but first and foremost I am a passionate boating enthusiast just like you. My entire life since childhood has been lived either out on the water, or at a marina, and to this day I spend all of my free time with my own family out on my own vessel. If there's one person you can trust to help you make sure you're enjoying your passion to the fullest, it's me. So go ahead and choose CAS Marine Surveyor today, and let me help you get back out onto the waters of Linwood as soon as possible.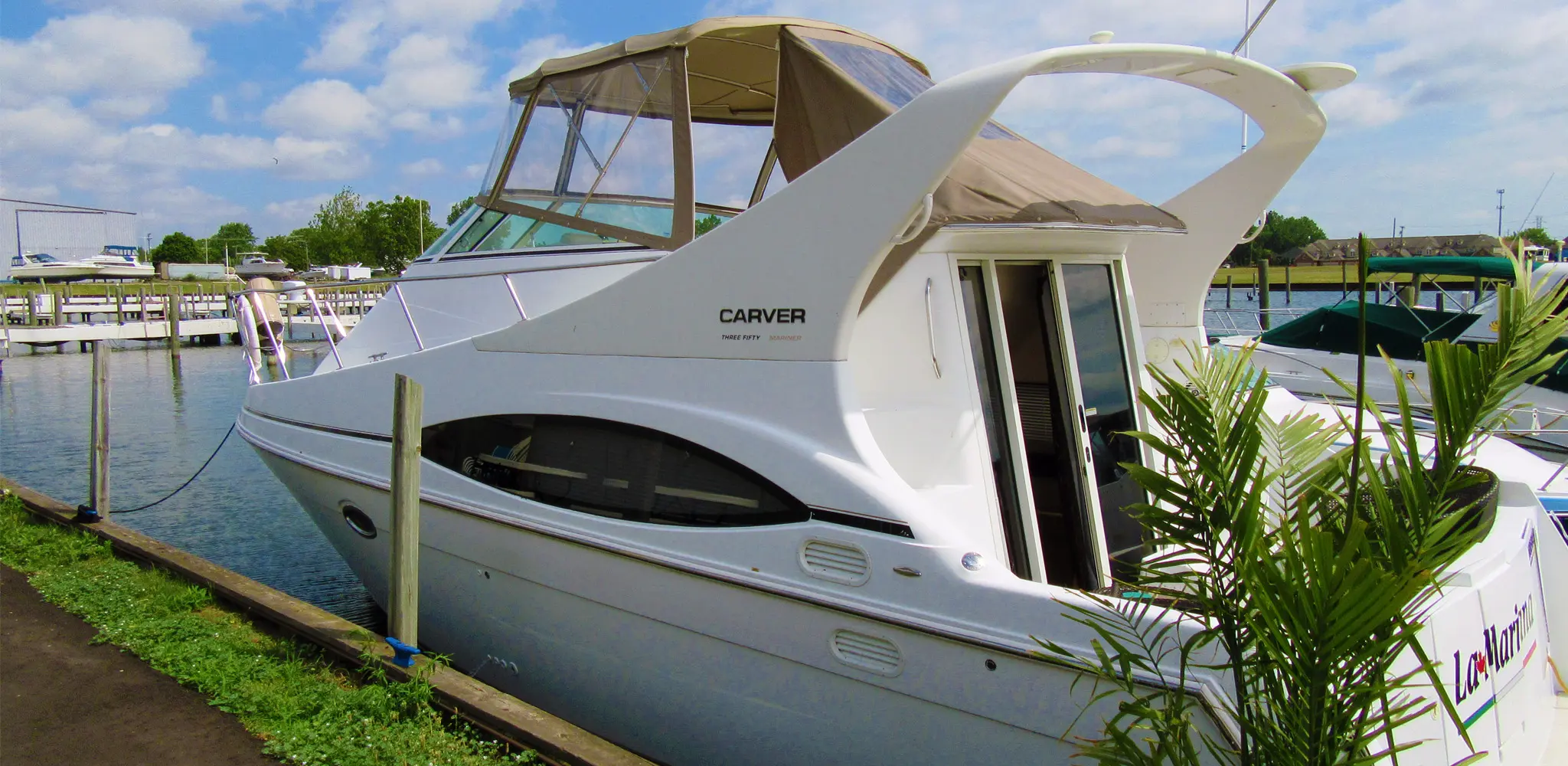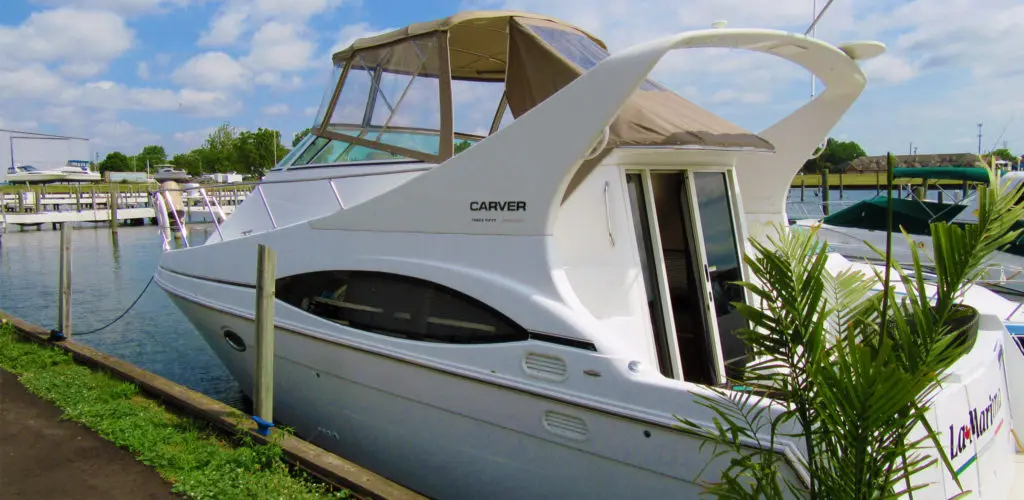 Choose the service that best fits your needs.
CONDITION AND VALUATION SURVEY
INSURANCE / FINANCIAL SURVEY
APPRAISAL SURVEY
VERIFICATION OF STATED CONDITION
YACHT DELIVERY
YACHT INSTRUCTION/ ORIENTATION
CAPTAIN FOR HIRE
Marine Surveyor Linwood MI
I, Christian A. Syoen, am proud to offer my services as an expert marine surveyor to boat owners and enthusiasts in Linwood, MI, and beyond. Right on the shores of Saginaw Bay on Lake Huron, the tiny community of Linwood serves the needs of boaters and other aquatic enthusiasts better than just about any other town in the area. Its ample stretch of coastline provides residents of Linwood unlimited access to incredible boating, fishing, and other activities, and is even known specifically for its surplus of Perch and Walleye during the summer. In fact, Linwood is actually somewhat of a vacationers paradise thanks to its local campground, marina, and plethora of fantastic bars and restaurants. And if that wasn't enough, Linwood is also within three miles of both the Tobico Marsh and the Nayanquing Point State Wildlife Area, and is the host of the annual Pickle Festival every year. Although, just because you live in Linwood and may know a lot about boats, doesn't mean you should forgo taking advantage of a marine surveyor when the time comes. After all, my only mission at CAS Marine Surveyor is to help people in and beyond Linwood follow their aquatic dreams to their hearts content, and I'll certainly always do the same for you!
To combat any suspicions of deceit or bias, every customer receives a unique marine survey report detailing how each boat's inspection aligns with the safety standards legally enforced by the American Boat and Yacht Council (ABYC), the National Fire Protection Association (NFPA) and the Code of Federal Regulations (CFR).
If you live or have a boat in Linwood and are looking for a marine surveyor Linwood MI, call Christian today at 1.810.531.0992 or fill out the form below to schedule your free consultation: