Are you looking for a marine surveyor Lake Orion MI?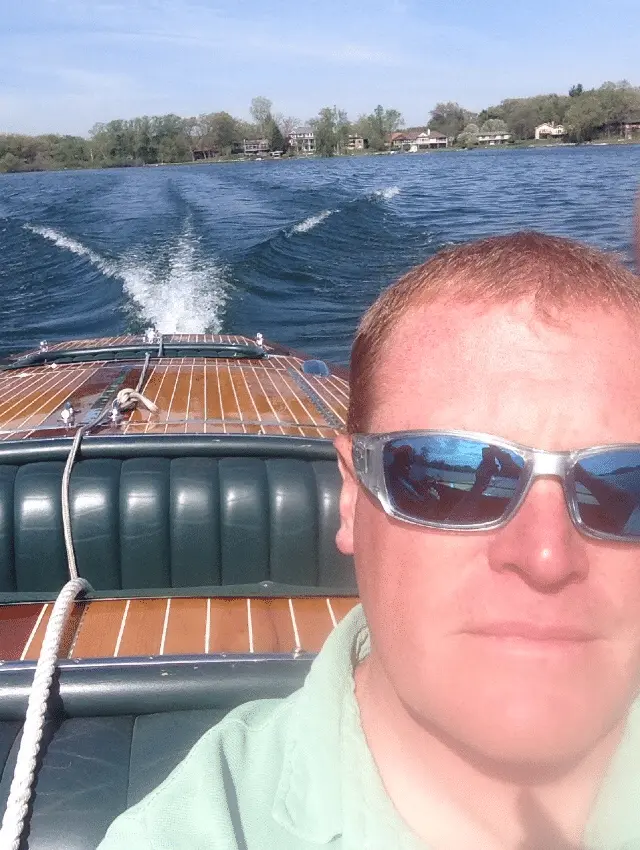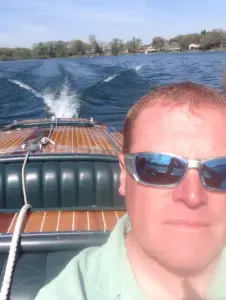 If you are looking for an extraordinary marine surveyor to assist you in buying, selling, or insuring a boat, you needn't look any further than CAS Marine Surveyor. Born and raised among the Great Lakes of Michigan, Christian A. Syoen has always possessed a profound love for boating, fishing, and all other forms of aquatic entertainment, which enables the utmost sympathy and integrity when dealing with clients as a marine surveyor. Of course, passion and loyalty are just the beginning. Christian A. Syoen is also exceptionally qualified and even renowned as a marine surveyor, holding numerous memberships with several well-respected organizations such as the Society of Accredited Marine Surveyors (SAMS) and the American Boat and Yacht Council (ABYC). Whether you are searching for an outstanding marine surveyor to perform a complex Condition and Valuation Survey to protect your interests, or you simply need a Verification of Stated Condition Survey performed to give you peace of mind from wherever you are, you simply won't find a more reputable or honest professional than Christian A. Syoen. If you want to guarantee that you make the right choice when it comes to choosing your marine surveyor, you need to make sure you put your trust in CAS Marine Surveyor.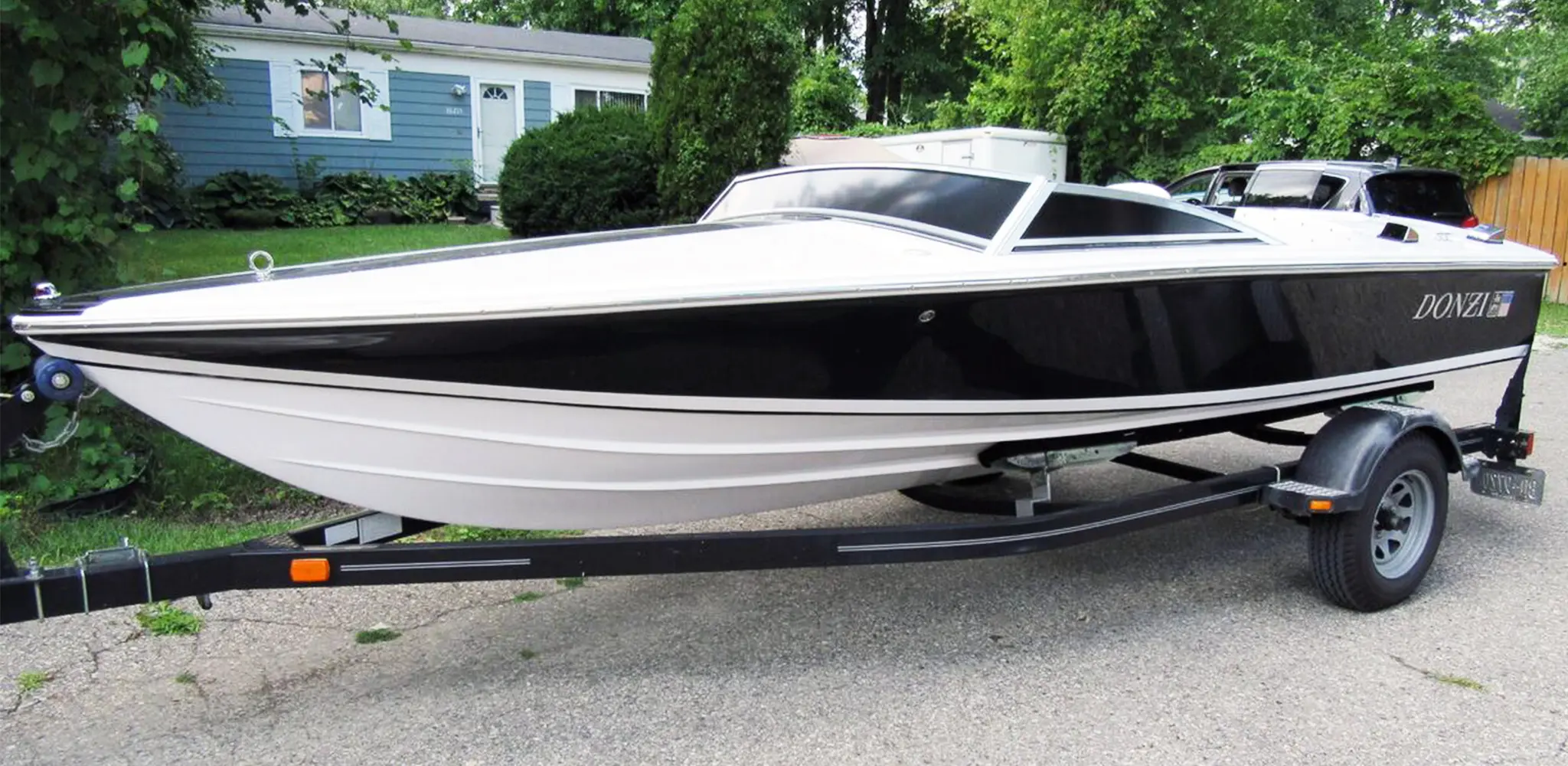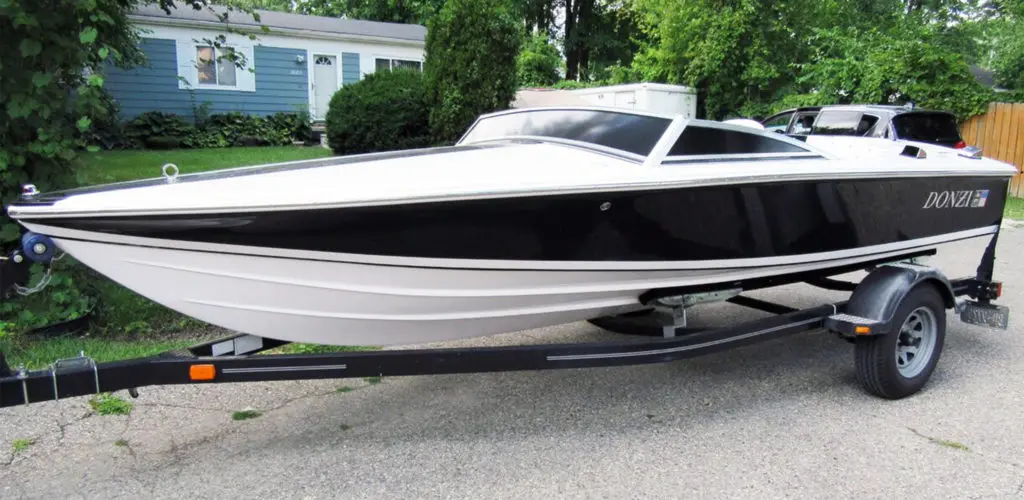 Choose the service that best fits your needs.
CONDITION AND VALUATION SURVEY
INSURANCE / FINANCIAL SURVEY
APPRAISAL SURVEY
VERIFICATION OF STATED CONDITION
YACHT DELIVERY
YACHT INSTRUCTION/ ORIENTATION
CAPTAIN FOR HIRE
Read more about each type of marine survey and service here >>
Marine Surveyor Lake Orion MI
Christian A. Syoen is proud to offer exceptional services as a professional marine surveyor to boat owners and enthusiasts in Lake Orion, MI, and beyond. Nestled right up against Lake Orion, the appropriately named Oakland County community of Lake Orion remains a popular residential community for those whose love nature. In fact, aside from just Lake Orion, after which the community is named, the village of Lake Orion is surrounded by numerous other recreational destinations including Long Lake, Manito Lake, Indianwood Lake, Bald Mountain State Recreation Area, the Addison Oaks County Park, and many more. Of course, as much as Lake Orion seems to have been designed to be an extraordinary boaters paradise, there are many other attractions and hot spots that can be found nearby as well that attract all kinds of people. From the countless quaint shops at Canterbury Village to the numerous wine bars and breweries scattered across town, Lake Orion is simply a remarkably diverse place to live, work, and play. If you are one of the many current or future boat owners living in Lake Orion, make sure you choose the right marine surveyor to trust with all your most important surveying needs. Choose Christian A. Syoen.
To combat any suspicions of deceit or bias, every customer receives a unique marine survey report detailing how each boat's inspection aligns with the safety standards legally enforced by the American Boat and Yacht Council (ABYC), the National Fire Protection Association (NFPA) and the Code of Federal Regulations (CFR).
If you live or have a boat in Lake Orion and are looking for a marine surveyor Lake Orion MI, call Christian today at 1.810.531.0992 or fill out the form below to schedule your free consultation: