Are you looking for a marine surveyor Grand Rapids MI?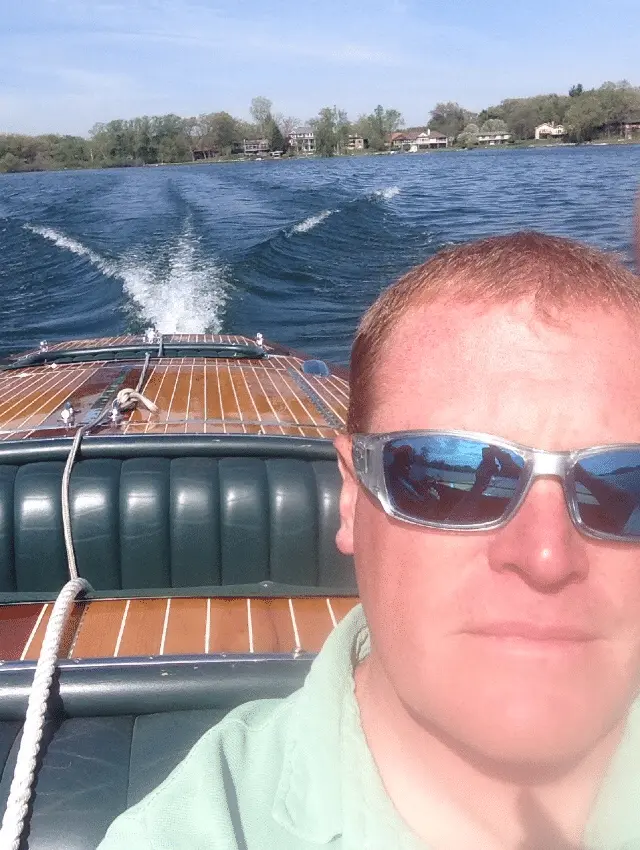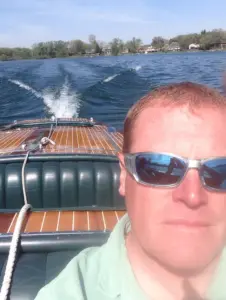 Finding the right marine surveyor to help you buy, sell, or insure a boat can be a complex process. You need to make sure you choose a marine surveyor who is exceptionally skilled and experienced, but also one who possesses a wealth of integrity and will surely use it to help protect your interests. Fortunately, as unlikely as it may seem, this person exists. Christian A. Syoen at CAS Marine Surveyor is a renowned professional with years of formal training in marine surveying from the Wooden Boat School in Brooklyn, Maine, as well as numerous active memberships with organizations such as the Society of Accredited Marine Surveyors (SAMS) and the American Boat and Yacht Council (ABYC). As a Michigan native, Christian A. Syoen is a passionate boat enthusiast who merely loves helping others discover and pursue their aquatic passions. When it comes to choosing the right marine surveyor for the job, you simply can't go wrong with choosing Christian A. Syoen. From Condition and Valuation Surveys to Insurance/Financial Surveys, CAS Marine Surveyor can handle them all!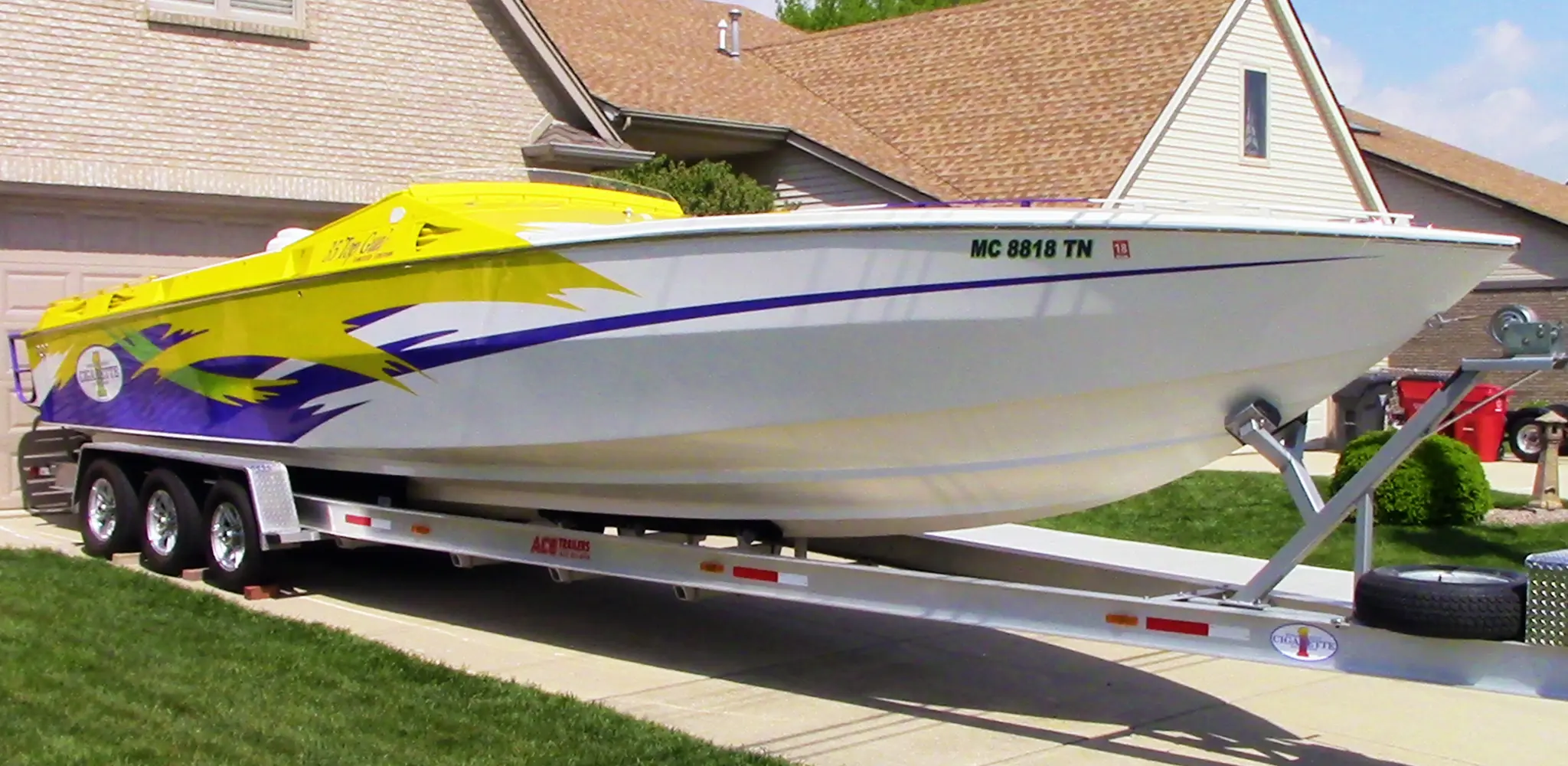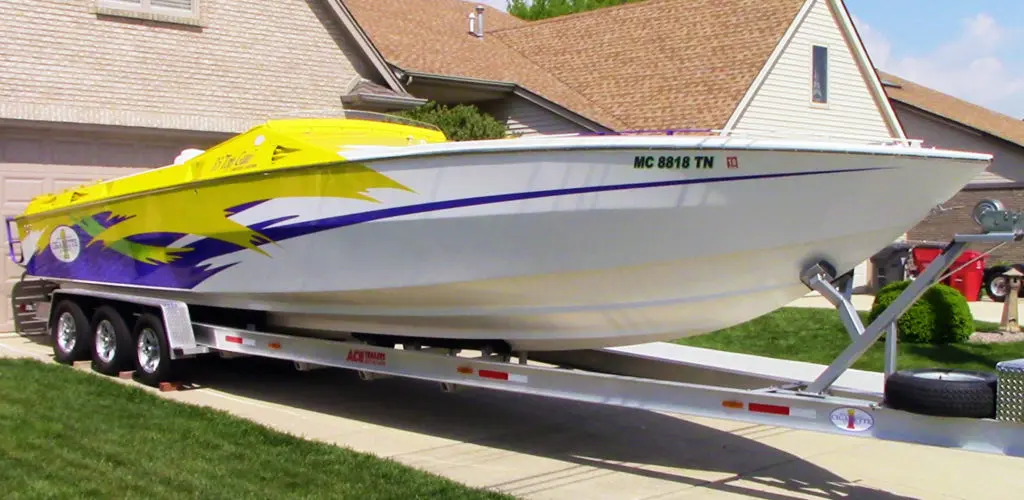 Choose the service that best fits your needs.
CONDITION AND VALUATION SURVEY
INSURANCE / FINANCIAL SURVEY
APPRAISAL SURVEY
VERIFICATION OF STATED CONDITION
YACHT DELIVERY
YACHT INSTRUCTION/ ORIENTATION
CAPTAIN FOR HIRE
Read more about each type of marine survey and service here >>
Marine Surveyor Grand Rapids MI
Christian A. Syoen is proud to offer exceptional services as a professional marine surveyor to boat owners and enthusiasts in Grand Rapids, MI, and beyond. Grand Rapids is the second largest city in Michigan with more than 185,000 people. It is known as the county seat of Kent County as well as the "Furniture City" and the "River City," and when it comes to entertainment, there are few other places in the state quite like it. Vibrant and full of life, Grand Rapids offers historical significance, endless seasonal beauty, remarkable entertainment, and so much more. From the fabulous Frederik Meijer Gardens & Sculpture Park and the magnificent Meyer May House, to the educational Gerald R. Ford Museum and Grand Rapids Public Museum, Grand Rapids simply has an outstandingly diverse collection of attractions. Of course, whether you love museums and art galleries or zoos and wildlife areas, no one can deny that one of the best perks of living in Grand Rapids is enjoying its proximity to the incredible Lake Michigan. If you love fishing, boating, swimming, and taking advantage of world-class recreation near Lake Michigan, Grand Rapids is definitely a great place for you. If you're a boat owner living in Grand Rapids, or you plan on buying a boat soon, CAS Marine Surveyor can help.
To combat any suspicions of deceit or bias, every customer receives a unique marine survey report detailing how each boat's inspection aligns with the safety standards legally enforced by the American Boat and Yacht Council (ABYC), the National Fire Protection Association (NFPA) and the Code of Federal Regulations (CFR).
If you live or have a boat in Grand Rapids and are looking for a marine surveyor Grand Rapids MI, call Christian today at 1.810.531.0992 or fill out the form below to schedule your free consultation: