Are you looking for a marine surveyor Howell MI?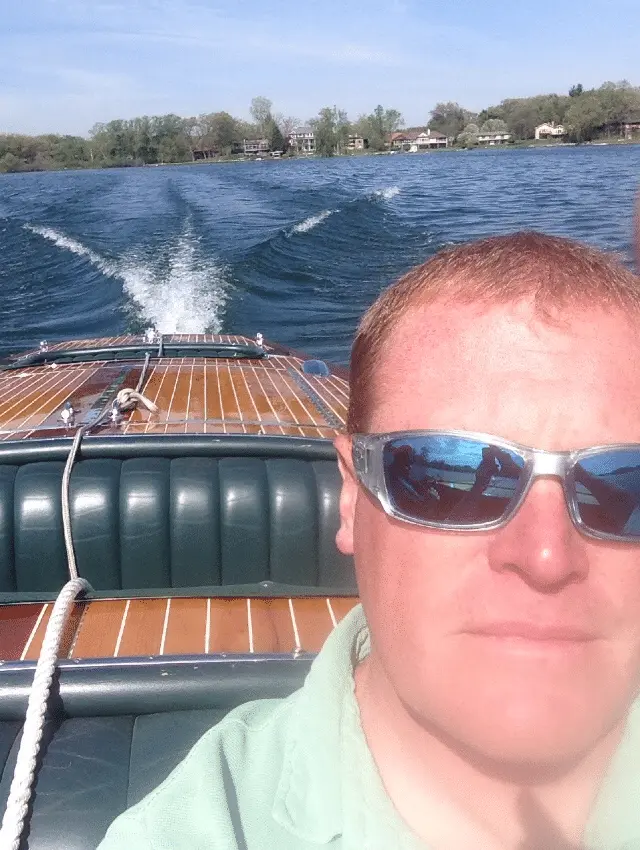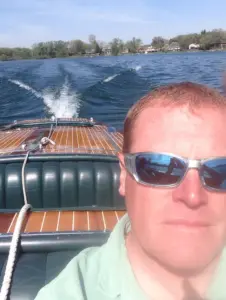 Hiring a marine surveyor whenever you've made the decision to buy, sell, or insure a boat is a smart decision. However, hiring CAS Marine Surveyor whenever you need a marine surveyor is an even smarter decision. That's because I, Christian A. Syoen, founder of CAS Marine Surveyor, has spent every moment of my life acquiring the many skills and attributes that make a marine surveyor great. I spent my entire childhood on the water learning the ins and outs of all sorts of different vessels from cruisers to yachts, I grew up working in marinas and restoring old ships, and I even went on to receive a formal education to become a qualified marine surveyor from the Wooden Boat School in Maine. Furthermore, to this day I continue to maintain memberships with the Society of Accredited Marine Surveyors (SAMS), the American Boat and Yacht Council (ABYC), and more. Plus, when it comes to acting professionally in every sense of the word, I do everything I can to surpass the expectations of my clients. From Condition and Valuation Surveys and Appraisal Surveys for clients that are buying and selling, to Insurance and Financial Surveys for those who merely need to insure the boats they already have, it is my mission to perform my duties as a marine surveyor to the best of my abilities so that my clients can continue pursuing their passion for boating the same way I have my entire life. So, the next time you find yourself in need of a marine surveyor near Howell, do the right thing and choose CAS Marine Surveyor!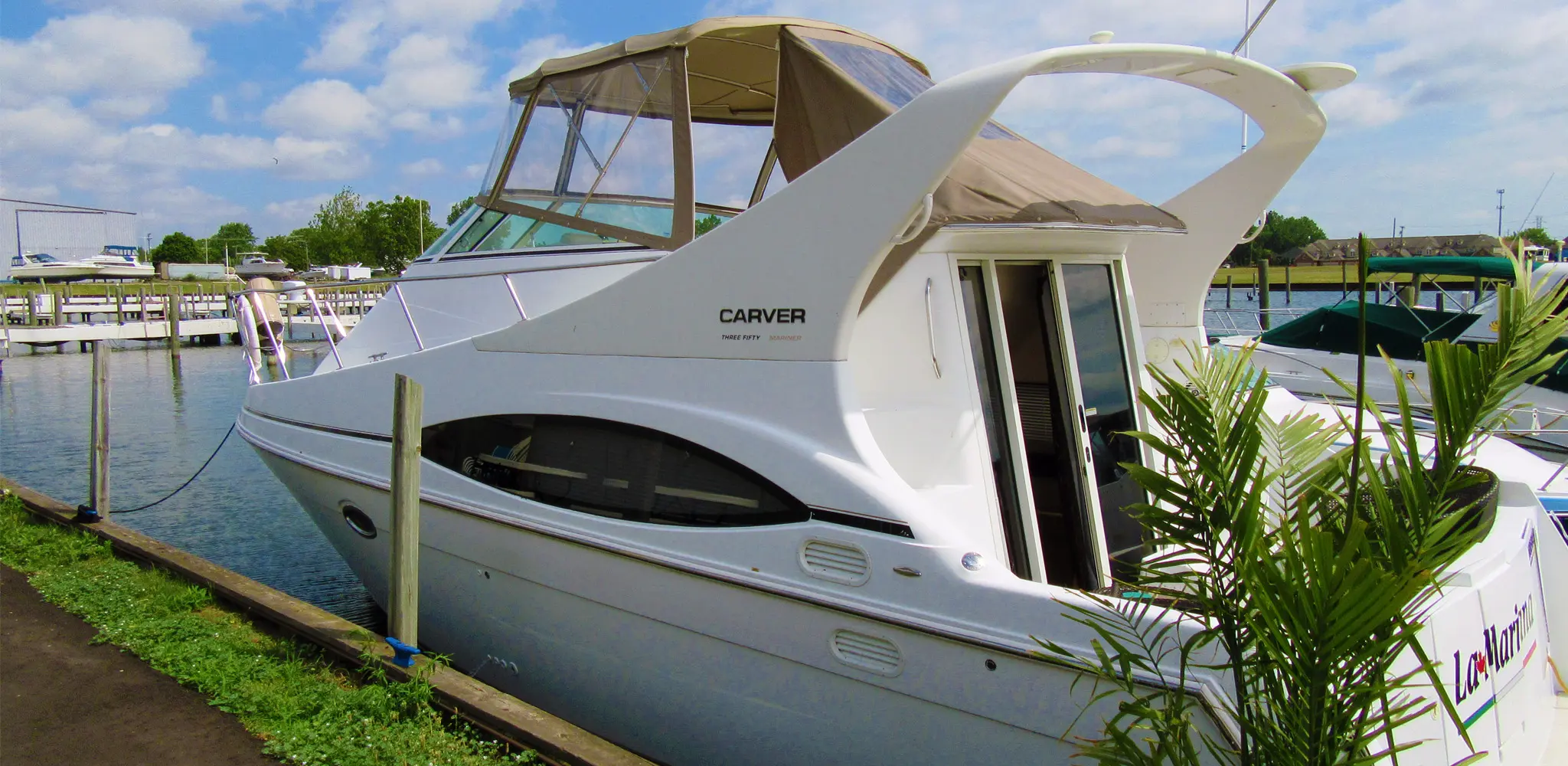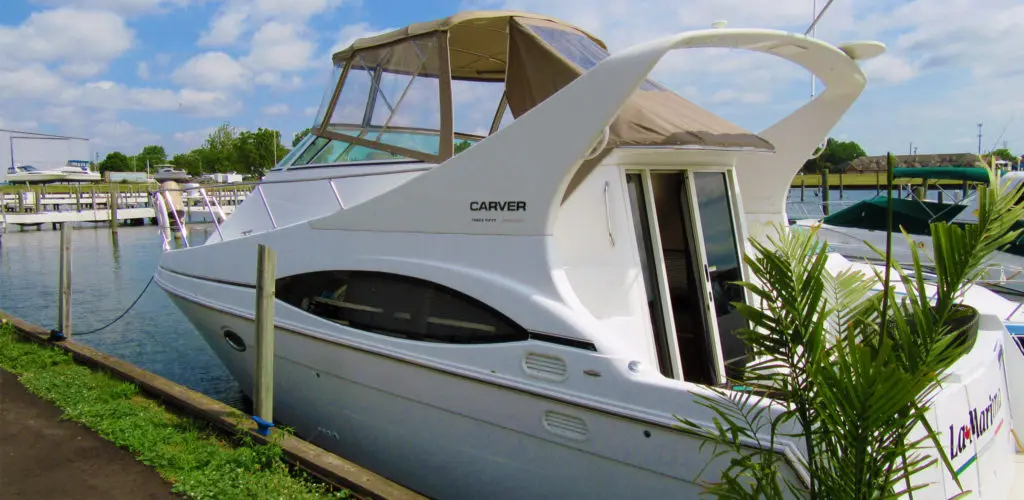 Choose the service that best fits your needs.
CONDITION AND VALUATION SURVEY
INSURANCE / FINANCIAL SURVEY
APPRAISAL SURVEY
VERIFICATION OF STATED CONDITION
YACHT DELIVERY
YACHT INSTRUCTION/ ORIENTATION
CAPTAIN FOR HIRE
Marine Surveyor Howell MI
I, Christian A. Syoen, am proud to offer my services as an expert marine surveyor to boat owners and enthusiasts in Howell, MI, and beyond. Howell is, after all, one of the hands down best areas to call home for any family boasting any interests – especially since the area offers a wide variety of humble family homes and impressive estates alike. If you love shopping, Howell has plenty of it at the Tanger Outlets; and don't even get me started on available recreation. From the Howell Nature Center in town and Brighton Recreational Area just south of town, to the countless inland lakes due east of the area, including Thompson Lake, Lake Chemung, and more, residents of Howell are never out of touch from fantastic activities and incredible outdoor opportunities. Just keep in mind, as ideal a place as Howell may be for boaters and other recreational enthusiasts, it's important you remember to always make sure you seek out the assistance of a trained marine surveyor, like me at CAS Marine Surveyor, anytime you're looking to change things up and get a new or different vessel. After all, the best way to enjoy a safe boating experience in or outside of Howell is to make sure all your equipment is always in perfect working order, and I've always got your back!
To combat any suspicions of deceit or bias, every customer receives a unique marine survey report detailing how each boat's inspection aligns with the safety standards legally enforced by the American Boat and Yacht Council (ABYC), the National Fire Protection Association (NFPA) and the Code of Federal Regulations (CFR).
If you live or have a boat in Howell and are looking for a marine surveyor Howell MI, call Christian today at 1.810.531.0992 or fill out the form below to schedule your free consultation: