Are you looking for a marine surveyor Brighton MI?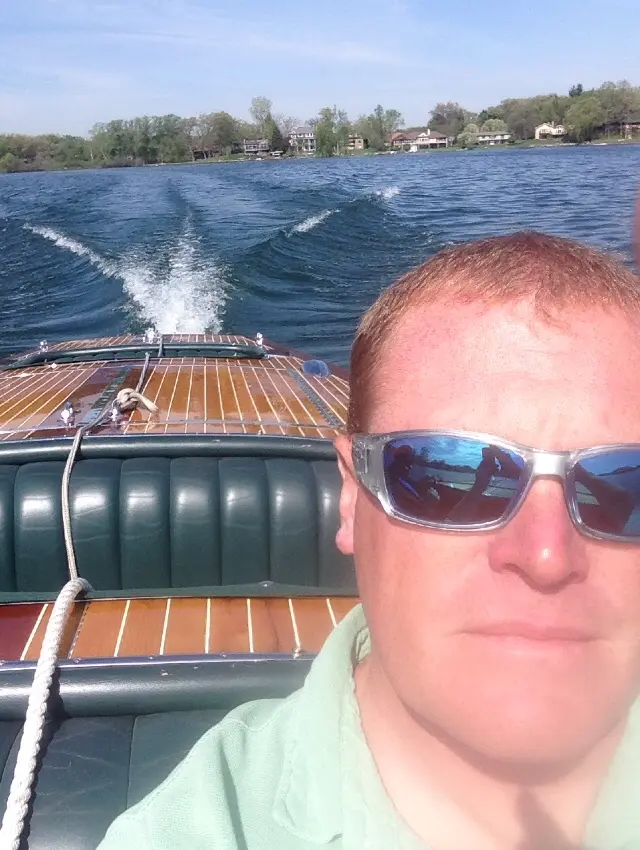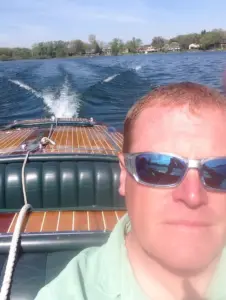 If you are looking for a marine surveyor who is knowledgeable in all things pertaining to boats, has more than a decade of experience working with a variety of vessels and clientele, and is committed to working exclusively for you, then you need marine surveyor Christian A. Syoen. With his lifelong passions being boating and helping people, Christian A. Syoen is able to use his position as a professional accredited marine surveyor to do what he loves. By being able to so thoroughly enjoy his work as a marine surveyor, Christian A. Syoen is able to properly focus his attention on the needs of his clients and making sure they are satisfied every time. From Financial/Insurance Surveys to Condition and Valuation Surveys, there is no one more motivated or qualified to help you handle all your survey needs than expert marine surveyor, Christian A. Syoen. No one has more integrity or is more loyal than Christian A. Syoen, and no one more worthy of your trust as a marine surveyor than him.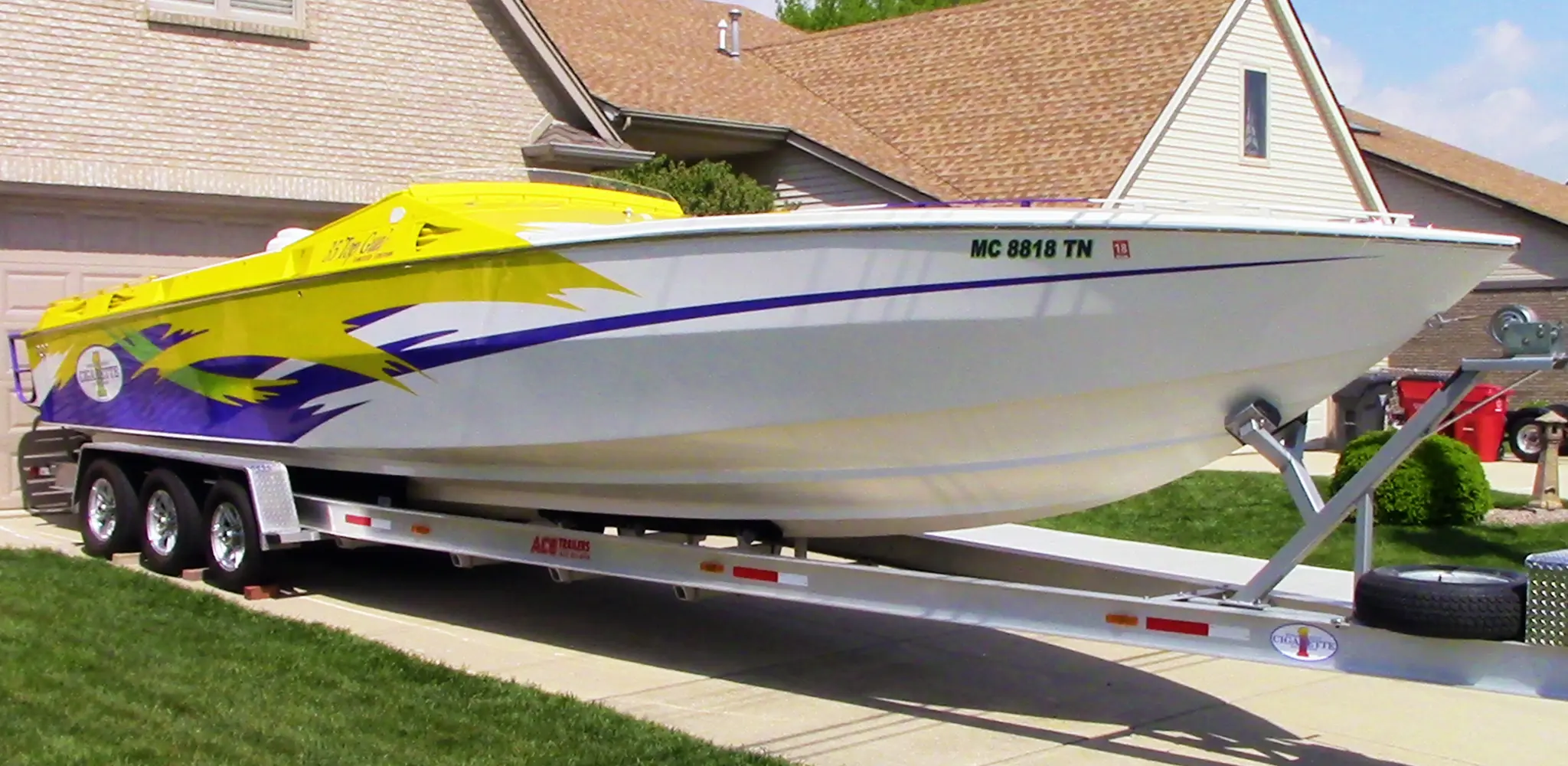 Choose the service that best fits your needs.
CONDITION AND VALUATION SURVEY
INSURANCE / FINANCIAL SURVEY
APPRAISAL SURVEY
VERIFICATION OF STATED CONDITION
YACHT DELIVERY
YACHT INSTRUCTION/ ORIENTATION
CAPTAIN FOR HIRE
Read more about each type of marine survey and service here >>
Marine Surveyor Brighton MI
Christian A. Syoen's exceptional services as a professional marine surveyor help boat owners and enthusiasts in Brighton, MI, and beyond, make the right decisions when it comes to buying, selling, and insuring their cherished vessels. From lakes and meadows to woods and wetlands, the city of Brighton, in Livingston County, has more than just a wide range of exceptional luxury and affordable homes and incredible services for its more than 7,000 lucky residents. Most well known is Brighton's own Island Lake State Recreational Area. Perfect for hiking and biking, or just enjoying a relaxing picnic on the beach, the Island Lake State Recreational Area, in Brighton, is a popular place for residents and visitors of the area to meet up at and have a great time. Other hotspots in Brighton include The Lingenfelter Collection Museum, Jump Island, Sky Zone Trampoline Park, Stone Coop Farm, The Artisan's Bench, and more. For tasty meals always served fresh, popular local eateries such as The Wooden Spoon, Brighton Bar & Grill, The Breakfast Club, and more are always serving up the biggest and boldest flavors in Brighton. Whether you are a foodie on the prowl for your next amazing meal, an adventurous spirit looking for a little action, or just a regular person looking for a great place to hang out, the community of Brighton really is an unforgettable place. For unforgettable service from a marine surveyor you can truly trust to always have your back, make sure you contact Christian A. Syoen.
To combat any suspicions of deceit or bias, every customer receives a unique marine survey report detailing how each boat's inspection aligns with the safety standards legally enforced by the American Boat and Yacht Council (ABYC), the National Fire Protection Association (NFPA) and the Code of Federal Regulations (CFR).
If you live or have a boat in the Brighton area and are looking for a marine surveyor Brighton MI, call Christian today at 1.810.531.0992 or fill out the form below to schedule your free consultation: