Are you looking for a marine surveyor Highland MI?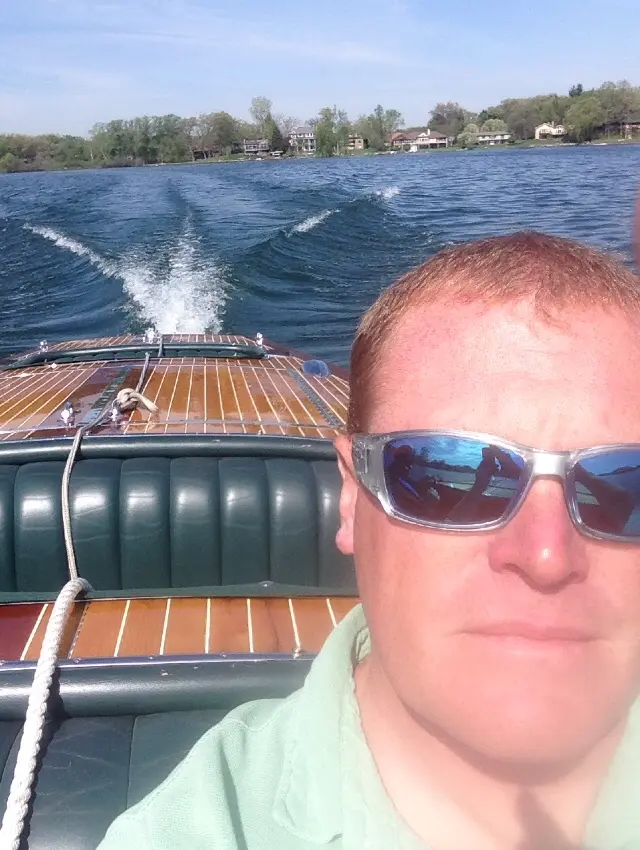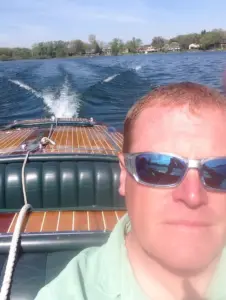 Whether you plan to buy, sell, or insure a ship or vessel of any kind, you may be required to have it inspected by a qualified marine surveyor, like Christian A. Syoen. There are four unique types of marine surveys that are most common when dealing with a professional marine surveyor. A Condition and Valuation Survey is the most extensive and comprehensive of the surveys, and may be necessary to assure you of a ship's worth before you make a final decision to buy. This is especially helpful for first time buyers or people looking into used boats, potentially saving them thousands of dollars in unexpected repair costs resulting from dishonest salesmen. An Insurance/Financial Survey may be required by a potential lender to ensure the lending institution of the wisdom of their investment, especially in cases involving the purchase of older or used boats. Appraisal Surveys are just as they sound, a brief appraisal of the market value of the vessel to determine a fair purchase price for both buyers and sellers. Unlike the rest of the surveys, Verification of Stated Condition surveys are specifically designed to reassure remote or other out-of-state buyers of the integrity of a vessel that they cannot otherwise inspect themselves due to location conflicts. Whatever type of marine survey you need, putting your faith and trust in the hands of an expert marine surveyor, like Christian A. Syoen, can only benefit your journey in finding the ship of your dreams.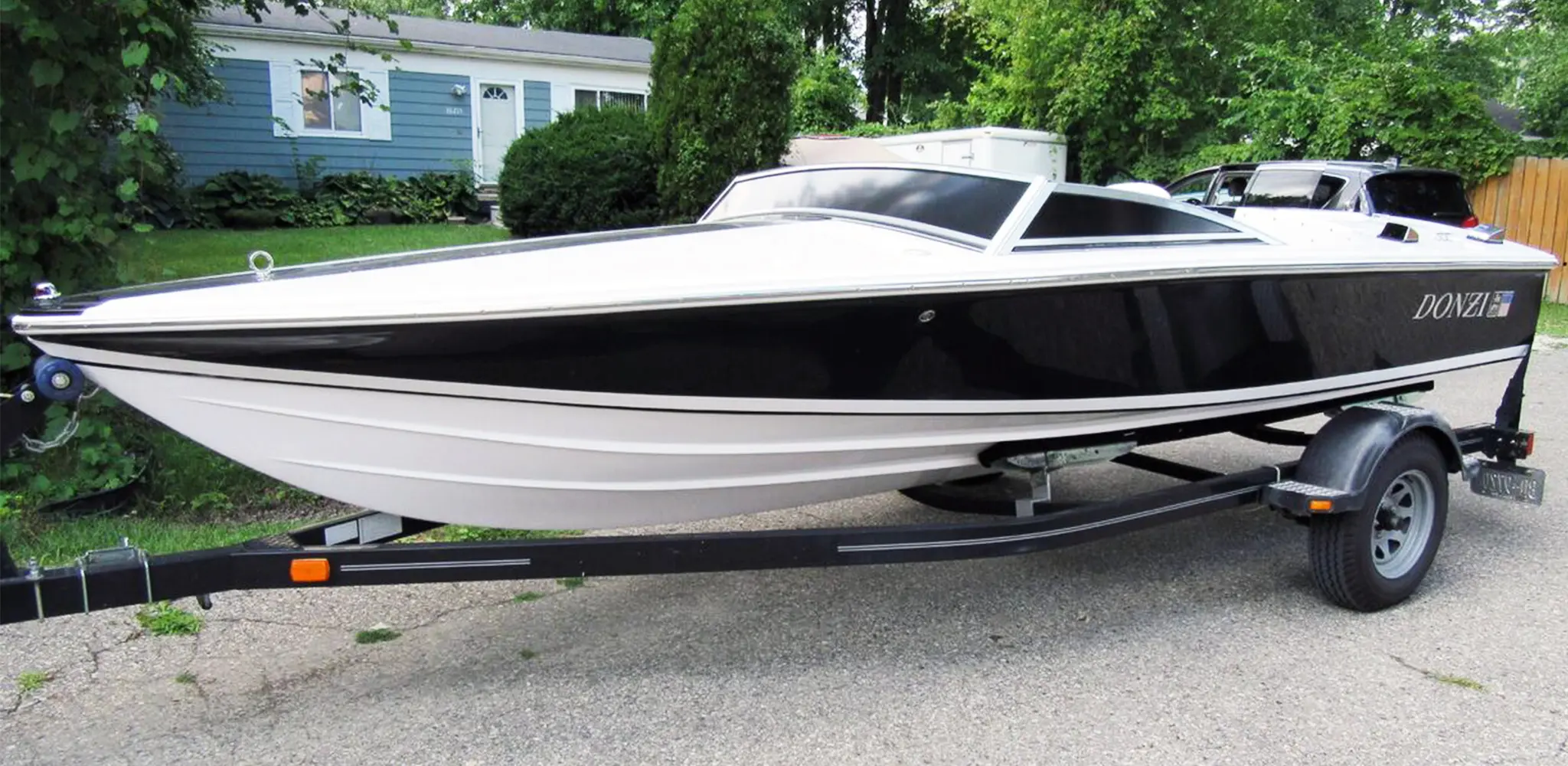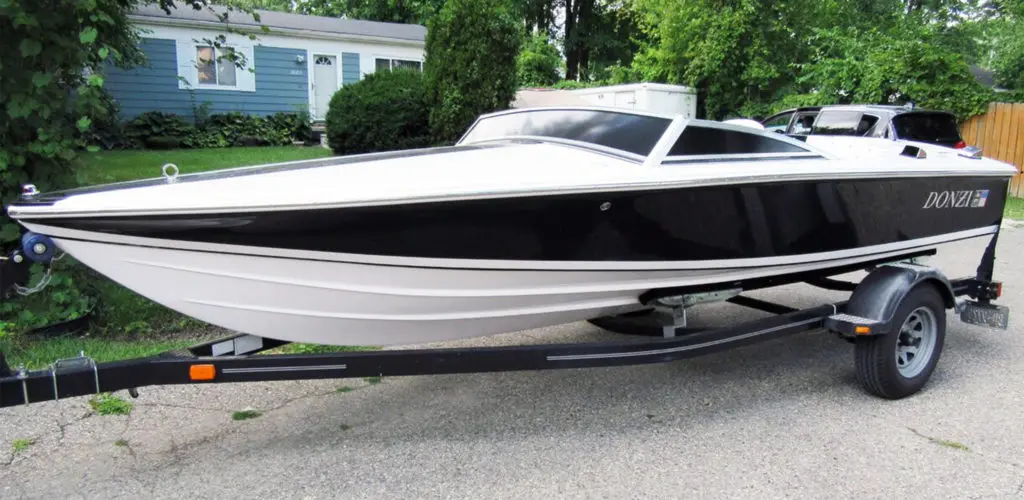 Choose the service that best fits your needs.
CONDITION AND VALUATION SURVEY
INSURANCE / FINANCIAL SURVEY
APPRAISAL SURVEY
VERIFICATION OF STATED CONDITION
YACHT DELIVERY
YACHT INSTRUCTION/ ORIENTATION
CAPTAIN FOR HIRE
Read more about each type of marine survey and service here >>
Marine Surveyor Highland MI
Christian A. Syoen is a professional marine surveyor who's exceptional services can help boat owners and aquatic enthusiasts throughout Highland, Michigan, make the right decisions when it comes to buying and selling a prized vessel. The best thing about a community like Highland is that they understand the importance of citizen involvement and community outreach. With active programs such as the Downtown Development Authority (HDDA), Highland Township Historical Society, Huron Valley Council for the Arts, Highland White Lake Business Association (HWLBA), Friends of Highland Recreation, and more in effect, not to mention the available garden club, equestrian conservancy, and annual festivals and events, it's quite clear that Highland cares about exposing residents and visitors to all the best that it has to offer. With its incomparable natural beauty and incredibly diverse opportunities for all ages to take advantage of, Highland continues to thrive as one of the best and most vibrant places to live, work, and play in Michigan. Highland may be the best community to put your trust in, but when it comes to trusting a marine surveyor, there's no one better than Christian A. Syoen. To combat any suspicions of deceit or bias, every customer receives a unique marine survey report how each boat's inspection aligns with the safety standards legally enforced by the American Boat and Yacht Council (ABYC), the National Fire Protection Association (NFPA) and the Code of Federal Regulations (CFR).
If you live or have a boat in Metro Detroit and are looking for a marine surveyor Highland MI, call Christian today at 1.810.531.0992 or fill out the form below to schedule your free consultation: