Are you looking for a marine surveyor Haslett MI?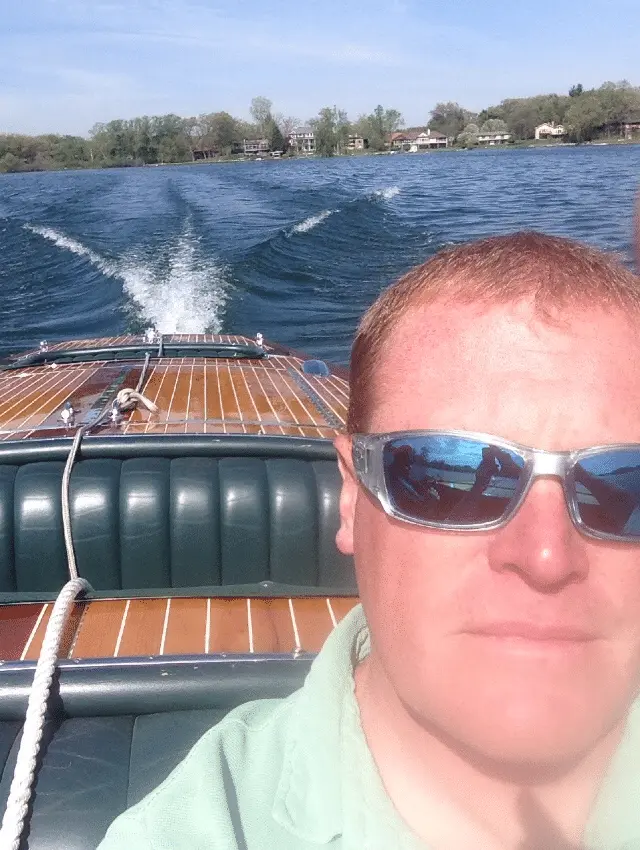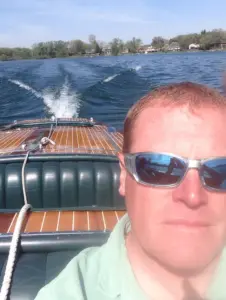 If you want to own a boat, you'd better get used to the idea of relying on a marine surveyor. Marine surveyors are the trained professionals who take care of all the necessary surveys that are recommended anytime a person needs to buy, sell, or insure a vessel, such as Condition and Valuation Surveys, Appraisal Surveys, and Financial/Insurance Surveys. Of course, that also means above all else you need to ensure your chosen marine surveyor is loyal to you and you alone. At CAS Marine Surveyor for instance, I, Christian A. Syoen, really only care about making sure my clients are happy. Whether that means I help them make a great deal with a sale, or am able to use my skills as a marine surveyor to find the perfect vessel for a special family, that's all that matters to me. After all, I myself am an avid boater with a passion for all things aquatic, and have been for much longer than I ever even dreamed of being a marine surveyor. In fact, to this day every moment I'm not acting as an official marine surveyor for a client, you can almost always find me out on my own boat with my family. So please, trust me to be your marine surveyor. I promise you, my only ambition is to see you make the best possible investment so that, like me, you can enjoy boating with your family in and beyond Haslett anytime you want! All you have to do, is trust CAS Marine Surveyor today!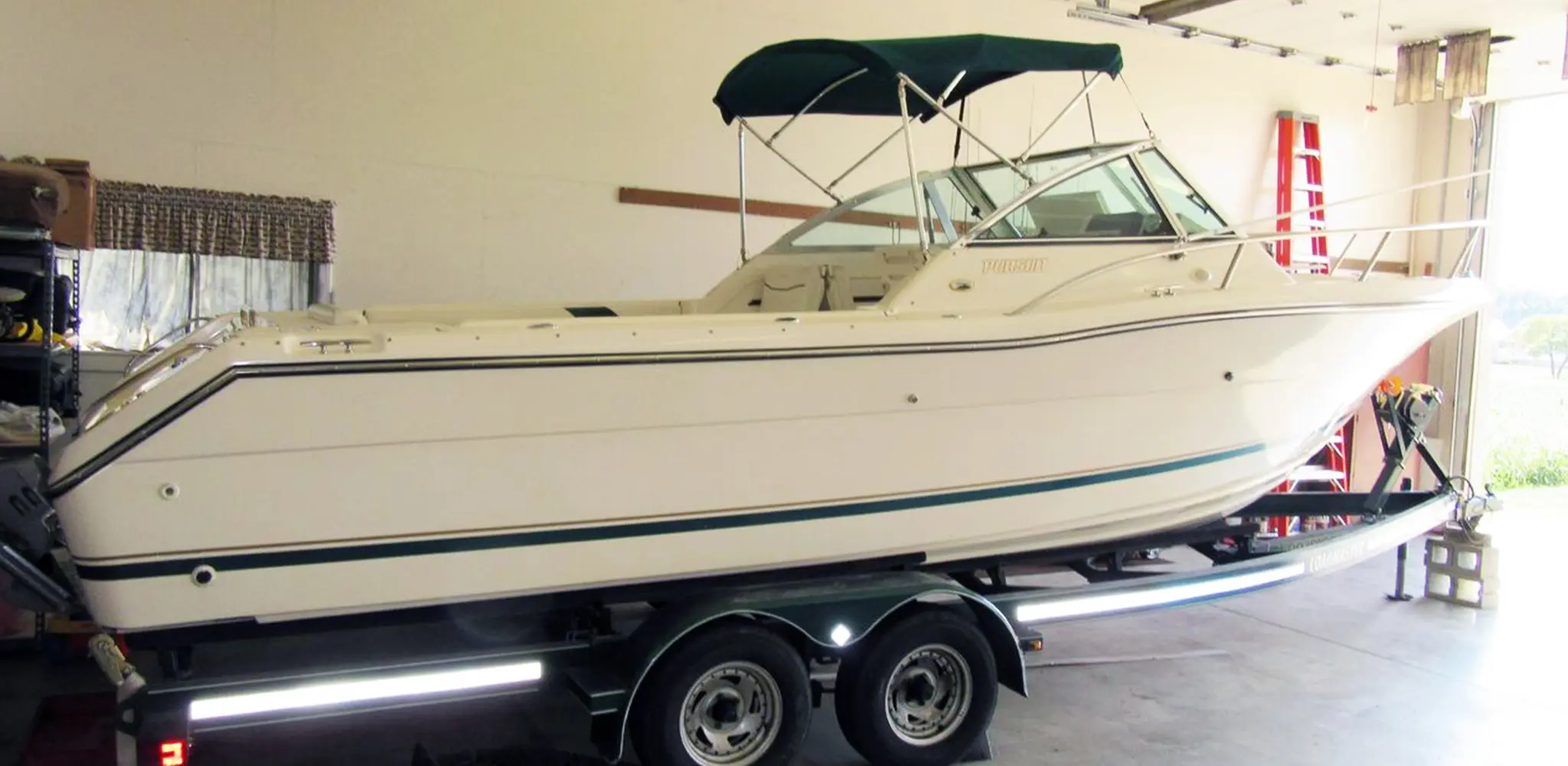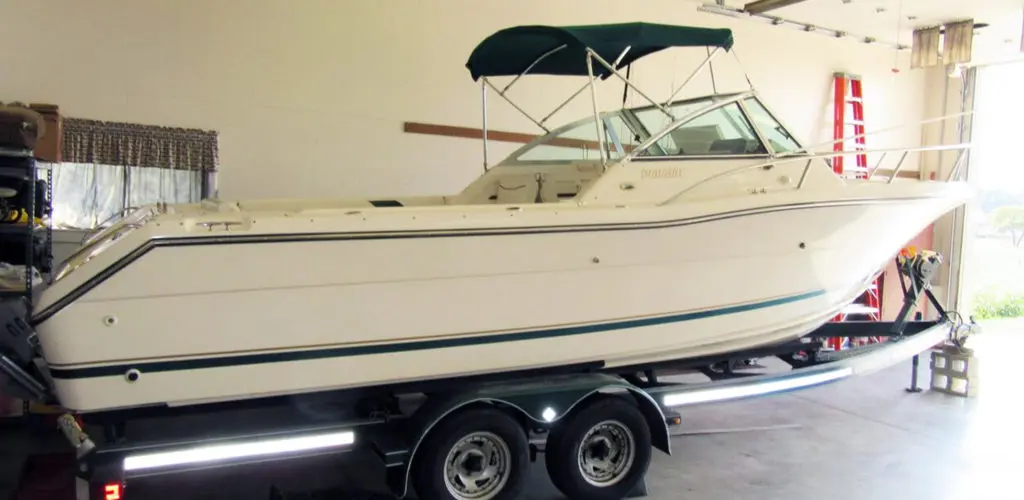 Choose the service that best fits your needs.
CONDITION AND VALUATION SURVEY
INSURANCE / FINANCIAL SURVEY
APPRAISAL SURVEY
VERIFICATION OF STATED CONDITION
YACHT DELIVERY
YACHT INSTRUCTION/ ORIENTATION
CAPTAIN FOR HIRE
Marine Surveyor Haslett MI
I, Christian A. Syoen, am proud to be the founder of CAS Marine Surveyor, as well as the most trusted marine surveyor in Haslett, MI. After all, Haslett, a community of Ingham County, is a true boating community if there ever was one. For starters, Haslett is one of very few communities to be able to boast near equal distance from Lake Michigan, Lake Erie, Lake St. Clair, and Lake Huron, and still have a local lake in town for residents to enjoy. Plus, Haslett is actually most well known for being home to Lake Lansing, since in addition to being a charming little body of water residents of Haslett use for boating and fishing, it's also where the Michigan State University and Lansing Sailing Clubs are both located. If you thought Haslett couldn't get any more charming than that, it's also been named one of the "Best Places to Raise Your Kids." So please, choose a marine surveyor who actually lives up to the impeccable standards Haslett sets forth – me, Christian A. Syoen of CAS Marine Surveyor!
To combat any suspicions of deceit or bias, every customer receives a unique marine survey report detailing how each boat's inspection aligns with the safety standards legally enforced by the American Boat and Yacht Council (ABYC), the National Fire Protection Association (NFPA) and the Code of Federal Regulations (CFR).
If you live or have a boat in Haslett, MI, and are looking for a marine surveyor Haslett MI, call Christian today at 1.810.531.0992 or fill out the form below to schedule your free consultation: