Are you looking for a marine surveyor Lansing MI?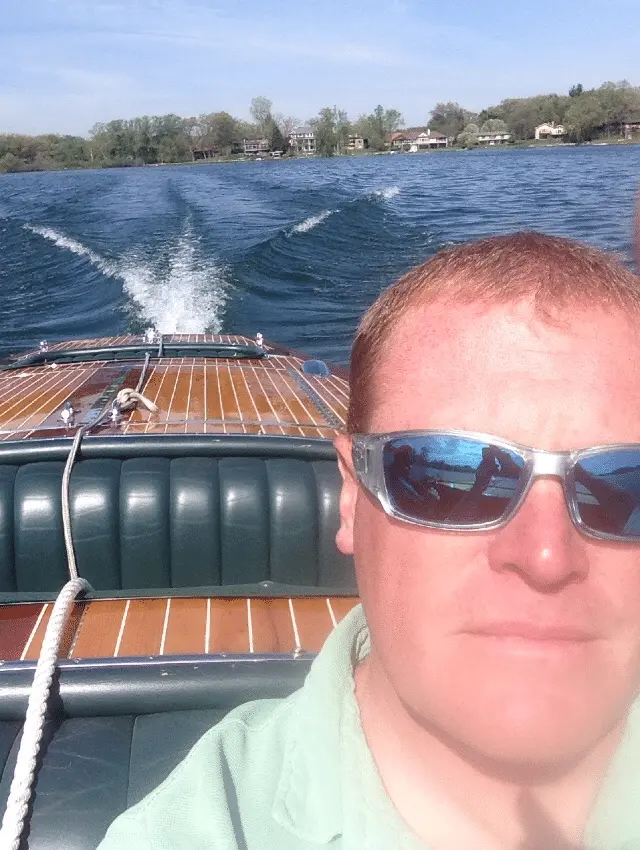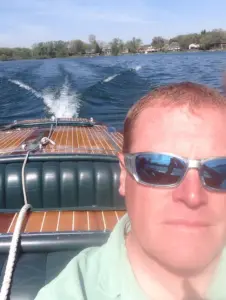 In Michigan, when boating season approaches, residents from across the state start pulling out their vessels and getting them ready to hit the water. However, if this season you're buying, selling, or you need to insure a ship, the first thing you should do is reach out for the help of a professional marine surveyor, like me. I am the founder of CAS Marine Surveyor, Christian A Syoen, and I have been helping boaters live their dreams as a marine surveyor, captain, restoration expert, and more, for decades. Whether you need a simple Appraisal Survey to help you determine your vessel's worth, an Insurance or Financial Survey to appease your insurance provider, or any other type of related service to help further your pursuit of your passion, I know I can help you. I have lived my entire life beside the Great Lakes, and spent my childhood either working on boats or losing myself to the peaceful waves of Michigan's most beautiful bodies of water. Furthermore, I received formal education to become a marine surveyor from Maine's Wooden Boat School and maintain memberships with the Society of Accredited Marine Surveyors (SAMS), the American Boat and Yacht Council (ABYC), and more. Bottom line is, if you need a marine surveyor, and you want someone who's not only vastly experienced and incredibly knowledgeable, but also outstandingly loyal and impeccably professional in terms of respect and communication with clients, you need to give me the chance to prove to you just how much of an asset I can be. I am more than just your average marine surveyor, and CAS Marine Surveyor is more than just a company. Boating is my passion, and helping people as a marine surveyor allows me to share my love of boating with others just like me!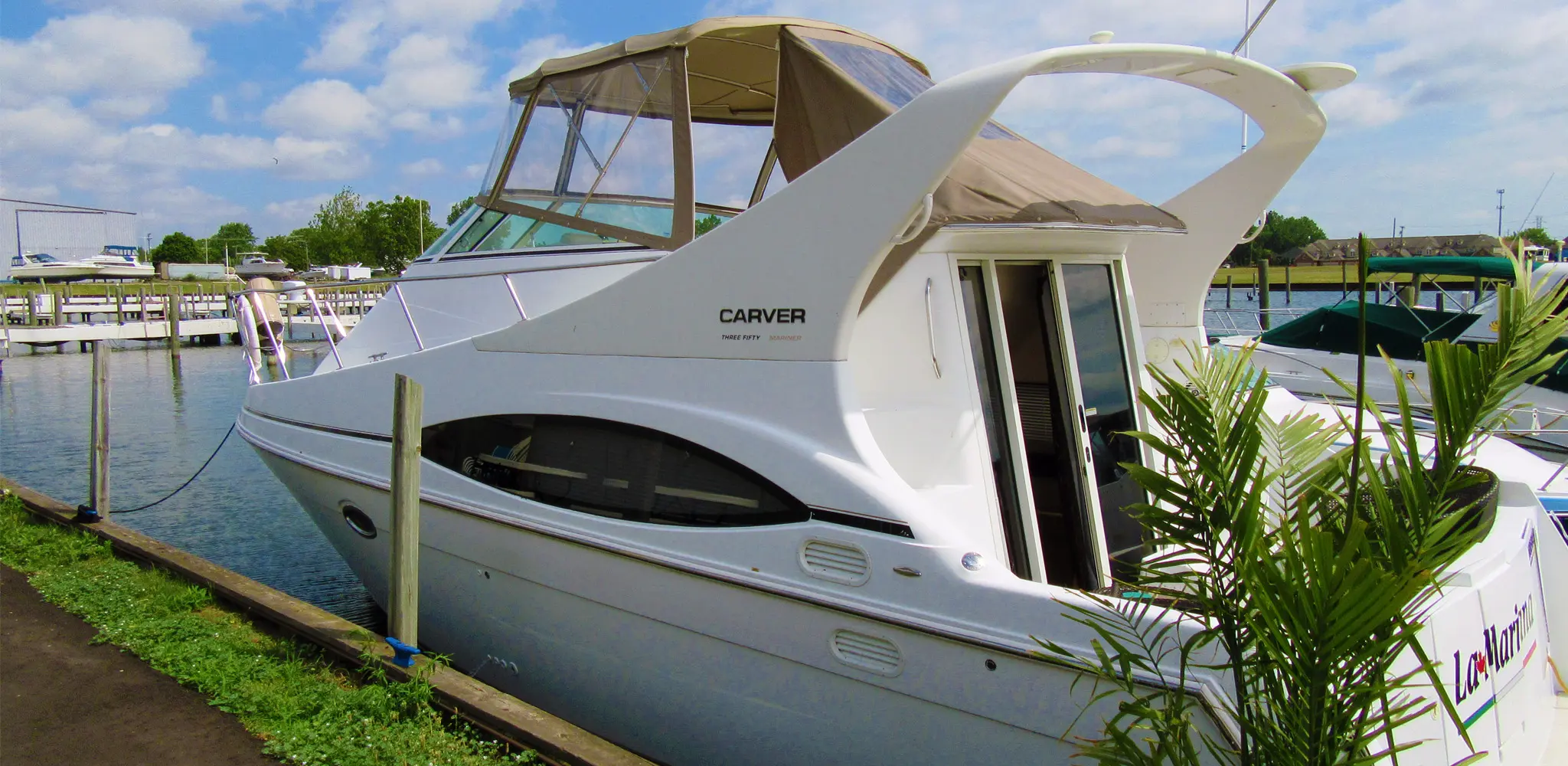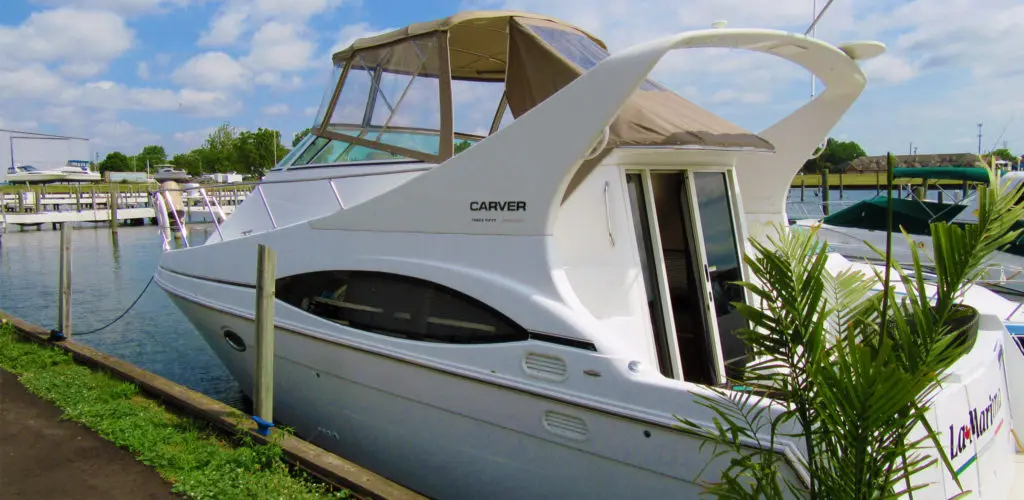 Choose the service that best fits your needs.
CONDITION AND VALUATION SURVEY
INSURANCE / FINANCIAL SURVEY
APPRAISAL SURVEY
VERIFICATION OF STATED CONDITION
YACHT DELIVERY
YACHT INSTRUCTION/ ORIENTATION
CAPTAIN FOR HIRE
Marine Surveyor Lansing MI
I, Christian A. Syoen, am proud to offer my services as an expert marine surveyor to boat owners and enthusiasts in Lansing, MI, and beyond. After all, there are so many reasons to love the city of Lansing. First and foremost, Lansing is Michigan's stunning state capital, which means it has one of the largest collections of restaurants and attractions you'll find anywhere outside Detroit. Secondly, Lansing and the entire surrounding area are filled with gorgeous, safe neighborhoods for everyone to enjoy. But of course, perhaps the greatest perk to living in Lansing of all is its location. Boaters may take one look at Lansing and initially believe it's not the most ideal place to live, considering there aren't many major lakes in the city's immediate proximity, however, if you take a step back and look, you'll notice that it's actually a great spot! Lansing is one of few cities in Michigan to be able to claim almost equal distance between Lake Michigan, Lake Huron, Lake Erie, and Lake St. Clair. See it now? Lansing is the perfect place to live no matter which of Michigan's major lakes hold your heart. Just remember, before you make your way over to the coast, you'll want to make sure your ship is in shipshape with help from professional marine surveyor. So give CAS Marine Surveyor a chance!
To combat any suspicions of deceit or bias, every customer receives a unique marine survey report detailing how each boat's inspection aligns with the safety standards legally enforced by the American Boat and Yacht Council (ABYC), the National Fire Protection Association (NFPA) and the Code of Federal Regulations (CFR).
If you live or have a boat in Lansing and are looking for a marine surveyor Lansing MI, call Christian today at 1.810.531.0992 or fill out the form below to schedule your free consultation: