Are you looking for a marine surveyor Grand Blanc MI?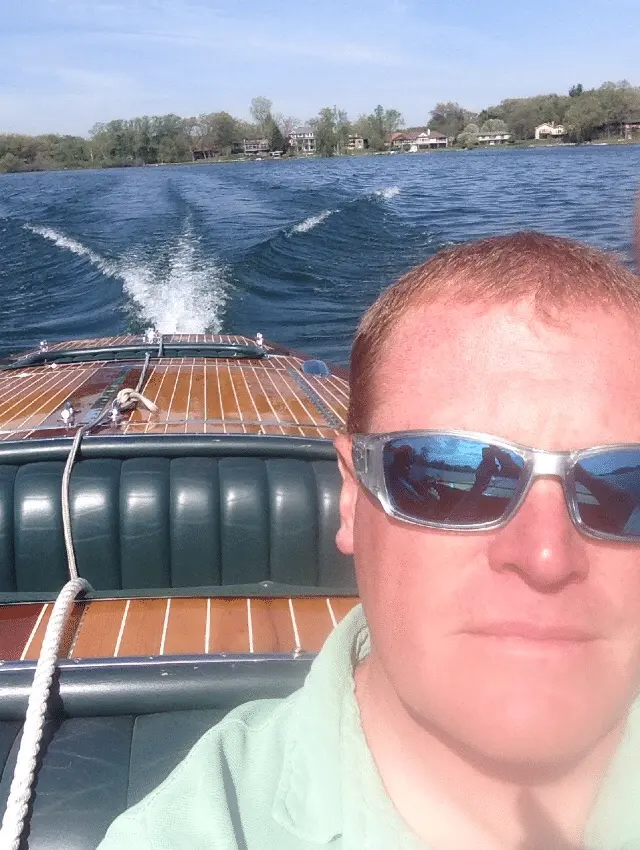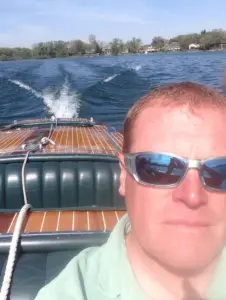 If you are looking for a marine surveyor who has integrity and skills, Christian A. Syoen is just the right place to look. Born in Michigan, I was raised surrounded by the Great Lakes, and spent a vast majority of my childhood out on the water. Growing up, I learned how to restore boats, captain my own vessel, and acquire the many skills that would allow me to one day pursue my not-yet-discovered passion of being a professional marine surveyor. When of age, I received a formal education in marine surveying from the Wooden Boat School in Brooklyn, Maine, which officially allowed me to begin my successful career as one of Michigan's leading marine surveyors more than 15 years ago. Since then, I have continued to offer exceptional services as a loyal marine surveyor, helping countless clients buy, sell, and insure the vessels they love so much. When your entire life is and has always been all about boats, it's easy to want to help other people experience that joy as well. For me, helping people fulfill their boating dreams by being a marine surveyor is my passion. Whether you are in need of a simple Appraisal Survey or an Insurance/Financial Survey to satisfy your insurance provider, Christian A. Syoen is the right place for you.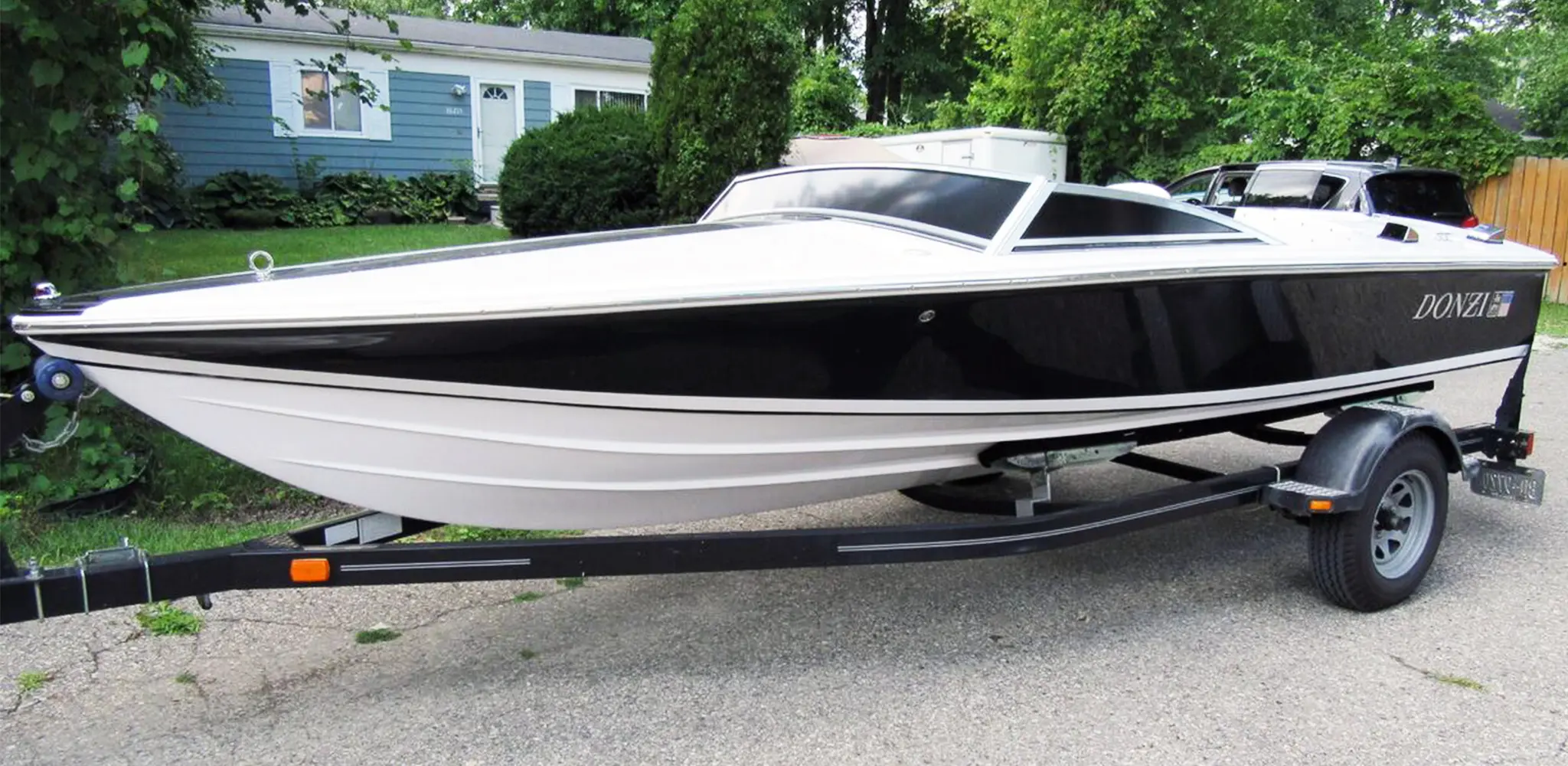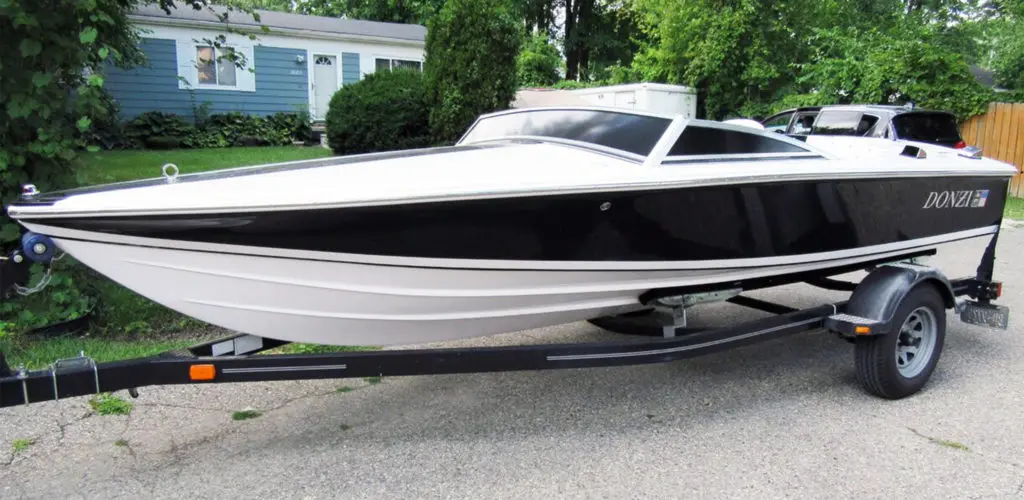 Choose the service that best fits your needs.
CONDITION AND VALUATION SURVEY
INSURANCE / FINANCIAL SURVEY
APPRAISAL SURVEY
VERIFICATION OF STATED CONDITION
YACHT DELIVERY
YACHT INSTRUCTION/ ORIENTATION
CAPTAIN FOR HIRE
Read more about each type of marine survey and service here >>
Marine Surveyor Grand Blanc MI
Christian A. Syoen is proud to offer exceptional services as a professional marine surveyor to boat owners and enthusiasts in Grand Blanc, MI, and beyond. The city of Grand Blanc, in Genesee County, can be found in Grand Blanc Township just south of Flint. Home to more than 8,000 people, Grand Blanc remains a primarily suburban area filled with quaint neighborhoods and a few great places to spend an afternoon or evening out when you're in the mood. Locally, Grand Blanc offers access to bars, movie theaters, parks, golf courses, diverse shops, spas, restaurants, and more throughout the year, as well as an official Grand Blanc Farmer's Market during certain seasons – all of which is great. However, for true boaters, all that really matters is how close the water is. Thankfully, just south of Grand Blanc are countless rivers and waterways flowing all around the Holly Recreation Area, Seven Lakes State Park, and clear past Clover Beach toward Cohoctah. To the east, residents of Grand Blanc can easily go a little ways north and find the southernmost tip of Lake Huron, or a little ways south and find the western shores of Anchor Bay and Lake St. Clair. Of course, before you go anywhere, make sure your ship is in ship shape by trusting marine surveyor Christian A. Syoen with all your professional survey needs.
To combat any suspicions of deceit or bias, every customer receives a unique marine survey report detailing how each boat's inspection aligns with the safety standards legally enforced by the American Boat and Yacht Council (ABYC), the National Fire Protection Association (NFPA) and the Code of Federal Regulations (CFR).
If you live or have a boat in the Grand Blanc area and are looking for a marine surveyor Grand Blanc MI, call Christian today at 1.810.531.0992 or fill out the form below to schedule your free consultation: