Are you looking for a marine surveyor Flint MI?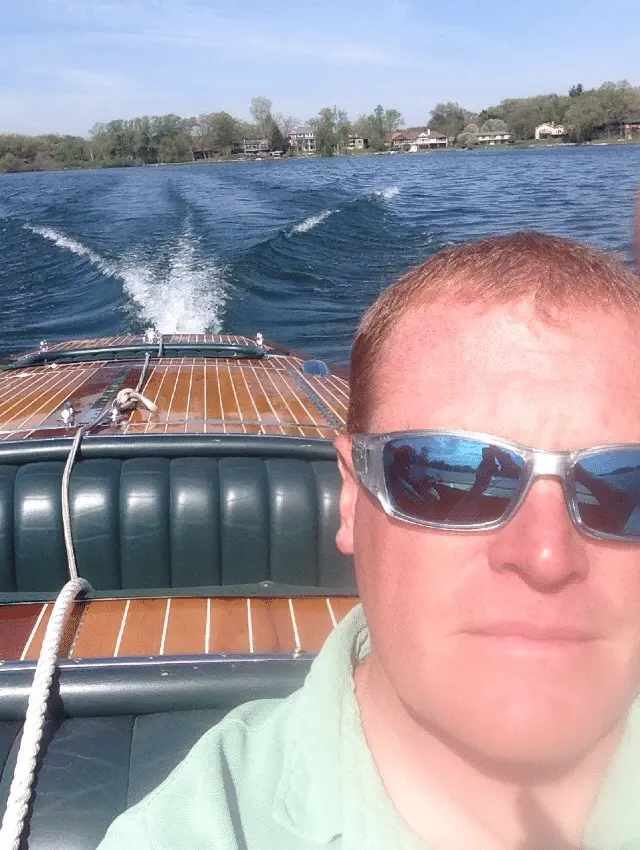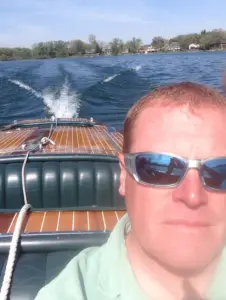 Having a good marine surveyor is about more than just finding someone qualified for the job – it's about finding someone who is loyal and willing to go above and beyond to protect you and your interests. Thankfully, whether you need a comprehensive Condition and Valuation Survey for a purchase or sale, or an Insurance/Financial Survey to appease your insurance company, you can always trust marine surveyor Christian A. Syoen. Born and raised around the Great Lakes, Christian A. Syoen has spent practically his entire life in or near the water. From restoring old boats and getting his USCG 50 Ton Masters Captain License, to pursuing his passion of helping others live their aquatic dreams by being a marine surveyor, boats really are his life in every way. Of course, passion isn't his only exceptional quality as a marine surveyor. Christian A. Syoen is a lawfully trained and qualified professional with a formal background in marine surveying from the Wooden Boat School in Brooklyn, Maine, and active memberships with the Society of Accredited Marine Surveyors (SAMS), the American Boat and Yacht Council (ABYC), and the BUC Book Appraisal Guide. In fact, whether you're looking at motive or competence, you likely won't find a better marine surveyor than Christian A. Syoen.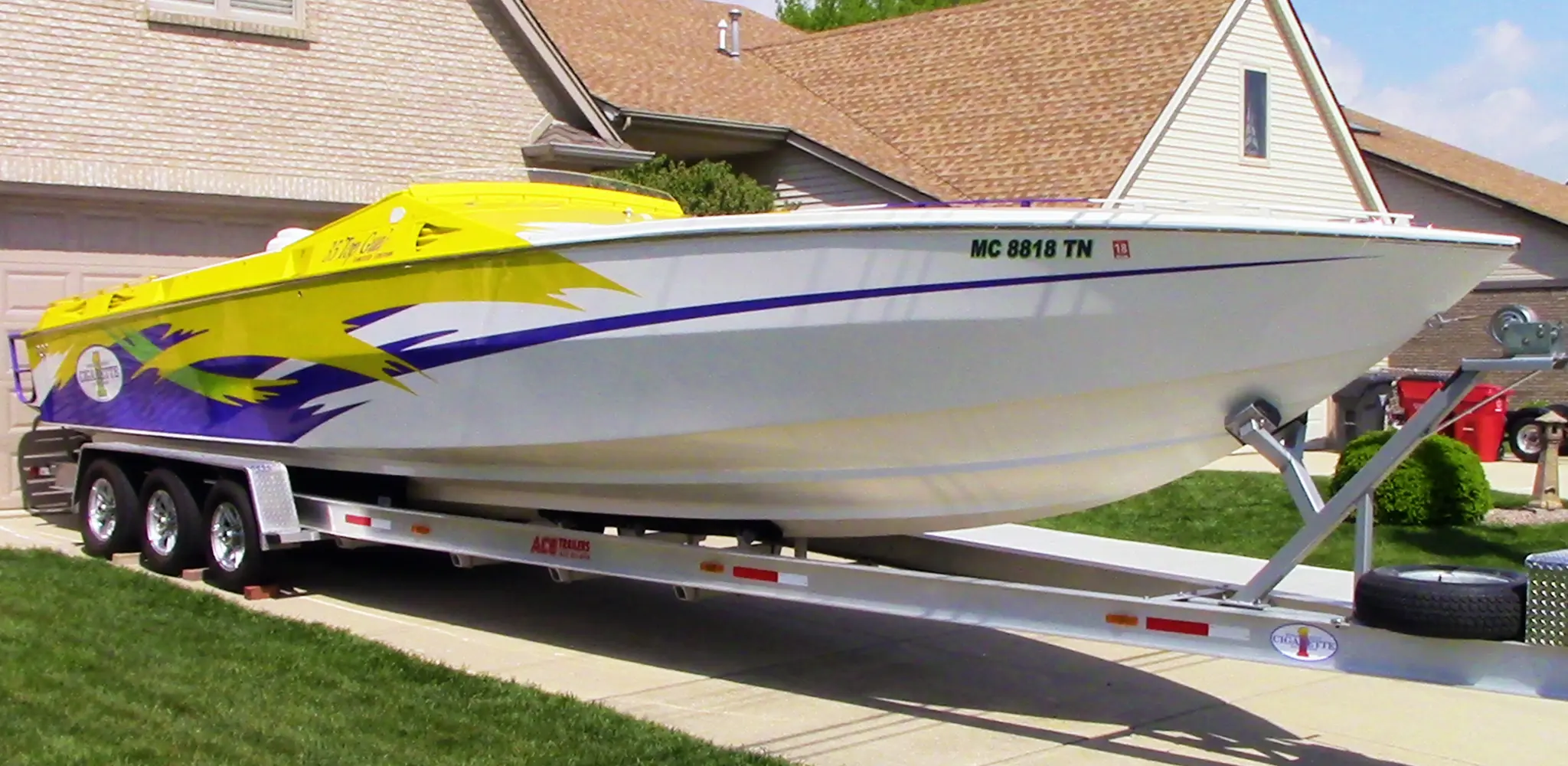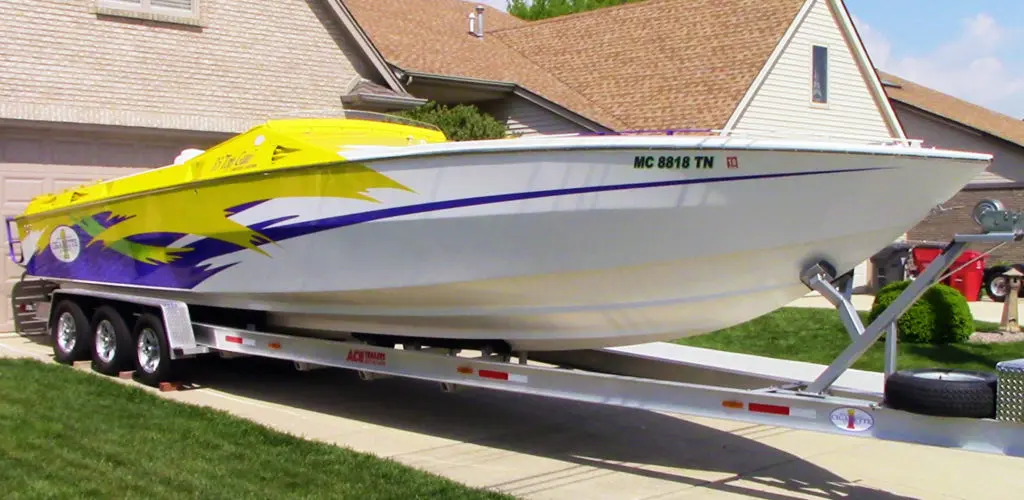 Choose the service that best fits your needs.
CONDITION AND VALUATION SURVEY
INSURANCE / FINANCIAL SURVEY
APPRAISAL SURVEY
VERIFICATION OF STATED CONDITION
YACHT DELIVERY
YACHT INSTRUCTION/ ORIENTATION
CAPTAIN FOR HIRE
Read more about each type of marine survey and service here >>
Marine Surveyor Flint MI
Christian A. Syoen is proud to offer his services as a professional marine surveyor to boat owners and enthusiasts in Flint, MI and beyond. Recognized as both the seat and largest city of Genesee County, Flint offers a wide selection of diverse entertainment and opportunities for close to half a million residents. From sports, museums, landmarks, and parks to shops, restaurants, nightlife hot spots, and more, Flint seems to have it all. In fact, whether you like exploring your artistic side at the Flint Institute of Arts, or grabbing something fresh at the Flint Farmer's Market, you will never find yourself bored in this sensational city! Of course, if you're a true boater none of that matters to you. The only thing that matters to you is Flint's distance to the nearest body of water. Thankfully, although Flint may not be one of Michigan's traditional coastal communities, it does boast ideal proximity to the southern shores of Lake Huron and Saginaw Bay, the western coastlines of Lake St. Clair and Anchor Bay, and immediate access to C S Mott Lake, Thread Lake, and numerous other small lakes and waterways throughout the area – making it a phenomenal community for boaters. If you live in Flint, MI, and are looking to buy, sell, or insure your current or potential boat, make sure you choose the right marine surveyor for the job – Christian A. Syoen.
To combat any suspicions of deceit or bias, every customer receives a unique marine survey report detailing how each boat's inspection aligns with the safety standards legally enforced by the American Boat and Yacht Council (ABYC), the National Fire Protection Association (NFPA) and the Code of Federal Regulations (CFR).
If you live or have a boat in the Flint area and are looking for a marine surveyor Flint MI, call Christian today at 1.810.531.0992 or fill out the form below to schedule your free consultation: