Are you looking for a marine surveyor Fenton MI?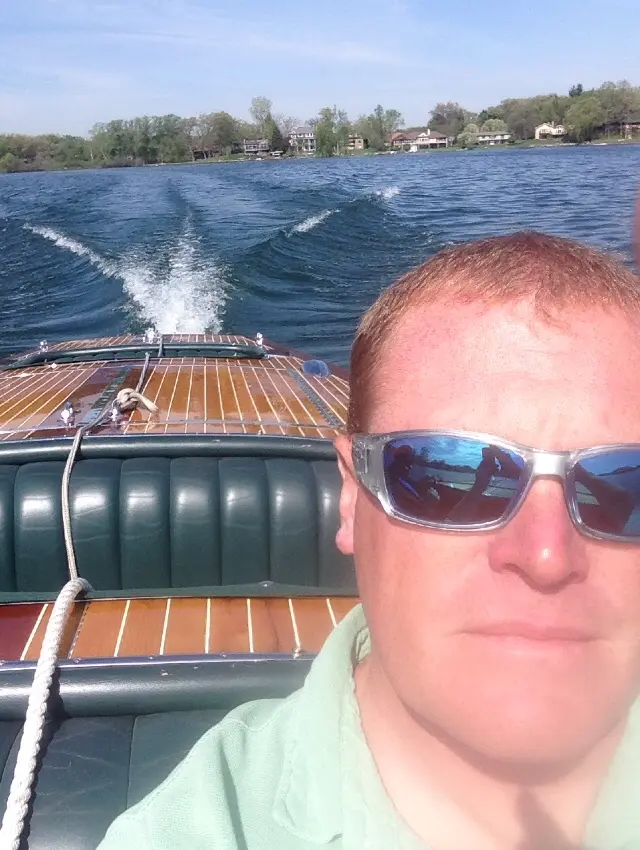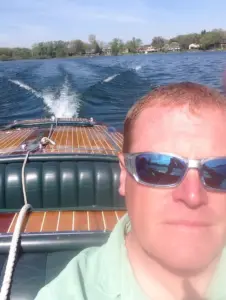 Christian A. Syoen is a professional marine surveyor who spends time on the water, engaging in boating outside of conducting marine surveys. His years on the water have given him intricate knowledge of vessels of all sizes, including experience gained through performing restoration and repair work, and captaining boats and yachts. A professional marine survey is important, because it gives you the impartial opinion of a qualified expert. During your transaction, your marine survey report will communicate the boat's value and marine risk to lenders, insurance companies, and prospective buyers. Each marine survey is performed in accordance with the guidelines for safety set down by the American Boat and Yacht Council (ABYC), the National Fire Protection Association (NFPA) and the Code of Federal Regulations (CFR). Christian A. Syoen is a member of the Society of Accredited Marine Surveyors, and has been offering his expertise to boat owners, sellers and buyers since 2003. Christian is a native of Harrison Township and Harsens Island, giving him a unique perspective that shows in every survey.
When buying or selling a boat, a professional marine survey will give you a full report of the condition of every aspect of the vessel, from the hull and decking to the mechanical systems, including the propulsion system, superstructure, electrical system, fuel system and appearance, taking special care to carefully inspect the decks, hull, stringers, and transom for delamination or any evidence of wet or rotten core material.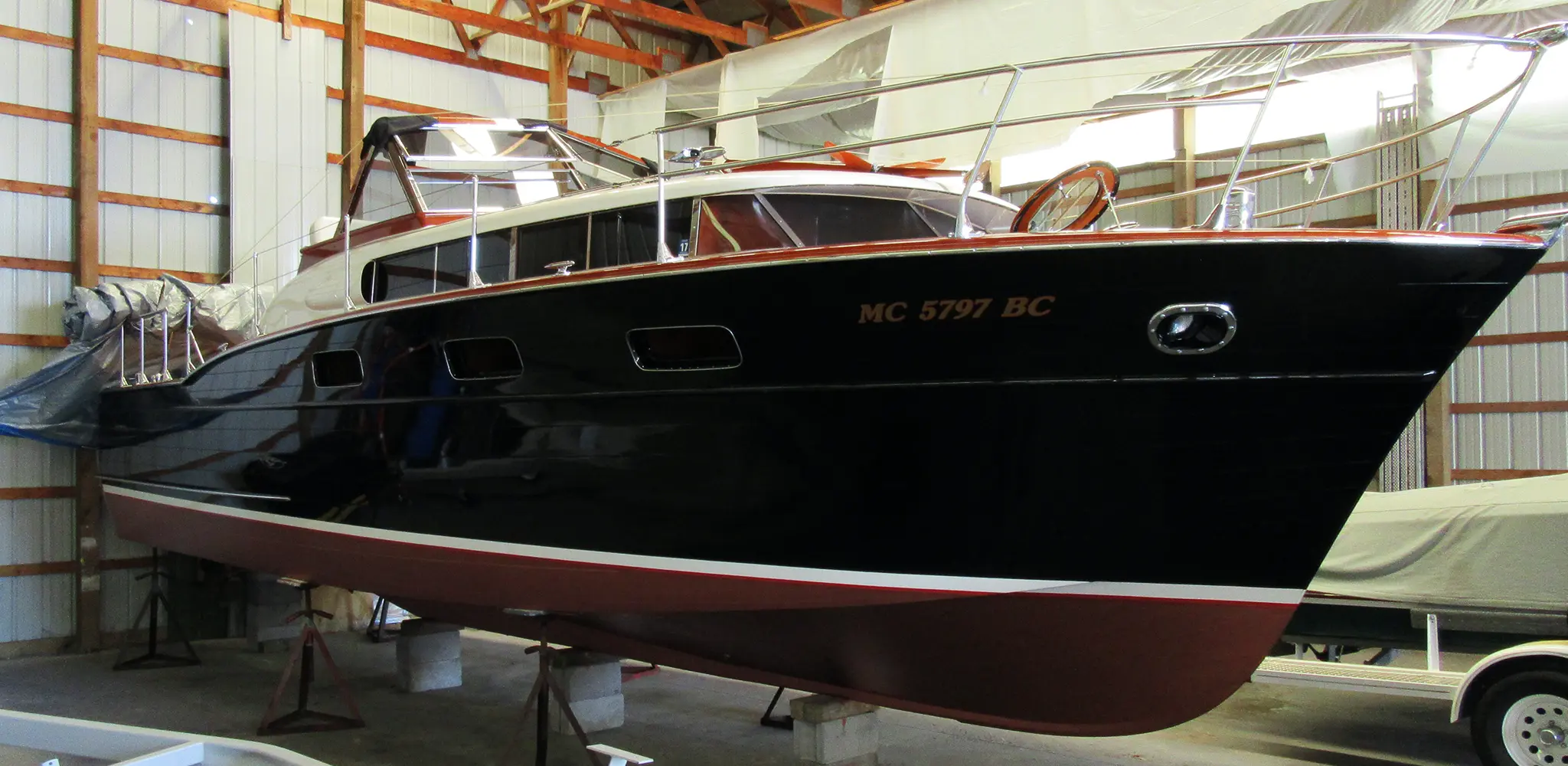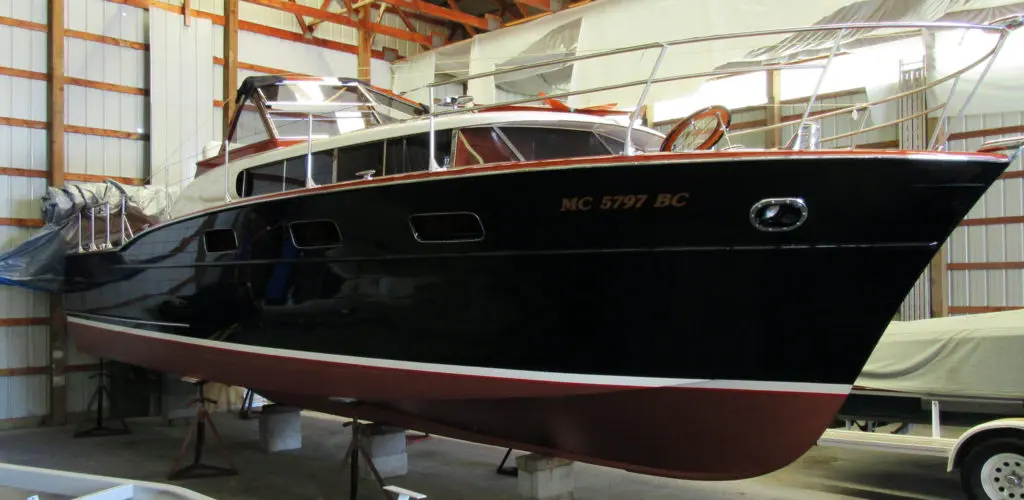 Choose the service that best fits your needs.
CONDITION AND VALUATION SURVEY
INSURANCE / FINANCIAL SURVEY
APPRAISAL SURVEY
VERIFICATION OF STATED CONDITION
YACHT DELIVERY
YACHT INSTRUCTION/ ORIENTATION
CAPTAIN FOR HIRE
Read more about each type of marine survey and service here >>
Marine Surveyor Fenton M
Christian A. Syoen offers professional marine surveys in the lakefront community of Fenton, Michigan. Recreation in this city centers around the many lakes that dot the area and make boating a way of life here. Whether you cruise Silver Lake, Lake Fenton, Loon Lake, Squaw Lake, Lake Tupper, Lake Ponemah, Crane Lake, Byram Lake, Marl Lake, or Dickenson Lake, you need a professional marine survey before you buy or sell your next boat. If you are looking for a professional marine survey in Fenton, Michigan, call on Christian A. Syoen, the right marine surveyor really does make a difference. Call today.
If you live or have a boat in Fenton and are looking for a marine surveyor Fenton MI, call Christian today at 1.810.531.0992 or fill out the form below to schedule your free consultation: