Are you looking for a marine surveyor East Tawas MI?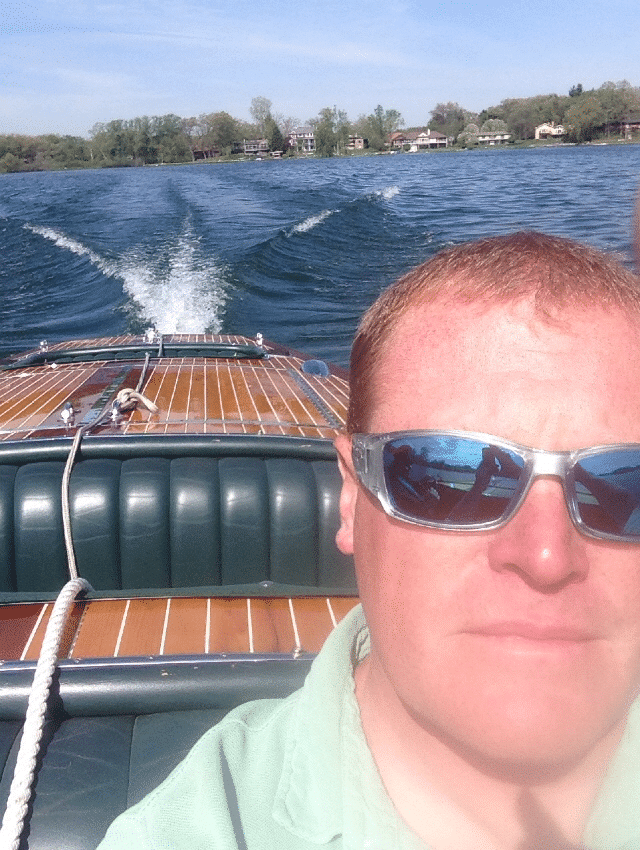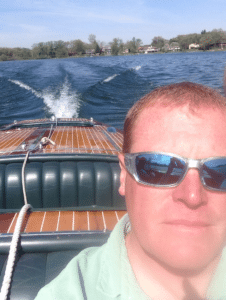 The two most important things to consider when choosing a marine surveyor are qualifications and integrity. Lucky for you, I, Christian A. Syoen, founder of CAS Marine Surveyor, have plenty of both! In addition to growing up on the water and learning first hand virtually everything there is to know about owning, caring for, and repairing vessels of all styles and sizes, I received a formal education to become a professional marine surveyor almost 20 years ago from the Wooden Boat School in Brooklyn Maine. Since then, I've dedicated every day of my life to either boating, or helping others pursue their passions out on the water by offering my expertise as a marine surveyor. That means, whether you are buying, selling, or insuring a ship, I can easily tackle all your concerns with just a simple survey, and you can always trust me to be thinking of what's best for you. Buying a boat? Let me perform your Condition and Valuation Survey so that I can make sure you have a marine surveyor who is committed to making sure you get the best vessel for the best price. Selling? I am the one marine surveyor you can always count on to get you the most for any ship with a single Appraisal Survey. I am always honest, and always ready to help guide you as you make some of the biggest investments in your life. Simply reach out to me, lead marine surveyor and founder of CAS Marine Surveyor, Christian A. Syoen, anytime! I'll be out to East Tawas to give you my insight before you know it!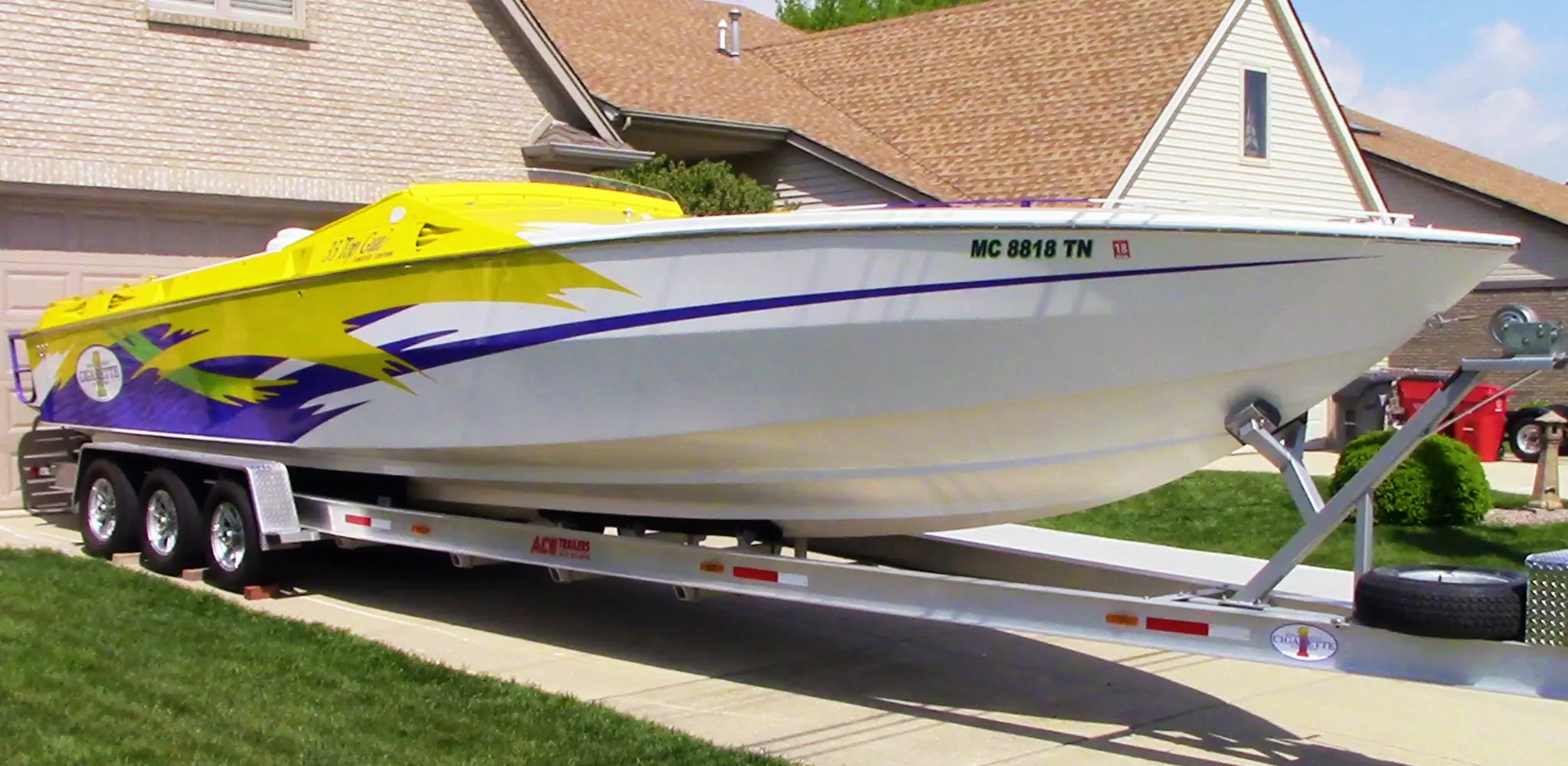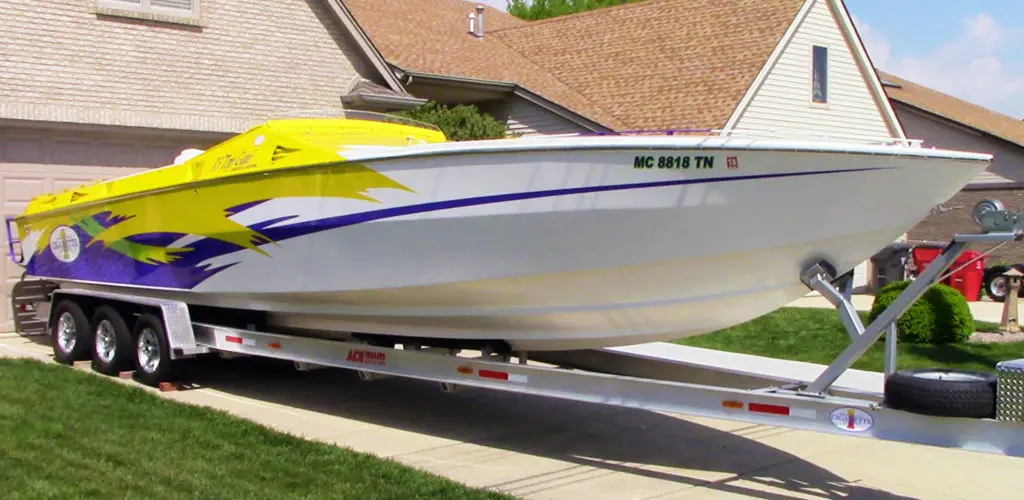 Choose the service that best fits your needs.
CONDITION AND VALUATION SURVEY
INSURANCE / FINANCIAL SURVEY
APPRAISAL SURVEY
VERIFICATION OF STATED CONDITION
YACHT DELIVERY
YACHT INSTRUCTION/ ORIENTATION
CAPTAIN FOR HIRE
Marine Surveyor East Tawas MI
I, Christian A. Syoen, am proud to be the founder of CAS Marine Surveyor, as well as the most trusted marine surveyor near East Tawas, MI. East Tawas is a beautiful little city on the eastern border of Michigan! It's home to numerous local attractions and shops, including the Tawas Point Light and the Tawas Point State Park, as well as fantastic annual events, like Perchville USA and its accompanying chili cook-off. Then there's Newman Street, East Tawas' most lively avenue around, which hosts numerous other festivals and events throughout the year. Best of all, East Tawas is right between Tawas Lake and Lake Huron, two distinctly beautiful bodies of water both built to satisfy every inner-captain's nautical dreams. Just keep in mind, if you're getting rid of an old boat before the season starts, or looking at buying something new, you're going to want to have a marine surveyor, like me, come out to East Tawas as soon as possible to get you taken care of. After all, once everyone across East Tawas starts getting their boats ready for the summer, you're not going to want to be left behind!
To combat any suspicions of deceit or bias, every customer receives a unique marine survey report detailing how each boat's inspection aligns with the safety standards legally enforced by the American Boat and Yacht Council (ABYC), the National Fire Protection Association (NFPA) and the Code of Federal Regulations (CFR).
If you live or have a boat in East Tawas, MI, and are looking for a marine surveyor East Tawas MI, call Christian today at 1.810.531.0992 or fill out the form below to schedule your free consultation: