Are you looking for a marine surveyor Tawas City MI?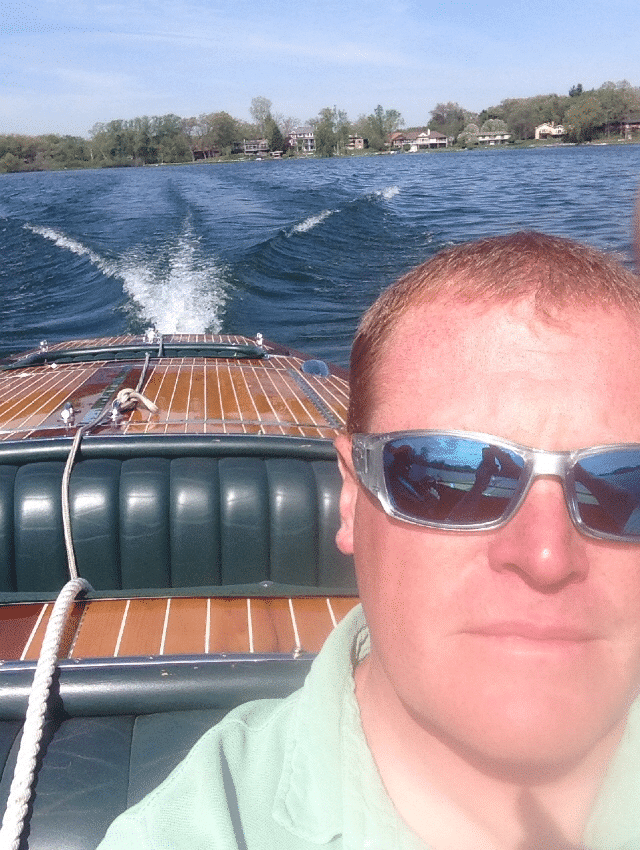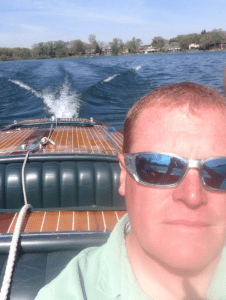 As a captain and lifetime boating enthusiast myself, I, Christian A. Syoen, know better than anyone there isn't anything more fun than getting to toss everything you need for the day onboard your boat and not come back until well after the sun goes down. It's also how I know if you don't already have a marine surveyor taking care of all your nautical inspections, you're not taking full advantage of resources that could potentially save you time and money. I, for one, founded CAS Marine Surveyor with the sole intention of making it easier for people like you to find a formally qualified marine surveyor who still understands personally what you want, and what will be the best investment for your future. If you're buying a new vessel, for instance, my skills as a marine surveyor can ensure you save the most money possible on a reliable vessel you can actually trust to fulfill your precise needs thanks to in-depth Condition and Valuation Surveys. If you're selling, you will definitely want my skills as a marine surveyor to help you earn the most on your sale – an Appraisal Survey is all you need. Even if you are just handling an insurance matter, or want to have a boat in another region looked at before you buy, a marine surveyor is the only person who will be able to help you secure the peace of mind you're looking for. So please, if you're looking for a marine surveyor near Tawas City, or even just some advice or information, give CAS Marine Surveyor a chance.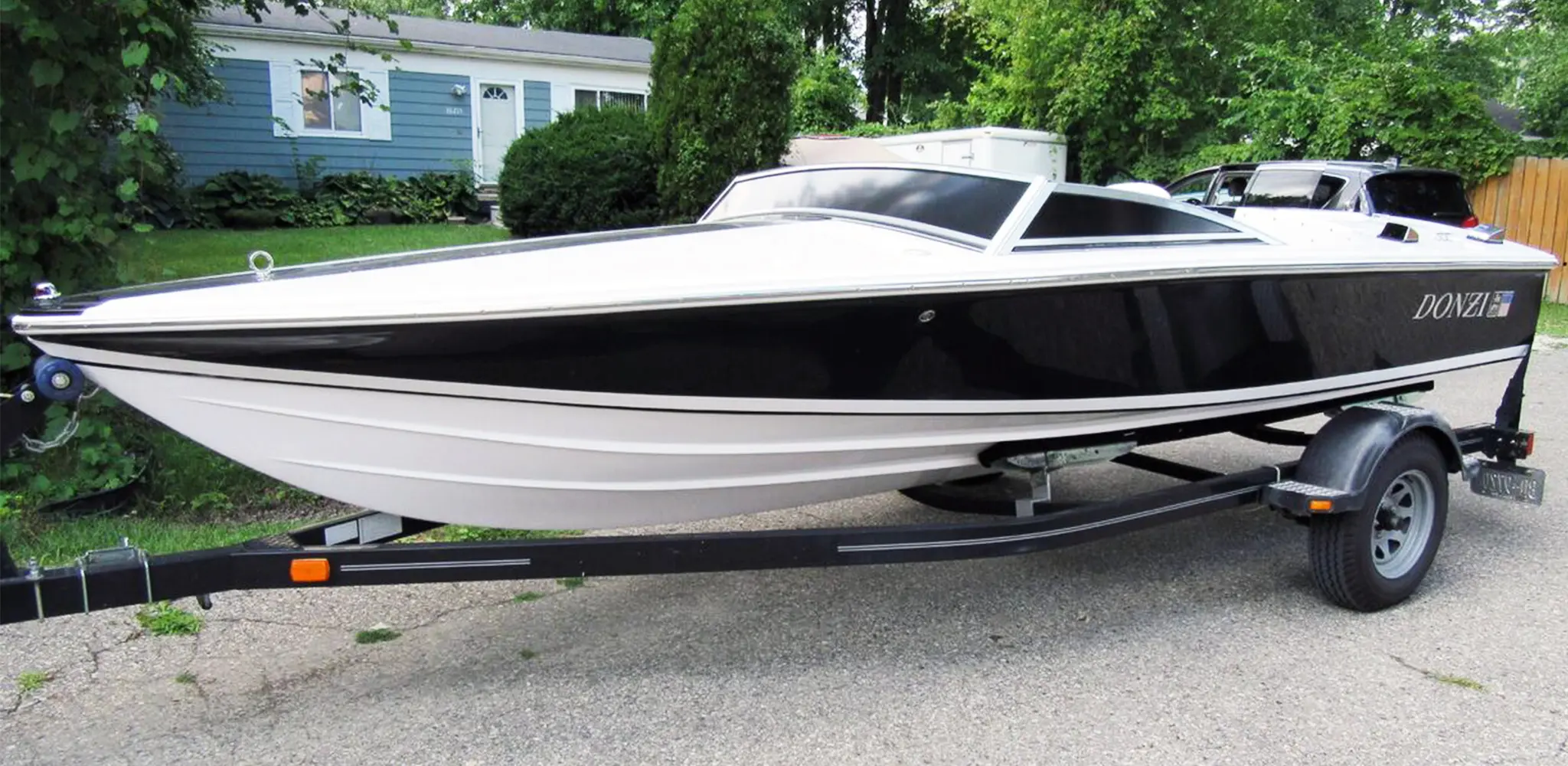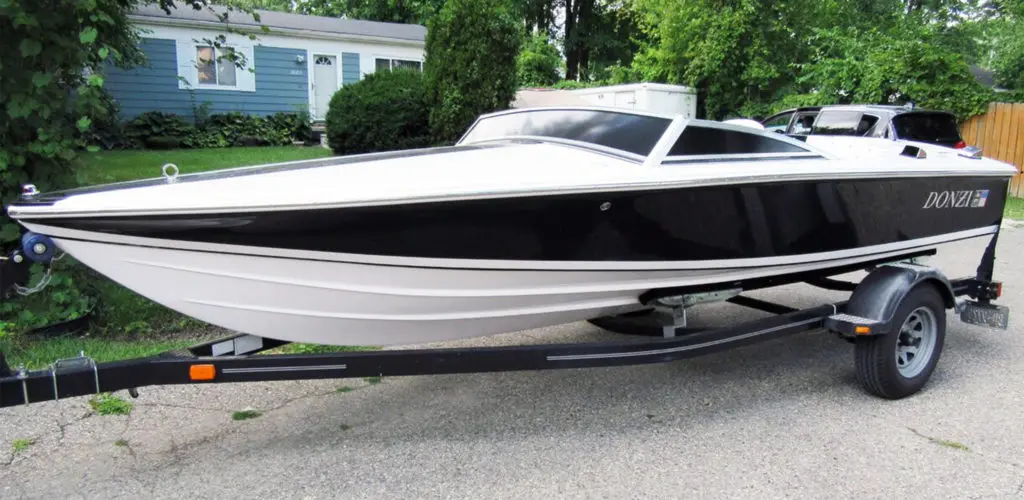 Choose the service that best fits your needs.
CONDITION AND VALUATION SURVEY
INSURANCE / FINANCIAL SURVEY
APPRAISAL SURVEY
VERIFICATION OF STATED CONDITION
YACHT DELIVERY
YACHT INSTRUCTION/ ORIENTATION
CAPTAIN FOR HIRE
Marine Surveyor Tawas City MI
I, Christian A. Syoen, am proud to be the founder of CAS Marine Surveyor, as well as the most trusted marine surveyor near Tawas City, MI. After all, although not everyone knows it, Tawas City is actually a remarkable little city. It's the county seat of Iosco County, and home to numerous shops and inland destinations worth checking out, including the local Ben Franklin Store and Tawas City Shoreline Park. Plus, if you're a boater, you already know your love for Tawas City begins and ends out on the water – and, of course, with Tawas City perfectly nestled between Lake Huron and Tawas Lake, there's plenty of it! Just remember, before you get too excited and start shopping for a bigger boat just yet, you're going to want to take your time in choosing whom you're going to trust to be your marine surveyor first. I, and my resources at CAS Marine Surveyor, will always be here to help you pursue your passions in Tawas City, but you have to make the first move – so don't be shy, reach out for more information today!
To combat any suspicions of deceit or bias, every customer receives a unique marine survey report detailing how each boat's inspection aligns with the safety standards legally enforced by the American Boat and Yacht Council (ABYC), the National Fire Protection Association (NFPA) and the Code of Federal Regulations (CFR).
If you live or have a boat in Tawas City, MI, and are looking for a marine surveyor Tawas City MI, call Christian today at 1.810.531.0992 or fill out the form below to schedule your free consultation: