Are you looking for a marine surveyor Dearborn MI?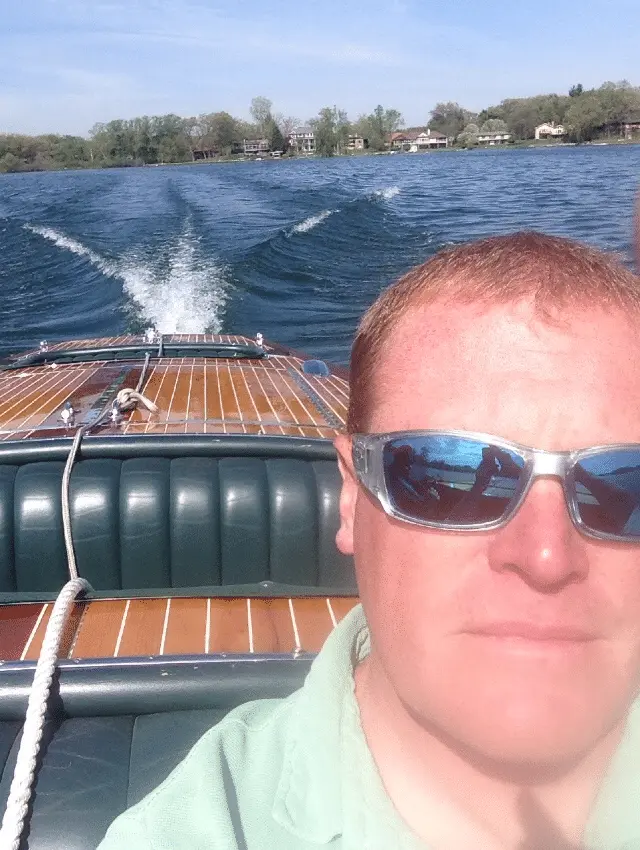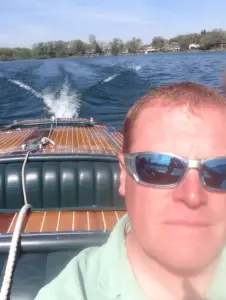 Whether you're already a boat owner, or you wish to be, establishing a solid relationship with a marine surveyor is simply a smart idea. For one thing, having a trusted marine surveyor to turn to anytime you need or want to buy, sell, or insure a vessel of any size ensures you always have someone to help you make the best investments and snag the best deals. Condition and Valuation Surveys and Verification of Stated Condition Surveys, for example, help buys guarantee the worth of any ship they're interested in. Meanwhile, most boat owners are already well aware of the worth of Insurance/Financial and Appraisal Surveys. The trick, of course, is finding an honest, reputable marine surveyor you can actually trust to be loyal, professional, and reliable. Fortunately, I do my best to make that as easy as possible by offering my services as a marine surveyor in Dearborn and beyond. I, Christian A. Syoen, am the founder of CAS Marine Surveyor, and have spent my entire life enjoying every aspect of boating and growing up on the water. In fact, from the time I was born one could say I was destined to be a marine surveyor. You could never get me out of the water – you still can't – and I even worked my way through school just about anywhere where there were boats around. All I'm saying is, because of this, I can assure you, you won't find another marine surveyor more passionate about guaranteeing your satisfaction than me. The idea of helping people share in my passion is what CAS Marine Surveyor is built on, and I will do everything in my power to honor that precious trust.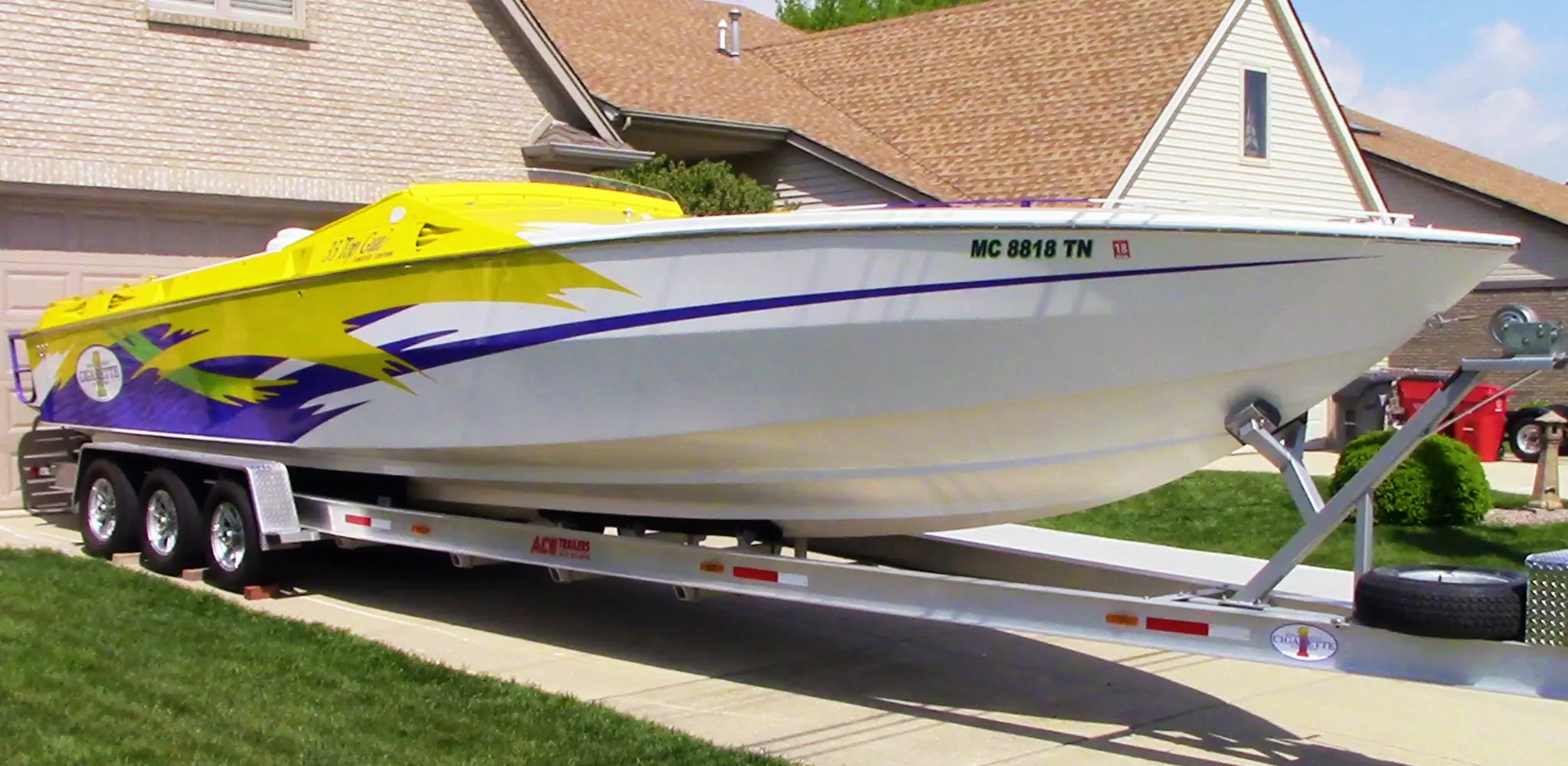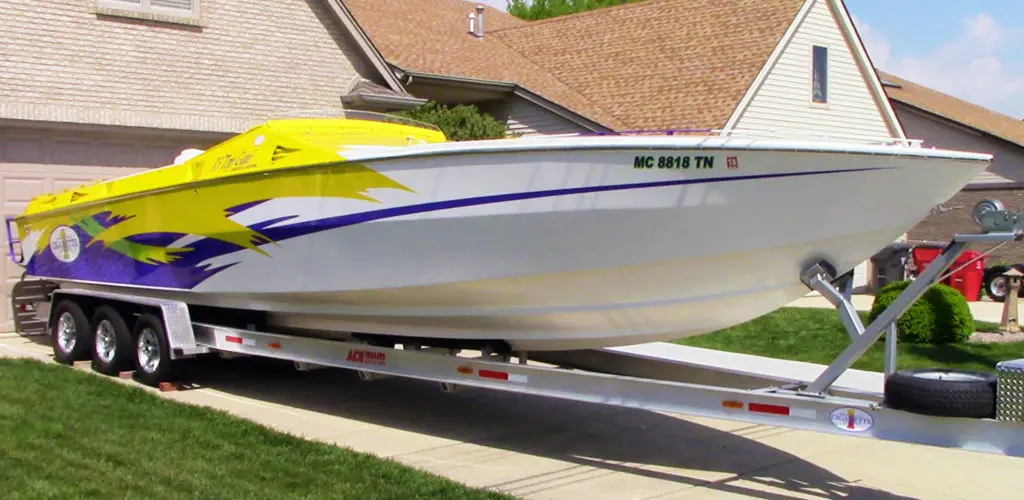 Choose the service that best fits your needs.
CONDITION AND VALUATION SURVEY
INSURANCE / FINANCIAL SURVEY
APPRAISAL SURVEY
VERIFICATION OF STATED CONDITION
YACHT DELIVERY
YACHT INSTRUCTION/ ORIENTATION
CAPTAIN FOR HIRE
Marine Surveyor Dearborn MI
I, Christian A. Syoen, am proud to be the founder of CAS Marine Surveyor, as well as the most trusted marine surveyor in Dearborn, MI. After all, Dearborn may not have any lakes or ponds to boast of its own, but so long as residents follow the Rouge River, they will never be disappointed by the recreational turnout. The Rouge River flows directly into the Detroit River just south of the city, which empties into Lake St. Clair just north of the city on the other side, which means any residents of Dearborn looking for adventure never have to go far. Boating, fishing, and so much more are available to residents of Dearborn and the surrounding areas just about anytime. Just remember, anytime availability doesn't necessarily mean your ship is ready to handle your insatiable appetite for aquatic entertainment. Good thing you can find our for sure by setting aside some time to meet with Dearborn's most caring marine surveyor: me, Christian A. Syoen of CAS Marine Surveyor! Helping you make the most of every boat trip outside Dearborn is not just what I do best, it's what I love to do. So please, entrust your aquatic adventures outside Dearborn to me, Christian A. Syoen, today!
To combat any suspicions of deceit or bias, every customer receives a unique marine survey report detailing how each boat's inspection aligns with the safety standards legally enforced by the American Boat and Yacht Council (ABYC), the National Fire Protection Association (NFPA) and the Code of Federal Regulations (CFR).
If you live or have a boat in Dearborn, MI, and are looking for a marine surveyor Dearborn MI, call Christian today at 1.810.531.0992 or fill out the form below to schedule your free consultation: