Are you looking for a marine surveyor Commerce Township MI?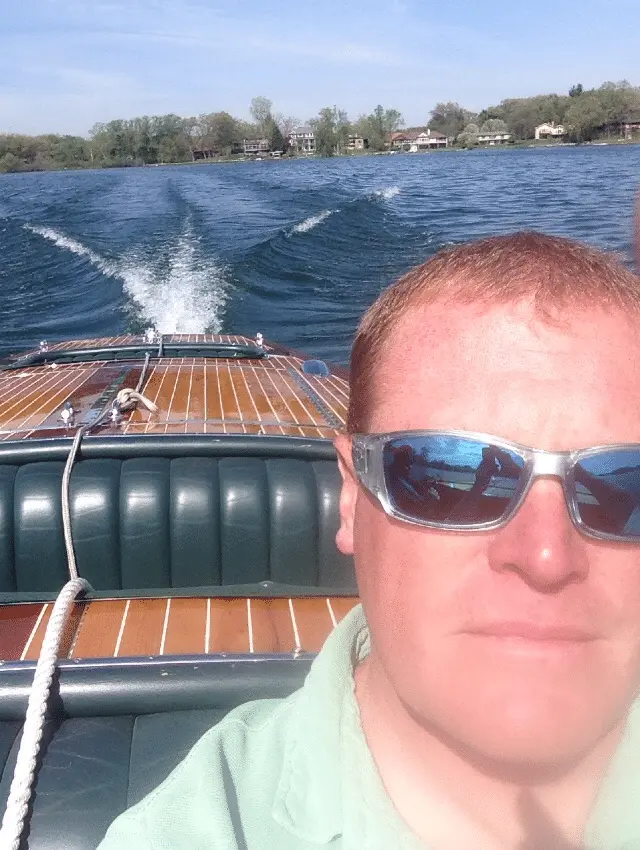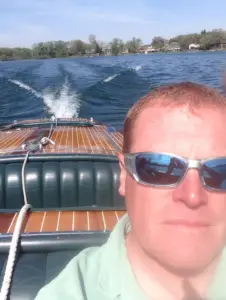 Having an experienced marine surveyor you trust on your side is so important when buying, selling, or insuring a boat. If you're not as familiar with vessel construction, maintenance, or values, a marine surveyor can provide you with invaluable insight you might not even think to consider. For instance, you might want to buy a boat that looks amazing on the outside, but underneath its structures are merely painted with gel coat, or the bulkheads aren't properly attached. Now, you may not think these are huge problems now seeing the boat in all it's "glory," but a marine surveyor will be able to point out all the reasons this particular ship is likely a bad investment for you. In terms of selling, a marine surveyor can perform a detailed Appraisal Survey and determine a fair market value for your ship, enabling you to stick with a firm asking price and not be swindled by experienced negotiators. Even if you're out of state and simply need someone to check out a boat for you because you can't see it before you buy, a marine surveyor will have your back with a Verification of Stated Condition Survey. Just remember, not every marine surveyor is going to have the same vast experience and diverse qualifications as I do. After all, I've spent practically every second of my life since childhood either on boats or near them. In fact, before establishing CAS Marine Surveyor, I worked at various marinas all along Lake St. Clair, and in my spare time restored older ships with my father. If there's one thing I know, it's the ins and outs of almost any kind of vessel. So please, don't put your trust in just anyone in/near Commerce Township the next time you need a marine surveyor. Choose me, Christian A. Syoen of CAS Marine Surveyor instead!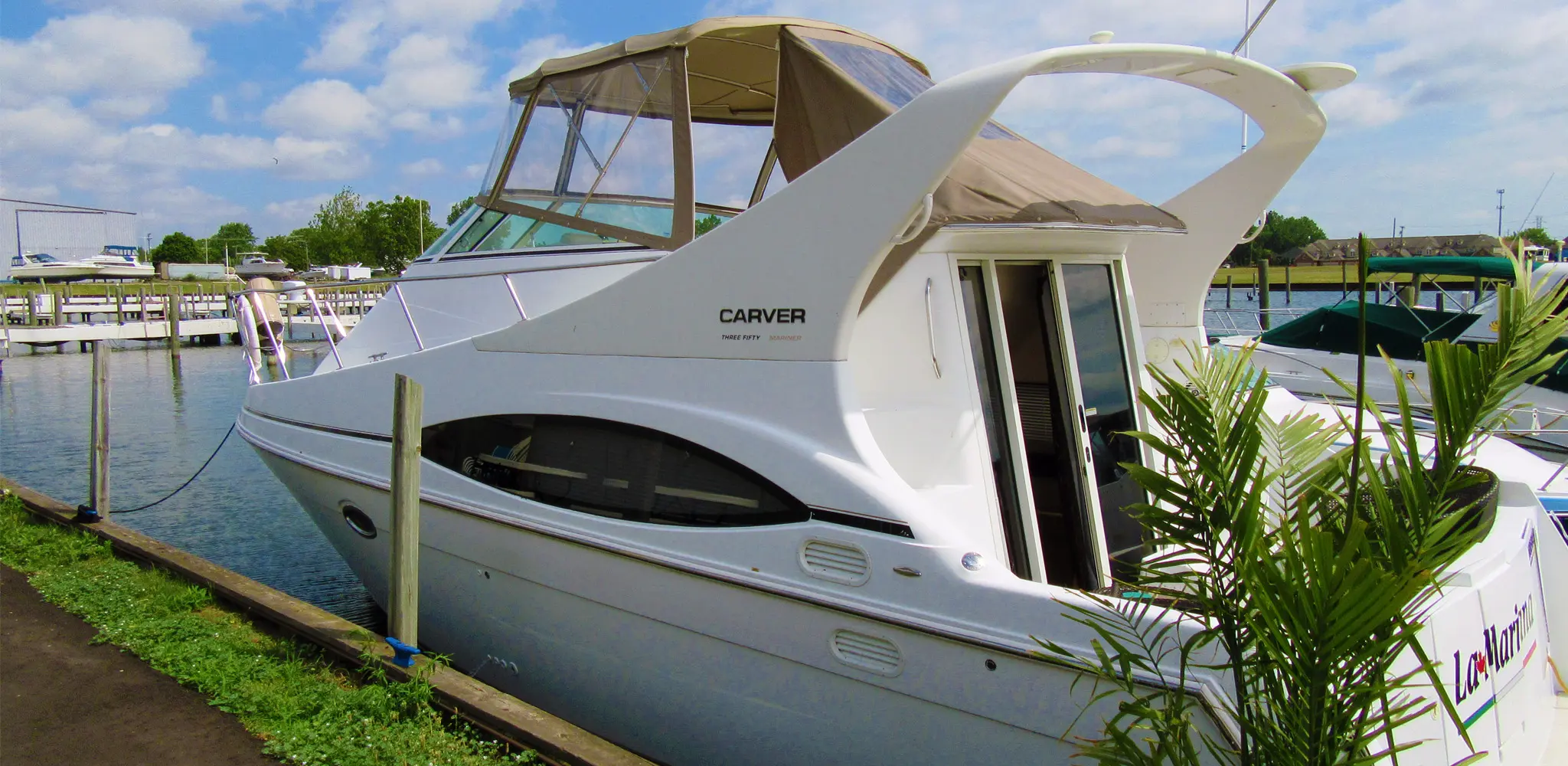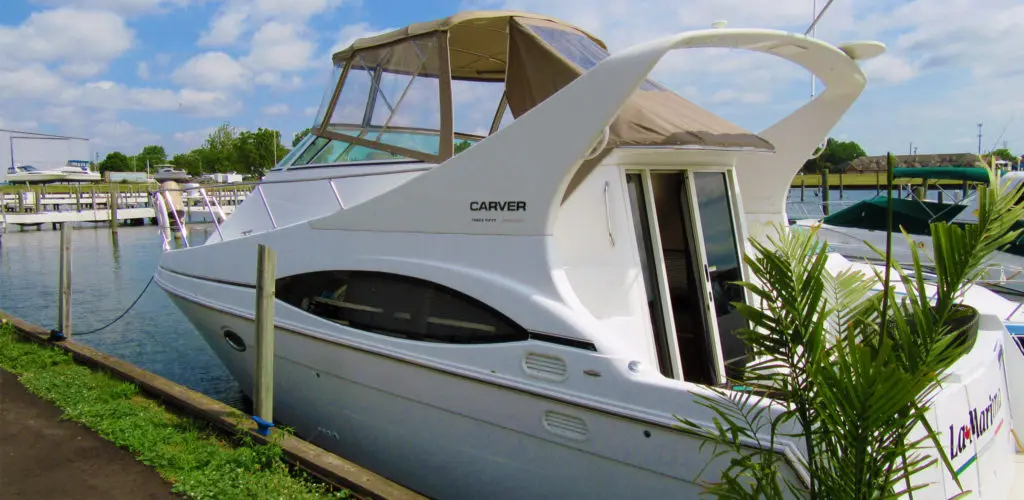 Choose the service that best fits your needs.
CONDITION AND VALUATION SURVEY
INSURANCE / FINANCIAL SURVEY
APPRAISAL SURVEY
VERIFICATION OF STATED CONDITION
YACHT DELIVERY
YACHT INSTRUCTION/ ORIENTATION
CAPTAIN FOR HIRE
Marine Surveyor Commerce Township MI
I, Christian A. Syoen, am proud to offer my services as an expert marine surveyor to boat owners and enthusiasts in Commerce Township, MI, and beyond. Michigan may be known for its plethora of lakes, but there are few places that truly capture the aquatic lifestyle quite like Commerce Township. Not only is Commerce Township within a decent driving distance of many of the state's more massive lakes, including Lake St. Clair, Lake Erie, and Lake Huron, but they're also countless smaller lakes in the area's immediate vicinity as well! Wolverine Lake, Walled Lake, North and South Commerce Lakes, the Straights Lakes, are just a few of the many bodies of water residents of Commerce Township are free to enjoy. However, as any boater in Commerce Township knows, before you can unhitch anywhere you need to first make sure your ship is in shipshape and ready to set sail. In fact, you should always make sure any ship you're about to buy, sell, or take for a ride is in perfect condition before you act, especially considering how much use it'll get in a place like Commerce Township. However, just because you live in Commerce Township and may know a lot about boats, doesn't mean you know everything. You should always contact a seasoned marine surveyor, like me at CAS Marine Surveyor, anytime you need a ship inspected – even if it's just for a second opinion.
To combat any suspicions of deceit or bias, every customer receives a unique marine survey report detailing how each boat's inspection aligns with the safety standards legally enforced by the American Boat and Yacht Council (ABYC), the National Fire Protection Association (NFPA) and the Code of Federal Regulations (CFR).
If you live or have a boat in Commerce Township and are looking for a marine surveyor Commerce Township MI, call Christian today at 1.810.531.0992 or fill out the form below to schedule your free consultation: