Are you looking for a marine surveyor Clay Township MI?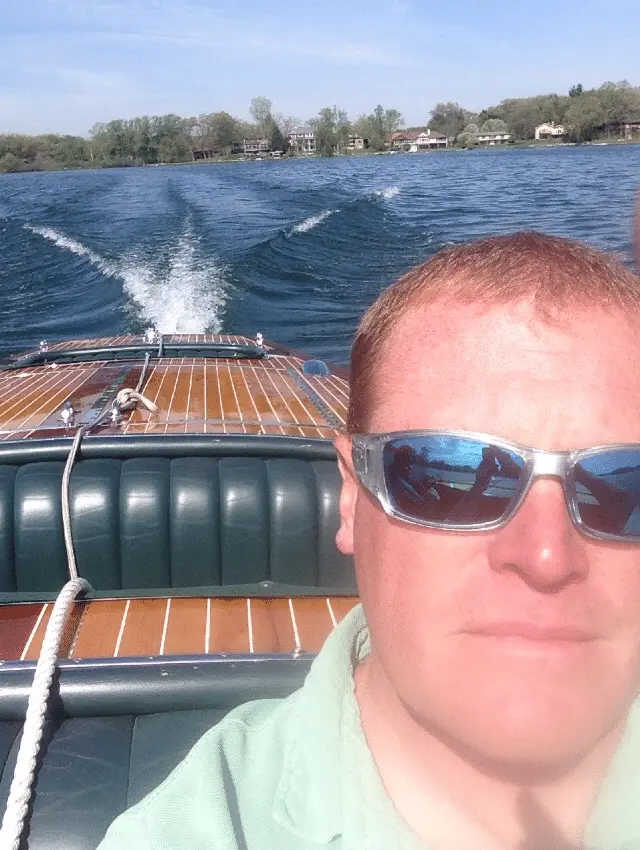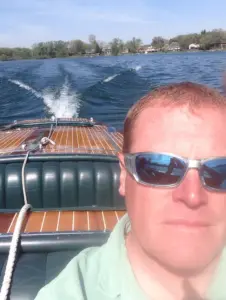 Like any other motor vehicle, a boat of any size is an expensive investment, which means buying, selling, and insuring it can be a tricky process. In fact, that is precisely why you should never approach this type of situation without a qualified marine surveyor by your side. Marine surveyors are experts when it comes to inspecting vessels and helping clients make the most responsible decisions, and none are quite as diversely qualified or passionate about it as me, Christian A. Syoen. After all, I've lived my entire life practically on the water, and originally founded CAS Marine Surveyor to be the best marine surveyor I could be, and a valued resource for boaters of all skill and knowledge levels across Michigan. For instance, if you're a boat expert who has been taking boats apart and putting them back together your whole life, perhaps you merely need a marine surveyor you trust to check out a boat on your behalf, conducting a thorough Verification of Stated Condition Survey before you trust a seller and finalize a sale. Perhaps you know nothing at all about boats at all and need a marine surveyor to perform an Appraisal Survey so that you don't get taken advantage of by an experienced boater. Whatever your situation is, I know that I can help you. Professionalism and loyalty are my two most important priorities as a marine surveyor, and I will do whatever I can to satisfy my clients in and beyond Clay Township. All you have to do is be willing to admit that you need a marine surveyor, like me, and put your trust in CAS Marine Surveyor today!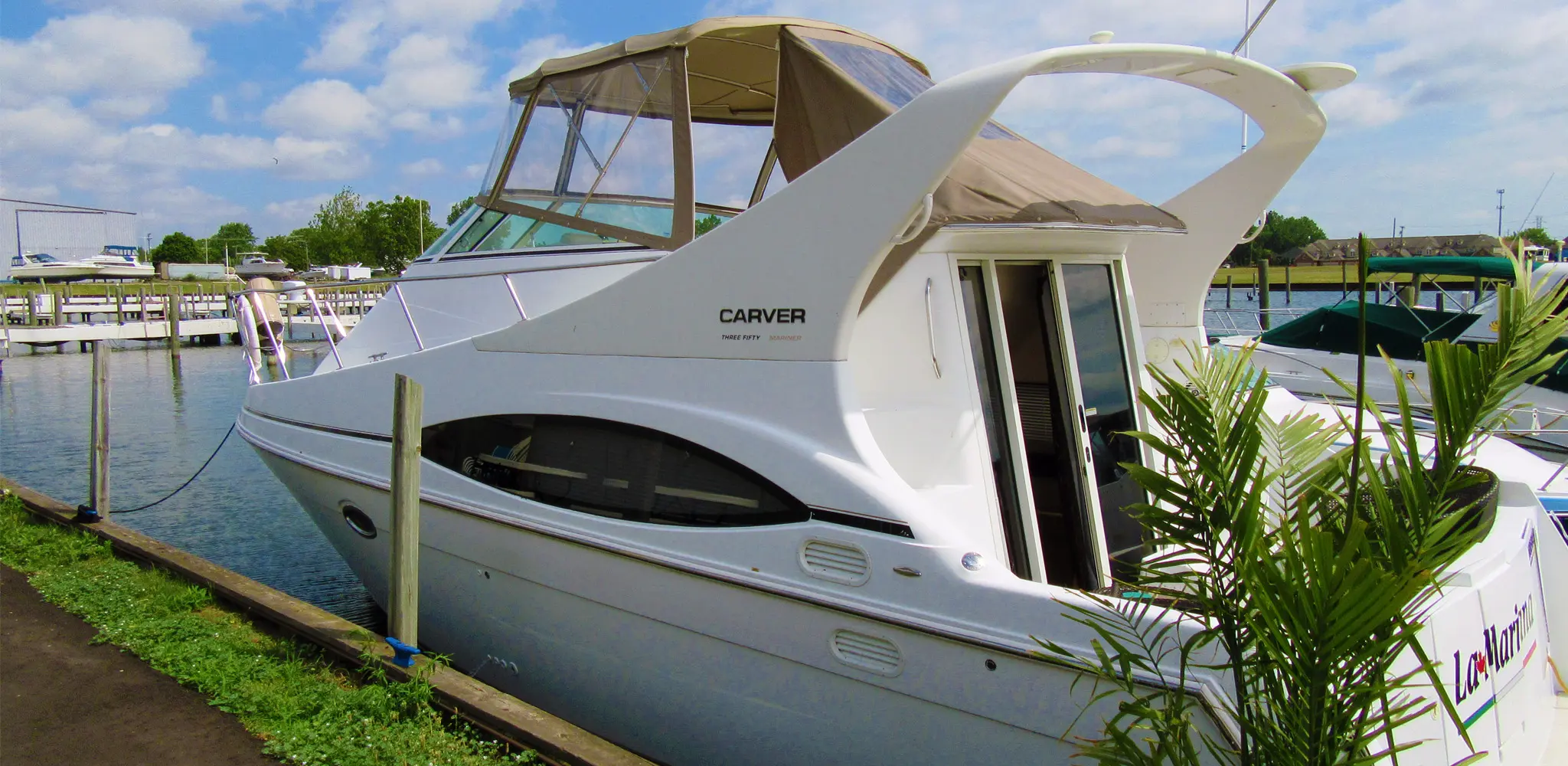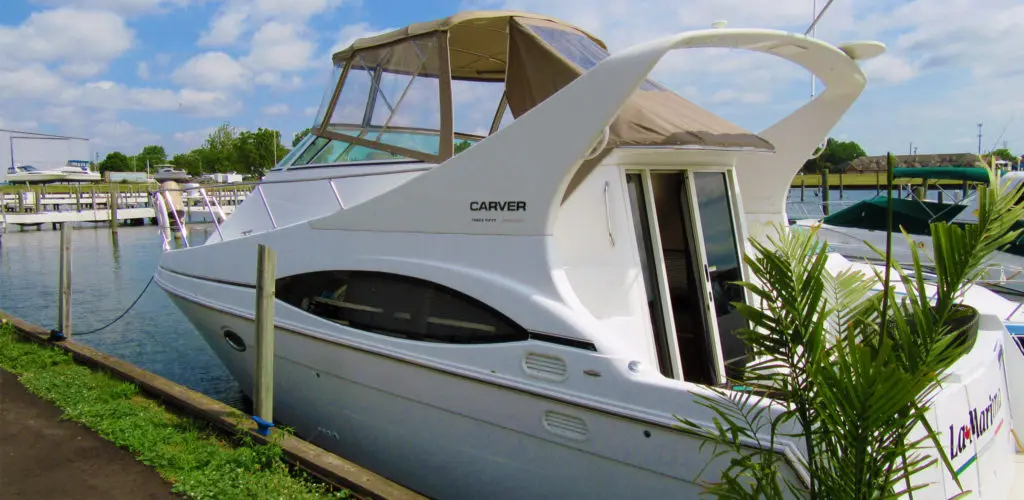 Choose the service that best fits your needs.
CONDITION AND VALUATION SURVEY
INSURANCE / FINANCIAL SURVEY
APPRAISAL SURVEY
VERIFICATION OF STATED CONDITION
YACHT DELIVERY
YACHT INSTRUCTION/ ORIENTATION
CAPTAIN FOR HIRE
Marine Surveyor Clay Township MI
I, Christian A. Syoen, am proud to offer my services as an expert marine surveyor to boat owners and enthusiasts in Clay Township, MI, and beyond. The civil township of Clay is a place I know all too well. Growing up in Harrison Township and Harsens Island allowed my family to really enjoy this area to its fullest, and boy is it a fantastic, beautiful area to live. Not only do the branches of the St. Clair River flow right through Clay Township into the lake, which is a sight to behold all on its own, you just can't beat Clay Township's wealth of aquatic opportunities no matter how hard you try. From swimming and fishing, to boating, water skiing, and more, Clay Township is simply the perfect place to call home if you have a passion for adventure. Of course, just because Clay Township is ready to embrace your boating lifestyle and provide you with all the resources you need to have a great time, doesn't necessarily mean you're ready to hit the open waters just yet. If you want to make sure your ship is ready to set sail, you need a marine surveyor's help. Thankfully, CAS Marine Surveyor was established solely to help people all over Clay Township, and elsewhere in Michigan, enjoy the greatest possible boating experience every time!
To combat any suspicions of deceit or bias, every customer receives a unique marine survey report detailing how each boat's inspection aligns with the safety standards legally enforced by the American Boat and Yacht Council (ABYC), the National Fire Protection Association (NFPA) and the Code of Federal Regulations (CFR).
If you live or have a boat in Clay Township and are looking for a marine surveyor Clay Township MI, call Christian today at 1.810.531.0992 or fill out the form below to schedule your free consultation: