Are you looking for a marine surveyor Canton MI?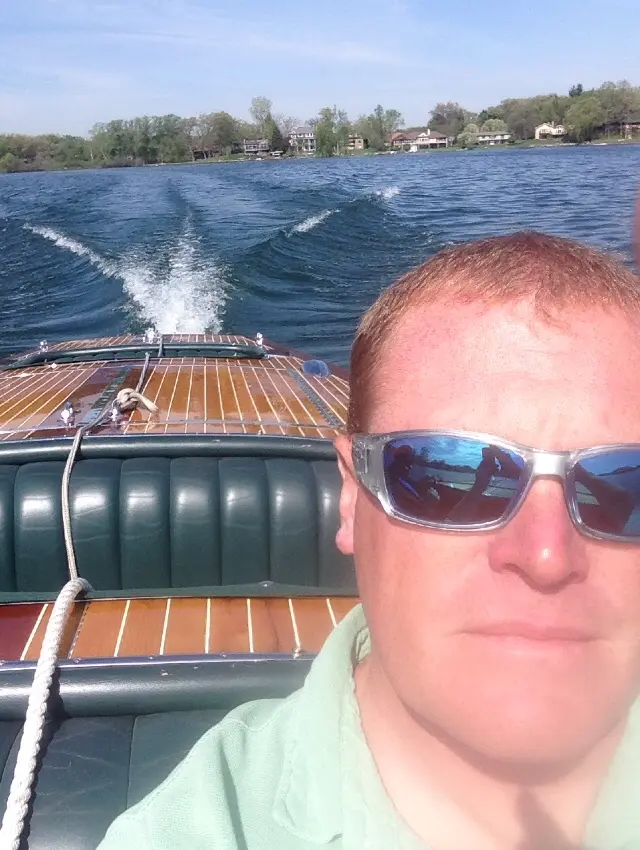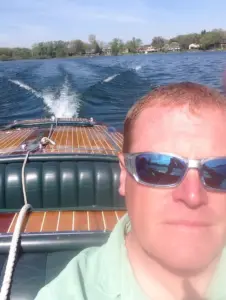 If you need an appraisal in order to determine a fair market value for your ship, or even just a trustworthy pair of eyes to confirm the condition of a ship you hope to purchase, marine surveyor Christian A. Syoen is here to help you and only you. His expert opinion, as a professional marine surveyor, is based on decades of comprehensive experience on the water and around vessels of all types and sizes. His undeniable integrity stems from his genuine love of helping people share in the joy of his lifelong passion. Being a marine surveyor has allowed Christian A. Syoen to help countless people over the years realize and maintain their recreational dreams, and now it's time for you to put your trust in his exception marine surveyor services. Whether you need a Condition and Valuation Survey, an Appraisal Survey, or just answers to a few related questions, marine surveyor Christian A. Syoen is committed to ensuring your complete satisfaction. You will not find another marine surveyor you can trust more than Christian A. Syoen.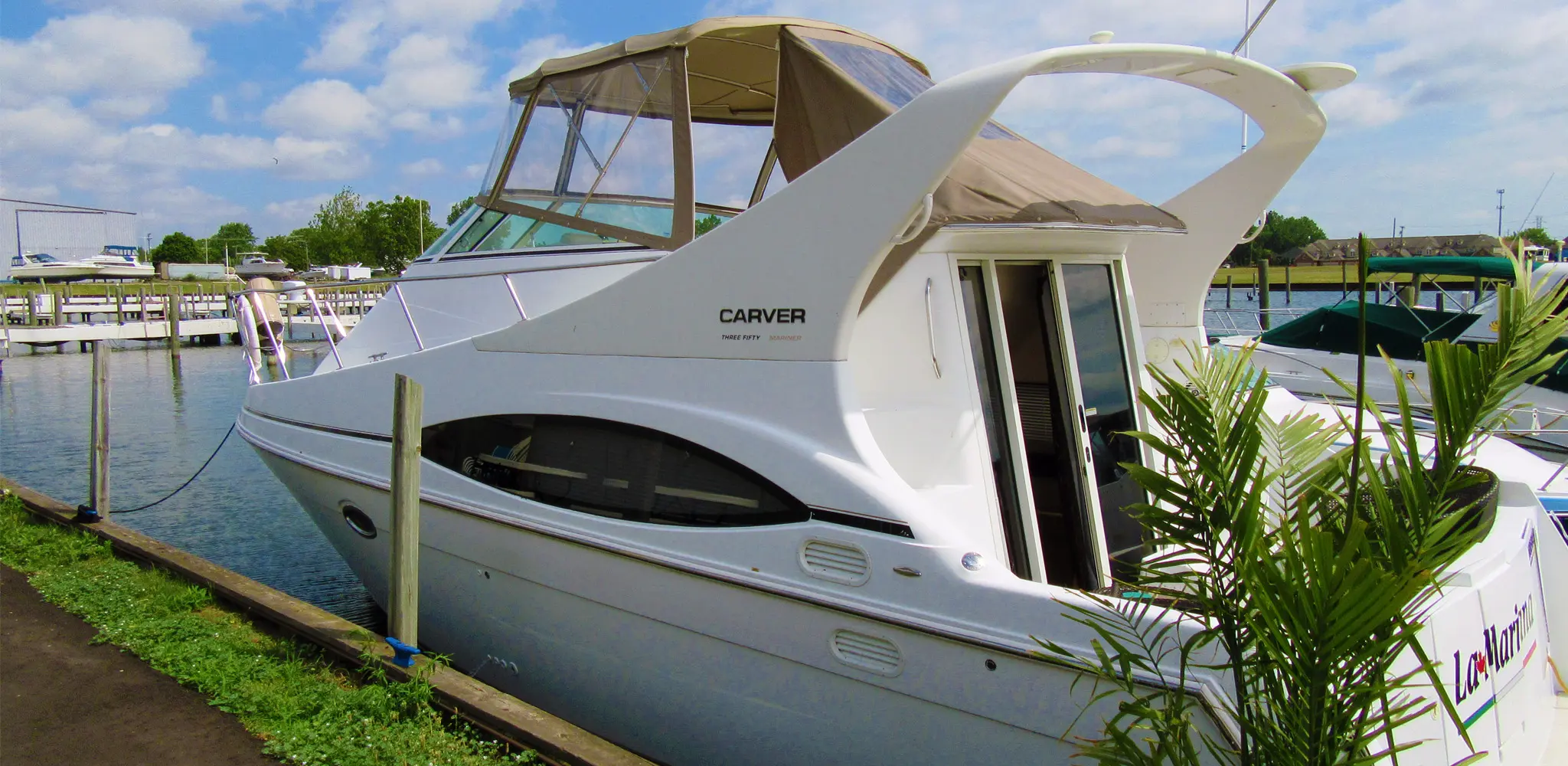 Choose the service that best fits your needs.
CONDITION AND VALUATION SURVEY
INSURANCE / FINANCIAL SURVEY
APPRAISAL SURVEY
VERIFICATION OF STATED CONDITION
YACHT DELIVERY
YACHT INSTRUCTION/ ORIENTATION
CAPTAIN FOR HIRE
Read more about each type of marine survey and service here >>
Marine Surveyor Canton MI
Christian A. Syoen's exceptional services as a professional marine surveyor help boat owners and enthusiasts in Canton, MI, and beyond, make the right decisions when it comes to buying, selling, and insuring their cherished vessels. Eight short miles to Detroit in Wayne County, the township of Canton is the eleventh largest community in Michigan with more than 90,000 residents. As one of the most rapidly growing communities in the state, you might be led to believe that Canton would suffer a lot of metropolitan chaos and crime, but in fact Canton has been recognized as one of the safest communities in the United States. From the Canton Public Library to the numerous family and adult-friendly entertainment hubs, Canton ensures that everyone of every age bracket has ample activities to enjoy. For tasty fine dining and casual eats in Canton, a variety of diverse cuisines are available to choose from, including Japanese, Indian, Italian, Mediterranean, and Middle Eastern, as well as fan favorites like barbeque, seafood, and pizza. Canton's close proximity to Lake Erie and Lake St. Clair as well as its decent distance from Lake Huron make it a very popular destination for nature enthusiasts looking for exceptional recreation. Overall, Canton, is a wonderful place to live, especially for boaters. If you are looking for an exceptional marine surveyor to help you get ready for boating season, contact marine expert, Christian A. Syoen, as soon as possible.
To combat any suspicions of deceit or bias, every customer receives a unique marine survey report detailing how each boat's inspection aligns with the safety standards legally enforced by the American Boat and Yacht Council (ABYC), the National Fire Protection Association (NFPA) and the Code of Federal Regulations (CFR).
If you live or have a boat in the Canton area and are looking for a marine surveyor Canton MI, call Christian today at 1.810.531.0992 or fill out the form below to schedule your free consultation: