Are you looking for a marine surveyor Bruce Township MI?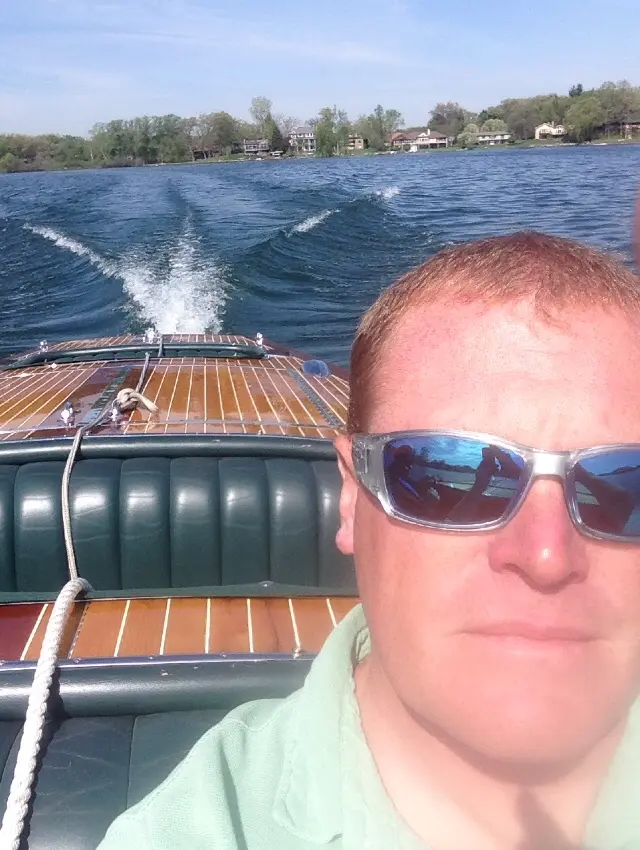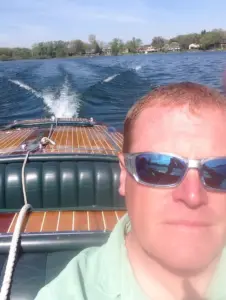 Anyone may choose to buy a new or used boat for a number of valid reasons. Perhaps a luxurious ship or humble sailboat means countless romantic evenings under the starts with your significant other, laughter filled picnics in the summer, and extravagant parties on the open water for you and all your closest friends. No matter what specific needs have you rushing to the nearest boat salesman or auction site, it's crucial that you stay smart and consider all the variables to ensure you're getting the best deal possible. Having the help of a proficient marine surveyor can go a long way in objectively determining the value and quality of any given vessel to ensure you get the deal you deserve. Whether you're planning to buy, sell, or insure your boat, trusting a competent marine surveyor to examine and determine the condition, equipment, risks, and precise value your ship can validate in a price tag or even save you money. With the help of Christian A. Syoen, a leading expert and marine surveyor whose decades of experience and enthusiasm make him the most qualified candidate for your marine surveying needs, you can rest easy knowing that you have someone on your side, helping you get exactly what you want. Each marine survey comes with it's own detailed report, showing you the steps taken to both meet and exceed the strict safety regulations enforced by the American Boat and Yacht Council (ABYC), the National Fire Protection Association (NFPA) and the Code of Federal Regulations (CFR) to ensure your ship is in tip top shape.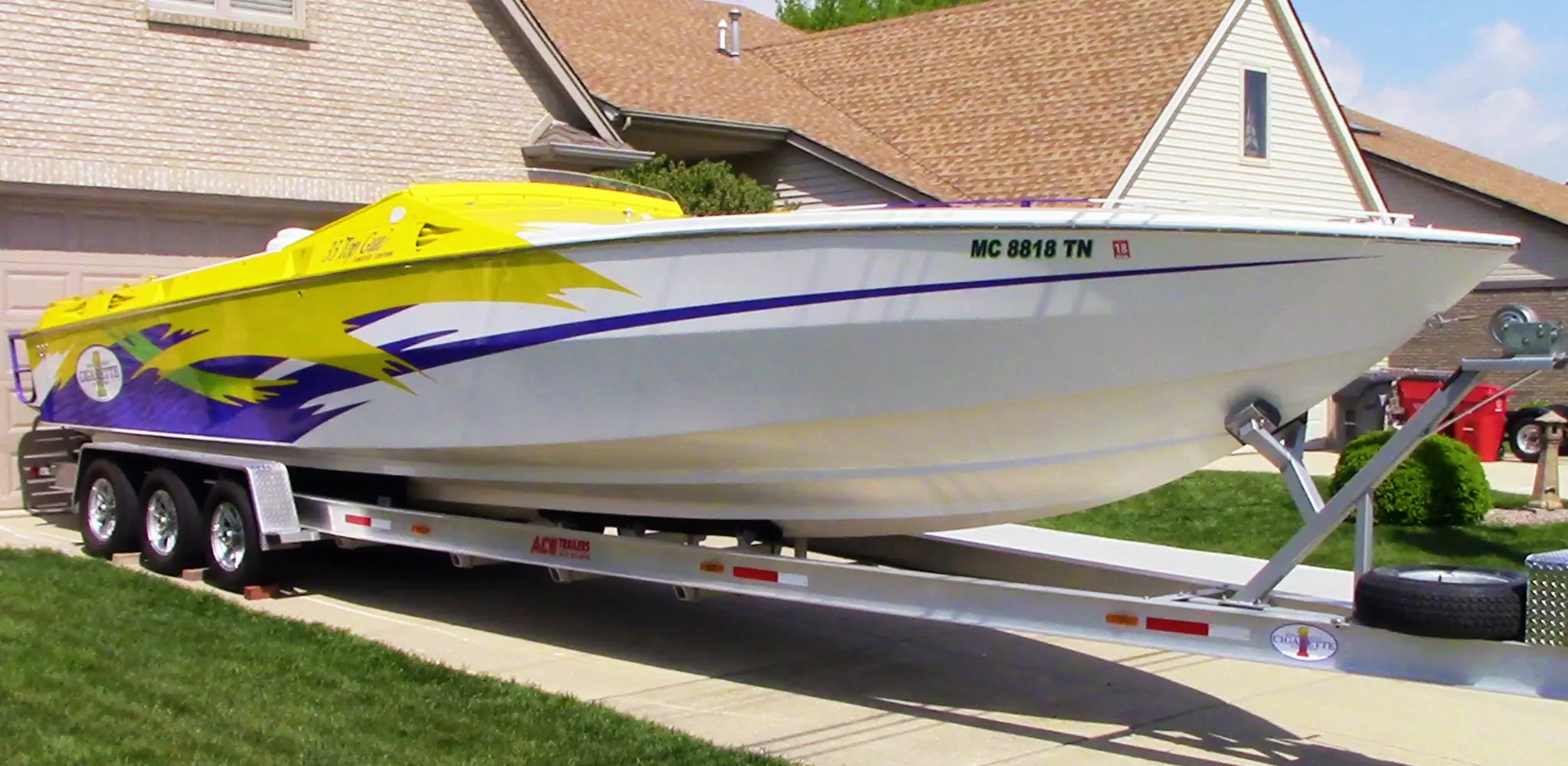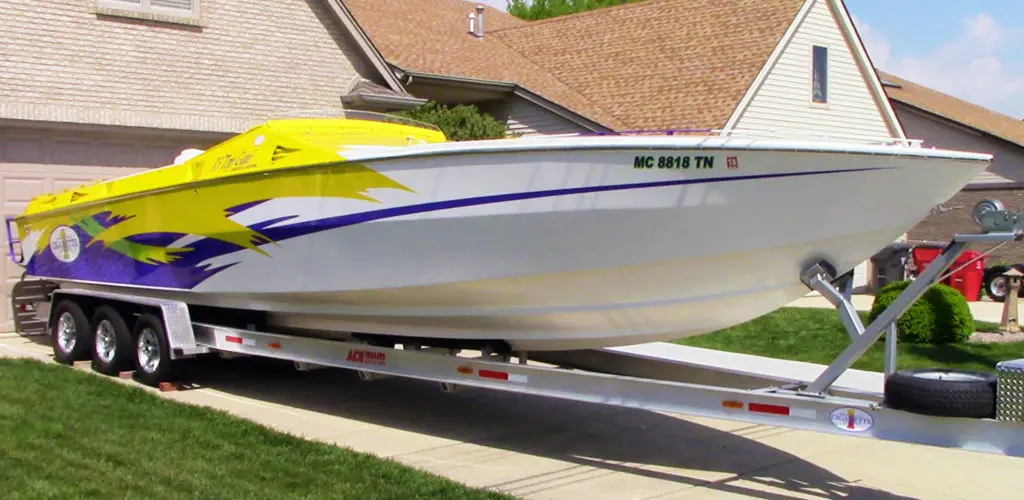 Choose the service that best fits your needs.
CONDITION AND VALUATION SURVEY
INSURANCE / FINANCIAL SURVEY
APPRAISAL SURVEY
VERIFICATION OF STATED CONDITION
YACHT DELIVERY
YACHT INSTRUCTION/ ORIENTATION
CAPTAIN FOR HIRE
Read more about each type of marine survey and service here >>
Marine Surveyor Bruce Township MI
Christian A. Syoen offers professional marine surveys boat owners and aquatic enthusiasts of all kinds in and around Bruce Township, Michigan. The sweet smell of peaches wafts through the air in Bruce Township as the remnants of the numerous orchards begin to bloom, the first indication of spring and summer weather soon to come. As the warmth makes its way back into the community and people open up like flower buds, long-anticipated aquatic activities like swimming, water/jet skiing, and more spread across everyone's minds. Every year in Bruce Township people get their boats ready for family fun. Why not join in? Start looking for next summer's ship today, and see what a difference it can make for your seasonal experience.
If you live or have a boat in Metro Detroit and are looking for a marine surveyor Bruce Township MI, call Christian today at 1.810.531.0992 or fill out the form below to schedule your free consultation: