Are you looking for a marine surveyor Brooklyn MI?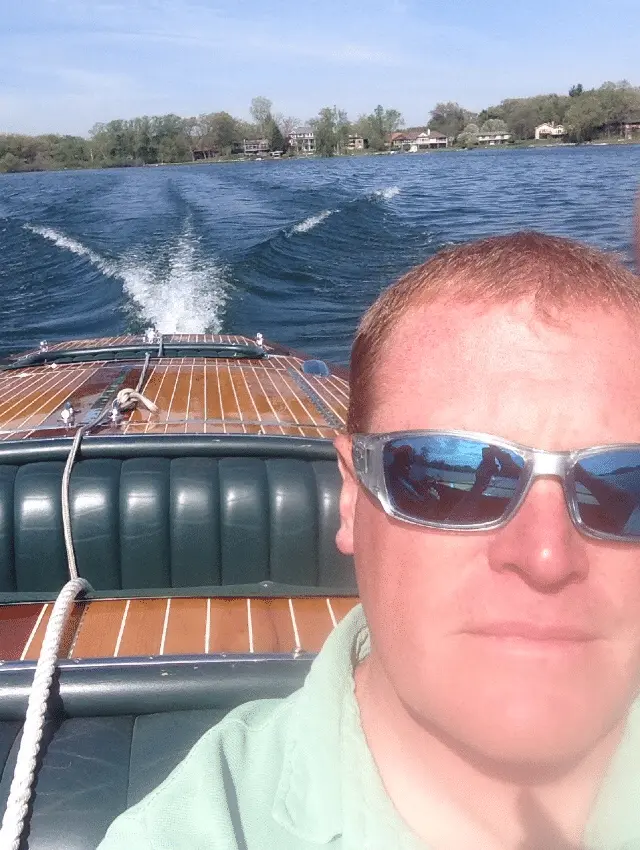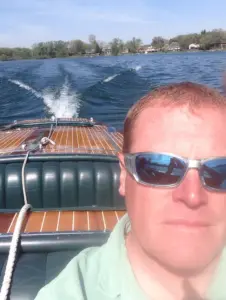 I, Christian A. Syoen, am not a marine surveyor because I founded and own CAS Marine Surveyor, or because I spend my days performing surveys. Anyone can do that. I like to consider myself a marine surveyor because I genuinely do my best to help people make the best investments for themselves and their families, which is a huge responsibility. Whether a client is buying, selling, or insuring a vessel, it is my knowledge and expertise as a professional marine surveyor that will ultimately encourage or dissuade them from going through with their intended decision. However, with my passion and years of experience as a qualified marine surveyor, I'm confident I have what it takes to get the job done in a way that always satisfies my clients. If you need an Insurance/Financial Survey to appease your insurance agent, or an Appraisal Survey to figure out a good price for your ship, I'll always be here for you. After all, aside from being merely a marine surveyor, I am first and foremost a passionate boating enthusiast who understands first-hand exactly what you're going through as a boat owner. It doesn't matter if you're new and looking for your first boat, or if you're a seasoned captain looking to add to your collection, I promise you just won't find another marine surveyor near Brooklyn who care more about professionalism or tending to your needs than me, Christian A. Syoen of CAS Marine Surveyor!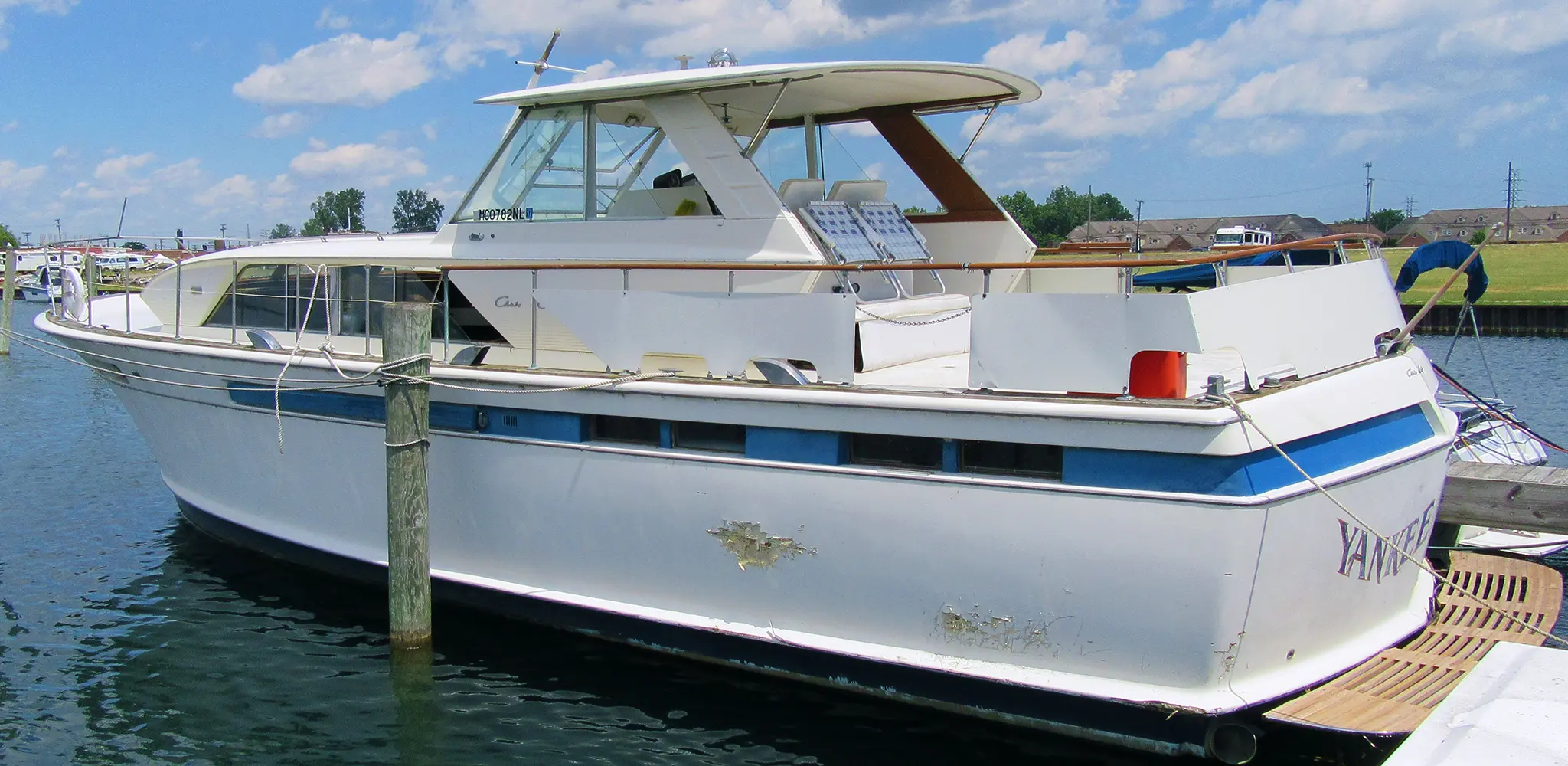 Choose the service that best fits your needs.
CONDITION AND VALUATION SURVEY
INSURANCE / FINANCIAL SURVEY
APPRAISAL SURVEY
VERIFICATION OF STATED CONDITION
YACHT DELIVERY
YACHT INSTRUCTION/ ORIENTATION
CAPTAIN FOR HIRE
Marine Surveyor Brooklyn MI
I, Christian A. Syoen, and founder of CAS Marine Surveyor, am so proud to be one of the most trusted marine surveyors in Brooklyn, MI. Though it may be a bit further inland than where I grew up in Harrison Township and Harsens Island, I happen to know for a fact that Brooklyn is still an incredible place to go boating. In fact, Brooklyn just so happens to be right in the center of a massive collection of beautiful inland lakes that span out in every direction. To the north, residents of Brooklyn have Stony Lake, Wolf Lake, Norvell Lake, Little Wolf Lake, Center Lake, Goose Lake, Grass Lake, and many more. While to the South, Brooklyn residents will find Round Lake, Devils Lake, and Loch Erin, among others. Nearing Brooklyn's eastern border, Vineyard Lake, Wamplers Lake, Sand Lake, and Evans Lake sit closely together. Meanwhile, on Brooklyn's opposite side, Silver Lake, Lake Columbia, Clark Lake, Crystal Lake, Lake LeAnn, and more await. The point is there are practically an infinite number of places to go boating in this spectacular little village. However, before you can let loose, you have to make sure your boat is shipshape and ready to hit the water by reaching out to a reliable marine surveyor. So please, call me, Christian A. Syoen, at CAS Marine Surveyor today to schedule your appointment!
To combat any suspicions of deceit or bias, every customer receives a unique marine survey report detailing how each boat's inspection aligns with the safety standards legally enforced by the American Boat and Yacht Council (ABYC), the National Fire Protection Association (NFPA) and the Code of Federal Regulations (CFR).
If you live or have a boat in Brooklyn, MI, and are looking for a marine surveyor Brooklyn MI, call Christian today at 1.810.531.0992 or fill out the form below to schedule your free consultation: