Are you looking for a marine surveyor Birmingham MI?
Christian A. Syoen grew up in the waterfront communities of Harrison Township and Harsens Island, where he spent summers working in local marinas and boat shops. When Christian attended the Wooden Boat School in Brooklyn, Maine to study marine surveying, he sought to complete the skills he has developed over a lifetime of boating. Christian's love of boats and boating is at the heart of every marine survey he conducts, so you can be sure that you are getting the most thorough, impartial, and expert survey available in Michigan.
Whether you are buying or selling a boat, a marine survey is necessary to disclose the condition and fair market value of the boat, the marine risk of the vessel, and any defects that may affect its function. Christian A. Syoen conducts each survey in accordance with the guidelines and laws established by the American Boat and Yacht Council (ABYC), the National Fire Protection Association (NFPA) and the Code of Federal Regulations (CFR). Choose from a Condition and Valuation Survey, the most comprehensive look at the boat, an Insurance/Financial Survey for lending institutions, an Appraisal Survey that assigns a fair market value, or a Verification of Stated Condition, that assured out-of-town buyers that the boat they are traveling to see has been presented in its true condition. Christian A. Syoen will help you choose that survey that best fits your unique needs.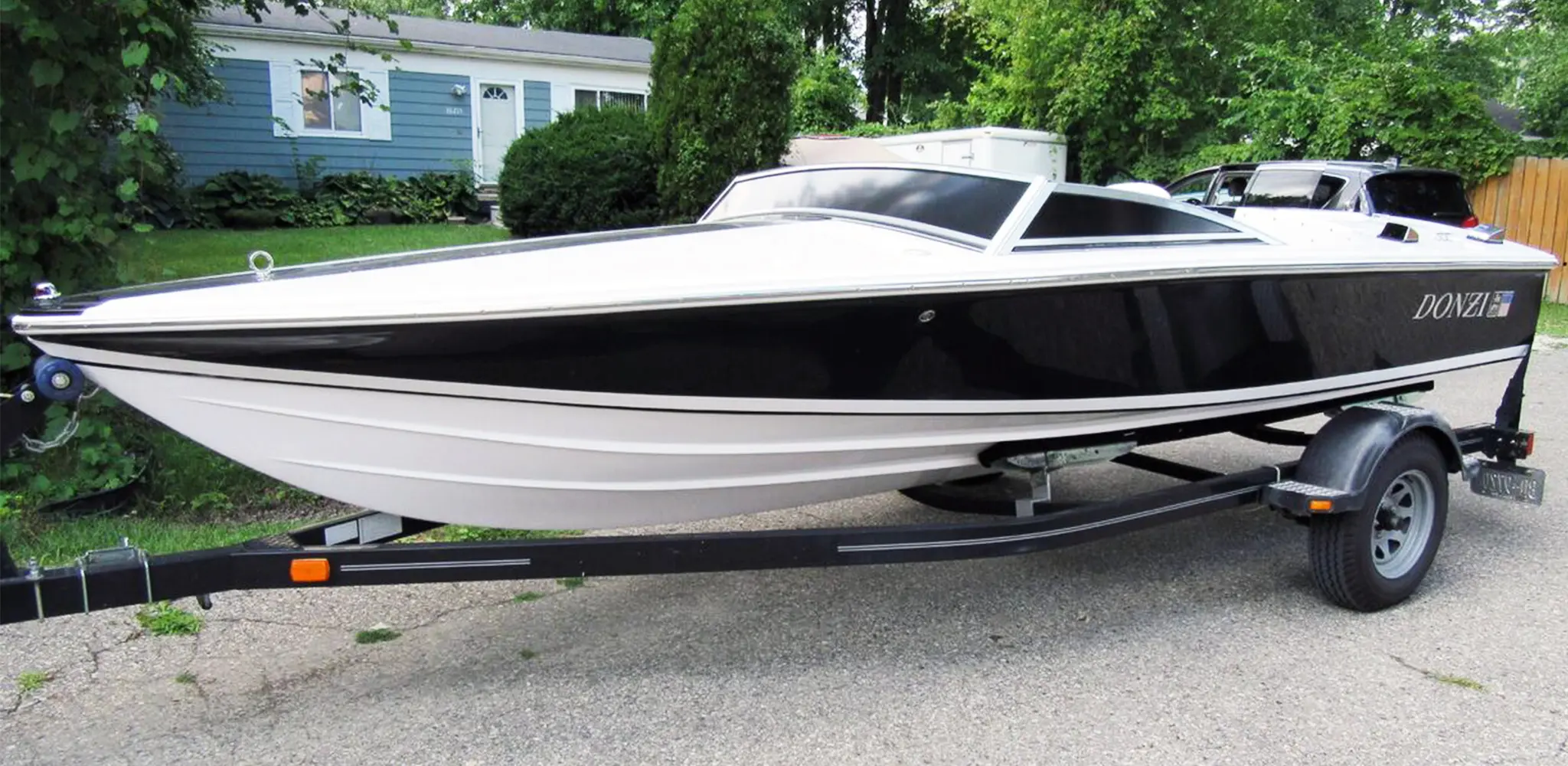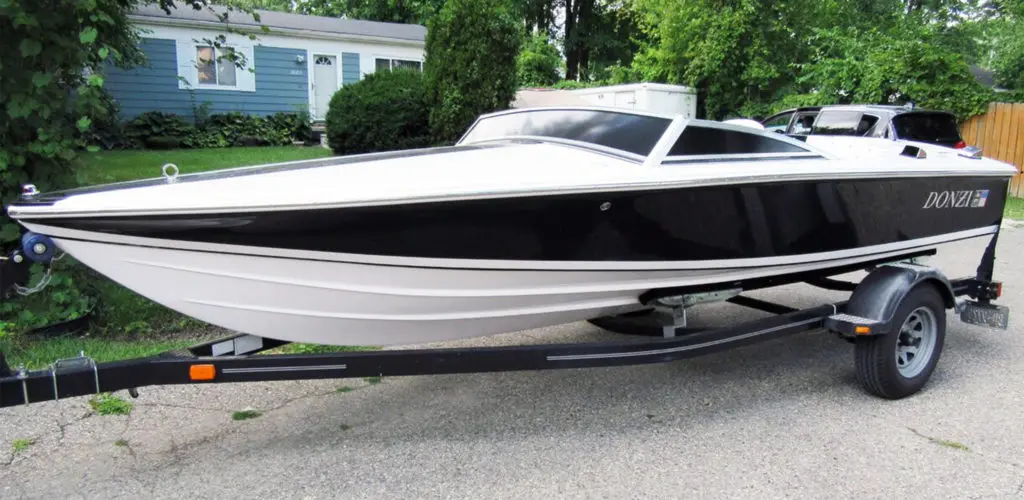 Choose the service that best fits your needs.
CONDITION AND VALUATION SURVEY
INSURANCE / FINANCIAL SURVEY
APPRAISAL SURVEY
VERIFICATION OF STATED CONDITION
YACHT DELIVERY
YACHT INSTRUCTION/ ORIENTATION
CAPTAIN FOR HIRE
Read more about each type of marine survey and service here >>
Marine Surveyor Birmingham MI
Christian A. Syoen is proud to offer professional marine surveys in Birmingham and throughout the boating communities of lower Michigan. Birmingham is just a short drive from some of the most beautiful marinas in Metro Detroit. Residents of this picturesque city have a taste for the finer things, reflected in the eclectic mix of goods and services available in the Birmingham Shopping District. If you like to get away and spend a day on Lake St. Clair, the St. Clair River, Orchard Lake, Cass Lake, or out on the Detroit River, be sure your vessel is up for the adventure.
If you live or have a boat in Birmingham MI and are looking for a marine surveyor Birmingham MI, call Christian today at 1.810.531.0992 or fill out the form below to schedule your free consultation: