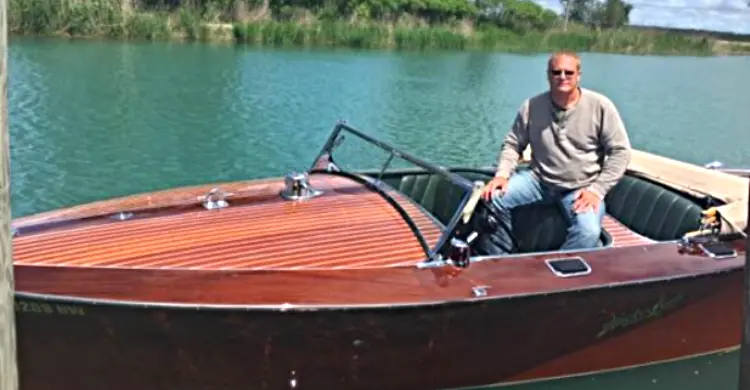 There are many considerations that have to be taken into account when choosing a surveyor. For instance, do you know that anyone can decide to open a business as a marine surveyor, whether they are qualified or not? Though there are many marine surveyors who are recognized by accredited organizations and considered qualified to perform professional marine surveys, but it is your responsibility to take special care when choosing a surveyor in order to guarantee that you choose the right person for you.
When choosing a surveyor, you should always ask your potential marine surveyor questions about what they include in their survey, the reporting format used, official survey standards, costs, time needed, and any other information you feel you should know about their services and how they handle their business. A great marine surveyor will never have an issue answering any questions you may have, as they understand how important your investment is. Before an inspection even takes place, a marine surveyor should give you an idea beforehand of what they are doing and how long things will take. Of course, each case is unique and some situations will vary depending on variables like vessel size, onboard systems, equipment that needs inspecting, and any non-destructive tests that may be required. Regardless of what is needed, your marine surveyor should always keep you informed of what is happening and discuss any additional tests with you before performing them, meaning choosing a surveyor who communicates well should be another factor to have in mind. A good marine surveyor should also provide you with a professionally prepared survey report that is acceptable to your insurance company or bank at the end of their inspection.
Though official accreditation is definitely something to prioritize when choosing a surveyor, you also need to ensure that you are choosing a surveyor who is honest, loyal, and committed to your needs as their client. When handling larger investments, like boats, it is important that you can rely on your marine surveyor to be on your side. Choosing a surveyor who is passionate about both boats and helping people is the only way to truly guarantee you are putting your trust in the right marine surveyor.
Though a survey is never an official guarantee, as it is essentially a surface inspection that involves the use of non-invasive tests to determine the condition of various accessible areas of the ship, it can still offer a reliable estimate worth for boat owners, potential buyers, and interested insurance/banking personnel. If you are buying, selling, or insuring a boat, make things a little easier for yourself by choosing a surveyor you can believe in. Choose Christian A. Syoen, today. If you are considering the purchase of a new or used boat and are looking for a marine surveyor, call Christian today at 1.810.531.0992 or fill out the form in the sidebar to schedule your free consultation.