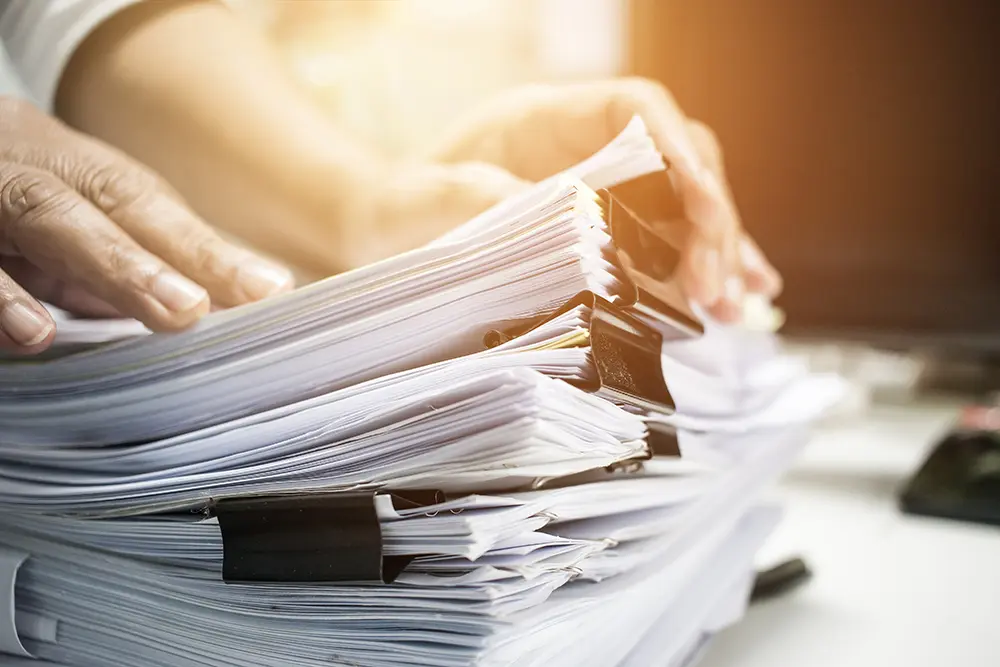 There are two primary reasons insurance surveys are performed: to determine the general/appropriate value of a vessel and its equipment in its current condition, and to inspect the ship for any damages, defects, or hazards that could compromise the safety of the ship and its passengers or result in losses or damage. This is to give insurance companies an accurate representation of the investment you hope to make and whether or not there is any risk involved for them.
What Information Should An Insurance Survey/Report Contain?
If you've found yourself a reputable marine surveyor with extensive experience performing Insurance Surveys, your survey should include:
The date and location of where the survey was performed, including the status of the vessel and whether it was afloat or hauled;
Information on the boat's builder, model, and year of construction completion if available;
Information on the type of vessel being inspected (aft cockpit sloop, open fisherman, center cockpit ketch, flying bridge sport fisherman, etc.);
Specific vessel identifiers, including the ship's hull number, engine serial numbers, and registration number;
Information about the specific dimensions of the ship, machinery parameters, and fuel capacity
General information regarding whether the ship was manufactured or custom built, any alterations/additions/refits that have been made, or any details on minor or major changes that impact the value of the ship;
At least six or more mounted and captioned photographs of the ship, including frontal and profile exterior shots, interior shots, shots of the engine room/machinery space, and shots of any specific damages or defects that could compromise the safety of the ship;
An estimated appraised value based on the condition of the boat and current Fair Market Value;
A Statement of Limitations that clearly outlines the limitations of the survey being performed, including an itemized list of anything that was not inspected, evaluated, tested, or operated.
Keep in mind, only items that that actually increases the overall value of the ship should be listed in the equipment inventory. After all, personal items and other items/equipment onboard that provide no additional value don't mean anything to an insurance company that is trying to assess the value of a ship for insurance claim purposes, therefore they should not be included in the report.
What's Inspected During An Insurance Survey?
The simple answer is – everything.
Hull Construction
Cockpit/Vessel Designs
Safety Equipment
Plumbing Systems
Cooking Facilities
Electrical Systems
Fuel Systems
Auxiliary Machinery & Generators
Propulsion Machinery
Each is thoroughly examined, and their conditions are appropriately recorded in the survey/report. In fact, in many cases, even the security level of the location the boat is being held is of great importance to the underwriters overseeing your claims.
How Should A Finished Survey Look?
It's important to remember that you and your insurance company should both easily be able to get through the survey. So you're going to want to make sure your marine surveyor uses clear, unambiguous, concise language to convey only the important information. If a survey is way too long, or filled with excessive complex terminology, this will make it harder and more frustrating for the underwriter handling your claims.
For more information on how Insurance Surveys are performed, or to schedule a survey for your own vessel, reach out to Christian A. Syoen of CAS Marine Surveyor today by calling 1.810.531.0992 or fill out the form in the sidebar to schedule your free consultation.