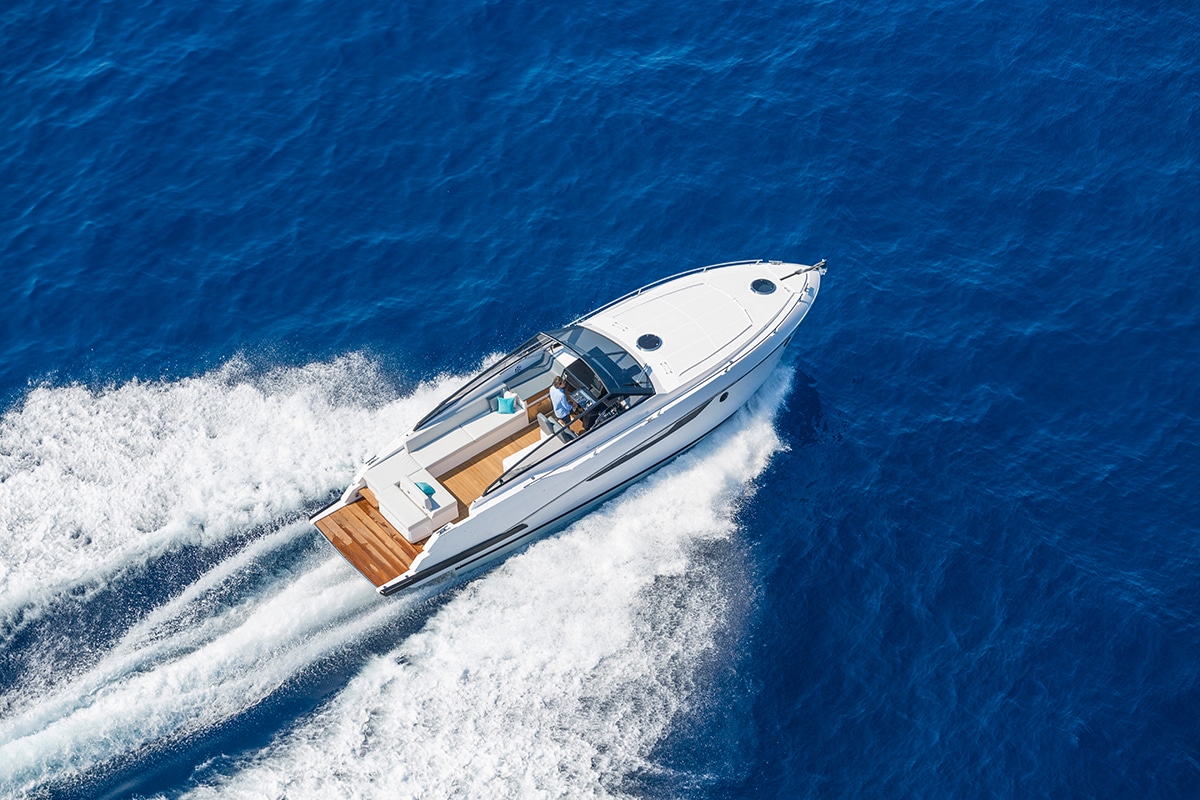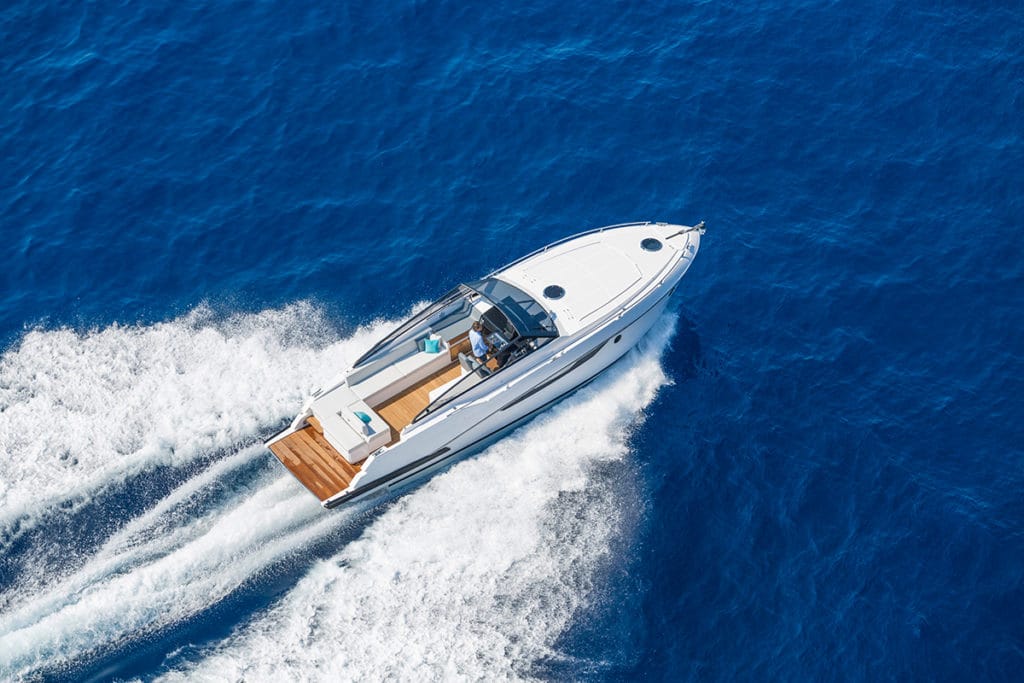 Most marine surveyors in the industry would agree that, for whatever reason, 2020 has definitely been the year of the boats. Perhaps it's something in the water, but honestly, it really doesn't matter. In May alone, the NMMA reported boat sales being up by 59% compared to the previous month, with jet boat sales up 31% on a seasonally adjusted basis. "PWC sales reached record monthly highs for the second consecutive month in June, up 41% from a year ago." The sale of saltwater fishing boats was "up 9% in May on a seasonally-adjusted basis" compared to last year. Even outboard engine sales for June went up an average 28% – and it's not to late for you to take advantage of the craze! To help you out, I've even listed a few of my personal favorite tips for getting the most out of any purchase or sale below.
Thinking Of Buying A Boat?
Finding the perfect vessel that fulfills your unique needs as a boater/fishermen can be tough, but there are ways to narrow down your search and find exactly what you need.
Considering your depth performance needs, for one, is a great place to start. If you plan on sticking to shallower waters, like many of Michigan's smaller inland lakes, a flats skiff or walkaround boat is going to be a better fit for your intended terrain than a center console boat, which would be better suited on the deeper waters of the Great Lakes.
You'll also want to consider the type of materials you want your watercraft made from. If you're going to use your boat mainly for fishing on the still waters of a lake near your house, you should be able to get away with having an aluminum vessel with no problems. If you're looking to set sail on a larger, rougher body of water though, you should undoubtedly stick with fiberglass.
Not sure yet if you'll want to eventually resell our ship for something new in the future? Make sure you consider your potential ship's resale value to protect yourself later on if you ever need or want to sell.
Don't know much about different boat brands and companies? Do some research, specifically into their focus on technology and innovation efforts. If a company has a great reputation for always offering the latest safety features and surpassing EPA emission standards, your chances are better of finding a quality boat through that company. If the opposite is true, and a company is constantly reworking their products and suffering setbacks, it's likely you'll end up with a subpar boat.
Thinking Of Selling A Boat?
If you're finally ready sell, make sure you get the best price by taking your time and preparing your ship correctly.
First and foremost, you're going to want to deep clean your ships entire interior and exterior. Hire professional cleaners if you have to, and make sure you remove any and all personal items from the ship. Everything onboard should be neat and tidy, as if it were going on the lot of a legitimate boat dealership. If you want to go above and beyond, consider staging your boat like you would a home, adding some decorative rugs or throw pillows, centerpieces, pictures, fresh linens, and anything else that add a pop of color or class to your cabin.
Next, you'll want to do some research and learn more about what your boat is worth based on what the market says. Just remember, if you do discover some problems, don't try to hide them. As much research as you do to try and price your boat fairly, potential buyers are doing twice as much to haggle you down, and they will find everything. Instead, know your boat inside and out and have an honest yet favorable answer for every possible question at the ready.
When you're ready to post your listing, make sure you design an ad that grabs everyone's attention. Take quality, flattering photos from every angle, list out every feature and amenity you can think of, and make sure to list all its dimensions and other specifications to limit any confusion. Also, make sure you have copies of all your documentation ready to go, including your title, registration, and more for both your boat and any trailers/tenders.
Whether You're Buying or Selling, Choose CAS Marine Surveyor!
Ready to finalize your sale, or buy the boat you've been dreaming of? Don't forget to have a thorough Appraisal Survey, Condition and Valuation Survey, or Verification of Stated Condition Survey performed be a marine surveyor you can trust – like me, Christian A. Syoen of CAS Marine Surveyor! Protecting the interests and investments of my clients has always been, and will always be, my sole priority as a marine surveyor.
In fact, I just have to say, throughout this year the outpouring of support I've receive from all across Michigan has been nothing short of amazing, and I want to genuinely thank all of you. I am so blessed to have so many incredible clients who have put their trust in me, and look forward to getting to know even more as more people discover their passions for boating. Just know, I will never stop working hard to protect and satisfy each and every one of you! To schedule a survey for your own vessel, or one you're going to purchase, reach out to Christian A. Syoen of CAS Marine Surveyor today by calling 1.810.531.0992 or fill out the form in the sidebar to schedule your free consultation.