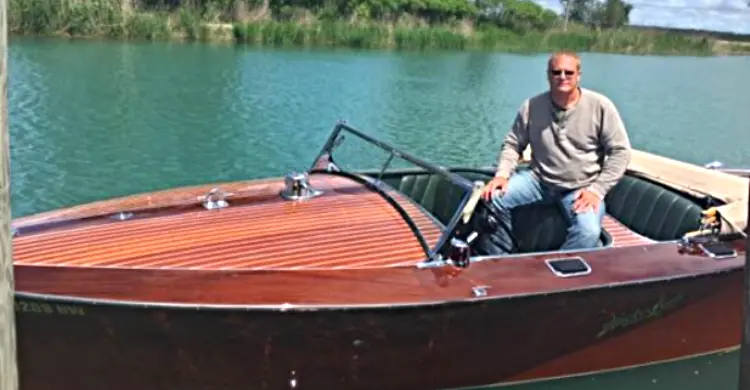 In the life of every boat, there comes a time when you will need a marine survey. Whether you are buying, selling, insuring or financing a boat, there is a marine survey to suit your circumstances. A marine survey gives interested parties an intimate look through the eyes of an experienced professional who understands the mechanics of seagoing vessels and what is required for them to operate safely. Marine surveyors undergo specialized education to learn to identify signs of water damage or other issues than can affect the value and safety of your boat. Choose a marine surveyor who has experience on the water, and not just assessing vessels. Working with a surveyor who is also a boater will give them unique insight and will result in a more thorough, reliable inspection. Your marine surveyor should issue a report of the boat's condition and value that is acceptable to both insurers and lending institutions. Be sure to ask what is included in your particular type of survey, how long it will take to complete and how much the survey costs. When choosing a surveyor, it helps to know what types of surveys are available and what each survey involves, giving you a better idea of what you need.
When purchasing a boat, insist on a Condition and Valuation Survey. This is the most comprehensive survey, giving you an intimate look at the entire vessel. In addition to establishing the fair market value, this survey looks at the hull, decks, superstructure, propulsion system, fuel system, electrical system, and overall appearance, with special attention paid to the stringers, deck, transom and hull to look for signs of delamination or rot. Equipment on the boat is listed in a full inventory, with model and serial numbers included whenever possible. The survey report outlines any deficiencies found on the vessel and will satisfy both your insurance company and your financial institution.
An Insurance/Financial Survey is less thorough than a Condition and Valuation survey, but still gives insurance companies and lenders a look at the vessel and its condition that will help them determine whether the boat is a good marine risk. This survey determines a fair market value for the boat that will assist in financing, and provides a sound statement of the condition that is needed to underwrite insurance coverage.
An Appraisal Survey assigns a fair market value to the boat; however, this survey does not include close inspection of the hull, superstructure, decks or the fuel system, propulsion system or electrical system. When you are selling a boat, and your interested buyer lives out of town, a Verification of Stated Condition will give your potential buyer the opinion of a professional that assures them your boat is exactly how you presented it. No matter what type of survey you ultimately choose, be sure it is performed by a surveyor who follows federal guidelines and industry standards for safety.
Christian A. Syoen is a marine surveyor serving waterfront communities and boating enthusiasts throughout Michigan. Growing up on the water in Harrison Township and Harsens Island has given Christian extensive experience with vessels of all ages, conditions and sizes. Trust Christian A. Syoen with your boat survey needs and put his decades of experience to work for you. Call 1.810.531.0992 or fill out the form in the sidebar to learn more.