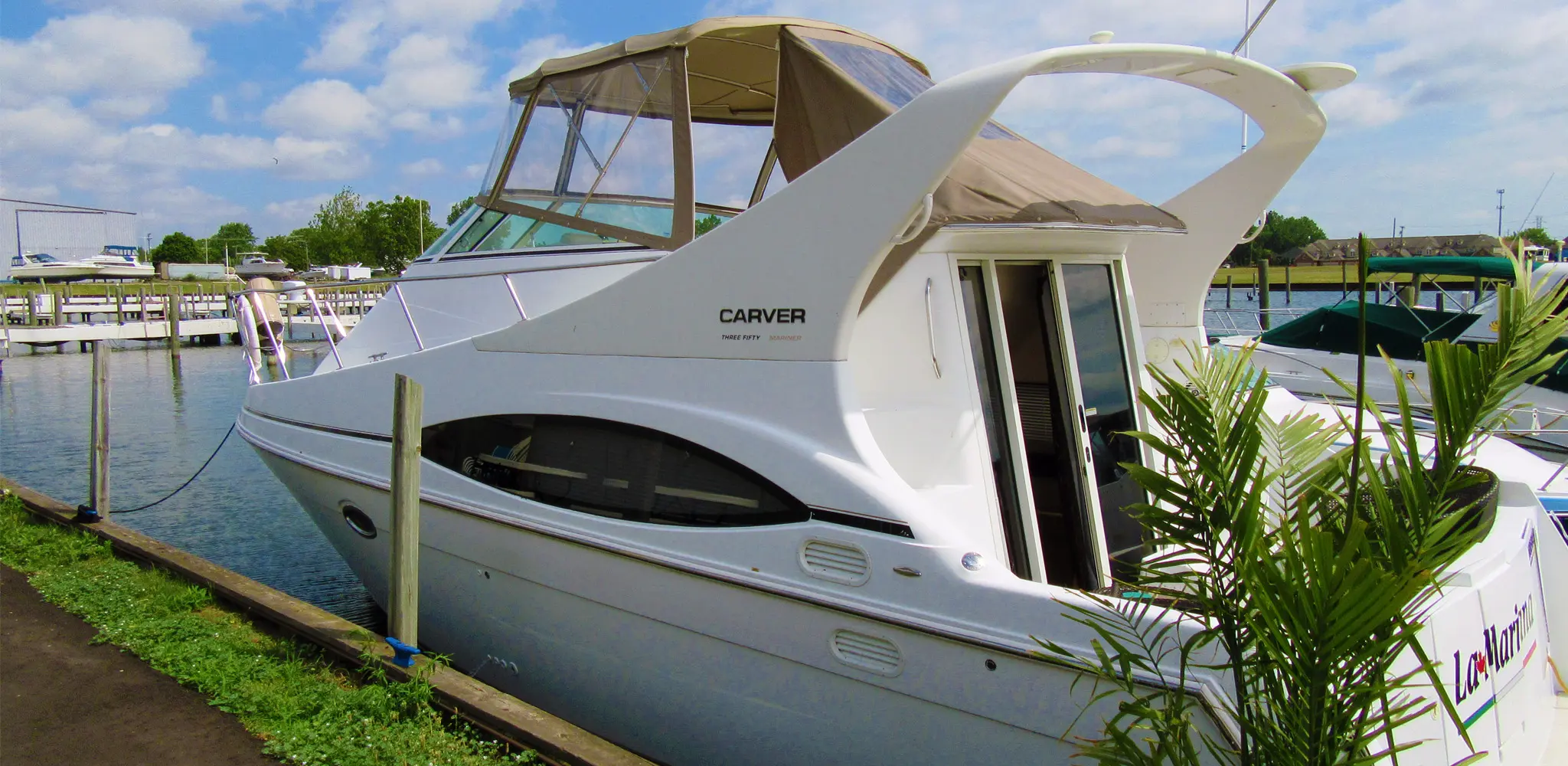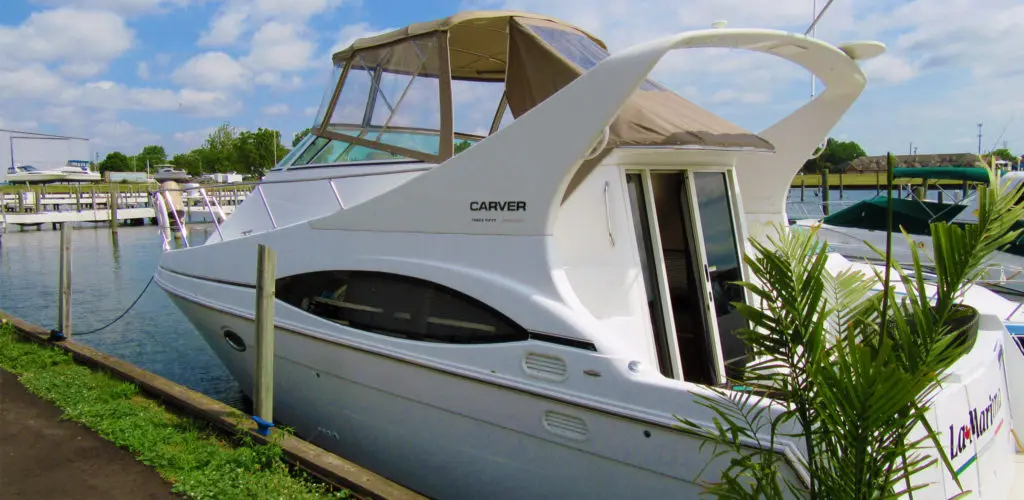 There's nothing like a great day on the water, enjoying your boat with friends and family. To keep your boat looking and running great for every trip, there is essential maintenance that you should perform regularly. From something as simple as using good tie-downs to improve trailer performance, to replacing impellers and fuel-water separators yearly, a little extra time spent on your boat will pay off in years of trouble-free enjoyment.
After Every Trip:
Keep it clean: Wash the boat and trailer with soap and water. Marine wash is best, but a good quality car wash soap will get the job done. Rinse your trailer well to prevent corrosion.
Fill her up: Top off your gas tank on the way home. You'll be ready to set out for the next trip, and the full tank resists the build-up of condensation.
Wipe it down: Thoroughly dry all the flat surfaces, glass and metal; standing water leaves mineral spots and can permanently damage surfaces.
Regular Maintenance:
Change the oil: Boats, like cars, run on engines that require oil changes — inboard motors, four-stroke outboards and stern and stern drive engines all need oil maintenance. A good average is to perform an oil change after every 100 hours. This is also the time to change the oil filter and spark plugs and clean the fuel filter.
Check it out: Several times each season, remove the propeller to ensure discarded fishing line hasn't wrapped around the shaft. Check the propeller for damage that can affect your fuel efficiency and put increased pressure on bearings and seals.
Spit and polish: Gel coat on fiberglass needs regular maintenance to stay shiny and clear. Polishes typically contain a cutting agent that can remove dulling oxidation from gel coat and restore its shine. Regular waxing will seal the gel coat and protect it from dirt, water, sun and grime.
Performing regular maintenance will extend the life of your boat and preserve its value for resale. When you are ready to buy or sell a boat, hiring a professional to conduct a marine survey will establish its value and demonstrate the value of years of meticulous marine maintenance. Christian A. Syoen is a marine surveyor serving waterfront communities and boating enthusiasts in Macomb County, Oakland County, St. Clair County, Wayne County and throughout the Great Lakes. If you are buying or selling a boat, Christian A. Syoen offers impartial, expert evaluations and assessments of the fair market value, condition, and insurability of vessels of every size. Growing up on the water in Harrison Township and Harsens Island, Christian A. Syoen has an intimate understanding of a boat's structure and operation, and has gained extensive experience as a captain and lifelong boater. Learn more about the value of marine surveys and the importance of choosing a qualified surveyor by calling 1.810.531.0992 or filling out the form in the sidebar.