Are you looking for a marine surveyor Wyandotte MI?
Christian A. Syoen is a professional marine surveyor offering services to boaters, financial institutions and insurers since 2003. Having spent his lifetime growing up in the waterfront communities of Harsens Island and Harrison Township, it was natural for Christian to follow his passion to the Wooden Boat School in Brooklyn, Maine. A marine survey gives all interested parties an intimate look at the condition, value, equipment and overall safety of a boat. When buying or selling a boat, a professional Condition and Valuation Marine Survey will give you a full report of the condition of every aspect of the vessel, from the hull and decking to the mechanical systems, including the propulsion system, superstructure, electrical system, fuel system and appearance, taking special care to carefully inspect the decks, hull, stringers, and transom for delamination or any evidence of wet or rotten core material. A Verification of Stated Condition provides professional reassurance that the seller has accurately stated the condition and value of the boat–especially valuable for buyers who are traveling long distances to make the purchase. An Insurance/Financial Survey provides an expert review of the hull, decks, superstructure and electrical, fuel and propulsion systems. This survey satisfies the needs of your insurer or lending institution and is typically better for someone who already owns their boat. Whether you need a full Condition and Valuation Survey, an Appraisal Survey, a Verification of Stated Condition or an Insurance/Financial Survey, Christian A. Syoen has the skill and experience to conduct a thorough assessment of the vessel in question and satisfy the needs of all interested parties.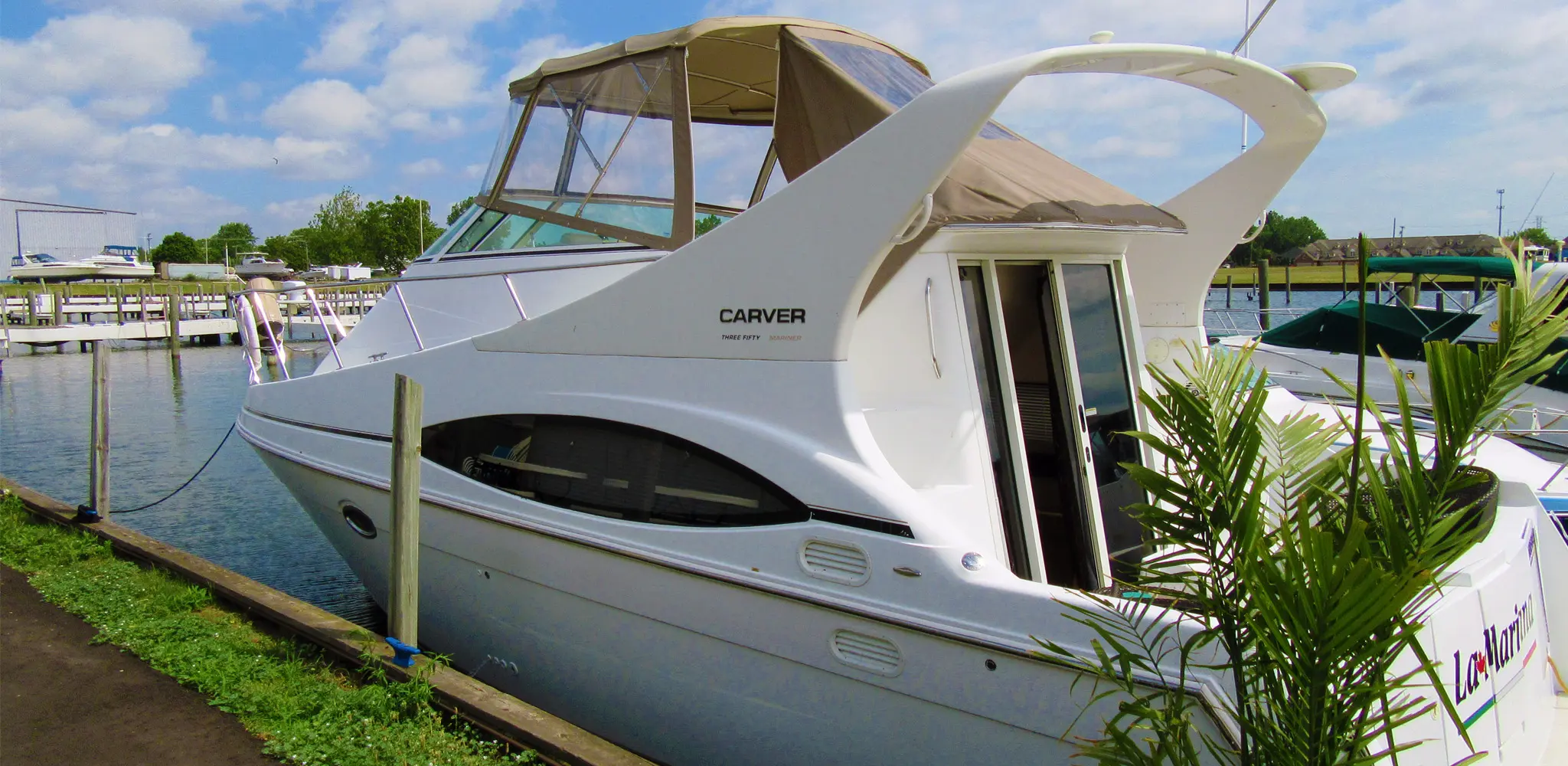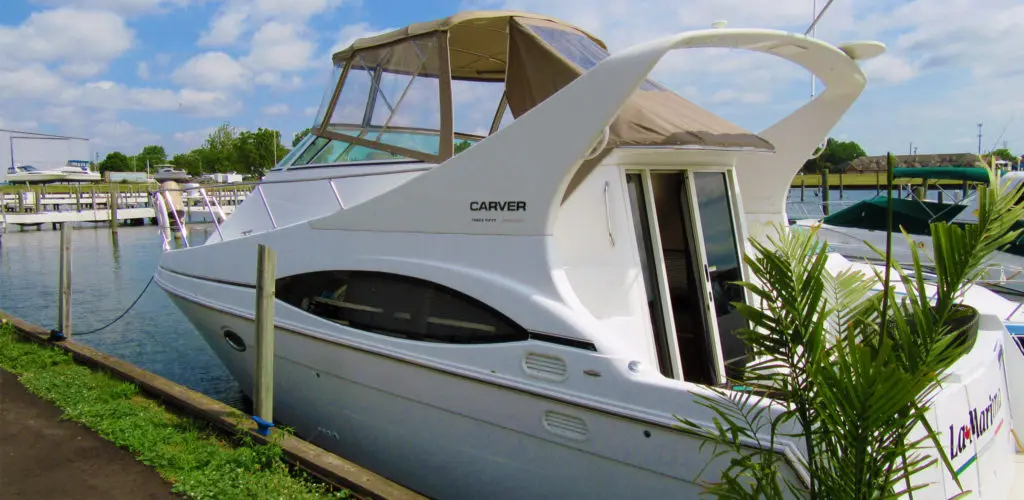 Choose the service that best fits your needs.
CONDITION AND VALUATION SURVEY
INSURANCE / FINANCIAL SURVEY
APPRAISAL SURVEY
VERIFICATION OF STATED CONDITION
YACHT DELIVERY
YACHT INSTRUCTION/ ORIENTATION
CAPTAIN FOR HIRE
Read more about each type of marine survey and service here >>
Marine Surveyor Wyandotte MI
What began as a settlement of the Wyandot tribe has grown into a welcoming waterfront community that is known for its distinctive architecture, broad calendar of cultural offerings that includes a widely celebrated art fair and a charming downtown district. Wyandotte is located approximately eleven miles south of Detroit on the Detroit River, and hails itself as the "Heart of Downriver." Residents and visitors to Wyandotte come for the excellent boating on the Detroit River. If you are buying or selling a boat in Wyandotte, contact Christian A. Syoen for a meticulous and impartial marine survey.
If you live or have a boat in Wyandotte and are looking for a marine surveyor Wyandotte MI, call Christian today at 1.810.531.0992 or fill out the form below to schedule your free consultation: