Are you looking for a marine surveyor Whitehall MI?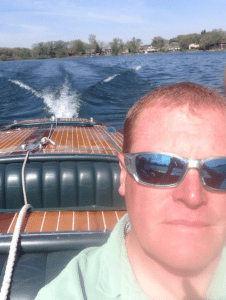 If you love boating, but you don't necessarily always love working with marine surveyors, I feel your pain. It's why I founded CAS Marine Surveyor, so that people who love boating as much as I do can work with a marine surveyor that understands first hand what you need and cares only about protecting your interests and investments through every purchase, sale, and insurance matter. Need to make sure you really get everything you're entitled to for a sale? Let me be your marine surveyor and I'll have your Appraisal Survey completed and the report in your hands in no time at all. Looking at a specific vessel that you're having trouble saying no to? My skills as a marine surveyor can really come in handy. I'll perform whatever Condition and Valuation or Verification of Stated Condition Surveys you need until you're entirely confident in your decision to either move forward with the purchase, or move on. Finally, beyond being a marine surveyor, I know what a pain it can be to deal with impatient insurance companies, which is why I can handle any Financial/Insurance Surveys you need in a timely fashion, and with superior professionalism. I assure you, no matter how long you've lived in Whitehall, or how long you've been boating, you've never met a marine surveyor quite like me. So please, reach out any time. It would be my pleasure to help you follow your passion!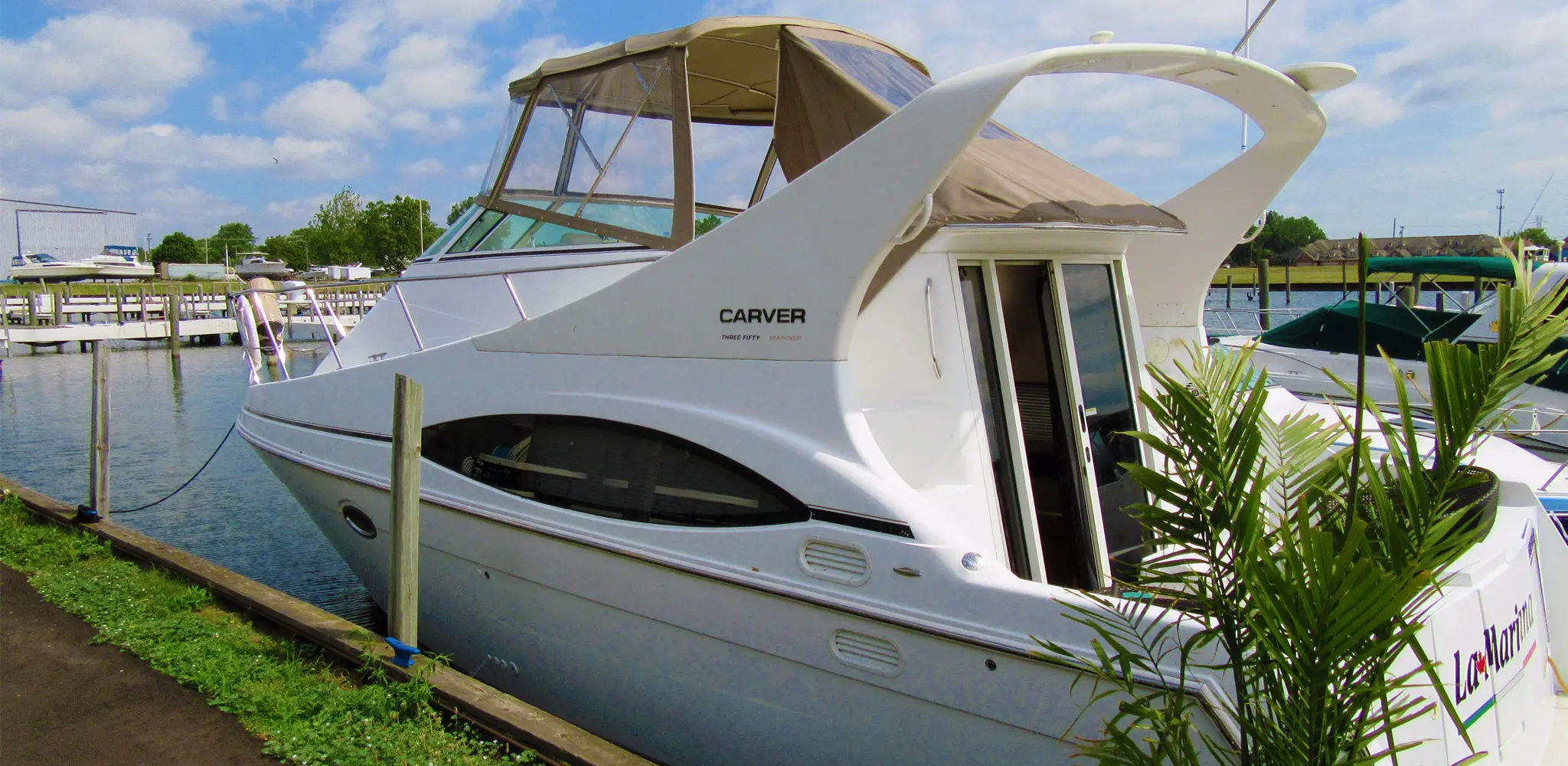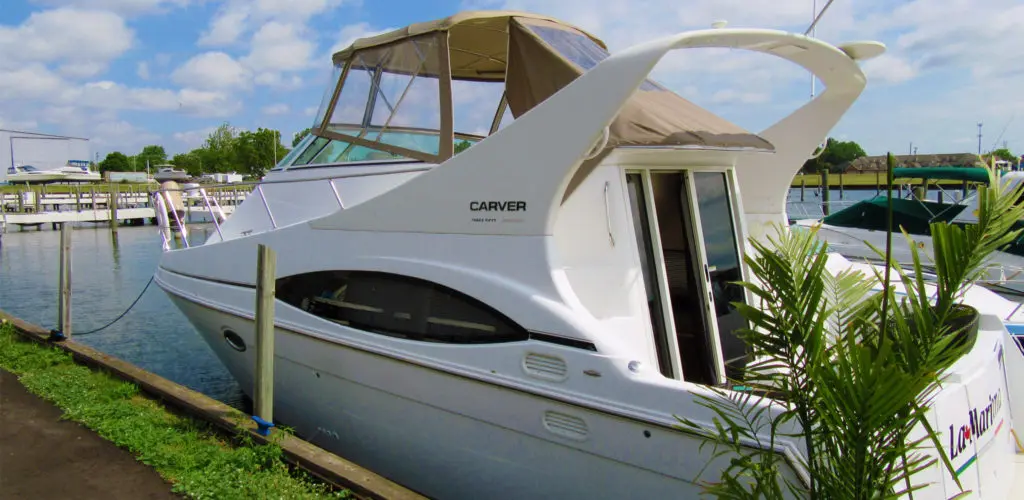 Choose the service that best fits your needs.
CONDITION AND VALUATION SURVEY
INSURANCE / FINANCIAL SURVEY
APPRAISAL SURVEY
VERIFICATION OF STATED CONDITION
YACHT DELIVERY
YACHT INSTRUCTION/ ORIENTATION
CAPTAIN FOR HIRE
Marine Surveyor Whitehall MI
I, Christian A. Syoen, am proud to be the founder of CAS Marine Surveyor, as well as the most trusted marine surveyor serving Whitehall, MI. After all, living in Whitehall is just about as good as it gets for boaters. Not only is Whitehall right off the coast of Lake Michigan, one of the largest and most beautiful lakes in the country, but it also follows the boarder of White Lake all the way inland. For residents, this means pretty much anywhere in Whitehall you go, you either live right on the water, or you're never more than a brief drive down the road from an amazing spot to go boating. And that's not even getting into Whitehall's inland terrestrial attractions, like the White River Light Station Museum. No matter how you look at it, Whitehall is just an amazing place to live with gorgeous views and exceptional recreation where residents don't even need to leave to have everything you need. In fact, the same is true about me as a marine surveyor. When you trust CAS Marine Surveyor, I come to you wherever you are so you never waste your time making trips all over Whitehall. Instead, you'll have more time to do the things you love, like boating!
To combat any suspicions of deceit or bias, every customer receives a unique marine survey report detailing how each boat's inspection aligns with the safety standards legally enforced by the American Boat and Yacht Council (ABYC), the National Fire Protection Association (NFPA) and the Code of Federal Regulations (CFR).
If you live or have a boat in Whitehall, MI, and are looking for a marine surveyor Whitehall MI, call Christian today at 1.810.531.0992 or fill out the form below to schedule your free consultation: