Are you looking for a marine surveyor White Lake MI?
With every boat purchase, buyers have questions about the fair market value of the boat they are interested in, and what issues the boat may have the affect its function. When you hire a professional marine surveyor to conduct a thorough and impartial inspection and assessment of your vessel, you will come away from the process with a clear understanding of the condition and value of the vessel and its equipment. Several types of surveys are available, enabling you to get exactly what you need to help your transaction go smoothly.
Christian A. Syoen is a professional marine surveyor who has spent his life on the water. Starting in high school, Christian worked in marinas and boat shops, learning the ropes and the details of what makes a vessel seaworthy and gives it value. In 2002, Christian attended the Wooden Boat School in Brooklyn, Maine for marine surveying. For the last 14 years, Christian has been using his knowledge and passion for boating to help fellow boaters gain an understanding of their vessels and buy and sell boats confidently, with the unbiased opinion of an expert. Choose from an in-depth Condition and Valuation Survey, an Appraisal Survey that assigns fair market to the boat, and Insurance/Financial Survey, or a Verification of Stated Condition that verifies that the boat is indeed in its stated condition. This is especially helpful if you have an out-of-town buyer interested in your boat, and they would like assurance that the boat is as presented before traveling to see it. No matter your circumstances, there is a marine survey that is ideal for you.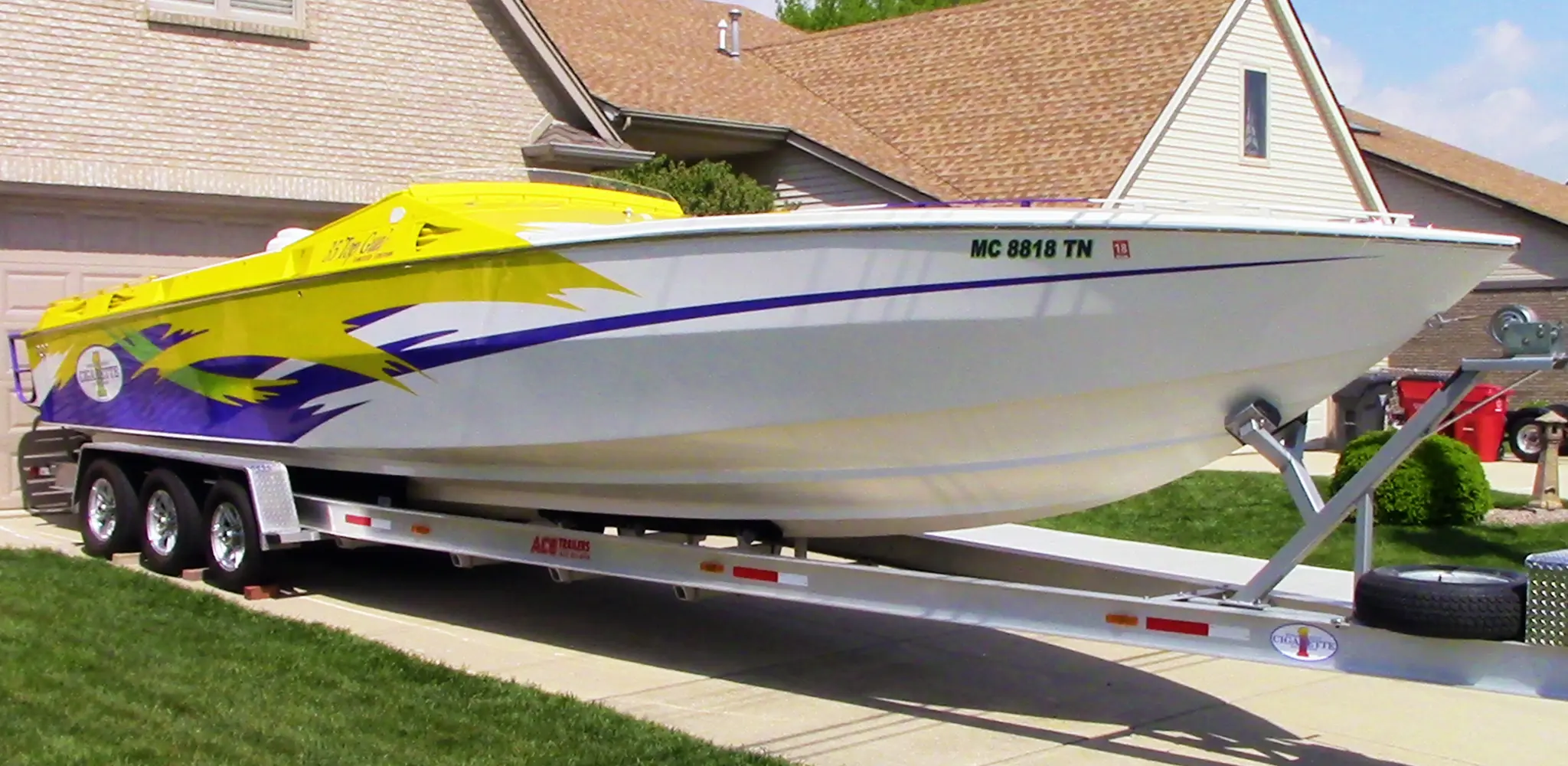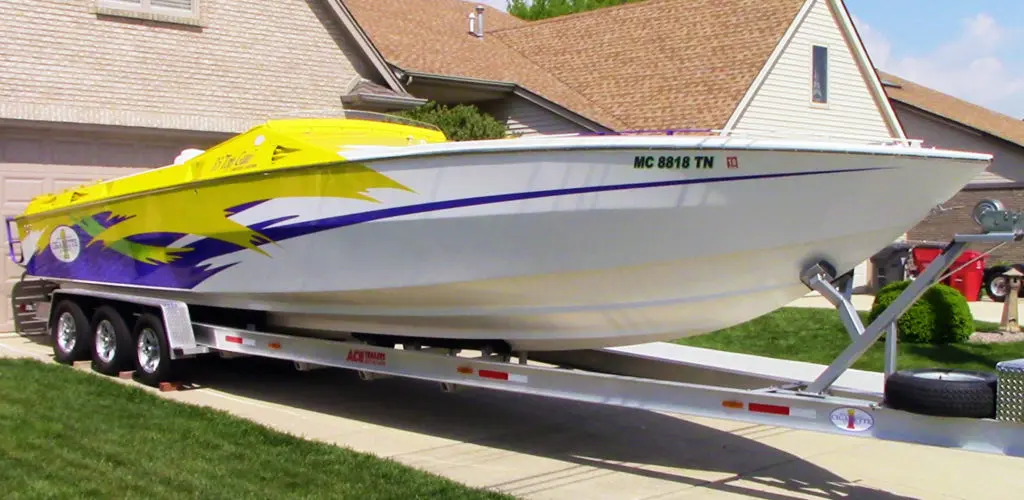 Choose the service that best fits your needs.
CONDITION AND VALUATION SURVEY
INSURANCE / FINANCIAL SURVEY
APPRAISAL SURVEY
VERIFICATION OF STATED CONDITION
YACHT DELIVERY
YACHT INSTRUCTION/ ORIENTATION
CAPTAIN FOR HIRE
Read more about each type of marine survey and service here >>
Marine Surveyor White Lake MI
Christian A. Syoen is proud to offer professional marine surveys in White Lake, and in boating communities throughout Michigan. White Lake is dotted with lakes that beckon residents and visitors to spend a peaceful day relaxing on the water or chasing your favorite game fish. Like many boating communities, White Lake has beautiful parks with launch sites that make getting out on the area's most spectacular waters simple and fun.
If you live or have a boat in White Lake MI and are looking for a marine surveyor White Lake MI, call Christian today at 1.810.531.0992 or fill out the form below to schedule your free consultation: