Are you looking for a marine surveyor Watervliet MI?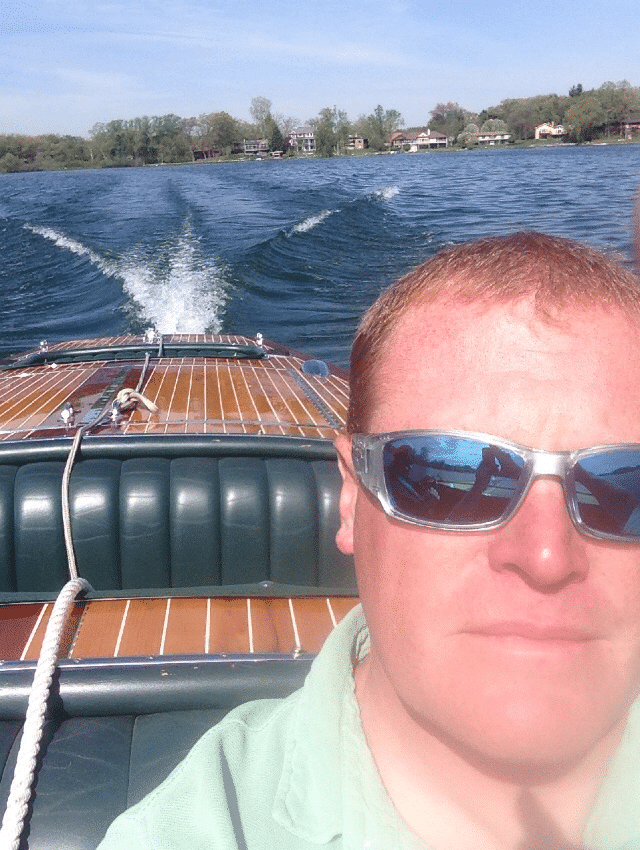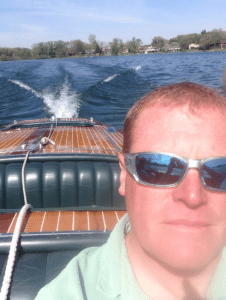 Owning a boat is as much a responsibility as it is a pleasure, which is why having a reputable marine surveyor by your side is an absolute must any time you go to buy, sell, or insure a vessel. I just hope you give CAS Marine Surveyor a chance so I can prove to you how incredible of an ally I can be for your family. From Appraisal Surveys that help you get the best price, to Conditional and Valuation Surveys that ensure sound investments, my sole mission as a marine surveyor is to make boat ownership easier for my fellow marine enthusiasts. Like you, boating is my passion and has been for many decades, even long before becoming a marine surveyor. It's the very reason I know exactly what other boaters, like you, need most, as well as what's expected from me as a trusted marine surveyor. That's why, so long as you're honest with me about what you need, I will not hesitate to use my power as an exceedingly competent marine surveyor to make sure you have all the information and resources you need to enjoy your summers out on the lake where you belong. It's the least I can do. Watervliet is truly an incredible city full of opportunities for boaters like us – and you're not likely to find another marine surveyor out there more qualified than me!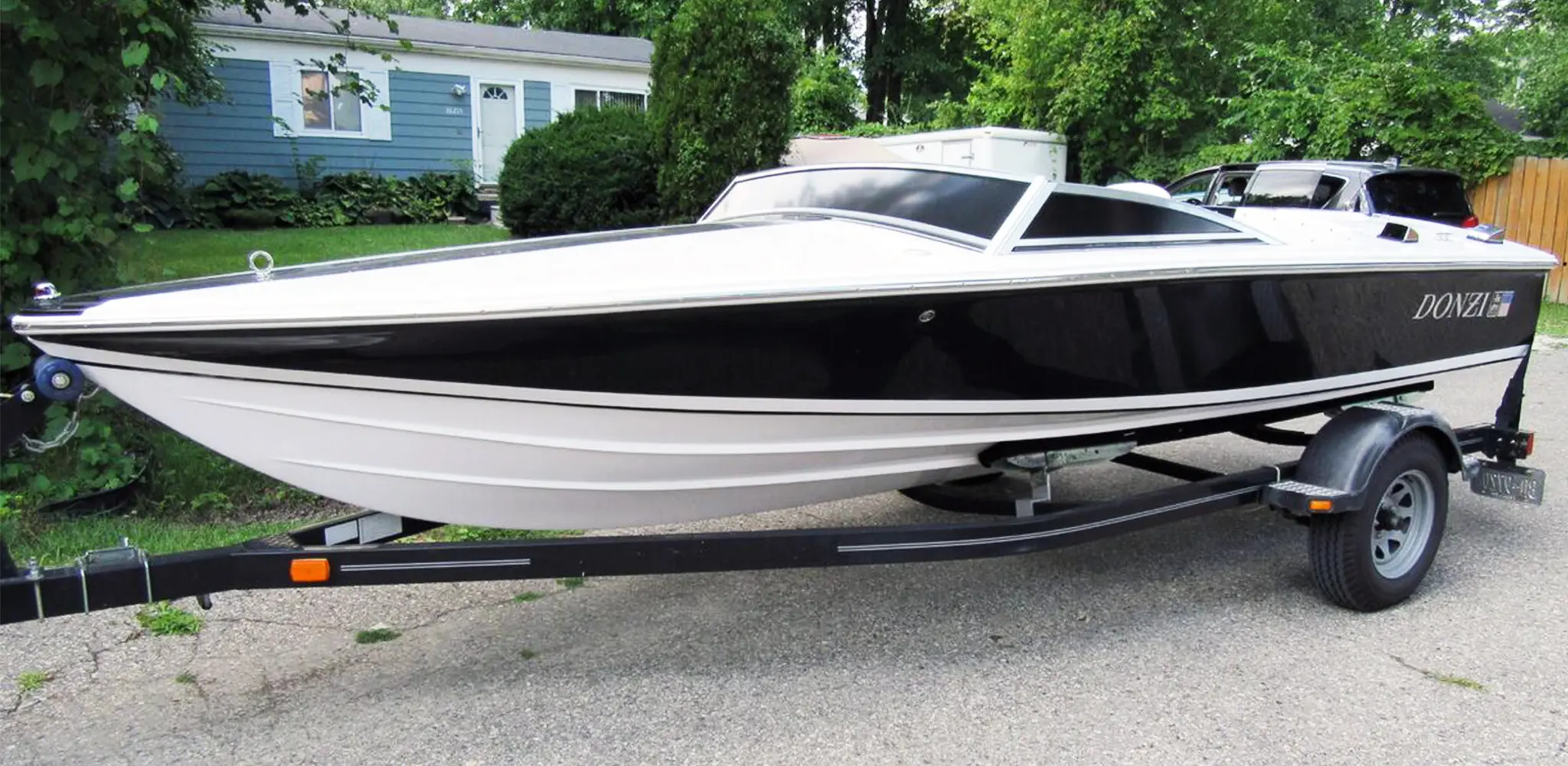 Choose the service that best fits your needs.
CONDITION AND VALUATION SURVEY
INSURANCE / FINANCIAL SURVEY
APPRAISAL SURVEY
VERIFICATION OF STATED CONDITION
YACHT DELIVERY
YACHT INSTRUCTION/ ORIENTATION
CAPTAIN FOR HIRE
Marine Surveyor Watervliet MI
I, Christian A. Syoen, am proud to be the founder of CAS Marine Surveyor, as well as the most trusted marine surveyor serving Watervliet, MI. After all, the city's name, Watervliet, literally means "where the water meet" according to its original Dutch translation, which sounds like exactly where I want to be. And it accurately describes this remarkable farming community surrounded by, but independent of, Watervliet Charter Township. Sherwood Drain, Mill Creek, and countless other smaller waterways come together to form the Paw Paw River that flows directly into Paw Paw Lake just north of Watervliet, which means it's impossible to run out of good fishing/boating spots. Plus, if you go just a ways west of Watervliet, you'll hit the coast within minutes, putting you right on Lake Michigan! All I'm saying is, before boating season in Watervliet has the chance to pass you buy, you might want to consider taking advantage of my skills as a reliable marine surveyor to make sure every boat you own is in shipshape any time you want to take it out. It's genuinely a win-win. You can finally enjoy the comprehensive survey support you need for all your most important transactions, and I get to come spend some time in the gorgeous community of Watervliet!
To combat any suspicions of deceit or bias, every customer receives a unique marine survey report detailing how each boat's inspection aligns with the safety standards legally enforced by the American Boat and Yacht Council (ABYC), the National Fire Protection Association (NFPA) and the Code of Federal Regulations (CFR).
If you live or have a boat in Watervliet, MI, and are looking for a marine surveyor Watervliet MI, call Christian today at 1.810.531.0992 or fill out the form below to schedule your free consultation: