Are you looking for a marine surveyor Vicksburg MI?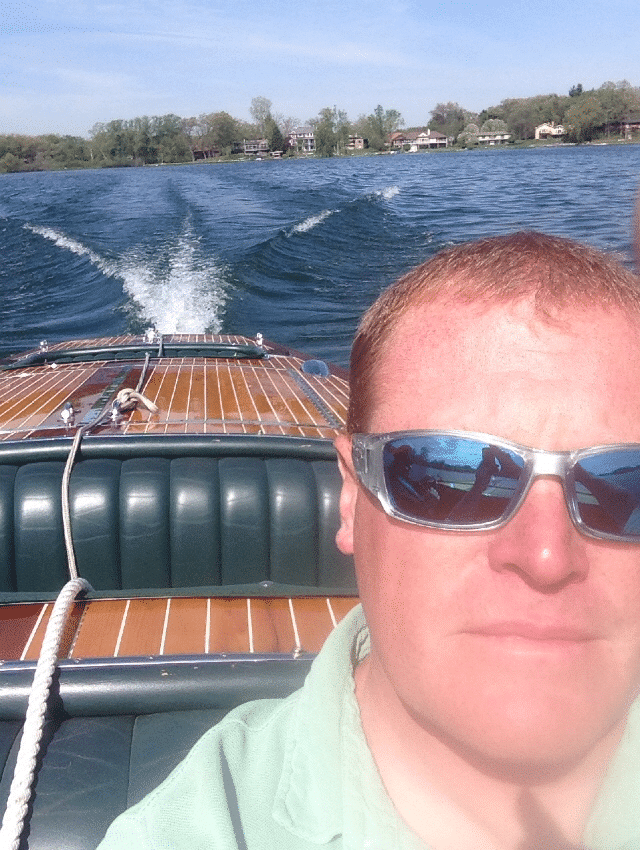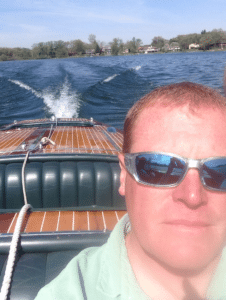 As a marine surveyor I have performed countless Financial/Insurance Surveys, Condition and Valuation, Verification of State Condition Surveys, Appraisal Surveys, and more throughout my career. However, that's hardly where all of my experience comes from. Years before becoming a pursuing my formal education as a marine surveyor, when I was just a child, I spent all my time around boats. Whether I was out on the water with my father, or back in the garage repairing and restoring older vessels, boats have always been a major part of my life – a passion that would eventually lead me to become a marine surveyor professionally. The point is, I'm not just another marine surveyor looking to make a quick buck by any means necessary. I started CAS Marine Surveyor because I truly believe everyone has the right to work with skilled industry professionals they can trust, no matter what kind of work they need done. As a marine surveyor, I can be there for you for every purchase, sale, and insurance matter, and make sure your best interests are considered every step of the way. Precisely the type of marine surveyor you need living in such an incredible aquatic community of Vicksburg.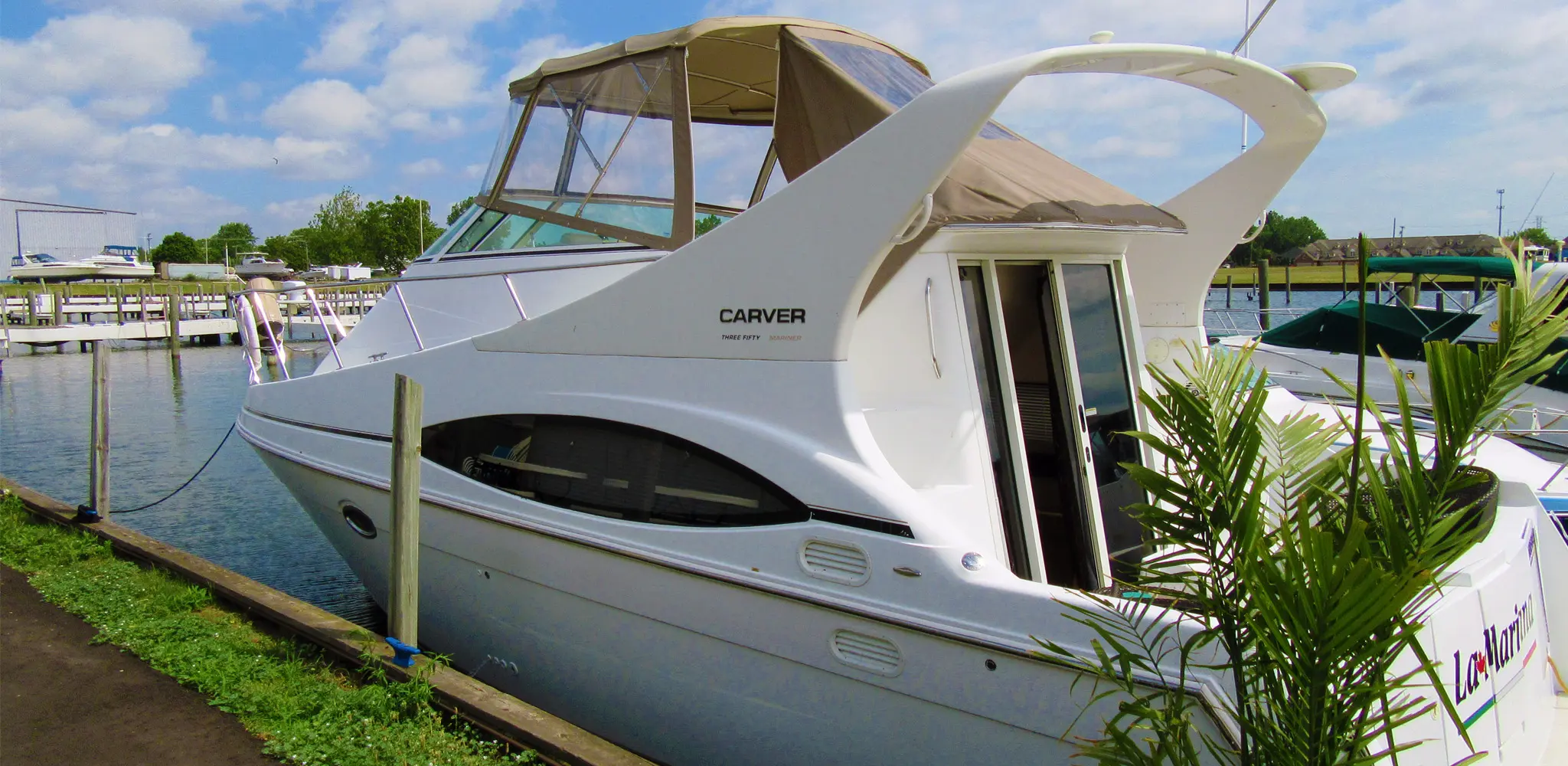 Choose the service that best fits your needs.
CONDITION AND VALUATION SURVEY
INSURANCE / FINANCIAL SURVEY
APPRAISAL SURVEY
VERIFICATION OF STATED CONDITION
YACHT DELIVERY
YACHT INSTRUCTION/ ORIENTATION
CAPTAIN FOR HIRE
Marine Surveyor Vicksburg MI
I, Christian A. Syoen, am proud to be the founder of CAS Marine Surveyor, as well as the most trusted marine surveyor serving Vicksburg, MI. After all, I've seen a lot of beautiful boating towns in my life, both personally and through my work as a marine surveyor, and few are quite as charming as Vicksburg. On top of all the recreation available over on Lake Michigan just a few miles away, Vicksburg has numerous lakes running through, and around, the village. Portage Lake sits on Vicksburg southern border. Howard Lake, Kimble Lake, and Barton Lake are all in Vicksburg's southwestern corner. Plus there's Indian Lake, Sunset Lake, Mud Lake, Thrall Lake, and more spread out across Vicksburg's northernmost perimeter. It doesn't even matter that Vicksburg's selection of traditional attractions is so limited. Pretty much everyone in town would prefer to hang out all day on their boat anyway. The only way to pull that off, though, is to make sure your boat's in great shape no matter how long you've had it, but that's easy. Just get in touch with CAS Marine Surveyor whenever you're in need of a reliably thorough survey, and I'll come make sure there isn't anything you don't know about your ship!
To combat any suspicions of deceit or bias, every customer receives a unique marine survey report detailing how each boat's inspection aligns with the safety standards legally enforced by the American Boat and Yacht Council (ABYC), the National Fire Protection Association (NFPA) and the Code of Federal Regulations (CFR).
If you live or have a boat in Vicksburg, MI, and are looking for a marine surveyor Vicksburg MI, call Christian today at 1.810.531.0992 or fill out the form below to schedule your free consultation: