Are you looking for a marine surveyor Unionville MI?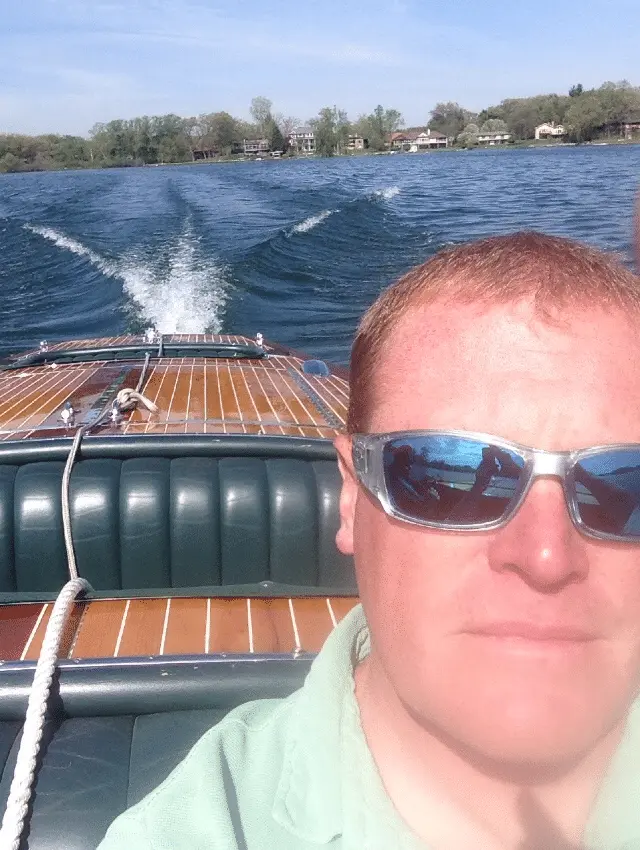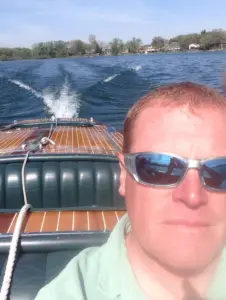 It's hard not to love boating when you live in a state like Michigan where there are thousands of lakes big and small to take advantage of. However, making sure you have the right vessel for your needs, and that's it in good shape, is a whole different story. Like a home or land vehicle, buying, selling, and insuring boats takes a bit of work. Although, thankfully it doesn't have to be tough work so long as you have a trustworthy marine surveyor, like me, Christian A. Syoen, by your side. No matter what you need taken care of, I know I can help you out. In fact, not only did I go to the Wooden Boat School to learn everything there is to know about being an incredible marine surveyor, I have spent my entire life obtaining a vast assortment of unique insights that virtually no other marine surveyor has. For instance, long before I was a marine surveyor, I was fixing all sorts of different kinds of boats at my local marina, and spent every minute of free time I had out on the water. Of course, even to this day when I'm not fulfilling my duties as a marine surveyor, I'm still out on my boat with my own family. I know what boat builders and salesmen are trying to hide, and how to make sure you get the best value for any vessel you may be trying to sell. Whether you need someone to come out and conduct a Condition and Valuation Survey, an Appraisal Survey, an Insurance Survey, or any other type of inspection, you simply won't find a more diversely qualified marine surveyor anywhere near Unionville with the same level of skill and professionalism as me. So don't be shy, choose CAS Marine Surveyor today!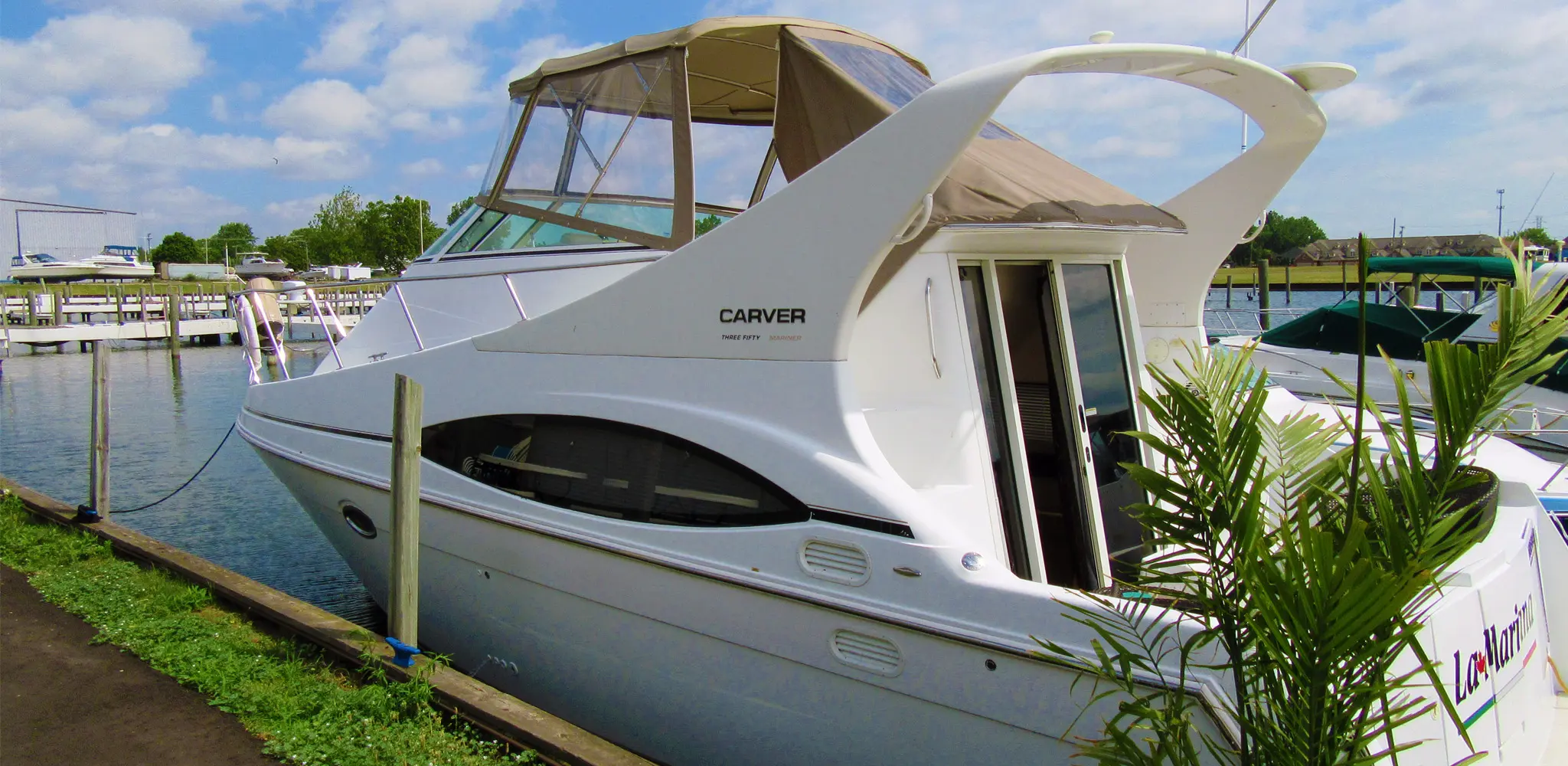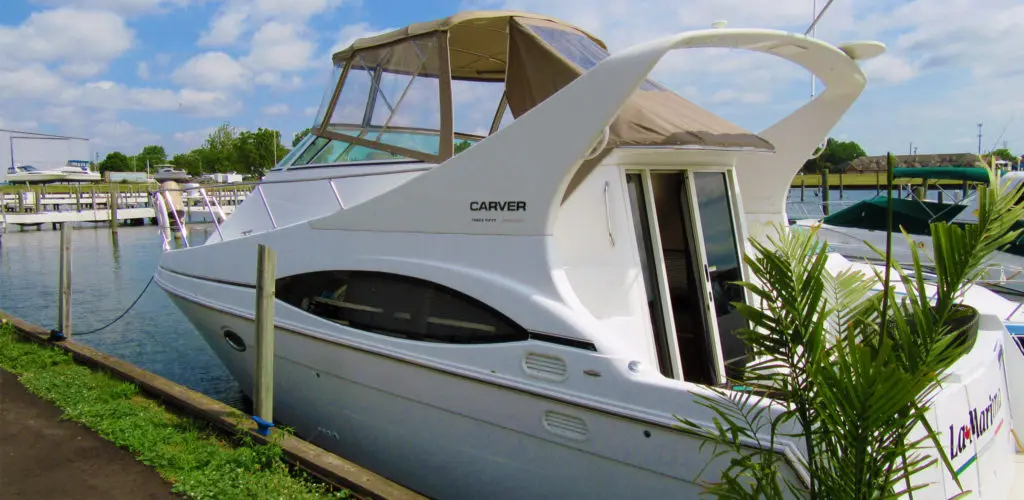 Choose the service that best fits your needs.
CONDITION AND VALUATION SURVEY
INSURANCE / FINANCIAL SURVEY
APPRAISAL SURVEY
VERIFICATION OF STATED CONDITION
YACHT DELIVERY
YACHT INSTRUCTION/ ORIENTATION
CAPTAIN FOR HIRE
Marine Surveyor Unionville MI
I, Christian A. Syoen, am proud to offer my services as an expert marine surveyor to boat owners and enthusiasts in Unionville, MI, and beyond. Tuscola County's little village of Unionville is one of the quaintest and most perfect boating communities there are. In fact, even the local attractions in Unionville are ideal for those who love the water. From boat tours, to marinas, to local wildlife sanctuaries, Unionville is simply one place nature enthusiasts can't help but love. Best of all, every home in Unionville is only a few minutes from the coast, if it's not already there, which means going from land to the open waves is as easy as it gets. However, just because Unionville is right on the water and always ready for boating season, doesn't mean that you are. The only way to make sure your ship is ready to set sail on Lake Huron's Saginaw Bay is to trust the best marine surveyor in/near Unionville – CAS Marine Surveyor!
To combat any suspicions of deceit or bias, every customer receives a unique marine survey report detailing how each boat's inspection aligns with the safety standards legally enforced by the American Boat and Yacht Council (ABYC), the National Fire Protection Association (NFPA) and the Code of Federal Regulations (CFR).
If you live or have a boat in Unionville and are looking for a marine surveyor Unionville MI, call Christian today at 1.810.531.0992 or fill out the form below to schedule your free consultation: