Are you looking for a marine surveyor Troy MI?
When you are in the market to buy or sell a boat, your transactions shouldn't proceed without a professional marine survey. When you have a vessel surveyed, you receive a full report of the condition of the vessel, including a disclosure of defects that may affect marine risk. A qualified marine surveyor will assign a fair market value to the boat and provide you with an inventory of all equipment, with serial numbers when possible. When choosing a marine surveyor to evaluate your boat, look for someone who belongs to the Society of Accredited Marine Surveyors to ensure they follow the appropriate governmental and industry guidelines for safe boating. The unbiased opinion of an expert provides the necessary criteria for obtaining financing and insurance coverage, and will help your boat sale or purchase go smoothly.
Christian A. Syoen is a passionate, lifelong boater who performs professional marine surveys and provides other services for boat owners and buyers all across lower Michigan. His years on the water have given him intricate knowledge of vessels of all sizes, including experience gained through performing restoration and repair work, and captaining boats and yachts. After attending the Wooden Boat School in Brooklyn, Maine in 2002, Christian began offering his boating expertise in the form of meticulous marine surveys. Christian offers different surveys to meet your needs; however, the Condition and Valuation Survey gives an in-depth look at the condition of the vessel, including the hull, decks, superstructure, propulsion system, electrical system, fuel system and appearance, taking special care to carefully inspect the stringers, transom, decks and hull for delamination or any evidence of wet or rotten core material. Don't leave your investment vulnerable to chance—have a full survey conducted and enjoy peace of mind.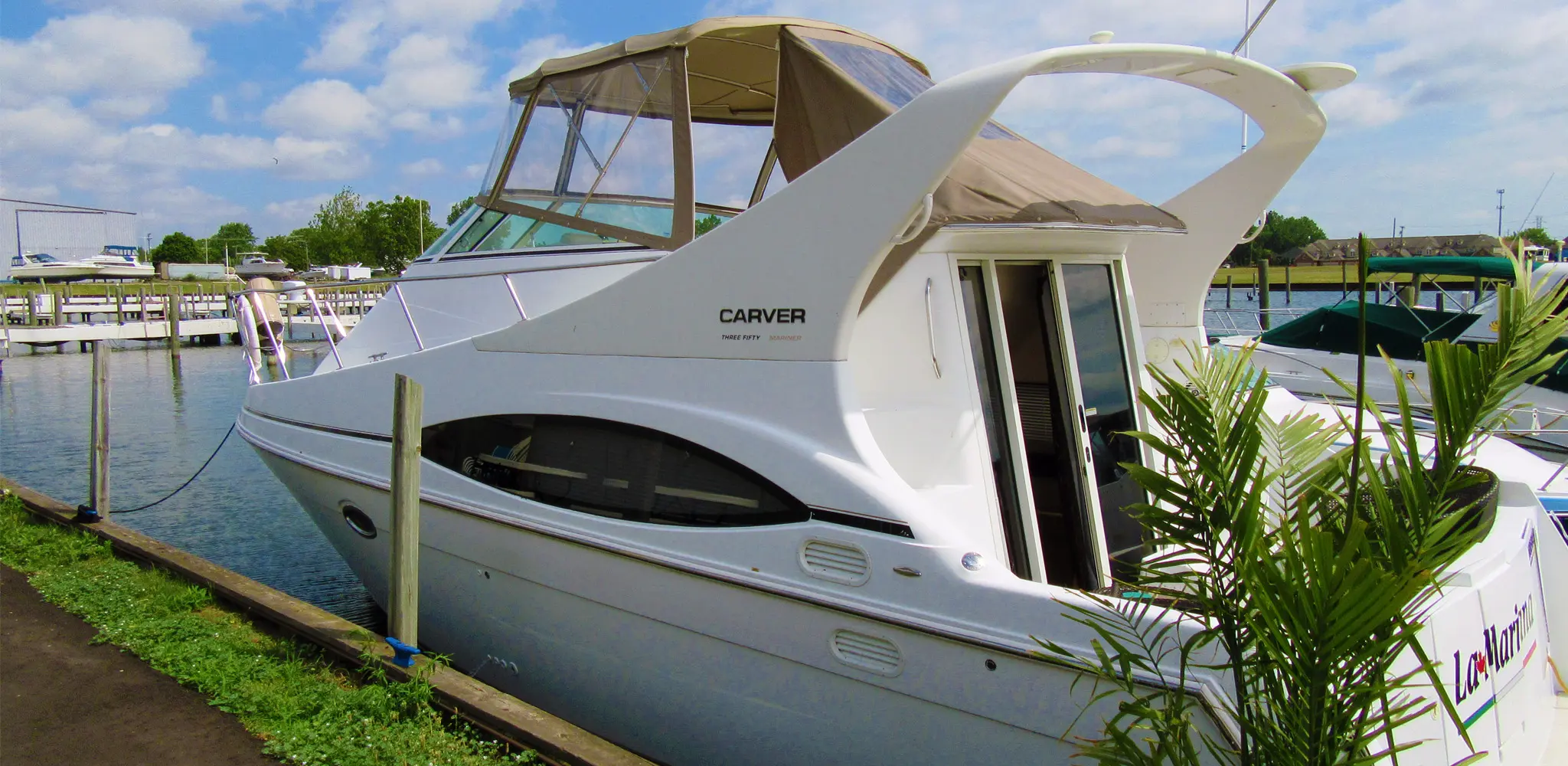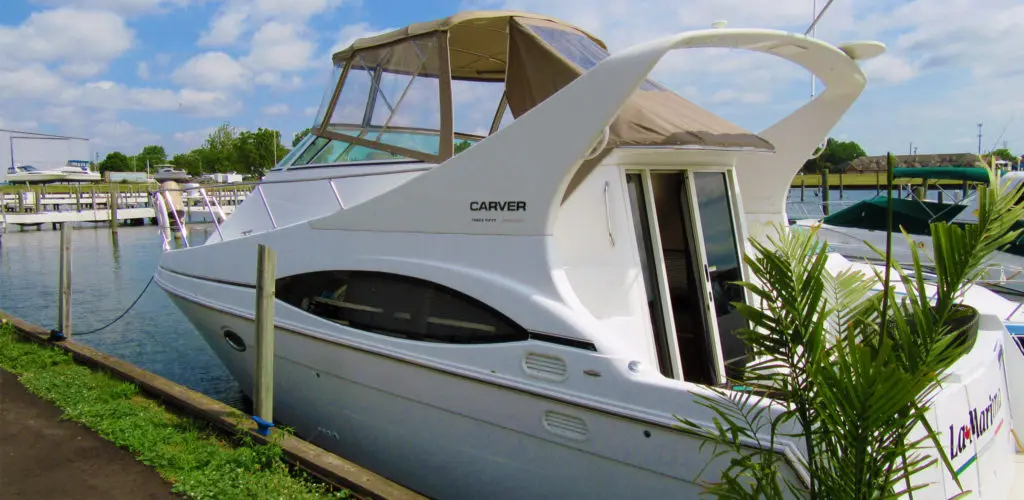 Choose the service that best fits your needs.
CONDITION AND VALUATION SURVEY
INSURANCE / FINANCIAL SURVEY
APPRAISAL SURVEY
VERIFICATION OF STATED CONDITION
YACHT DELIVERY
YACHT INSTRUCTION/ ORIENTATION
CAPTAIN FOR HIRE
Read more about each type of marine survey and service here >>
Marine Surveyor Troy MI
Boating enthusiasts in Troy, Michigan trust Christian A. Syoen for their marine survey needs. Just north of Detroit, Troy has become a center of business and commerce, with upscale dining and shopping. It's commonly referred to as "The Melting Pot," meaning the population is very diverse, not referring to the restaurant. When it's time to get away, residents of Troy escape to some of the most beautiful marinas in Metro Detroit.
If you live or have a boat in Troy MI and are looking for a marine surveyor Troy MI, call Christian today at 1.810.531.0992 or fill out the form below to schedule your free consultation: