Are you looking for a marine surveyor Three Rivers MI?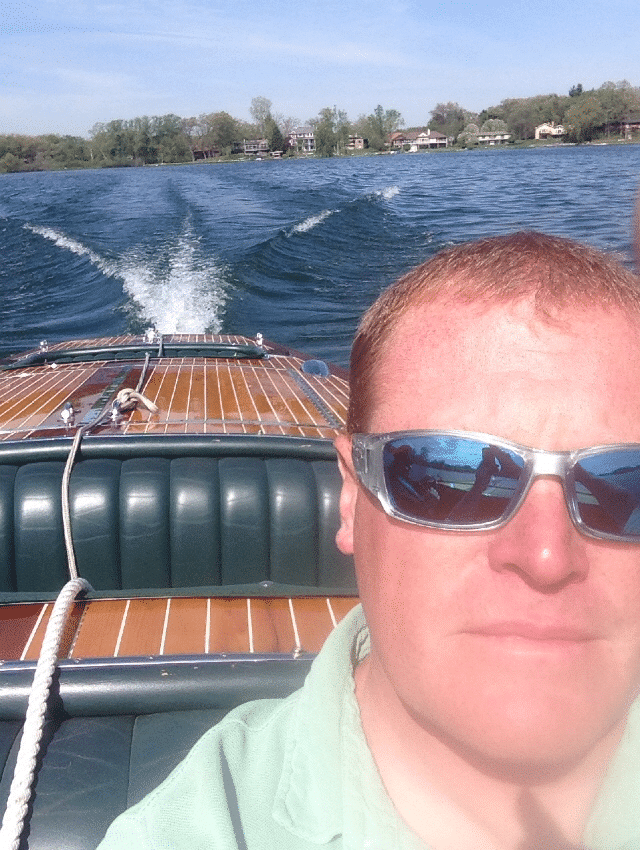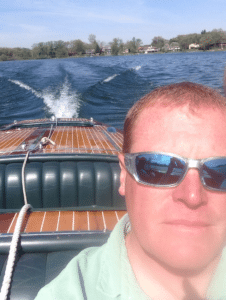 In order to succeed in maintaining any passion, you have to align yourself with the right support. For boaters, this means having a really great marine surveyor at your beck and call anytime you need to buy, sell, or insure a ship. Lucky for you, I'm here, and I'm not just a normal marine surveyor. In addition to literally being born into a family deeply passionate about the nautical lifestyle, and spending all of my formative years either behind the wheel of my own boat or working back in the garage on various restoration projects, I have an actual degree in marine surveying from a highly respected marine surveyor school. When I started CAS Marine Surveyor all those years ago, I wasn't thinking about how much money I could make. I thought only about the boaters out there who, just like me, wish to follow their passion without having to worry about what might go wrong because that's not what boating is about. And it's certainly worked out. Now, I'm able to help countless boaters as a trained marine surveyor by offering unbelievably reliable Insurance/Financial Surveys, Appraisal Surveys, Condition and Valuation Surveys, and more. My only interest is in preserving yours, so please, if you've been looking for a marine surveyor that cares more about your future than a profit, do yourself a favor and connect with CAS Marine Surveyor today. As soon as I get word of where in Three Rivers you need your trusted marine surveyor, I'll be there!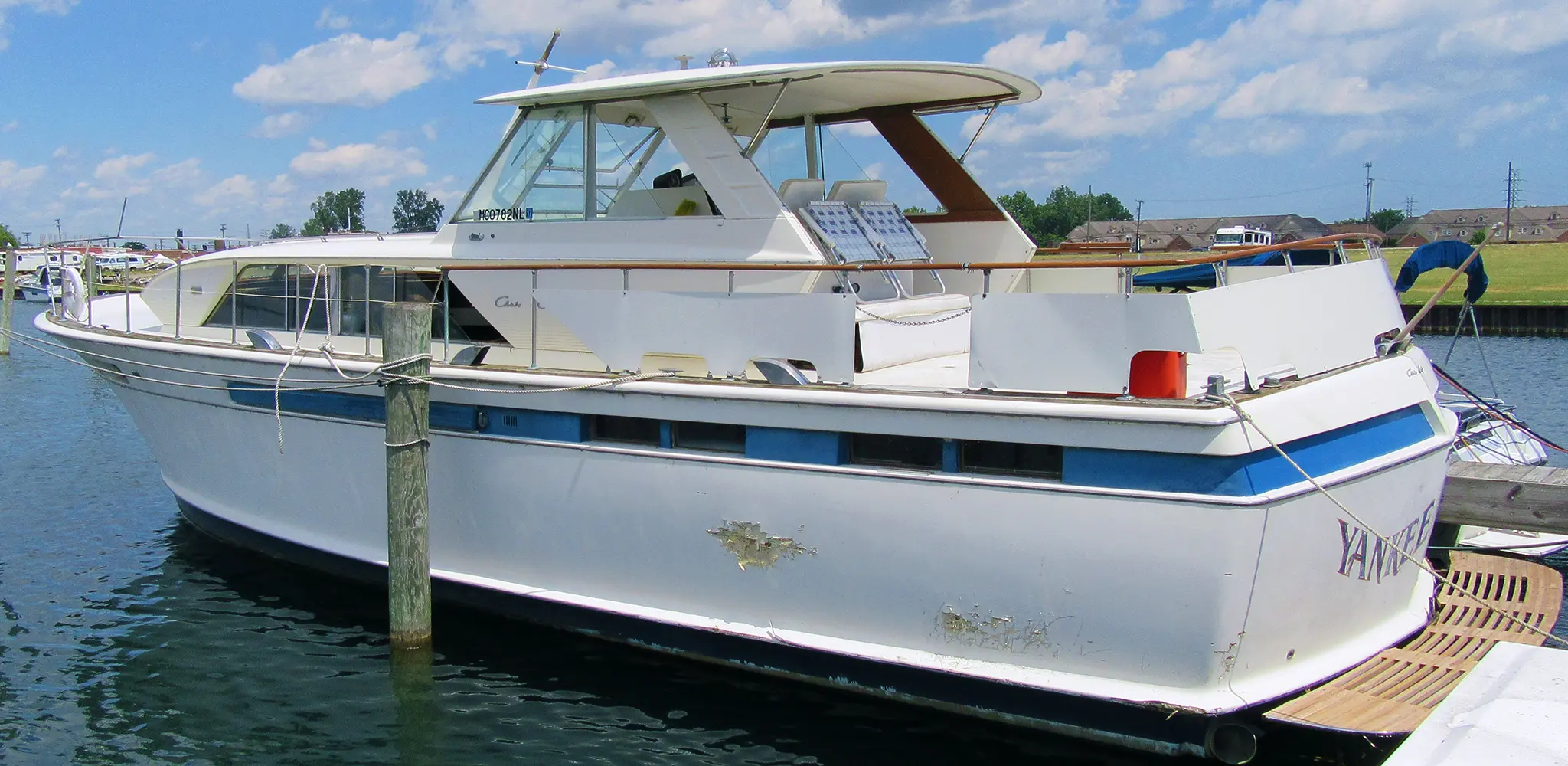 Choose the service that best fits your needs.
CONDITION AND VALUATION SURVEY
INSURANCE / FINANCIAL SURVEY
APPRAISAL SURVEY
VERIFICATION OF STATED CONDITION
YACHT DELIVERY
YACHT INSTRUCTION/ ORIENTATION
CAPTAIN FOR HIRE
Marine Surveyor Three Rivers MI
I, Christian A. Syoen, am proud to be the founder of CAS Marine Surveyor, as well as the most trusted marine surveyor serving Three Rivers, MI. After all, how can anyone beat living in Three Rivers? Like its name suggests, there's plenty of water around for fishing, kayaking, and other water sports. Plus, there are numerous actual lakes for boating all over Three Rivers as well, including Fishers Lake, Portage Lake, Long Lake, Clear Lake, Corey Lake, Pleasant Lake, Kaiser Lake, Boot Lake, and more – and that's just in Three Rivers! Just beyond, to the west, Lake Michigan offers even more opportunities for residents of Three Rivers to let loose out on the water. Of course, you won't be out on Three Rivers' waters much at all if your vessel's not ready for the season. So don't forget to get all your insurance matters, sales, and purchases finalized with help from CAS Marine Surveyor before it's too late. The sooner you do, the sooner I can work my magic as a marine surveyor to ensure you have everything you need to enjoy your boat in Three Rivers all season long!
To combat any suspicions of deceit or bias, every customer receives a unique marine survey report detailing how each boat's inspection aligns with the safety standards legally enforced by the American Boat and Yacht Council (ABYC), the National Fire Protection Association (NFPA) and the Code of Federal Regulations (CFR).
If you live or have a boat in Three Rivers, MI, and are looking for a marine surveyor Three Rivers MI, call Christian today at 1.810.531.0992 or fill out the form below to schedule your free consultation: