Are you looking for a marine surveyor Suttons Bay MI?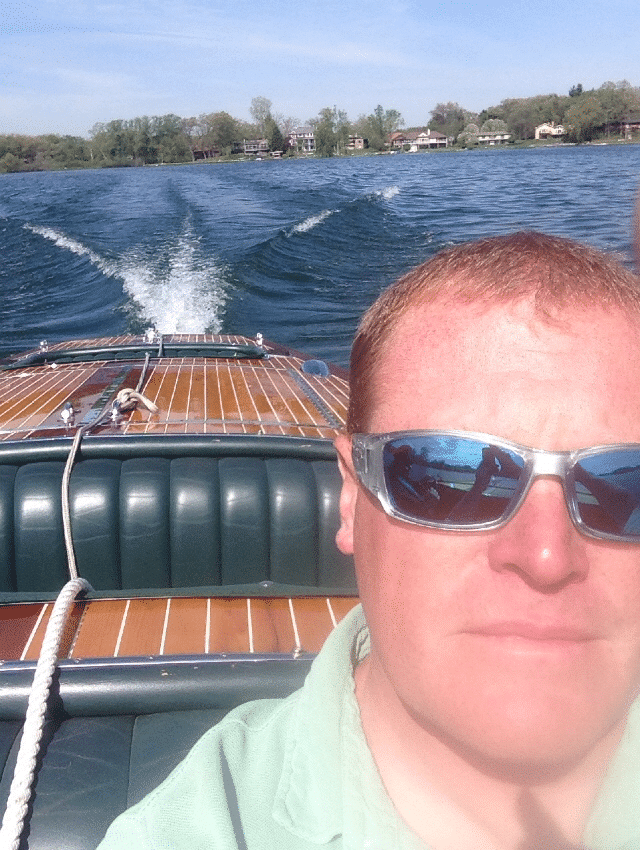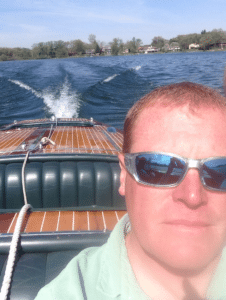 When you live in a coastal community as stunning as Suttons Bay, there's no time to waste. If you're buying, selling, or insuring a vessel of any kind, you need a marine surveyor you can trust fast to make sure you don't miss out on minute of the action. Lucky for you, I, Christian A. Syoen, trained marine surveyor and founder of CAS Marine Surveyor, am happy to handle whatever you need. I can take care of any Insurance/Financial Surveys you might need to get your insurance company off your back. I can make sure your ship sells at the highest possible value with a detailed Appraisal Survey. I can even make my way out to different vessels you're interested in and utilize my vast insights as a seasoned marine surveyor, along with Condition and Valuation/Verification of Stated Condition Surveys, to let you know whether or not it's actually worth your investment. Basically, if you're looking for someone who is as passionate about boating as you are, perhaps even a little obsessed; someone who you can trust to be honest with you every step of the way, I'm your marine surveyor. I'd wager no one has spent more time out on the water, or inside different boats than me, let alone any other marine surveyors. The only reason I even became a marine surveyor, and started CAS Marine Surveyor, is because boaters deserve someone like me who actually cares!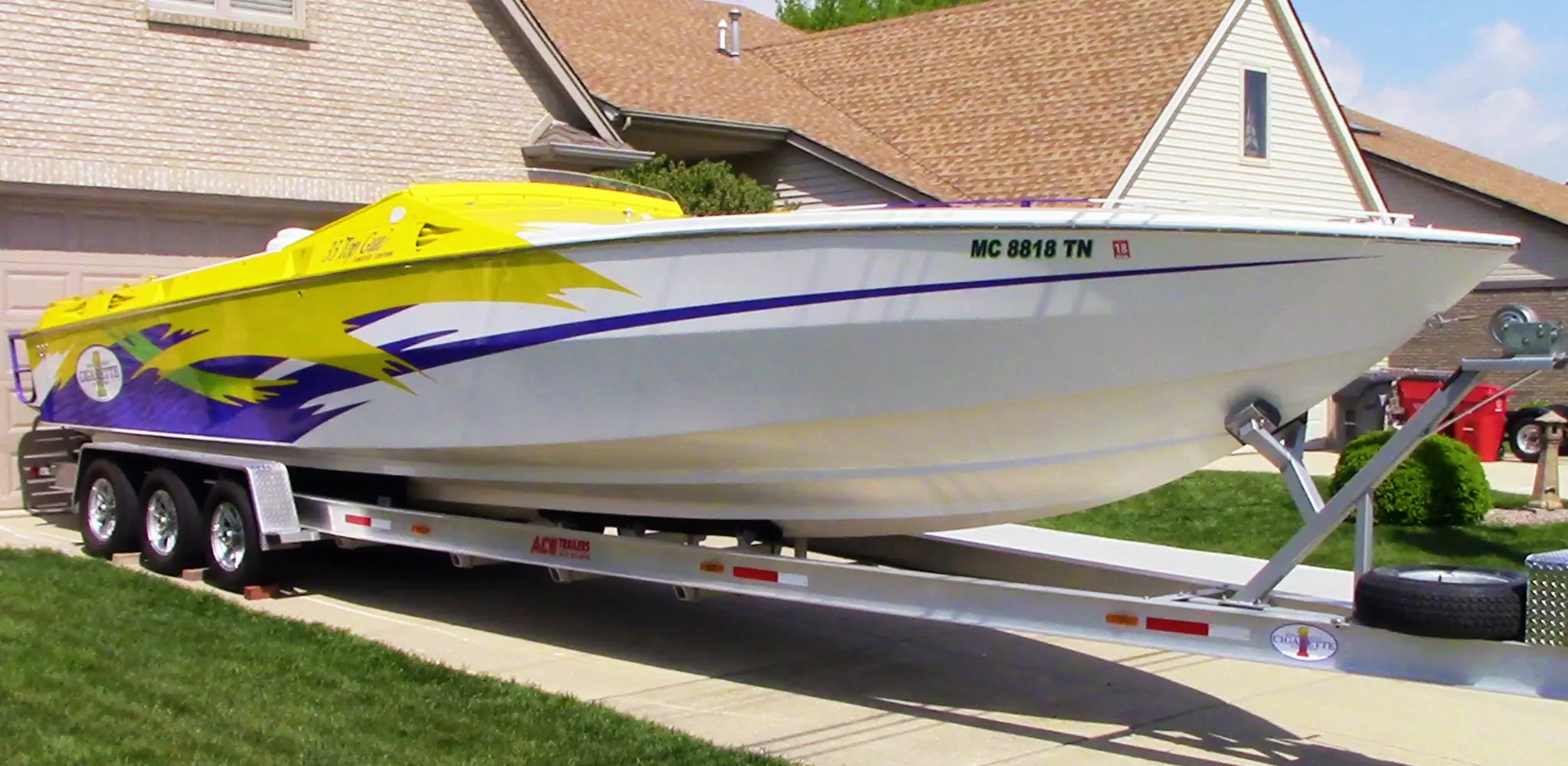 Choose the service that best fits your needs.
CONDITION AND VALUATION SURVEY
INSURANCE / FINANCIAL SURVEY
APPRAISAL SURVEY
VERIFICATION OF STATED CONDITION
YACHT DELIVERY
YACHT INSTRUCTION/ ORIENTATION
CAPTAIN FOR HIRE
Marine Surveyor Suttons Bay MI
I, Christian A. Syoen, am proud to be the founder of CAS Marine Surveyor, as well as the most trusted marine surveyor serving Suttons Bay, MI. After all, gorgeous, incredible, and breathtaking are really the only words that can describe such a place as Suttons Bay. Between its many picturesque cider mills, farms, and vineyards/wineries, and its local Bayside Gallery and cultural museum, Suttons Bay is a tourist attraction to best them all. Plus, and most importantly, the entire city of Suttons Bay is on the water. In fact, whether you love boating in the bay, or out in the middle of Lake Michigan, you can get pretty much anywhere from Suttons Bay. Just make sure before you head out of Suttons Bay and into the wild you have everything you need to boat safely and lawfully. Need a little help? I've got your back! Just get in touch with CAS Marine Surveyor today and ask for marine surveyor Christian A. Syoen. As soon as you let me know where in Suttons Bay you're at and how I can help, I'll be on my way!
To combat any suspicions of deceit or bias, every customer receives a unique marine survey report detailing how each boat's inspection aligns with the safety standards legally enforced by the American Boat and Yacht Council (ABYC), the National Fire Protection Association (NFPA) and the Code of Federal Regulations (CFR).
If you live or have a boat in Suttons Bay, MI, and are looking for a marine surveyor Suttons Bay MI, call Christian today at 1.810.531.0992 or fill out the form below to schedule your free consultation: