Are you looking for a marine surveyor Standish MI?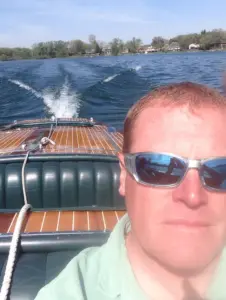 Nothing says perfect afternoon like some cold drinks under the hot sun out on your boat away from everyone else. However, as every boat owner knows, anytime its time to buy a new boat, or sell or insure one you already have, you need a reliable marine surveyor's expertise. I just hope you consider my services at CAS Marine Surveyor for the job when you do. From Insurance/Financial Surveys and Appraisal Surveys, to Condition and Valuation Surveys, I, Christian A. Syoen, vow to be the most attentive marine surveyor you've ever had, taking care of anything you need quickly and with the utmost professionalism. Plus, you can count on me to always remain loyal and be the one marine surveyor to consider the soundness of your investments above all else. It's all thanks to my own passion for boating! I understand personally what boat owners need better than most marine surveyors who lack the real world experience I do. I also know all the common ploys used by private sellers and interested buyers to try and shift the value of vessels in their favor. However, as your marine surveyor, I can guarantee your satisfaction long-term by always telling you the truth about any boat you own or are pursuing. Just reach out to CAS Marine Surveyor anytime you need help from a seasoned marine surveyor, and I'll make my way over to Standish as soon as possible!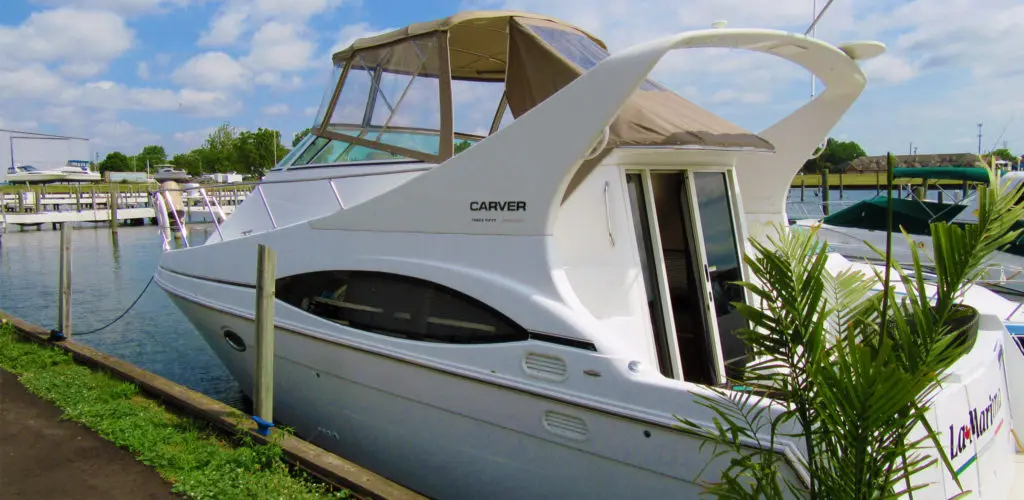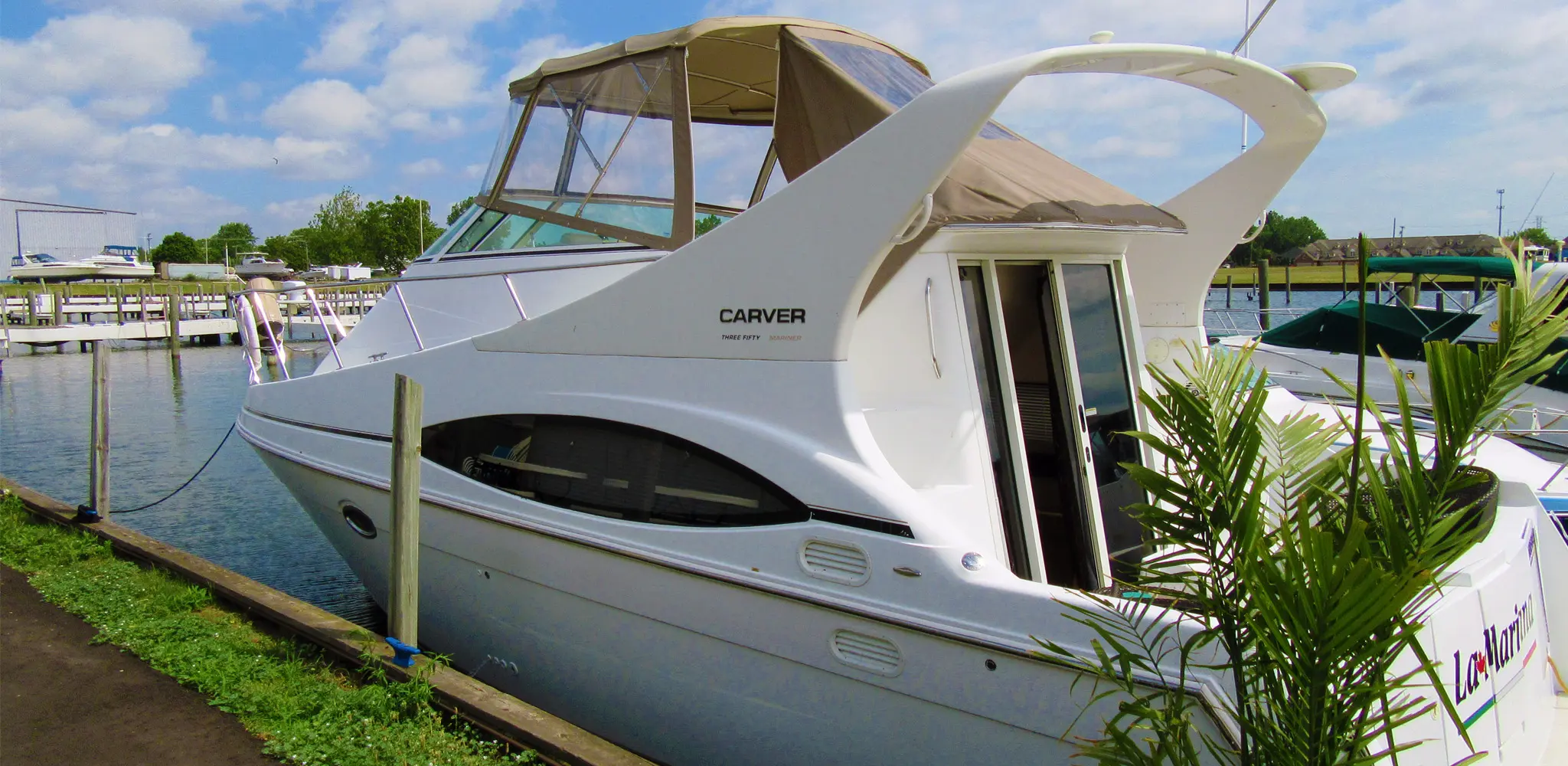 Choose the service that best fits your needs.
CONDITION AND VALUATION SURVEY
INSURANCE / FINANCIAL SURVEY
APPRAISAL SURVEY
VERIFICATION OF STATED CONDITION
YACHT DELIVERY
YACHT INSTRUCTION/ ORIENTATION
CAPTAIN FOR HIRE
Marine Surveyor Standish MI
I, Christian A. Syoen, am proud to be the founder of CAS Marine Surveyor, as well as the most trusted marine surveyor near Standish, MI. After all, there's nothing standoffish about the incredible coastal city of Standish. It's the county seat of the Arenac County, and where people travel from near and far to take advantage of Saginaw Bay and Standish's surrounding plethora of taverns and restaurants. It's home to the Saganing Eagles Landing Casino, where countless residents and tourists of Standish can always try their luck and find some laughs. Plus, Standish is a wholly independent city, with its own school districts and other communal attractions. Of course, for boaters, the only thing that matters about Standish is its coastline. So please, before you set sail just yet, make sure you get in touch with CAS Marine Surveyor to see if there's anything I, marine surveyor Christian A. Syoen, can do to make absolute certain your latest vessel is "sea-worthy" and ready for your next adventure!
To combat any suspicions of deceit or bias, every customer receives a unique marine survey report detailing how each boat's inspection aligns with the safety standards legally enforced by the American Boat and Yacht Council (ABYC), the National Fire Protection Association (NFPA) and the Code of Federal Regulations (CFR).
If you live or have a boat in Standish, MI, and are looking for a marine surveyor Standish MI, call Christian today at 1.810.531.0992 or fill out the form below to schedule your free consultation: