Are you looking for a marine surveyor South Haven MI?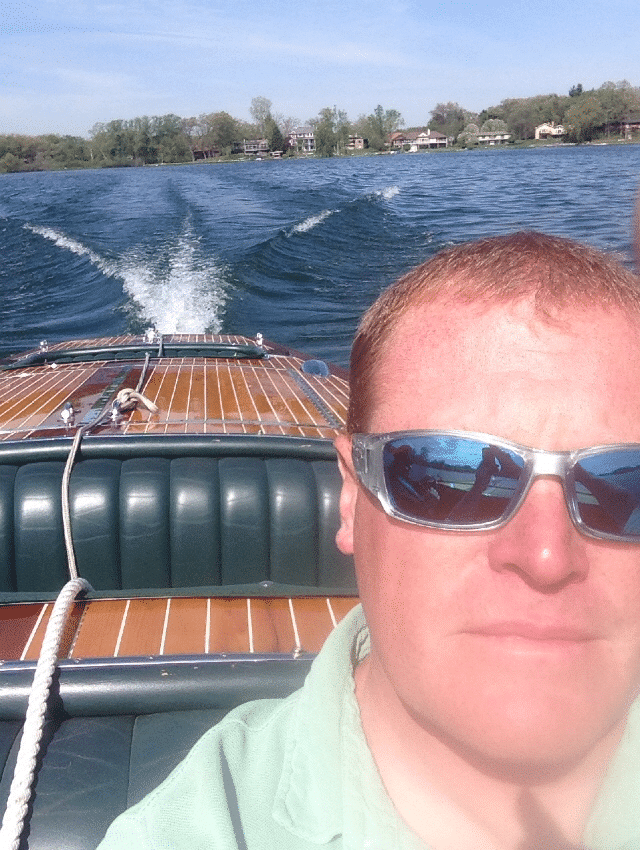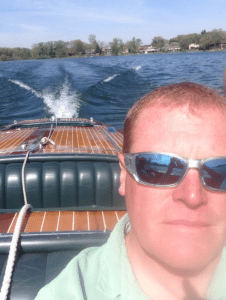 Feeling like you're on your own is the worst, especially when you're paying good money for professional support. That's why I'm fully aware one of the greatest things I have to offer as a marine surveyor is my undeniable loyalty. It means whether you need a marine surveyor who is going to take their time with your Appraisal Survey to guarantee you get the best price, or a marine surveyor who is going to take extra care when handling all Verification of Stated Condition and Condition and Valuation Surveys to make sure you're making a sound investment, you can always count on me to go the extra mile. Plus, in addition to incredible passion and professionalism, I have an abundance of qualifications and accreditations to help make your decision to make me your marine surveyor even easier. Honestly though, I founded CAS Marine Surveyor for one purpose: to make being a boat owner easier for everyone regardless of prior expertise. I love boating, and I believe everyone should have the same opportunities to enjoy this incredible pastime without any unnecessary anxiety over whether or not you can trust your marine surveyor. With me as your marine surveyor, there to answer all your questions and come out to South Haven at a moment's notice to ease your mind, you'll never be alone!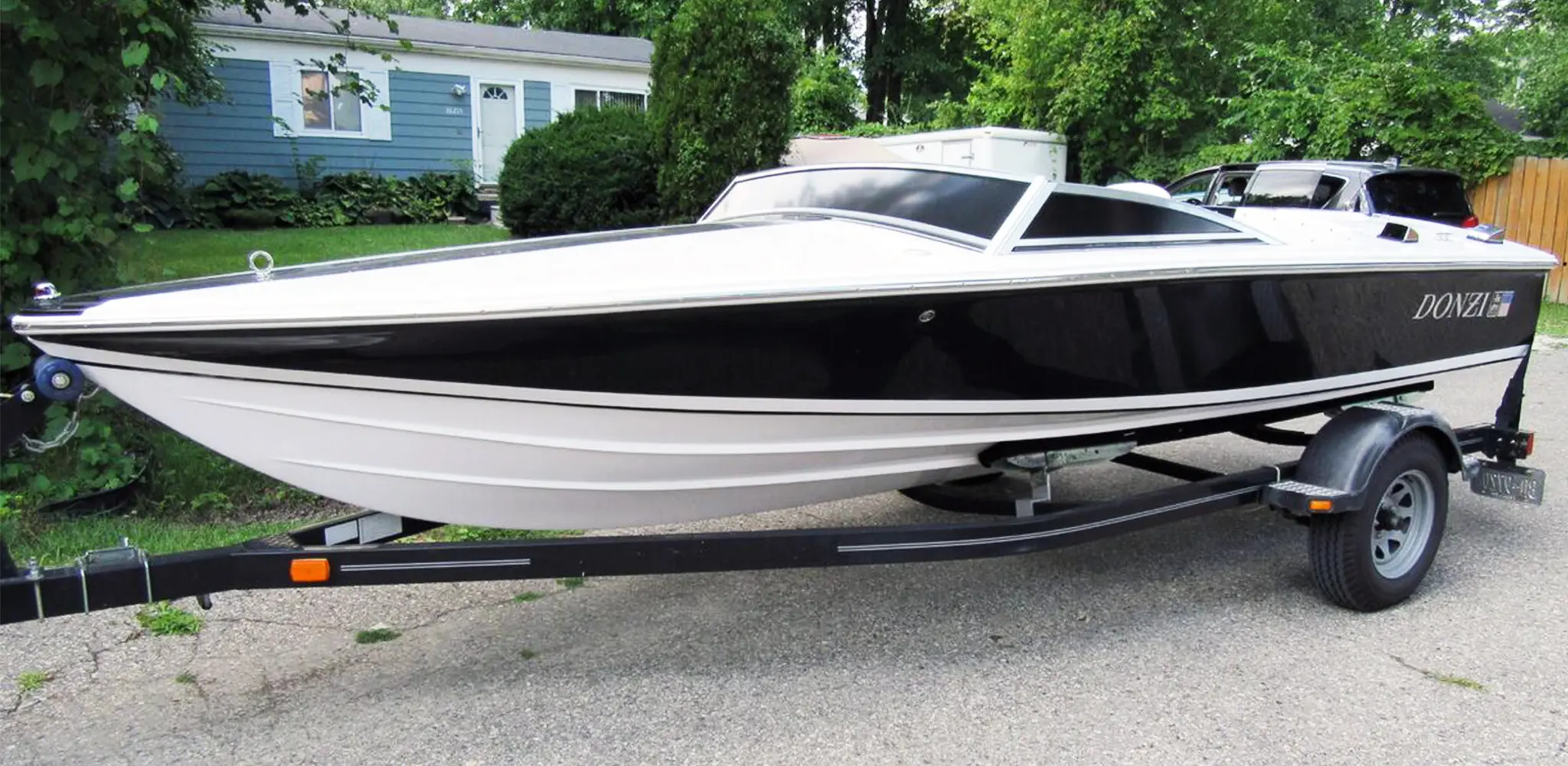 Choose the service that best fits your needs.
CONDITION AND VALUATION SURVEY
INSURANCE / FINANCIAL SURVEY
APPRAISAL SURVEY
VERIFICATION OF STATED CONDITION
YACHT DELIVERY
YACHT INSTRUCTION/ ORIENTATION
CAPTAIN FOR HIRE
Marine Surveyor South Haven MI
I, Christian A. Syoen, am proud to be the founder of CAS Marine Surveyor, as well as the most trusted marine surveyor serving South Haven, MI. After all, South Haven is definitely appropriately named. It's a proud sanctuary for local entertainment, with South Haven being home to some of the most beautiful attractions around, including Kal Haven Trail, the South Haven Lighthouse, North Beach, the Michigan Maritime Museum, countless vineyards and orchards, and more. It's also an undeniable haven for boaters thanks to its coastal position right up against the ever-stunning Lake Michigan. In fact, with so many properties positioned right on the water, just about every local home in South Haven offers stunning waterfront views and unlimited boating access. Really no matter which way you look at it, South Haven seems to be phenomenal in every way. If you haven't found the right marine surveyor though, you might not share this sentiment, and that's okay. You don't need any marine surveyors in South Haven when you have CAS Marine Surveyor in your contacts. Just let me know whenever you need a hand figuring out a good sales price, taking a closer look at a used ship, or dealing with your insurance company, and I'll be there!
To combat any suspicions of deceit or bias, every customer receives a unique marine survey report detailing how each boat's inspection aligns with the safety standards legally enforced by the American Boat and Yacht Council (ABYC), the National Fire Protection Association (NFPA) and the Code of Federal Regulations (CFR).
If you live or have a boat in South Haven, MI, and are looking for a marine surveyor South Haven MI, call Christian today at 1.810.531.0992 or fill out the form below to schedule your free consultation: