Are you looking for a marine surveyor Sebewaing MI?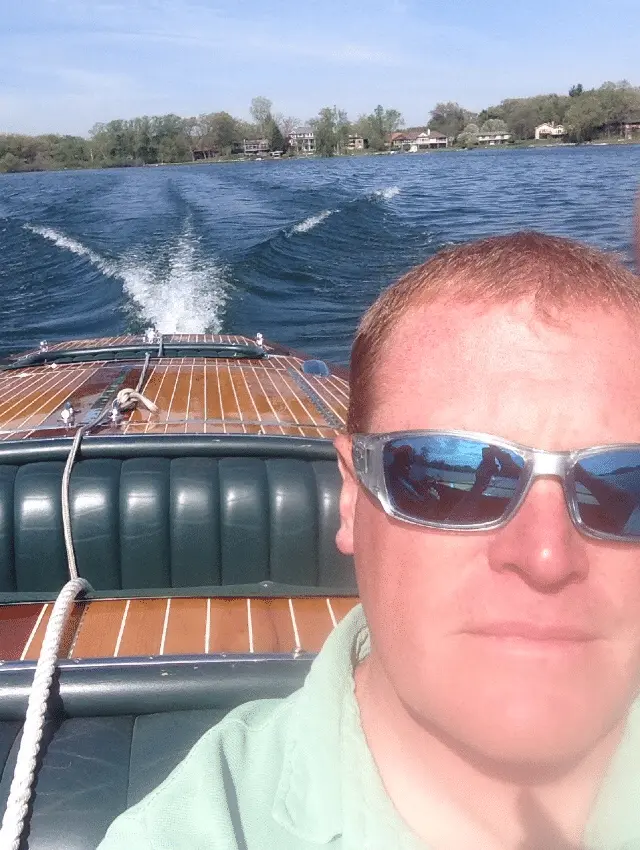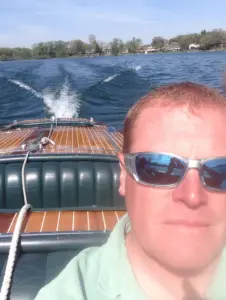 When you grow up on the coast surrounded by all different kinds of vessels, like I have, you not only learn a thing or two about marine surveyors and what they do, but you also get to see first hand what happens when a boat has a serious yet seemingly undetectable problem that compromises its functionality. In fact, that's really why I became a marine surveyor, to help keep people from making common purchase mistakes and protect the investments of my fellow boating aficionados! For instance, when it comes to conducting Appraisal Surveys, Financial/Insurance Surveys, Condition and Valuation Surveys, and more, you can always trust my vast expertise and decades of hands-on training as a marine surveyor to let you know exactly what the condition of a ship is before you purchase or sell. Plus, my ultimate goal as a marine surveyor is to ensure total professionalism by guaranteeing I always display quality work ethic, maintain ideal communication, and offer excellent survey turnaround. Whether you are buying, selling, or just having your boat insured, I'm confident you will be more than satisfied with my marine surveyor skills. So do yourself a huge favor, and don't neglect your need for a reputable marine surveyor. I'm certain CAS Marine Surveyor can help you, you simply have to be willing to let me do what I do best and I know you'll be impressed!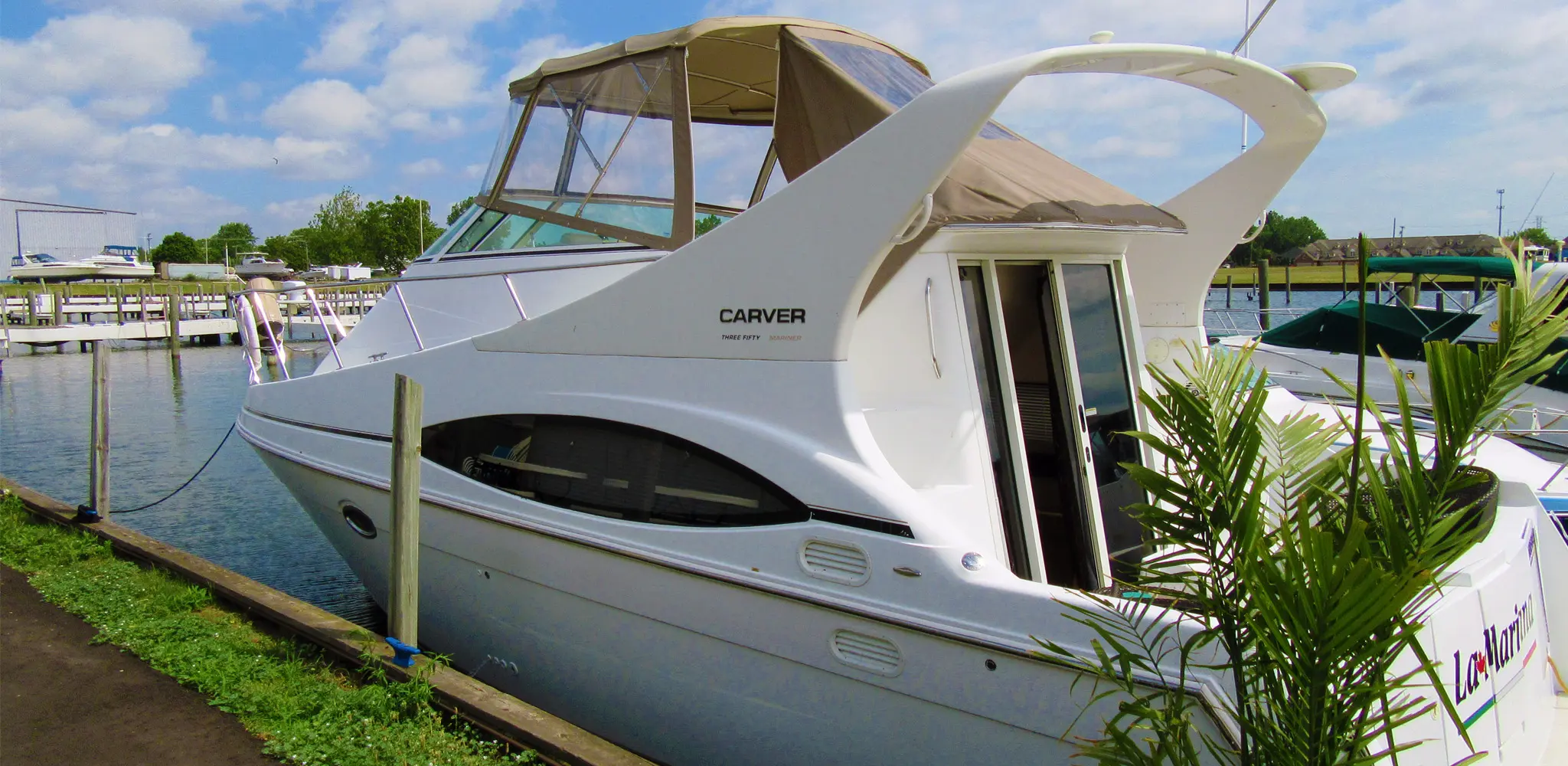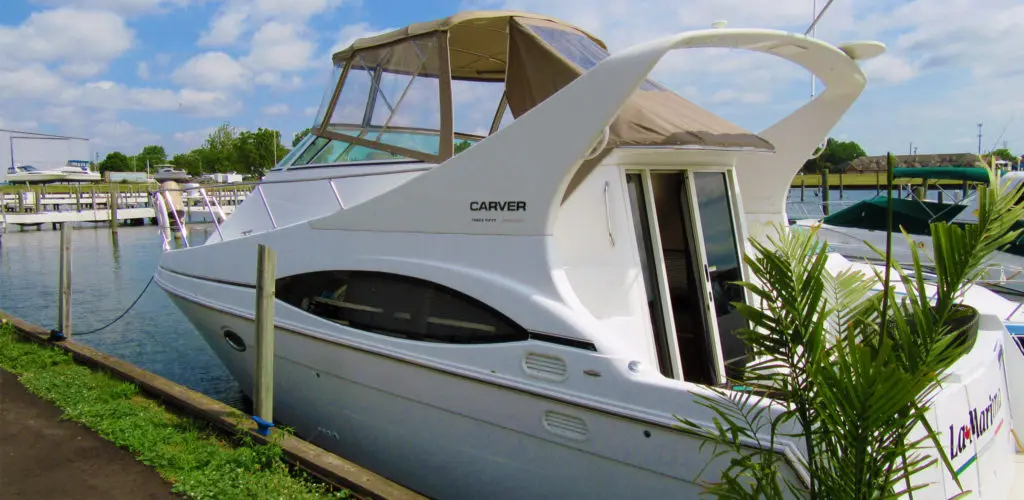 Choose the service that best fits your needs.
CONDITION AND VALUATION SURVEY
INSURANCE / FINANCIAL SURVEY
APPRAISAL SURVEY
VERIFICATION OF STATED CONDITION
YACHT DELIVERY
YACHT INSTRUCTION/ ORIENTATION
CAPTAIN FOR HIRE
Marine Surveyor Sebewaing MI
I, Christian A. Syoen, am proud to offer my services as an expert marine surveyor to boat owners and enthusiasts in Sebewaing, MI, and beyond. On the coast of Lake Huron in Huron County's Sebewaing Township, the village of Sebewaing is known for many things. First and foremost, Sebewaing is known as the "Sugar Beet Capital" thanks to the local slicing mill and annual Michigan Sugar Festival. Secondly, Sebewaing is the "first gigabit village in the state of Michigan," completing its fiber to the home network in 2015. But above all else, to the locals who call Sebewaing home, the village is a recreational utopia. Lake Huron's beautiful coastline offers residents of Sebewaing endless opportunities for all sorts of aquatic entertainment, and the fun never stops. Just remember, if you live in Sebewaing, the best thing you can to anytime you want to buy, sell, insure, or just make sure your boat is okay is trust a marine surveyor, like me at CAS Marine Surveyor.
To combat any suspicions of deceit or bias, every customer receives a unique marine survey report detailing how each boat's inspection aligns with the safety standards legally enforced by the American Boat and Yacht Council (ABYC), the National Fire Protection Association (NFPA) and the Code of Federal Regulations (CFR).
If you live or have a boat in Sebewaing and are looking for a marine surveyor Sebewaing MI, call Christian today at 1.810.531.0992 or fill out the form below to schedule your free consultation: