Are you looking for a marine surveyor Rockwood MI?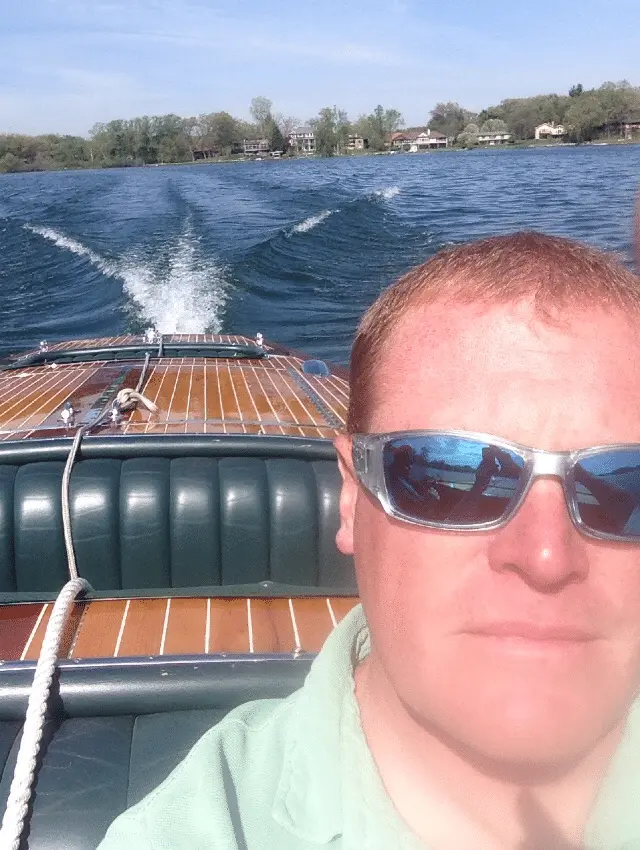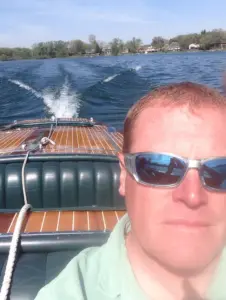 Knowing without a doubt that you can trust your marine surveyor is a special feeling – one that I, Christian A. Syoen, try to instill in all my clients here at CAS Marine Surveyor. After all, the only reason I even became a marine surveyor in the first place was because I love boating, and when I say love, I mean it. Some of my earliest childhood memories are of me and my own father out on the water together, and as I got older I worked my way through school at all kinds of marinas, boat restoration shops, and anywhere else I could be close to my passion. Today, when I'm not acting as an official marine surveyor, I can often be found out on my boat with my daughter, teaching her all about how to be a safer, more courteous boater. That means, whether you need a marine survey to perform an Appraisal Survey, an Insurance Survey, or any other task involving the purchase, sale, or insurance of a vessel, you can always trust me to do whatever is in your best interest. In addition to being a professional marine surveyor, I care about making sure your investments are in order, to ensure you're able to have the best adventures with your friends and loved ones in Rockwood, on and off the water. So what do you say? Are you ready for a marine surveyor as dedicated to your satisfaction as I am? Someone who actually understands your needs and expectations? If so, CAS Marine Surveyor is always ready to go above and beyond! Just name me your honored marine surveyor, and I'm certain I'll have answers for you sooner than you think!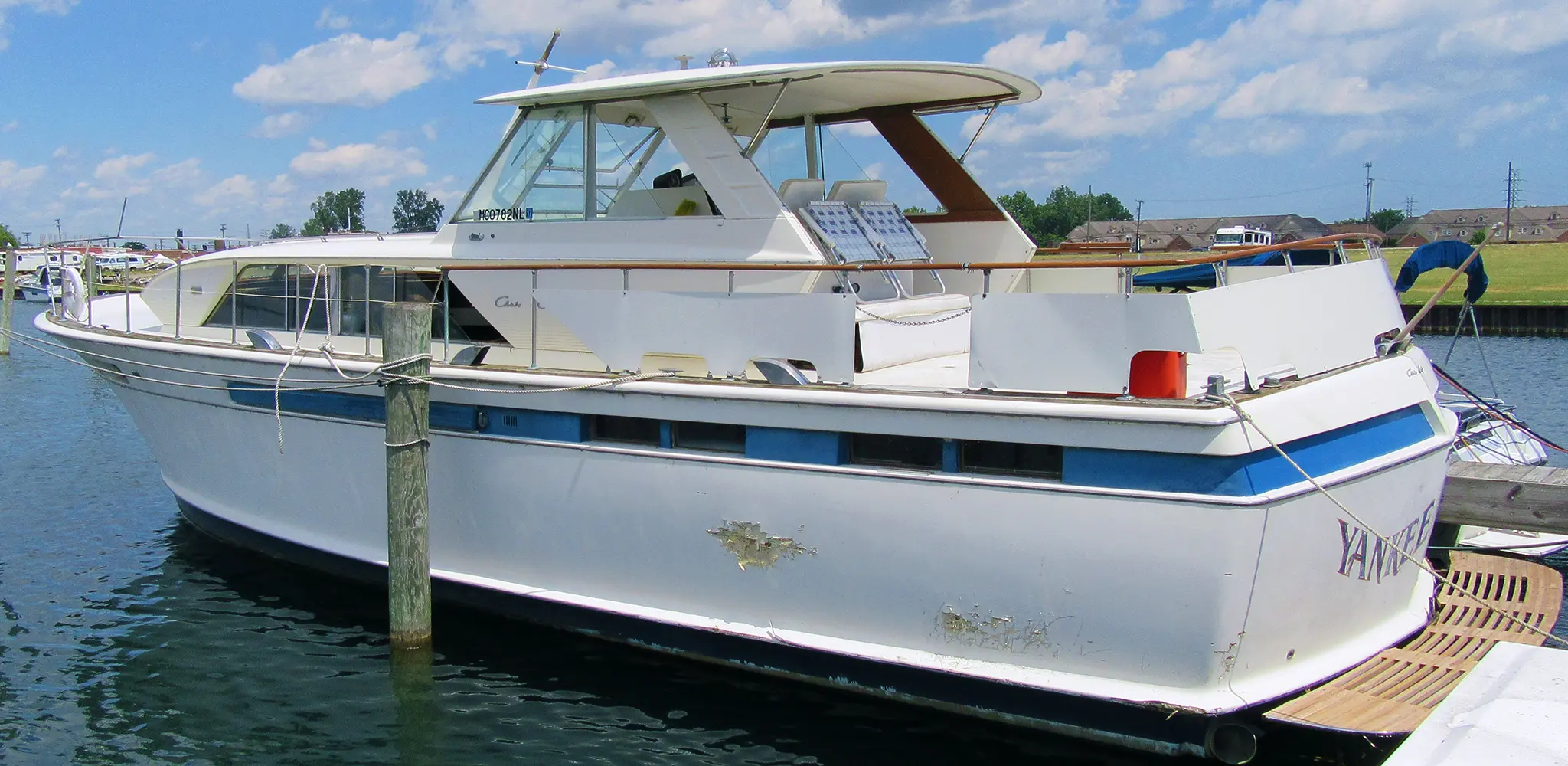 Choose the service that best fits your needs.
CONDITION AND VALUATION SURVEY
INSURANCE / FINANCIAL SURVEY
APPRAISAL SURVEY
VERIFICATION OF STATED CONDITION
YACHT DELIVERY
YACHT INSTRUCTION/ ORIENTATION
CAPTAIN FOR HIRE
Marine Surveyor Rockwood MI
I, Christian A. Syoen, am proud to be the most trusted marine surveyor in Rockwood, MI. After all, Wayne County's city of Rockwood may be near numerous incredible inland attractions, but the only thing boaters in the area will ever care about is the trove of outstanding aquatic opportunities nearby. With Rockwood practically on the coast of Lake Erie, and Lake St. Clair only a short drive north through Detroit, there truly are limitless chances for residents to go out and do what they love, whenever they want. And, of course, when not on the water, residents of Rockwood still have plenty of restaurants and interesting destinations all around to occupy their time. Really the only things that can ever really hold anxious boaters in Rockwood back are holdups with boat purchases, sales, and insurance procedures. That's why, if you want to make the most of every second of great weather Rockwood and the surrounding areas have to offer, I urge you to trust me, Christian A. Syoen of CAS Marine Surveyor to be your loyal marine surveyor today! I'll never stop striving to help you live the most satisfying and fulfilling life in Rockwood possible!
To combat any suspicions of deceit or bias, every customer receives a unique marine survey report detailing how each boat's inspection aligns with the safety standards legally enforced by the American Boat and Yacht Council (ABYC), the National Fire Protection Association (NFPA) and the Code of Federal Regulations (CFR).
If you live or have a boat in Rockwood, MI, and are looking for a marine surveyor Rockwood MI, call Christian today at 1.810.531.0992 or fill out the form below to schedule your free consultation: