Are you looking for a marine surveyor Richland MI?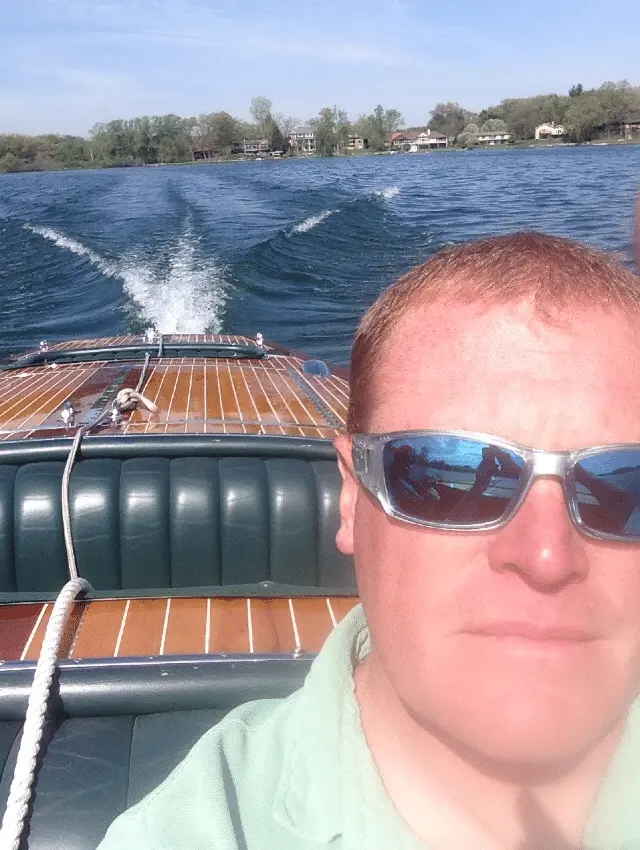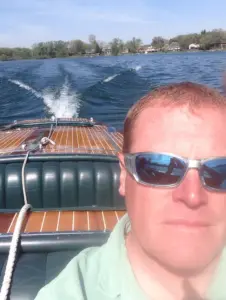 Being a boat owner is a big responsibility. Before you even purchase a vessel you like, you have to spend time and money determining whether or not it's a good investment by hiring a marine surveyor to perform either a Condition and Valuation or Verification of Stated Condition Survey. Then you have to worry about Financial/Insurance Surveys to get your ship insured, which you'll also need a professional marine surveyor for. Then, if you ever want to sell it, you have to have your marine surveyor come back again to perform an Appraisal Survey to determine its most accurate worth. As you can see this means whoever you choose to be your marine surveyor is going to be in your life a lot, so it's crucial to make sure you choose someone you can trust, someone who can be your loyal and devoted friend, someone like me, Christian A. Syoen, founder of CAS Marine Surveyor! The only reason I ever even became a professionally trained marine surveyor in the first place is because there isn't anything I love more than boats – except, of course, my family. But really that's it; nothing else can compete. I earned my way through school as a kid working around boats as often as I could at marinas and boat shops, and I love helping people now who, like me, just want to enjoy doing what they love. So please, trust CAS Marine Surveyor to handle all the tedious aspects of buying, selling, and insuring boats on your behalf. As far as marine surveyors go, I'm certain you can trust my knowledge and allegiance over anyone else near Richland!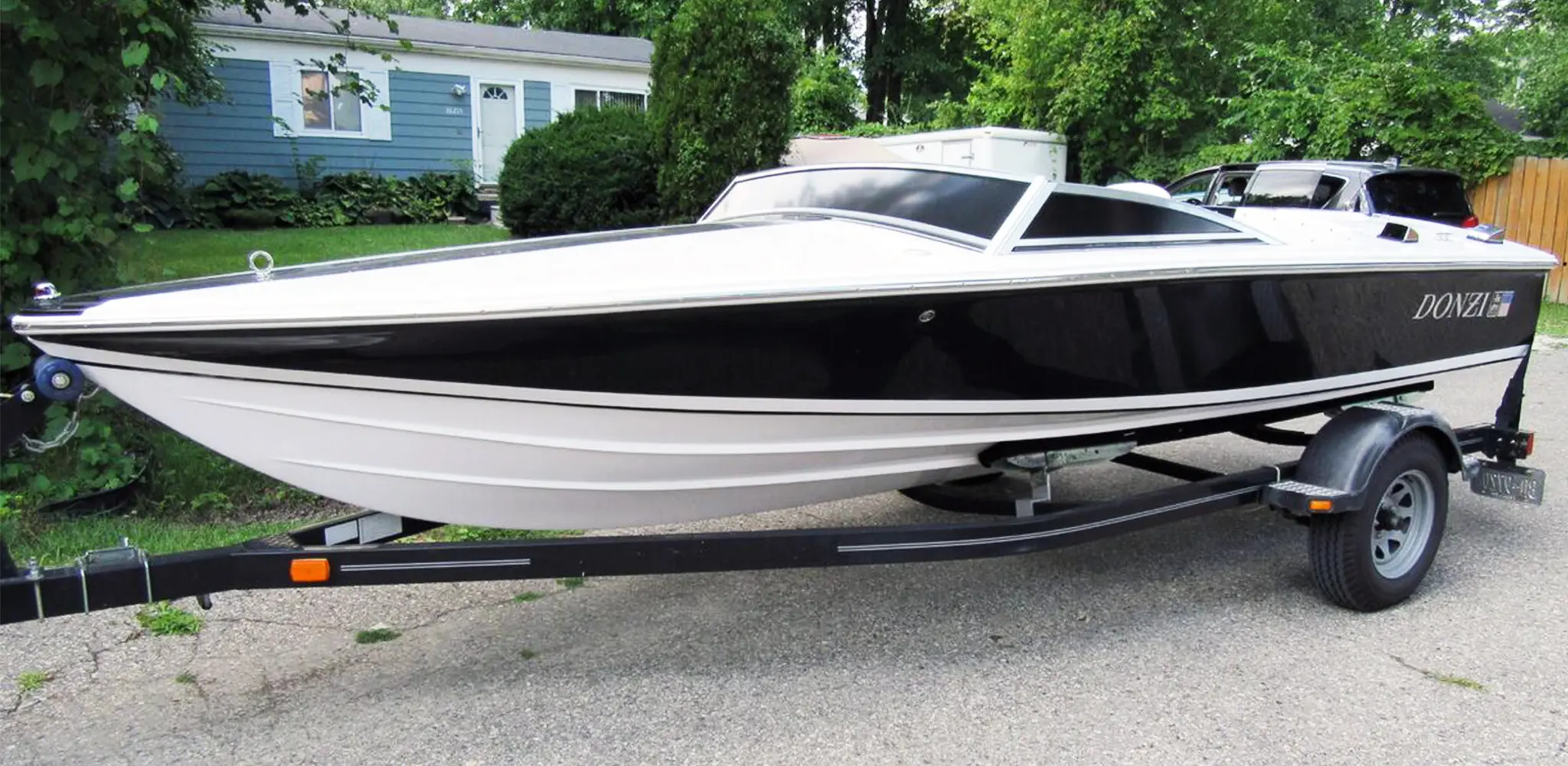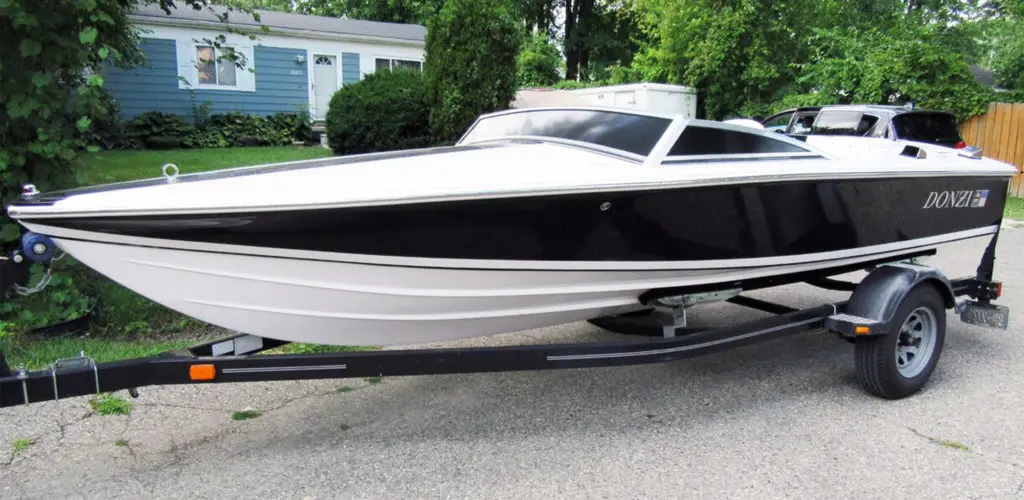 Choose the service that best fits your needs.
CONDITION AND VALUATION SURVEY
INSURANCE / FINANCIAL SURVEY
APPRAISAL SURVEY
VERIFICATION OF STATED CONDITION
YACHT DELIVERY
YACHT INSTRUCTION/ ORIENTATION
CAPTAIN FOR HIRE
Marine Surveyor Richland MI
I, Christian A. Syoen, am proud to be the founder of CAS Marine Surveyor, as well as the most trusted marine surveyor in Richland, MI. After all, although there may be upwards of five different townships throughout Michigan all named "Richland," there is definitely only one village of Richland, and it's located within the Richland Township found in Kalamazoo County. From its housing stock, to its wealth of natural beauty and recreational amenities, anyone who takes one look at this incredible place can recognize its superiority right away. Richland's lakefront homes offer perfect views of Gull Lake and its surrounding smaller lakes and ponds, while plenty of farms and other charming terrestrial attractions entertain natives and tourists alike throughout the rest of the city. Plus, boaters in Richland are usually most impressed by just how close the village is to Lake Michigan as well. Just make sure before your family heads out to the lake this season, you get the go-ahead from your marine surveyor. Richland may be beautiful, but you should always put safety first. Don't have one? No problem! Just get in touch with me, Christian A. Syoen, at CAS Marine Surveyor today!
To combat any suspicions of deceit or bias, every customer receives a unique marine survey report detailing how each boat's inspection aligns with the safety standards legally enforced by the American Boat and Yacht Council (ABYC), the National Fire Protection Association (NFPA) and the Code of Federal Regulations (CFR).
If you live or have a boat in Richland, MI, and are looking for a marine surveyor Richland MI, call Christian today at 1.810.531.0992 or fill out the form below to schedule your free consultation: