Are you looking for a marine surveyor Quincy MI?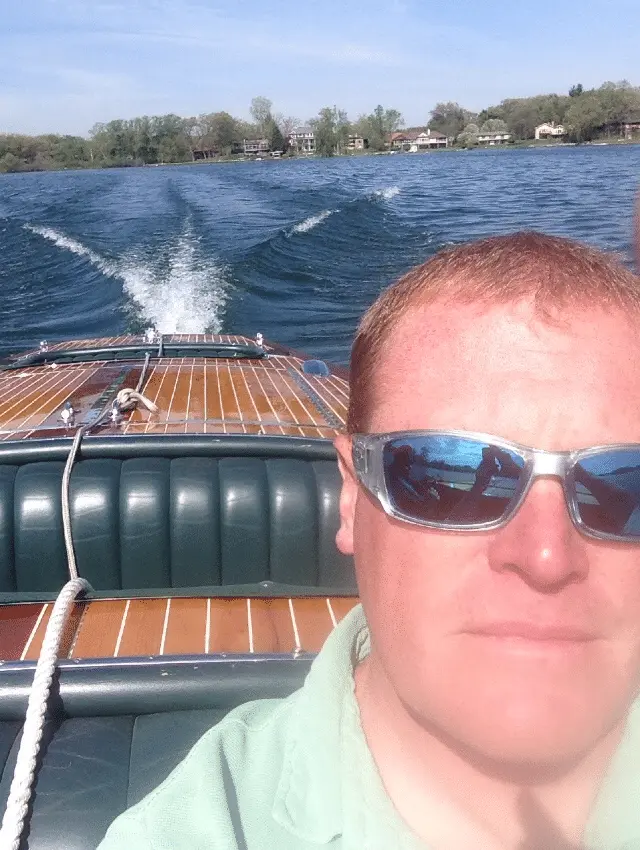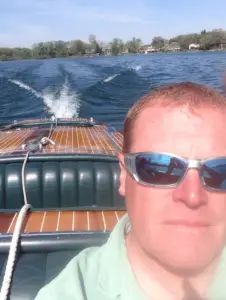 Comparable to their size, ships are a massive investment, which is why whether you're buying, selling, or simply insuring a vessel, you need superior support from a trustworthy marine surveyor to protect you. A qualified marine surveyor will be able to appease your insurance company with Financial Surveys, inspect ships you're unable to access with Verification of Stated Condition Surveys, appraise a boat you wish to sell with Appraisal Surveys, and more. More importantly, I, professionally trained marine surveyor Christian A. Syoen, founded CAS Marine Surveyor with the sole purpose of making these types and transactions and processes simpler for my clients because I understand firsthand the desperation for both quality and timely services when boating season is approaching. I know all you want to do is get all the paperwork and tedious aspects of boat ownership out of the way so you can get out on the water and feel the fresh, wet air hitting your face as fast as possible – I live that life too! That, plus my extensive qualifications as a ship captain and restoration enthusiast, has truly given me all the edge I need to be the most impressive marine surveyor you've ever seen near Quincy. So what do you say? Are you ready to experience the exceptional services of a marine surveyor with an actual personal interest in safeguarding your investments and ensuring your entertainment? If so, don't hesitate to reach out to me, marine surveyor Christian A. Syoen of CAS Marine Surveyor, today!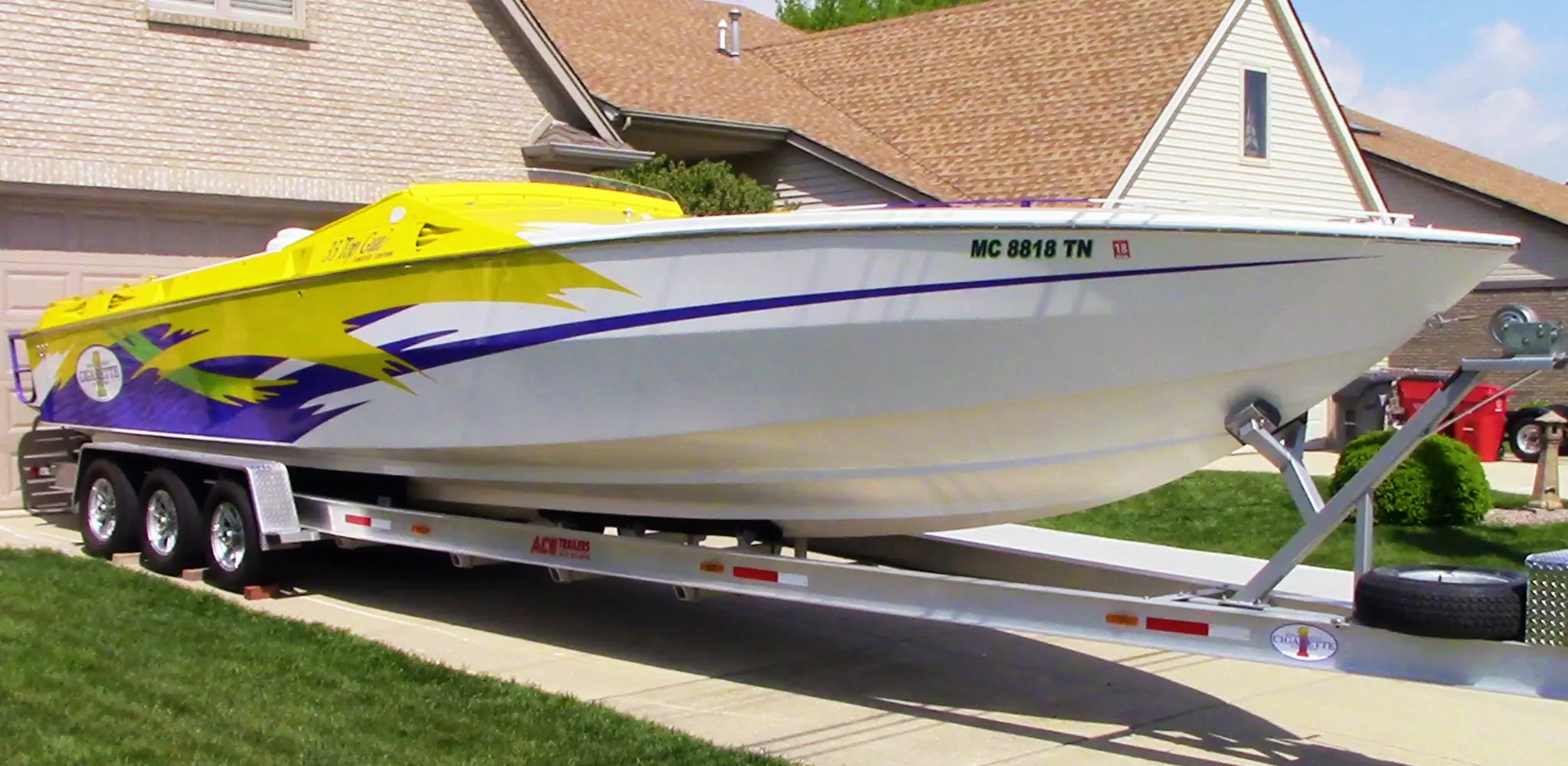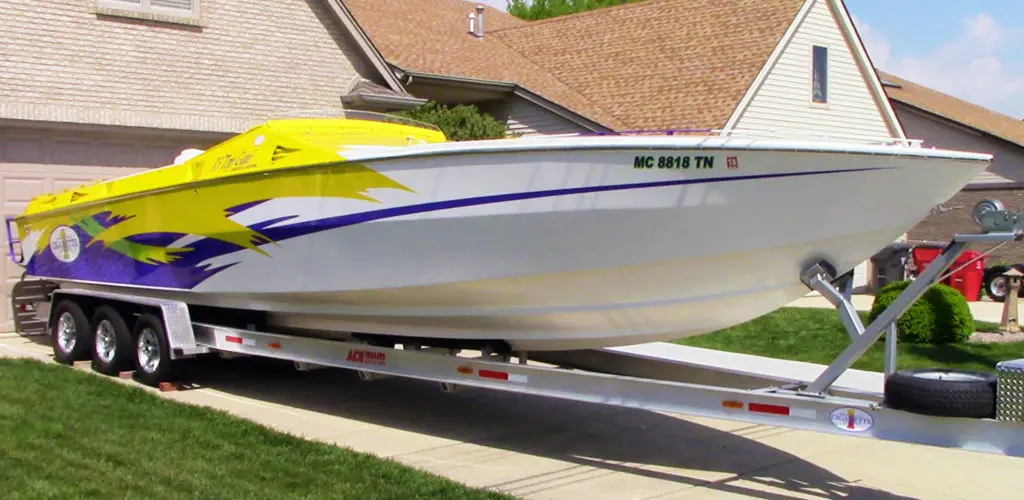 Choose the service that best fits your needs.
CONDITION AND VALUATION SURVEY
INSURANCE / FINANCIAL SURVEY
APPRAISAL SURVEY
VERIFICATION OF STATED CONDITION
YACHT DELIVERY
YACHT INSTRUCTION/ ORIENTATION
CAPTAIN FOR HIRE
Marine Surveyor Quincy MI
I, Christian A. Syoen, am proud to be the most trusted marine surveyor in Quincy, MI. After all, unless you moved to Branch County's village of Quincy for the incredible antiquing, chances are you're there for the exceptional boating opportunities – and how could you not be? Hemlock Lake alone is one of the all-time sporting lakes in Quincy Township, plus the village of Quincy also has Long Lake, Marble Lake, Quaker Lake, Camp Lake, Archer Lake, and more within its immediate vicinity as well – and it totals less than two square miles! Residents of Quincy who don't mind a bit of a drive are also pleased to be located almost directly between Lake Erie and Lake Michigan. Basically, everywhere you turn in Quincy you'll find at least some kind of vessel or marina nearby. Boating is simply a way of life, and I should know. Even long before becoming a marine surveyor and establishing CAS Marine Surveyor, boating was always my greatest passion and obsession, and still is. So please, trust me, Christian A. Syoen, with your ship today. I assure you I will help you get everything you need together so you and your loved ones in Quincy can get back to having fun in no time!
To combat any suspicions of deceit or bias, every customer receives a unique marine survey report detailing how each boat's inspection aligns with the safety standards legally enforced by the American Boat and Yacht Council (ABYC), the National Fire Protection Association (NFPA) and the Code of Federal Regulations (CFR).
If you live or have a boat in Quincy, MI, and are looking for a marine surveyor Quincy MI, call Christian today at 1.810.531.0992 or fill out the form below to schedule your free consultation: