Are you looking for a marine surveyor Presque Isle MI?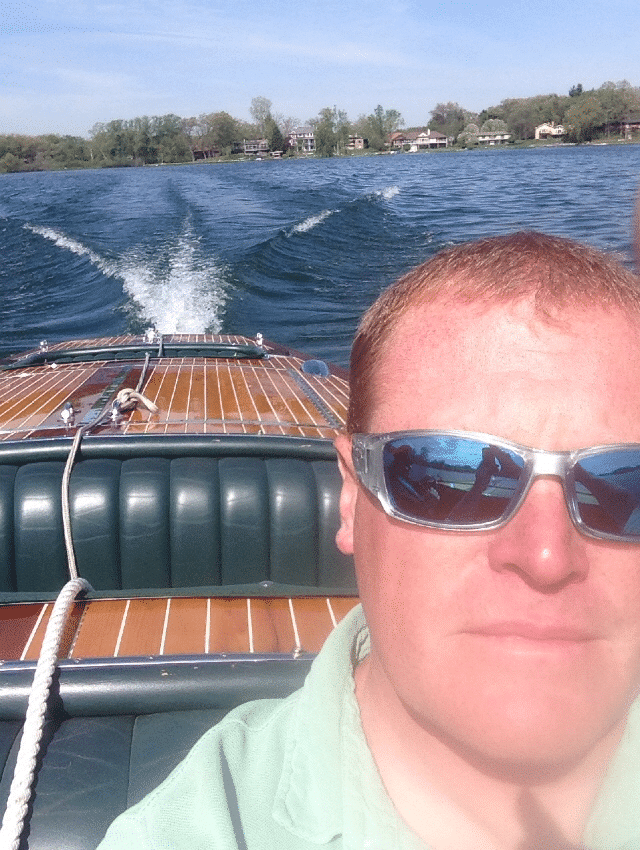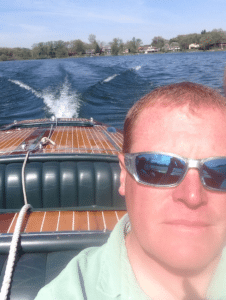 Unless you're an expert, determining whether or not a marine surveyor is a truly experienced professional can be difficult. There aren't any strict laws or requirements in place regulating who can call themselves a marine surveyor, nor are there real educational demands for you to refer to. The biggest problem with this is, of course, is that it leaves clients, like you, at risk. The good news though is, my unique skills as a formally educated marine surveyor are always up for grabs here at CAS Marine Surveyor! Better still, I've practically lived my entire life on boats, starting out in the garage with my father working on our own vessels from the time I was born. Growing up, I took jobs at every marina, harbor, restoration shop, and other related location I could to pursue my passion, using the money to turn my enthusiasm into a full on career as a marine surveyor. Once I graduated from the Wooden Boat School in Brooklyn, Maine, for marine surveying, I finally began my career as a professionally trained marine surveyor – which has been an incredible journey for nearly 20 years. Helping clients buy, sell, and insure their prized ships for me is like getting a chance to share my passion with others. So please, whatever you need, from Appraisal and Financial Surveys, to Condition and Valuation and Verification of Stated Condition Surveys, reach out to CAS Marine Surveyor today. I assure you, I will do everything in my power to be the most loyal, professional marine surveyor you've ever met. So what are you waiting for? Presque Isle's boating season awaits!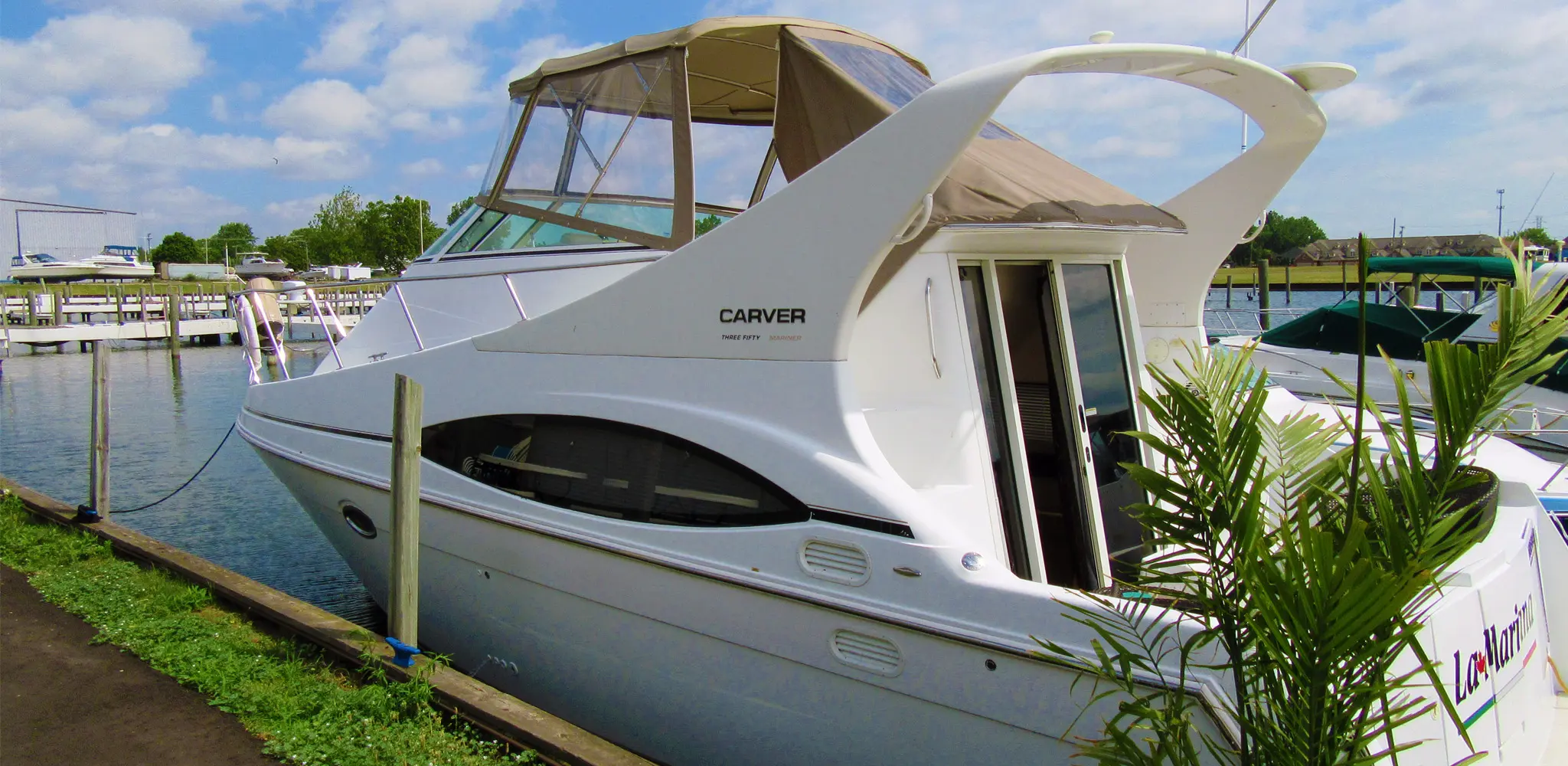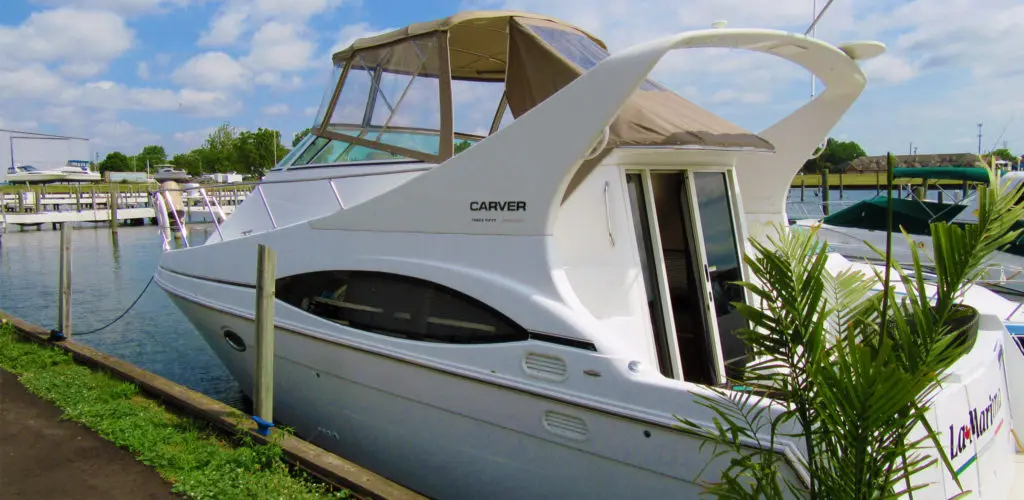 Choose the service that best fits your needs.
CONDITION AND VALUATION SURVEY
INSURANCE / FINANCIAL SURVEY
APPRAISAL SURVEY
VERIFICATION OF STATED CONDITION
YACHT DELIVERY
YACHT INSTRUCTION/ ORIENTATION
CAPTAIN FOR HIRE
Marine Surveyor Presque Isle MI
I, Christian A. Syoen, am proud to be the founder of CAS Marine Surveyor, as well as the most trusted marine surveyor near Presque Isle, MI. After all, Presque Isle may only be a small, unincorporated community of Presque Isle Township, but based on its overall beauty and opportunities throughout the area, it might as well be county seat of Presque Isle County! Grand Lake and the illustrious Lake Huron both encircle the entire township, which is filled with nature preserves, parks, marinas, historic lighthouses, and more, which means residents practically live in a coastal paradise. Plus, this means limitless boating and fishing is available all over Presque Isle just about year round. Speaking of, is your ship ready to set sail off of Presque Isle's stunning shoreline this summer? If not, CAS Marine Surveyor is just a simply phone call away. I would be more than happy to come out to Presque Isle and use my proficiencies as your new marine surveyor to ensure everything is shipshape for you!
To combat any suspicions of deceit or bias, every customer receives a unique marine survey report detailing how each boat's inspection aligns with the safety standards legally enforced by the American Boat and Yacht Council (ABYC), the National Fire Protection Association (NFPA) and the Code of Federal Regulations (CFR).
If you live or have a boat in Presque Isle, MI, and are looking for a marine surveyor Presque Isle MI, call Christian today at 1.810.531.0992 or fill out the form below to schedule your free consultation: