Are you looking for a marine surveyor Portage MI?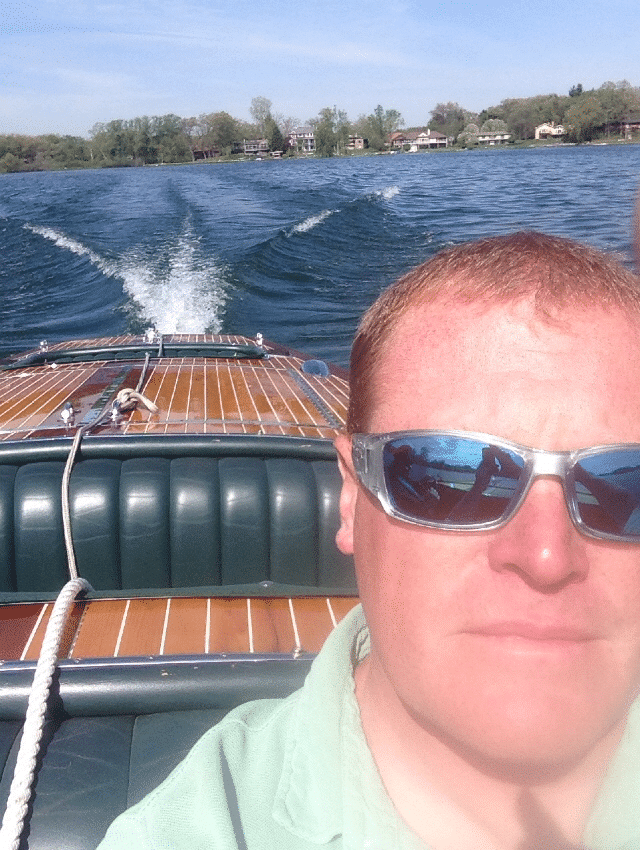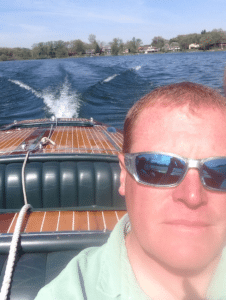 Although it may not seem like it to you, every marine surveyor is different. We may all on some level share the same common goal to help our clients experience the best sale or purchase, but there will always be differences in qualifications since there are no real federal regulations enforcing specific requirements to be a professional marine surveyor. Take me, for example. My reputation as a marine surveyor is stellar because in addition to a lifetime of experience out on the water, and years of experience restoring older ships, I pursued an actual degree before becoming a professional marine surveyor, from the Wooden Boat School in Maine, which is something very few other marine surveyors bother to do. As a result, I have the insight to perform whatever Insurance, Appraisal, Condition and Valuation, or other surveys are required of me in a fraction of the time. Plus, you never have to worry about where my loyalties are. I'm not just the marine surveyor you can count on whenever you need to buy, sell, or insure a vessel. I am, first and foremost, a passionate boating enthusiast out to help my fellow boaters in Portage and beyond with whatever they need to follow their dreams. It's why I started CAS Marine Surveyor!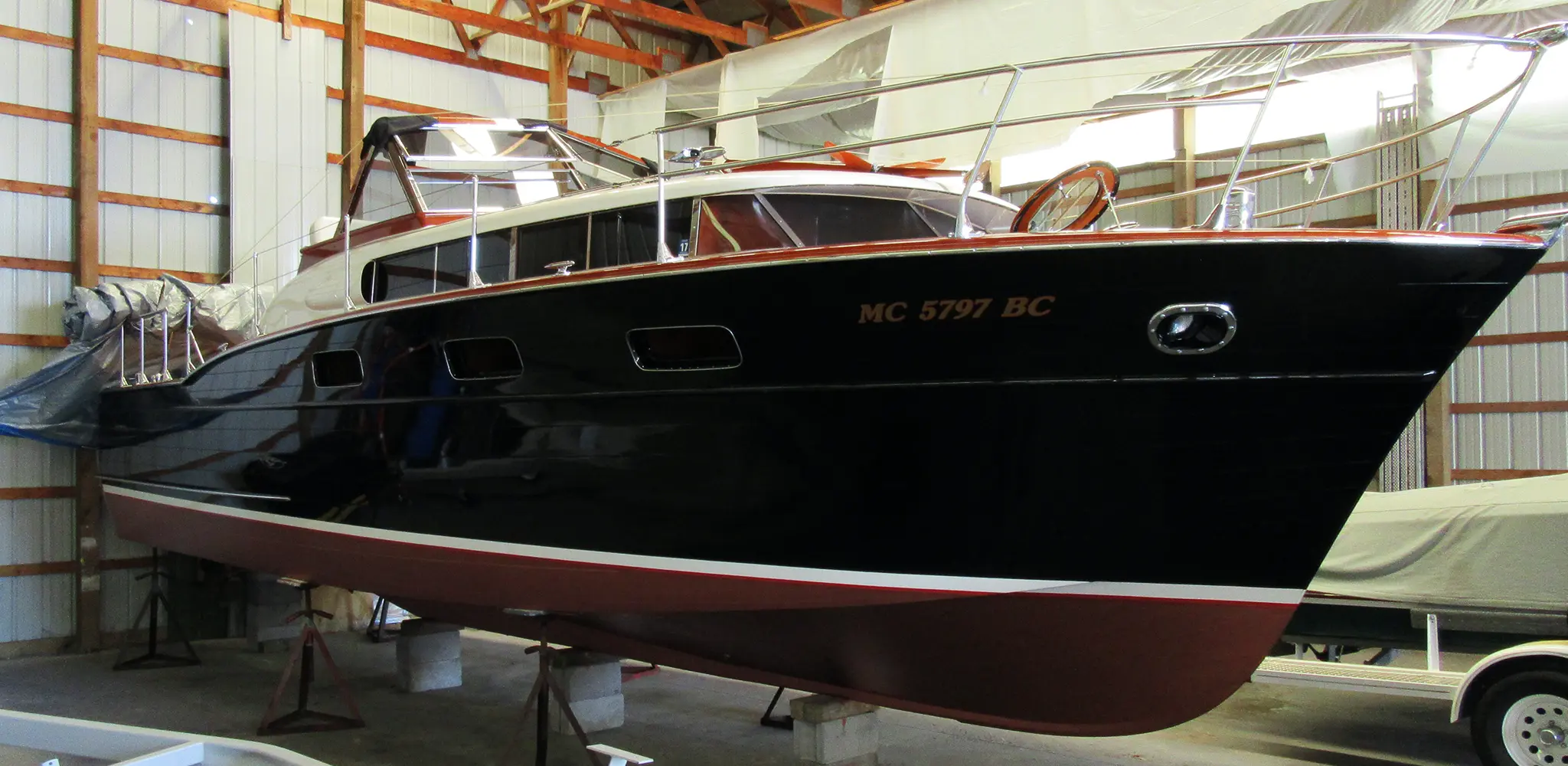 Choose the service that best fits your needs.
CONDITION AND VALUATION SURVEY
INSURANCE / FINANCIAL SURVEY
APPRAISAL SURVEY
VERIFICATION OF STATED CONDITION
YACHT DELIVERY
YACHT INSTRUCTION/ ORIENTATION
CAPTAIN FOR HIRE
Marine Surveyor Portage MI
I, Christian A. Syoen, am proud to be the founder of CAS Marine Surveyor, as well as the most trusted marine surveyor serving Portage, MI. After all, of all the communities in Michigan for avid boaters to choose, Portage is strangely among the best. While it may not be as close to Lake Michigan as some of its neighbors to the west, Portage has plenty of smaller local lakes to wade around in. Austin Lake, Long Lake, and West Lake, are of course Portage's biggest, followed by Gourdneck Lake, Sugarloaf Lake, and Upjohn Pond – but that's not all. For such an actively outdoorsy city, Portage has a surprising number of fantastic modern, terrestrial attractions as well, including Air Zoo and Tye Zone. Don't know where to turn first to enjoy a great summer in Portage? Try CAS Marine Surveyor. The sooner you reach out to me about representing your investments as your go-to marine surveyor, the sooner I can set aside all the time I'll need to look over any boats in/around Portage you're interested in; which means the sooner you can get back out on the water!
To combat any suspicions of deceit or bias, every customer receives a unique marine survey report detailing how each boat's inspection aligns with the safety standards legally enforced by the American Boat and Yacht Council (ABYC), the National Fire Protection Association (NFPA) and the Code of Federal Regulations (CFR).
If you live or have a boat in Portage, MI, and are looking for a marine surveyor Portage MI, call Christian today at 1.810.531.0992 or fill out the form below to schedule your free consultation: