Are you looking for a marine surveyor Port Sanilac MI?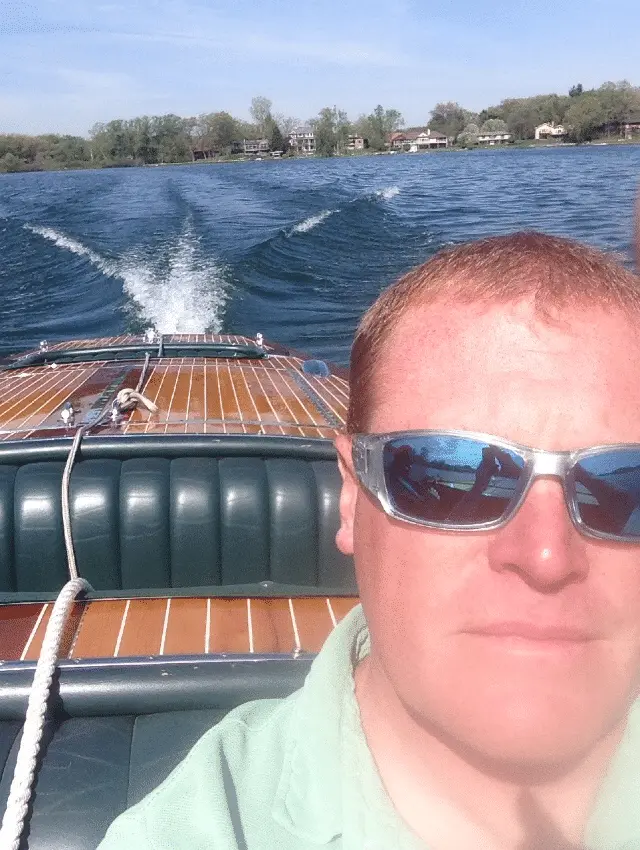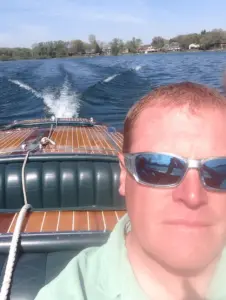 If you are buying, insuring, or selling a boat, one thing you absolutely must have is a seasoned marine surveyor to effectively guide you through the process. You can't choose just any marine surveyor to perform Insurance Surveys, Appraisal Surveys, Verification of State Condition Surveys, and other inspections on your behalf – you have to choose someone who's skills and integrity you trust. That's why, no matter what circumstances have you looking for a qualified marine surveyor, I urge you to trust me, Christian A. Syoen at CAS Marine Surveyor. Not only are my abilities and marine knowledge unquestionable, my passion for the marine industry and all it has to offer is something I've carried with me since birth. Before becoming a marine surveyor, I worked my way through school out on the marina and in various boat restoration spots. And even now, when I'm not out on a job fulfilling my responsibilities as a marine surveyor and satisfying my clients, I'm out on the water in my own boat with my family. I guess it's safe to say if you are looking for an exceptionally professional marine surveyor to help you and your family in Port Sanilac enjoy the same great opportunities that I have my whole life, you're going to want to check out our assortment of spectacular services at CAS Marine Surveyor today.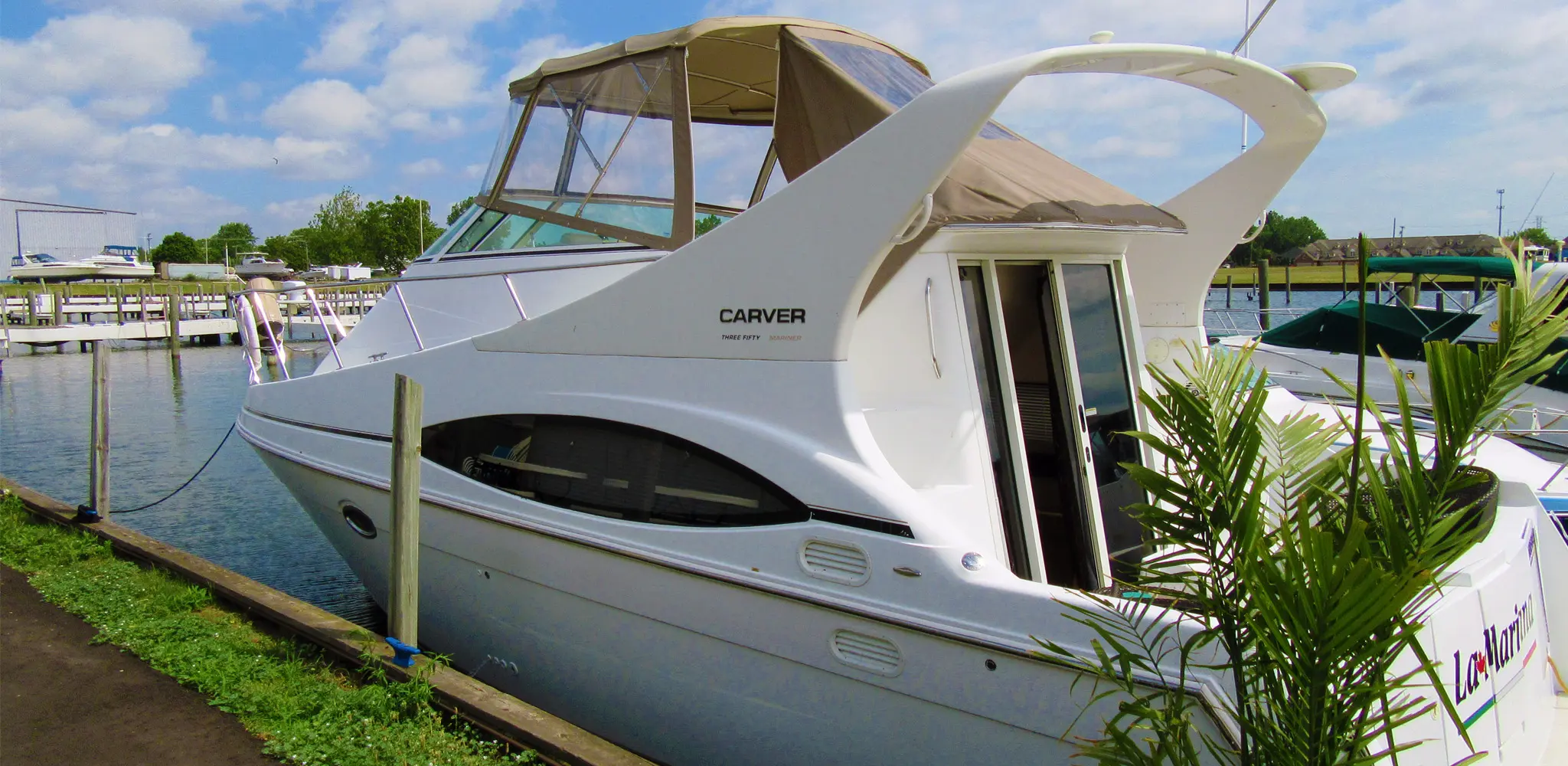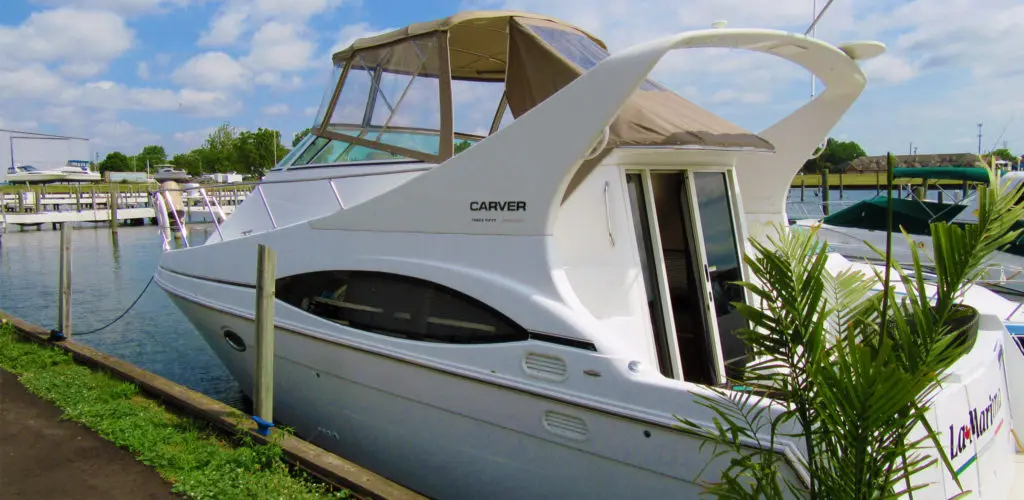 Choose the service that best fits your needs.
CONDITION AND VALUATION SURVEY
INSURANCE / FINANCIAL SURVEY
APPRAISAL SURVEY
VERIFICATION OF STATED CONDITION
YACHT DELIVERY
YACHT INSTRUCTION/ ORIENTATION
CAPTAIN FOR HIRE
Marine Surveyor Port Sanilac MI
I, Christian A. Syoen, am proud to be the most trusted marine surveyor in Port Sanilac, MI. For many years, the village of Port Sanilac survived as nothing more than a humble lumberjack settlement. But today, Port Sanilac is one of the nicest and most charming little communities in Sanilac County. In fact, not only is it located directly on the coast of Lake Huron, meaning recreation flows freely throughout the area year-round, Port Sanilac is also home to several popular points of interest. The Port Sanilac Lighthouse and Sanilac County Museum, for instance, are two of the best attractions on land. Although, if you really want to go on an adventure, the best thing you can do is try looking under water. Port Sanilac's Sanilac Shores Underwater Preserve is truly a sight to behold, and draws scuba divers from all over to the region annually. Just remember, before you head offshore and leave Port Sanilac behind, you first need to make sure you have a ship that's ready for all your adventures ahead, and that means you'll likely need a marine surveyor's help. But don't worry, CAS Marine Surveyor is always ready to help those in need!
To combat any suspicions of deceit or bias, every customer receives a unique marine survey report detailing how each boat's inspection aligns with the safety standards legally enforced by the American Boat and Yacht Council (ABYC), the National Fire Protection Association (NFPA) and the Code of Federal Regulations (CFR).
If you live or have a boat in Port Sanilac and are looking for a marine surveyor Port Sanilac MI, call Christian today at 1.810.531.0992 or fill out the form below to schedule your free consultation: