Are you looking for a marine surveyor Port Huron MI?
When you need a professional marine survey to establish the condition and value of a boat for sale, purchase, or for insurance or financing purposes, a professional marine surveyor can provide you with the documented opinion of a qualified expert. Each survey he performs is backed by knowledge and experience gained throughout his life on the water and many years working in marinas and wooden boat restoration shops. In 2002, he attended the Wooden Boat School in Brooklyn, Maine, where he studied marine surveying. In 2003, Christian began offering his professional surveying services to his home community and through all of Michigan. In the life of every boat, there comes a time when you need a professional marine survey. Trust Christian A. Syoen to conduct the type of marine survey that meets your unique requirements. A Condition and Valuation Survey is the most comprehensive look at the condition and function of the vessel in question. Christian A. Syoen will perform a meticulous and impartial evaluation of the hull, decks, superstructure, fuel system, electrical system propulsion system and appearance of the boat. The entire vessel–especially the stringers, decks, transom, and hull–will be checked for delamination and signs of wet or rotten core material. To aid in evaluation of the vessel, all equipment will be inventoried, with serial numbers and models numbers will be listed on the condition report whenever possible. Whether you choose a Condition and Valuation Survey, an Insurance/Financial Survey, an Appraisal Survey or a Verification of Stated Condition, you will receive a report outlining the necessary information to assist in your transaction. Christian A. Syoen conducts surveys in Port Huron, Michigan following the detailed guidelines for safety set down by the American Boat and Yacht Council (ABYC), the National Fire Protection Association (NFPA) and the Code of Federal Regulations (CFR).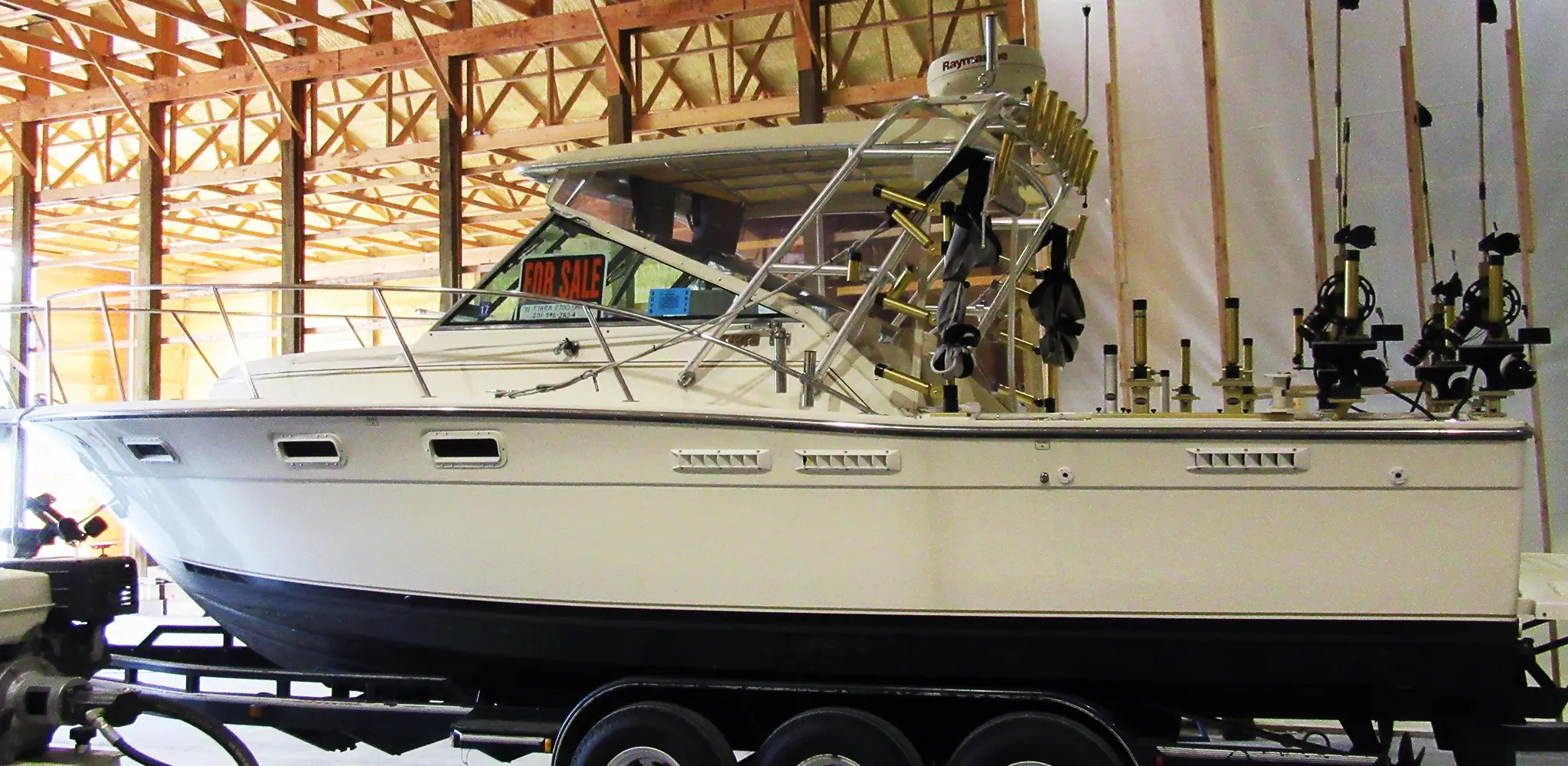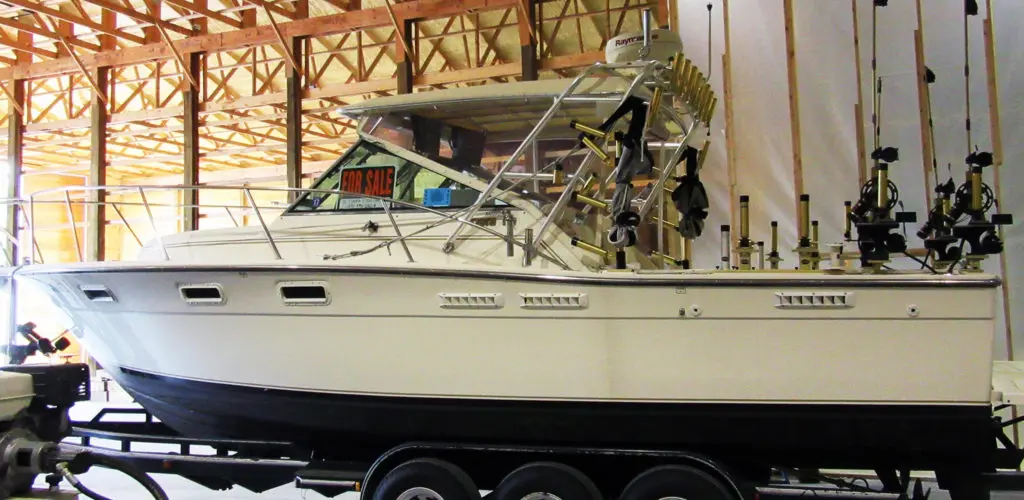 Choose the service that best fits your needs.
CONDITION AND VALUATION SURVEY
INSURANCE / FINANCIAL SURVEY
APPRAISAL SURVEY
VERIFICATION OF STATED CONDITION
YACHT DELIVERY
YACHT INSTRUCTION/ ORIENTATION
CAPTAIN FOR HIRE
Read more about each type of marine survey and service here >>
Marine Surveyor Port Huron MI
Port Huron grew along the banks of the St. Clair River and the southern tip of Lake Huron. Long valued as a shipping port, residents of the city of Port Huron are comfortable spending time on the water for business or leisure.
If you live or have a boat in Port Huron and are looking for a marine surveyor Port Huron MI, call Christian today at 1.810.531.0992 or fill out the form below to schedule your free consultation: