Are you looking for a marine surveyor Port Hope MI?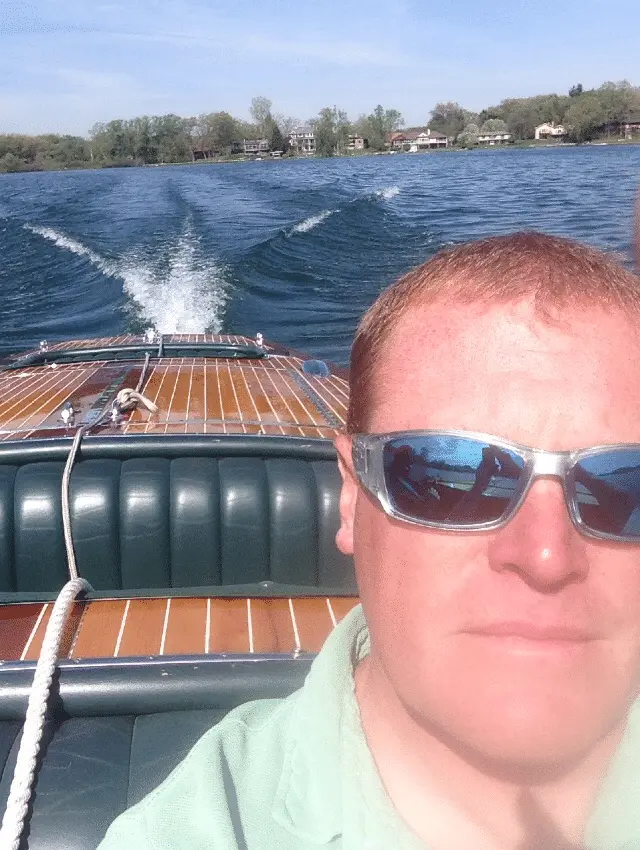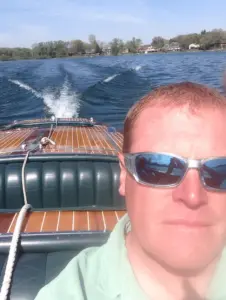 The number one must have thing you absolutely need if you're going to buy, sell, or insure any kind of vessel, is a marine surveyor you can trust. That's why I, Christian A. Syoen, founded CAS Marine Surveyor. Through my extensive experience around different kinds of vessels, including working on and restoring a variety of old ships since childhood, I've been able to learn just how important an incredible marine surveyor can be. Marine surveyors help current and potential boat owners protect their interests and make sound investments, and perform a variety of in depth surveys for clients and insurance companies alike. It doesn't matter if all you need is a general Appraisal Survey, or a more comprehensive Condition and Valuation Survey, a responsible and reliable marine surveyor, will easily be able to help you out and give you the peace of mind you deserve. Most importantly, for me, professionalism is crucial. Making my clients feel confident and respected, and doing my best to be the most knowledgeable and helpful marine surveyor I can be is how I measure my own success. So please, if you are in need of a marine surveyor to help you continue living your exciting, recreation-filled life in Port Hope, choose CAS Marine Surveyor today!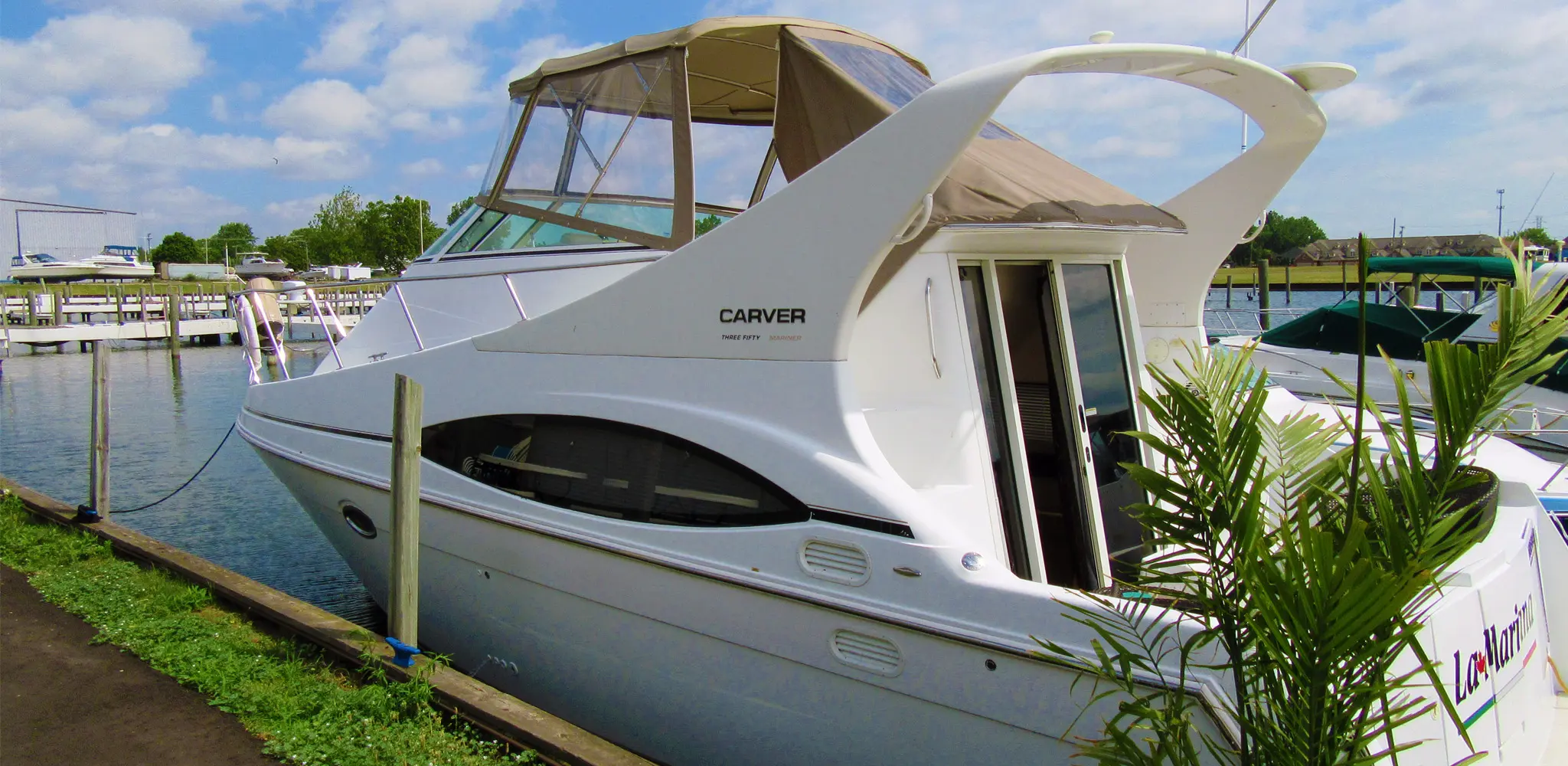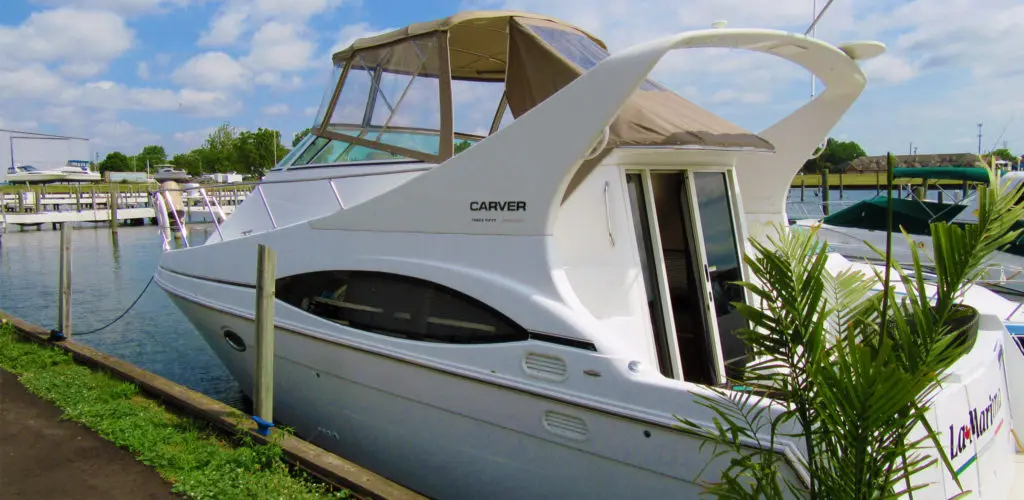 Choose the service that best fits your needs.
CONDITION AND VALUATION SURVEY
INSURANCE / FINANCIAL SURVEY
APPRAISAL SURVEY
VERIFICATION OF STATED CONDITION
YACHT DELIVERY
YACHT INSTRUCTION/ ORIENTATION
CAPTAIN FOR HIRE
Marine Surveyor Port Hope MI
I, Christian A. Syoen, am proud to be the most trusted marine surveyor in Port Hope, MI. After all, when it comes to boating opportunities, you can't get any better than Port Hope's limitless access to the gorgeous Lake Huron. Sure it may be one of Huron County's smaller communities, coming in at just barely over one square mile, but Port Hope simply has a charm that no one can deny. And of course, for all those days when the weather is too unpredictable to trust, Port Hope is still close to several inland attractions as well, including the Harbor Beach Lighthouse and the Frank Murphy Memorial Museum. Everyone knows Port Hope is first and foremost a boater's paradise. That's why, before you start hitching up your vessel and getting it ready for the water just yet, or changing things up with a new boat, I urge you to come talk to me first. Having a marine surveyor at your disposal that can thoroughly inspect your boat and ensure its marine safety is the first step to enjoying a stress-free summer in Port Hope. So don't be shy. Let CAS Marine Surveyor take care of all the technical stuff while you focus on looking for the best places in Port Hope to set sail from – I've always got your back!
To combat any suspicions of deceit or bias, every customer receives a unique marine survey report detailing how each boat's inspection aligns with the safety standards legally enforced by the American Boat and Yacht Council (ABYC), the National Fire Protection Association (NFPA) and the Code of Federal Regulations (CFR).
If you live or have a boat in Port Hope and are looking for a marine surveyor Port Hope MI, call Christian today at 1.810.531.0992 or fill out the form below to schedule your free consultation: