Are you looking for a marine surveyor Port Austin MI?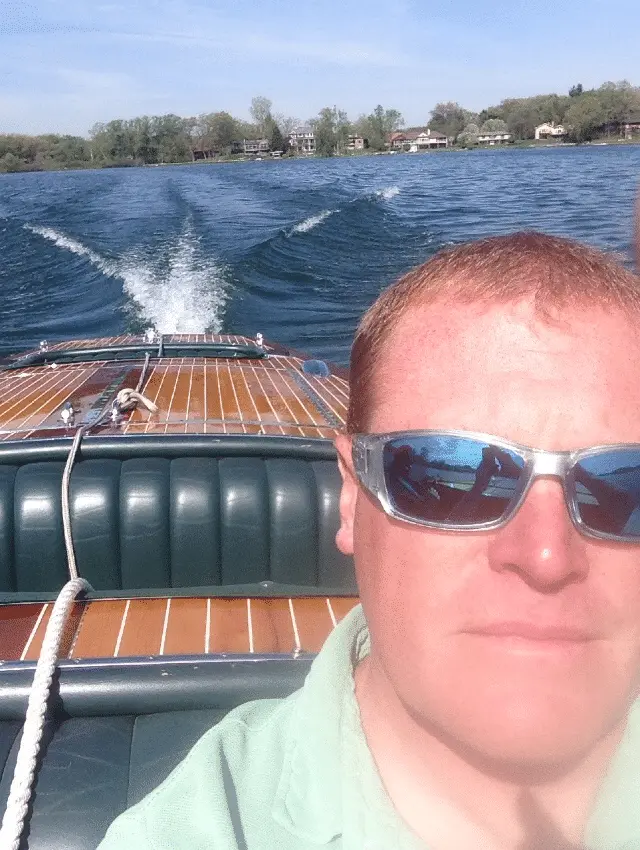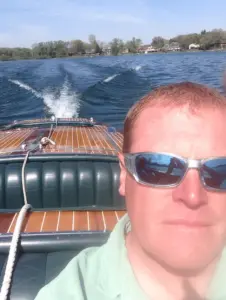 Before I was old enough to even steer a boat, I knew I loved the water. Maybe it was growing up all over Lake St. Clair that initially sparked my passion, or perhaps it was having a father who would patiently let me help him restore old vessels in our garage, but either way I always knew I wanted to work with boats when I grew up. So, that's exactly what I did. I worked my way through school out at marinas and local boat restoration shops, and eventually came to graduate from the Wooden Boat School in Maine with all the qualifications needed to be a professional marine surveyor. Make no mistake, however, my extended knowledge and expertise as a marine surveyor didn't all come from my schooling. The reason I am one of the most trusted marine surveyors in not only Port Austin but all over, and became the founder of CAS Marine Surveyor, is because I can always be trusted. Whether I'm performing a thorough Insurance/Financial Survey, or merely doing an appraisal, my motivation is always to ensure my clients are getting the best deals and making the best investments. After all, as a fellow boating fanatic, I know first-hand how valuable a qualified, experienced, reliable, and above all else honest marine surveyor truly is – and I want to be that marine surveyor for you. At CAS Marine Surveyor, quality and professionalism may be among my top priorities, but my biggest concern as a marine surveyor is always the comprehensive well-being and satisfaction of my clients.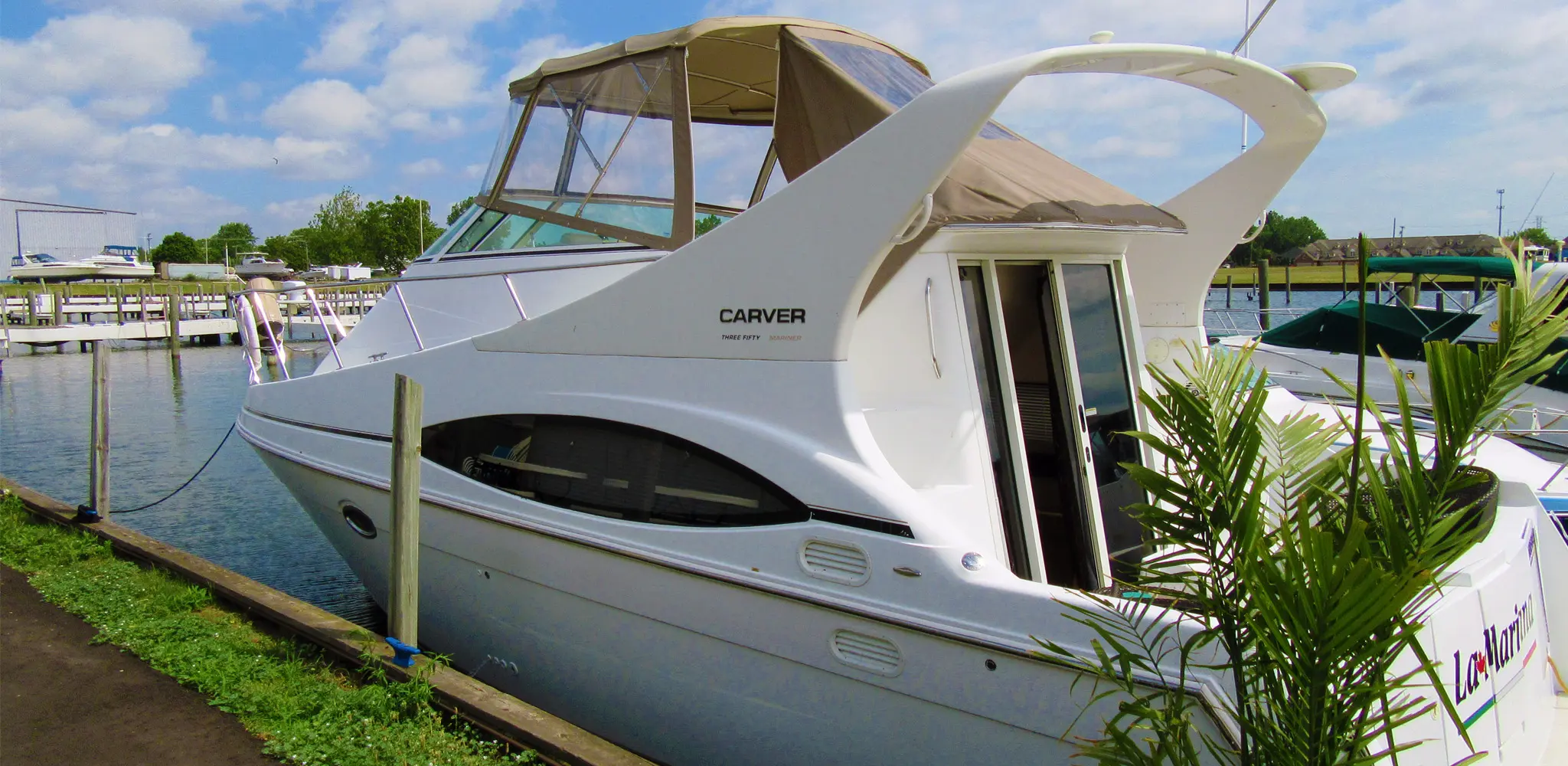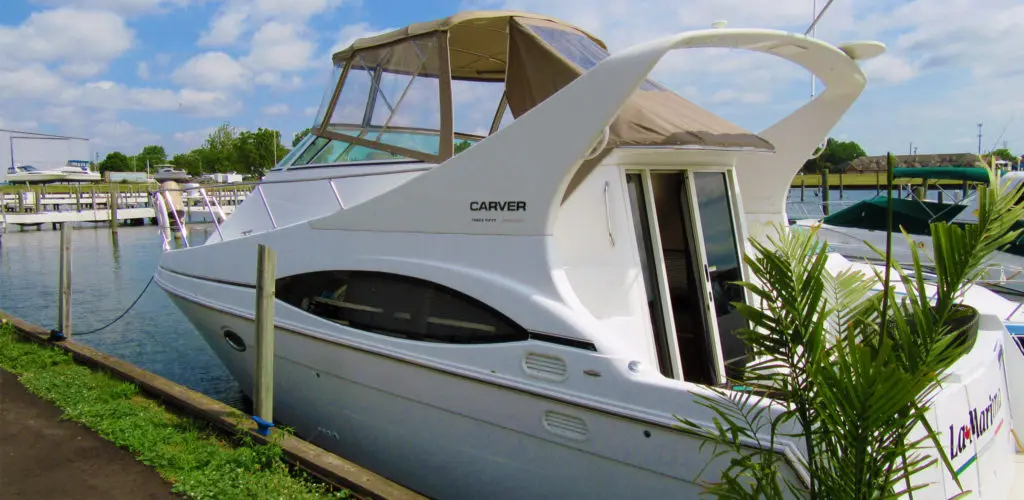 Choose the service that best fits your needs.
CONDITION AND VALUATION SURVEY
INSURANCE / FINANCIAL SURVEY
APPRAISAL SURVEY
VERIFICATION OF STATED CONDITION
YACHT DELIVERY
YACHT INSTRUCTION/ ORIENTATION
CAPTAIN FOR HIRE
Marine Surveyor Port Austin MI
I, Christian A. Syoen, am proud to be the most trusted marine surveyor in Port Austin, MI. The aptly named village of Port Austin in Port Austin Township is located right off the coast of Lake Huron where the main lake meets Saginaw Bay, and boy is it beautiful. From it's vast beaches, scenic shoreline, and stunning homes, to its adorable collection of quaint local attractions, including the Port Austin Farmers Market, the Port Austin Marina, and the Port Austin History Center, you really can't find a greater boating community than this. That's why, if you're a boater, and you live in the sensational community of Port Austin, you really ought to reach out to CAS Marine Surveyor today. My extensive yet diverse know-how, and immense passion for helping other boating enthusiasts follow their dreams, truly sets me apart from all other marine surveyors you'll find – all you've got to do is let me prove it to you today!
To combat any suspicions of deceit or bias, every customer receives a unique marine survey report detailing how each boat's inspection aligns with the safety standards legally enforced by the American Boat and Yacht Council (ABYC), the National Fire Protection Association (NFPA) and the Code of Federal Regulations (CFR).
If you live or have a boat in Port Austin and are looking for a marine surveyor Port Austin MI, call Christian today at 1.810.531.0992 or fill out the form below to schedule your free consultation: